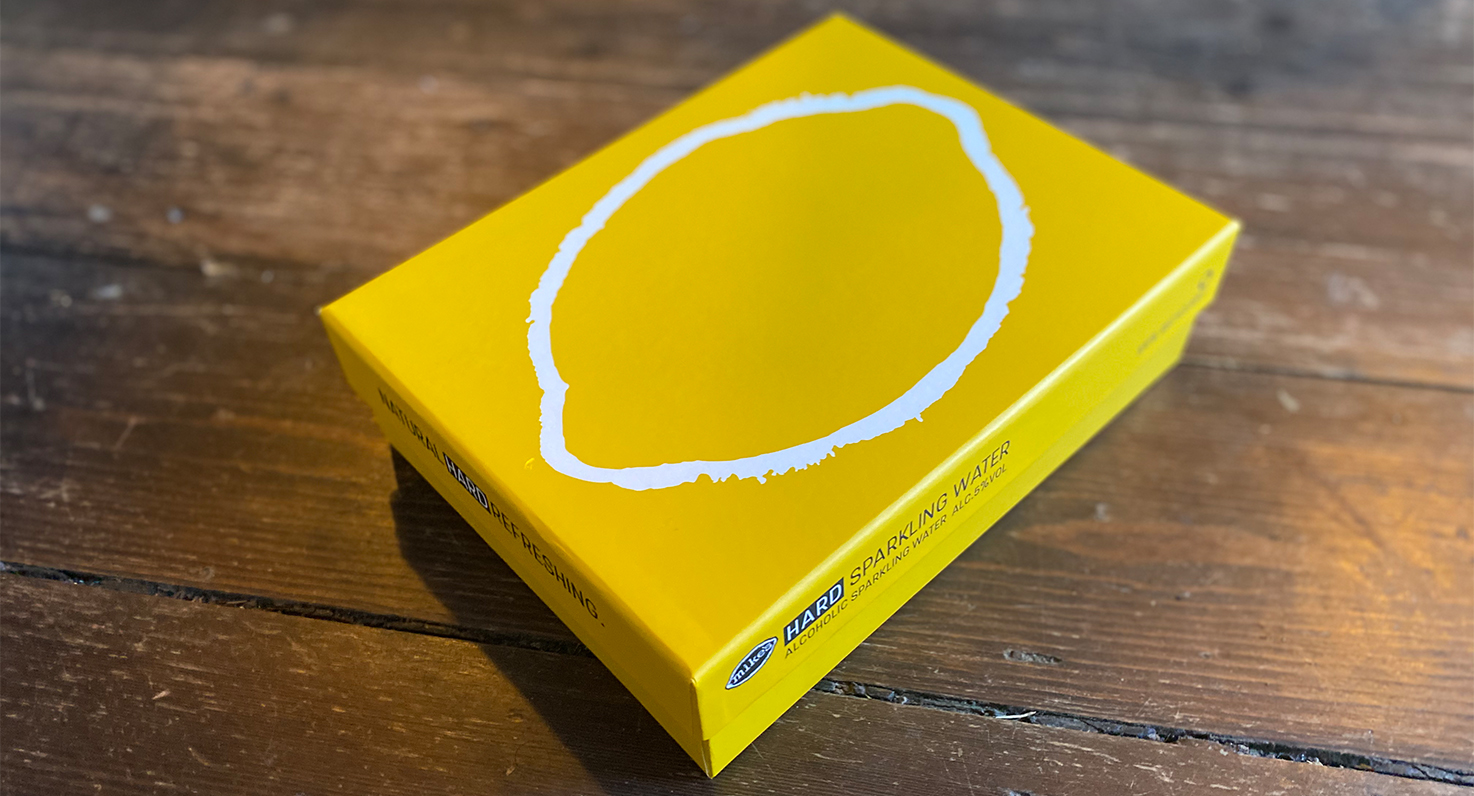 Would you like to get your product in front of the masses quickly? Discover the benefits of influencer marketing for small businesses!
As specialists in creating epic unboxing experiences with luxury packaging, we have worked with many agencies, small business and retail giants to coordinate effective influencer outreach campaigns.
Most influencer outreach campaigns involve identifying and connecting with influential bloggers, Instagram stars or Twitter accounts that have large followings, and then sending them a gift box with your products (usually for free) in order for them to share your greatness with their fans.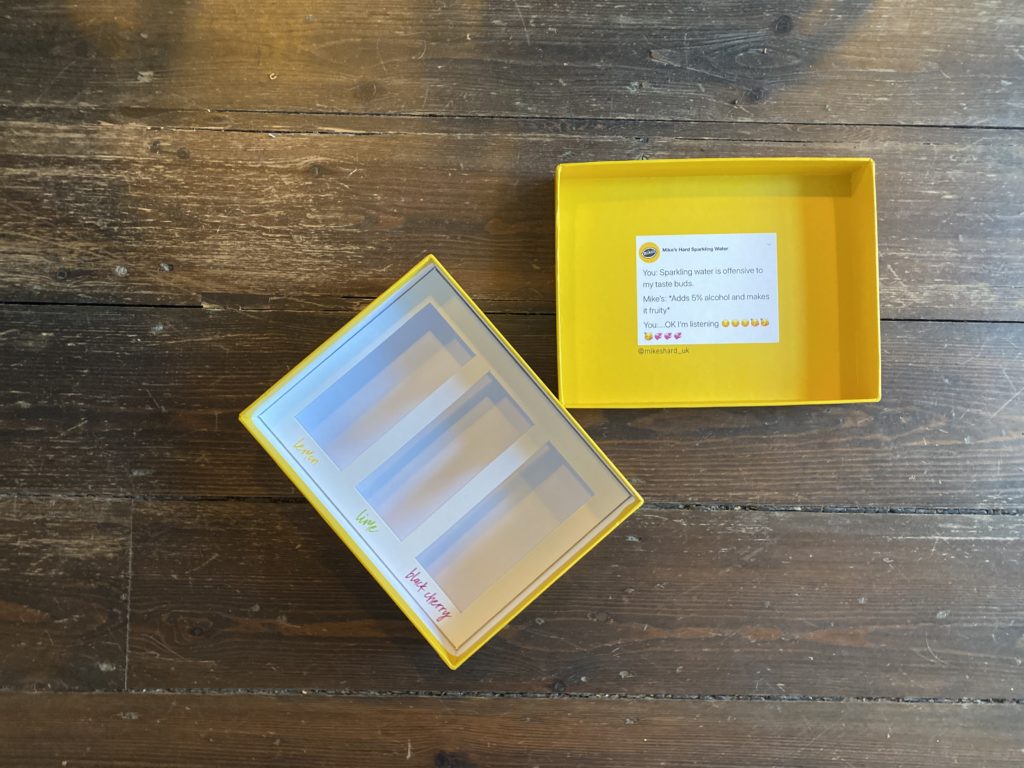 Influencer outreach is so effective because it can be highly targeted with careful planning: for example, we helped laugh a new zero calorie energy drink that is made of sparkling water – a product that fitness influencers (and their fitness followers) went wild for! (No pun intended.)
Why did influencer outreach become so effective?
This industry has evolved since its origins – think back to the original celebrity endorsement TV adverts – to 'normal' people with certain skills, niches or expertise becoming Instafamous.
It wasn't clear to the public in the early days of influencer marketing that a post had been created based on a company offering a freebie or paying that influencer to promote their product. Today, it's more typical for Instagram influencers to mark their posts with a note that it's an Ad when it's been paid for, and bloggers usually have to reveal when they've received giveaways from businesses.
Influencer marketing is not easy, and when done without a strategy in mind, can be expensive. Imagine sending out a load of free products without a proper marketing aim and then receiving nothing in return – ouch.
Here are some tips on planning and executing an epic influencer outreach campaign:
Decide on a budget of how much you're willing to spend – and give away- through this campaign. Align your budget with what you expect to receive back from it.
Identify the most likely influencers to target: who is most interested in your product and do you think they'll be willing to promote your business? How much clout do they have and will reaching out to them make a difference?
Determine whether you want to reach out to them in advance (recommended) to see if they're interested. This is especially important for major influencers who may be bombarded with freebies – you need to be sure they'll be happy to promote your product. Some influencers are even willing to manage expectations by settling on an agreed output. Will your review go on their IG story or on their static page? Will they make an unboxing video? Will they be sure to tag your Instagram account or add a link to your website? Maximum exposure is ideal, but it often works out better if each party has agreed-upon outputs.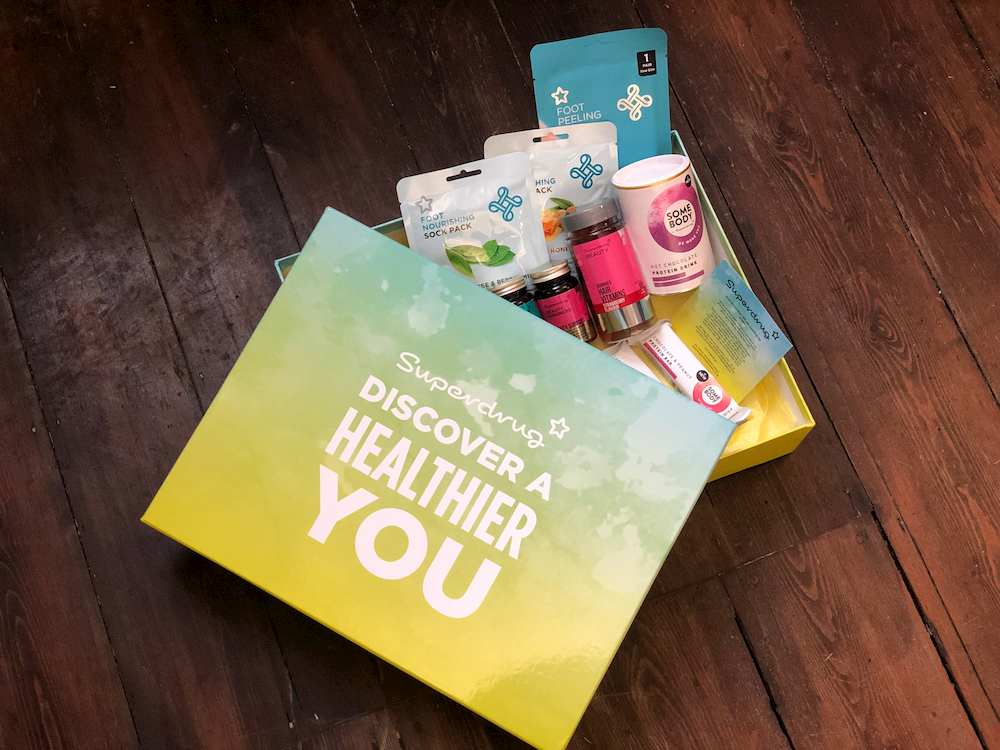 Are you targeting certain influencers who want an exclusive gift or possibly someone who would prefer to be the first to promote the product? Setting a schedule of outreach can be beneficial for growing the campaign and generating interest. However, don't leave it too long or it might not have enough momentum. Planning the right timing is key for a successful influencer outreach campaign.
Pack your influencer gifts for the ultimate unboxing experience – yes, this is where we come in! Choose a box that offers an impressive reveal of the products inside. Choose a hashtag to write on the packaging for the influencers to use and make sure to use eco-friendly packaging. Utilise bespoke inserts inside the box to ensure the products stay in place. And opt for luxury branded packaging for the best result!
Once you've sent out your influencer gift boxes, monitor the impact. Track not only social mentions, engagement on the posts, website traffic and sales. Use these results to determine the success of your campaign and plan for more effective future campaigns.
Ready to discover if influencer gift boxes can give your small business the recognition it deserves? Get in touch for a bespoke quote for your custom branded packaging – we'll make your unboxing video a hit!
Back to Blog