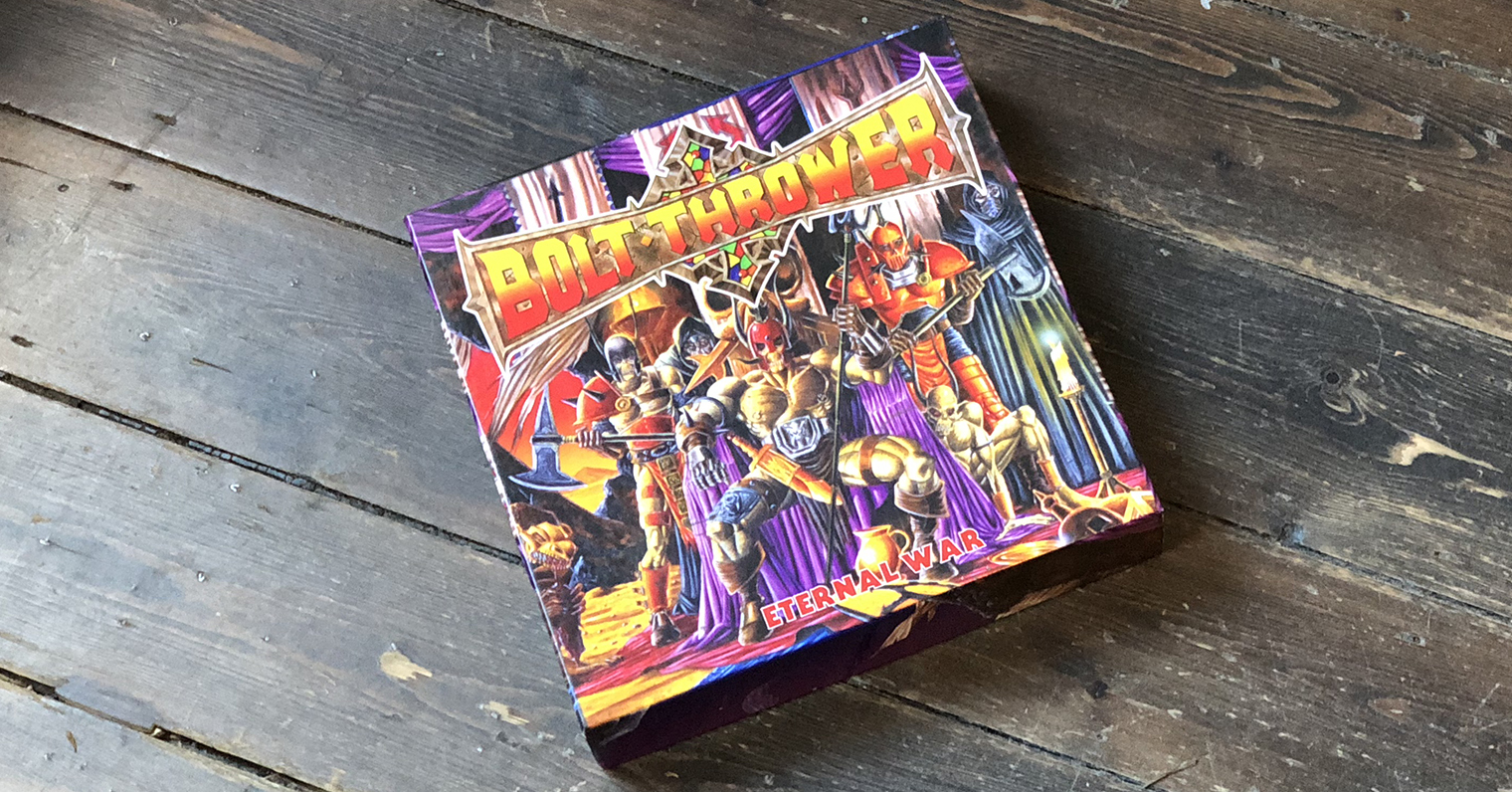 You know you need some amazing packaging, you've got an idea of how you want it to look, and you've played around with our online box designer tool… Now what? Learn how to request bespoke packaging from Packaging Works!
Our online box designer tool is a simple way to see how your logo would look on square or rectangular packaging (PS it looks fab)… but Packaging Works is much more than that. We specialise in creating unique, eye-catching boxes that stand out on shelves and convey your brand's aura!
If you're looking for packaging that is a bit more creative than a logo on a box, we've got it covered. Here are the options we offer for creating bespoke packaging:
The box designer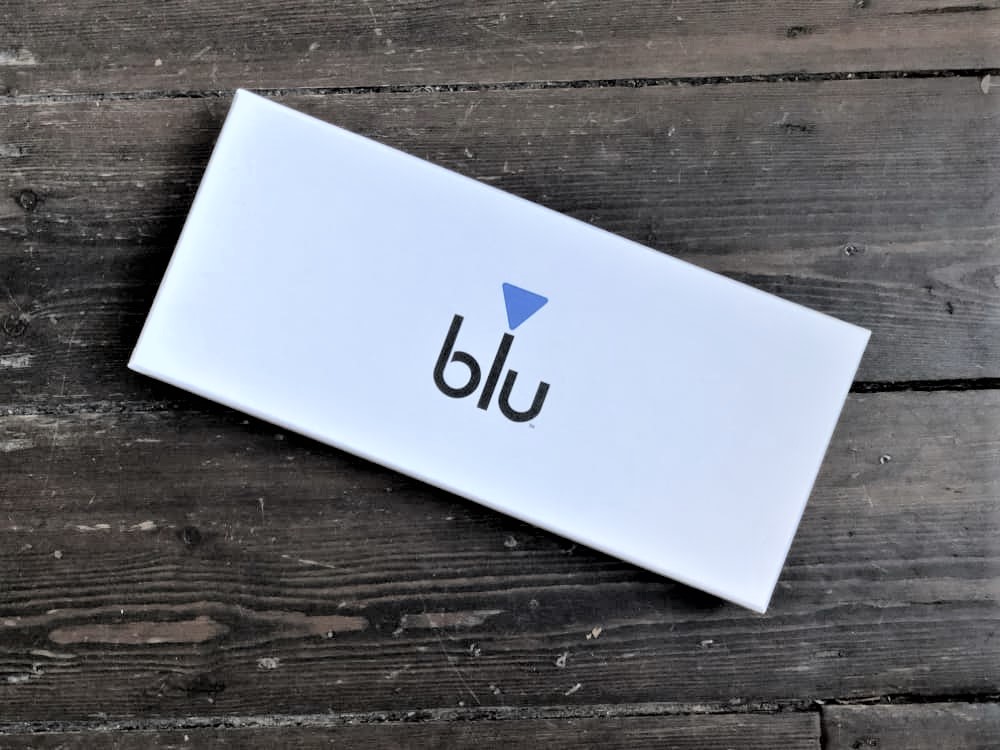 If you're a hands-on, DYI kind of person who wants to test out different ways your packaging could look, you can start out with our box designer tool.
It is intended to design packaging in a variety of materials and colours and can add your logo to any or all sides of the outside of the box. Packaging comes white on the inside as standard with the box designer tool.
You can find our guide to using the online box designer tool here.
Custom orders for bespoke boxes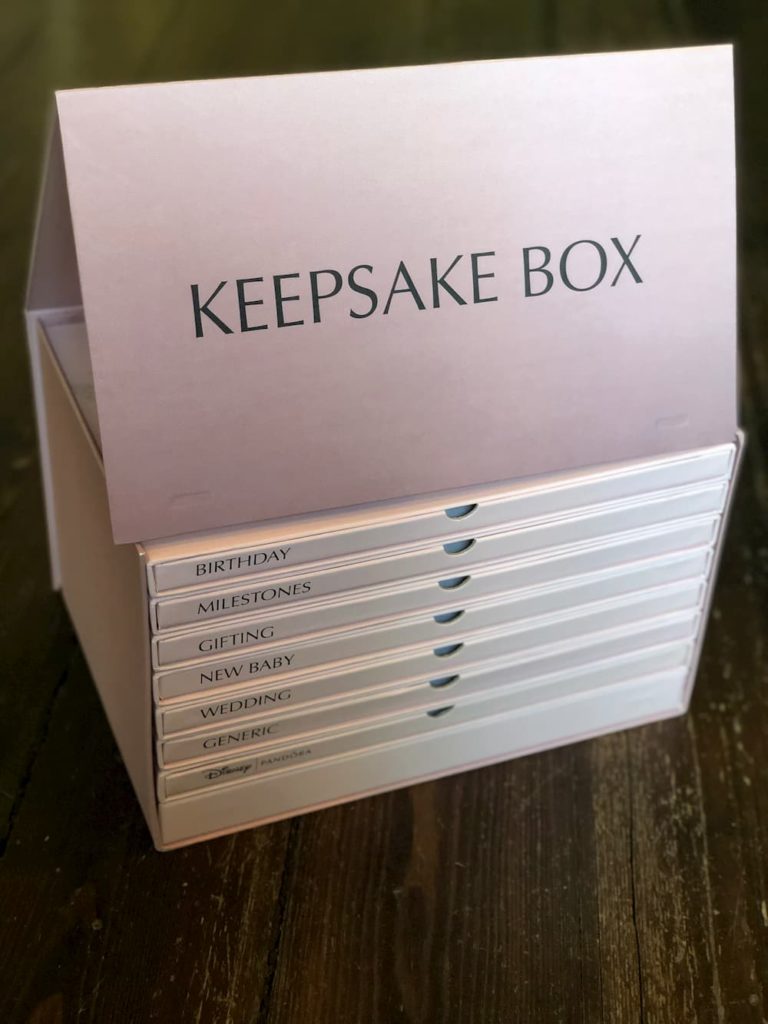 We don't offer a box-standard option: all of our boxes are designed specific to your requirements. Here is a simple process for requesting custom-made branded boxes:
Request a quote
Your journey to beautiful packaging begins with estimating the cost for your boxes. In order to request a quote, please email info@packaging-works.co.uk with the following:
Your logo, preferably in a .png file.
Desired measurements: length x width x depth.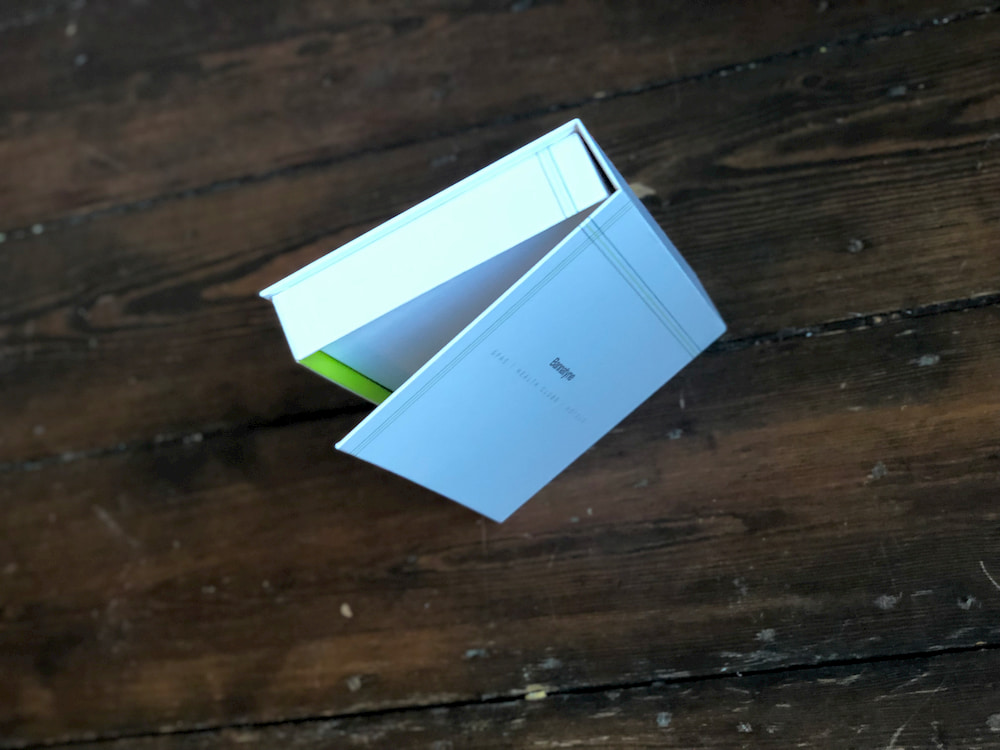 How large is the product you'd like in the box? Is it very heavy? Does it require an insert to hold the product(s) in place?
Our minimum order is 30 boxes and it is cheaper to order a larger quantity. How many bespoke boxes would you like to get started with?
Would you like a patterned box? A matte box with foil logo? A round box? Request whatever type of packaging you can image – we can make it! If you've seen another box you like, send us a photo and we'll make one even better.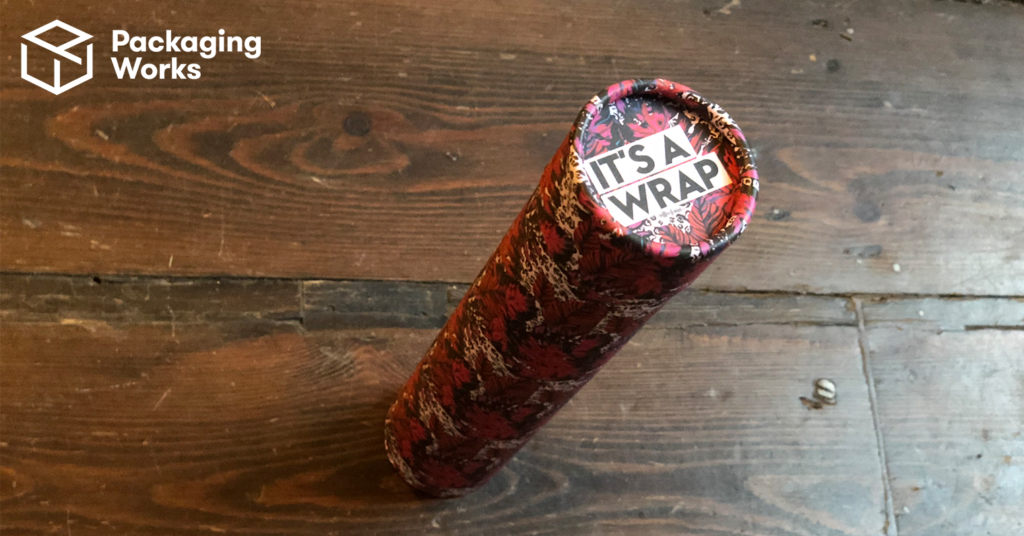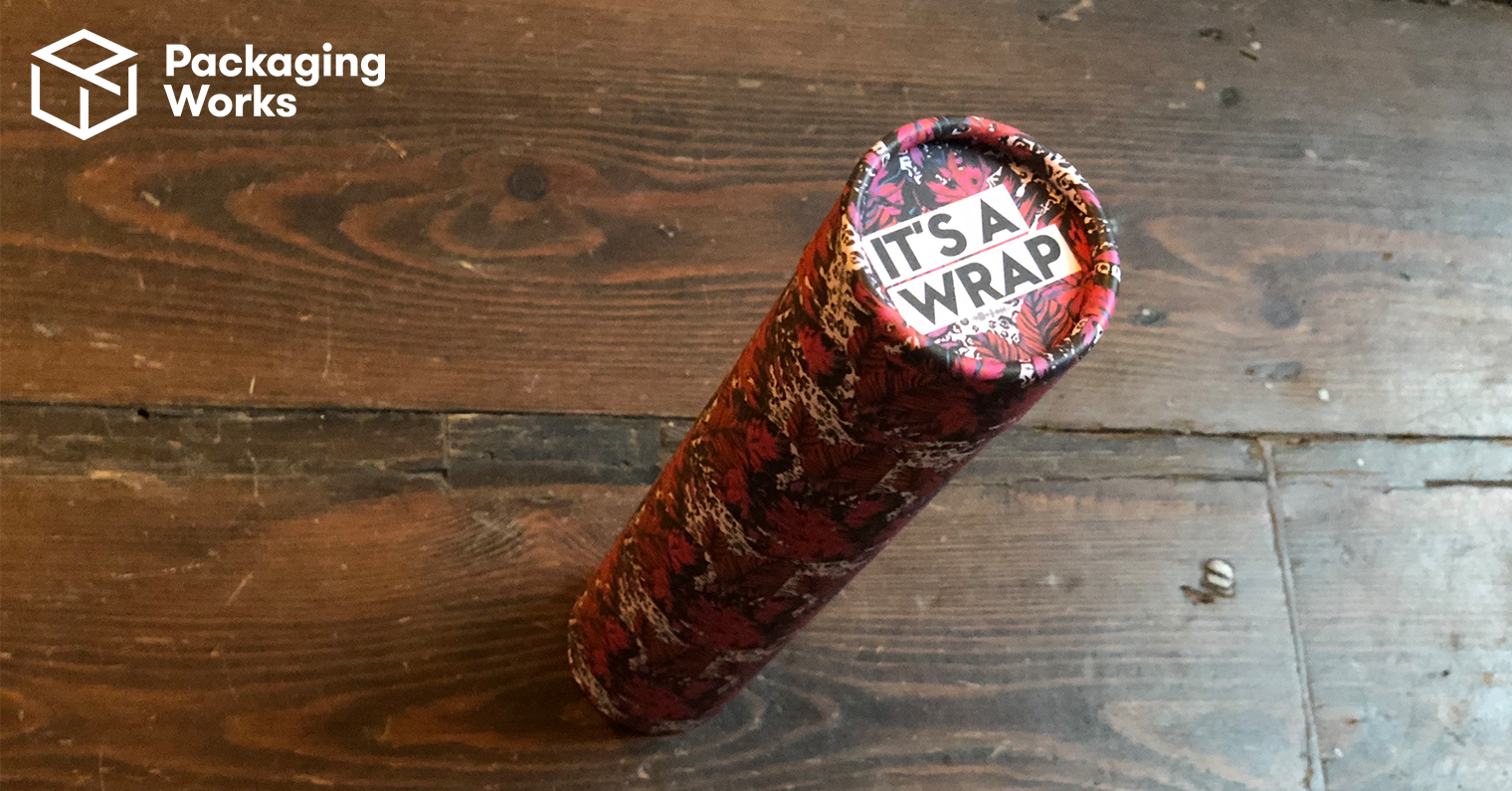 Those are the basics, but the options are endless. You can provide further requirements if you'd like, including…
Would you like any additional printwork? On which areas of the box?
Do you want to add any fillers, like tissue paper? Would you like your box wrapped in branded ribbon?
What sort of closure do you picture? There are many styles of boxes, but one of our favourites is a magnetic closure box!
Would you rather have a branded gift bag? Done!
Do you picture something on the inside of your box? Let us know and we'll make it happen.
Is it essential that your box is eco-friendly and recyclable? (It should be.) We aim to create environmentally friendly packaging and will help you to do so!
Phew! That's your work done. It sounds like a lot of options because there are – but you can decide how in-depth you want to go! If you have no idea, no worries. Let us know about your product and we can come up with some packaging ideas for you!
If you'd like to see some samples, just ask. We will send some over free of charge. If you'd like to see your box before placing the full order, we can do that, too. The price of the sample will be included in your final order amount.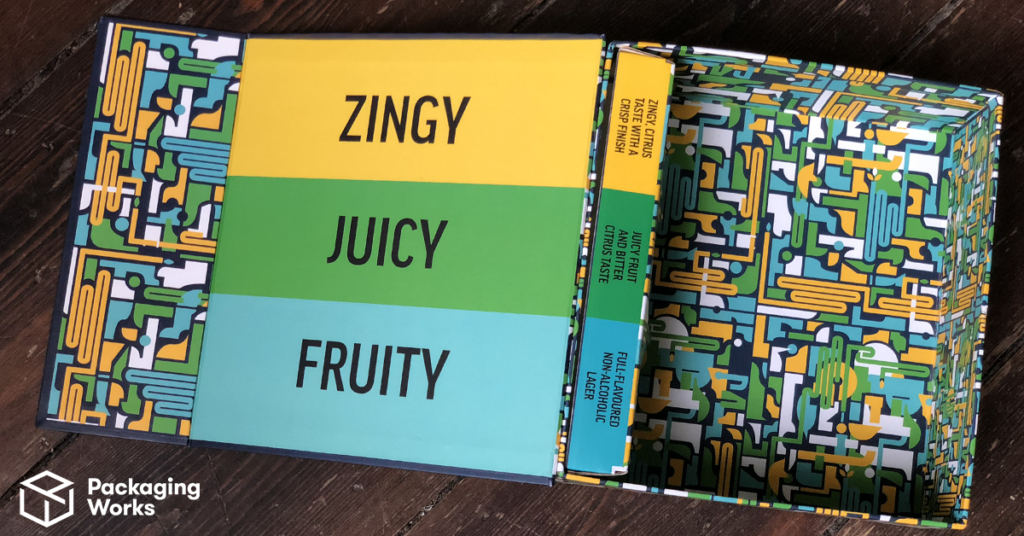 Once you've let us know your requirements, we will get back to you ASAP with a quote for your boxes. If you're happy to proceed, we'll get going designing your custom box!
The process of receiving your packaging
Our Packaging Dorks will first send you the artwork for your packaging to ensure we've designed it to your liking. This will come in the form of a box net which neatly displays your packaging design.
Once you approve the packaging designs, the elves will go to work turning boring old board into beautiful new packages. We ensure the highest quality at all phases of manufacturing your boxes, and promise you'll be pleased with the result!
You'll receive your new packaging within two weeks of placing your order.
And that's it. Ta-da! Beautiful, unique branded packaging.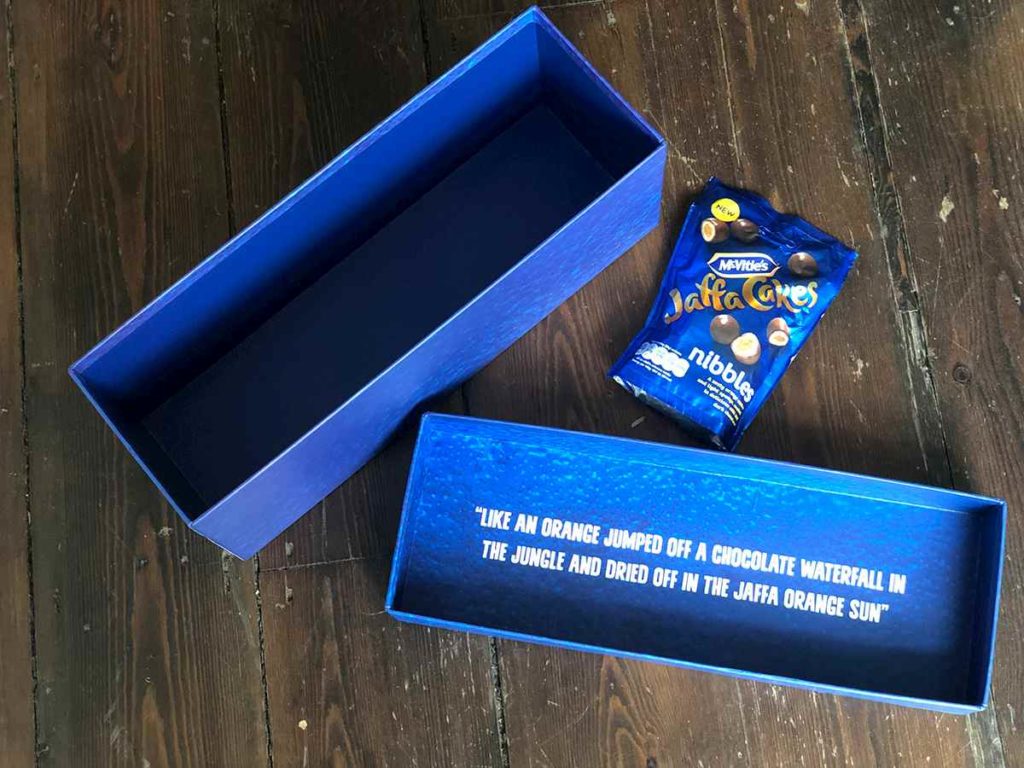 Back to Blog