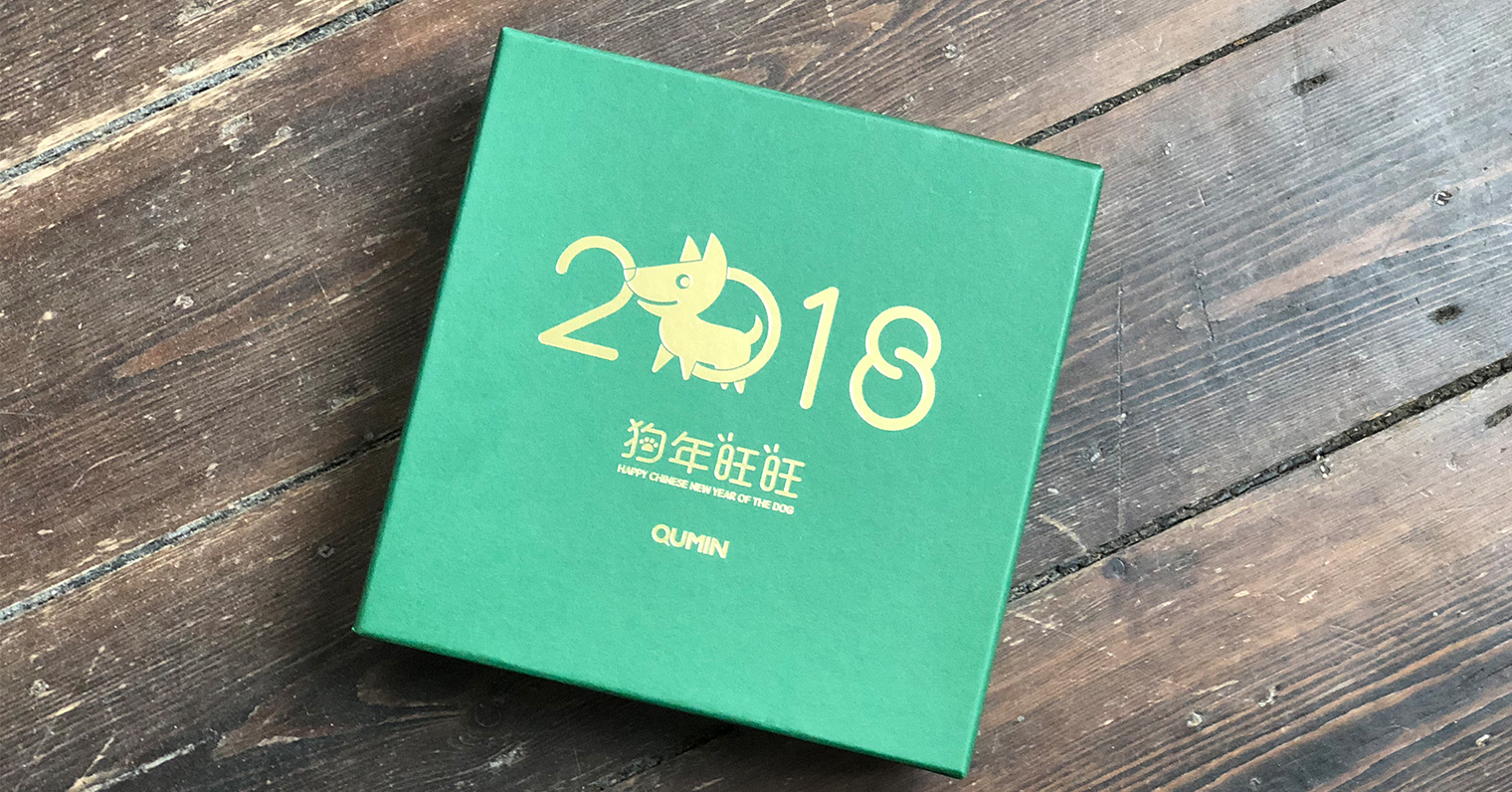 Have you ever dreamed of designing your own bespoke branded packaging? You now can with our digital box designer tool! Learn the tricks of the trade in our guide to designing your own packaging.
Packaging Works' box designer tool is a digital method for those interested in creating their own custom packaging! It's simple to use and allows everyone from small business owners to graphic designers to see their dream packaging come to life.
How the box designer works
Start out by choosing the size of your custom box. You can change the dimensions using the toggles on the left side of the page.
Next, choose your box material. 'Printed' is a matte box printed in your choice of colour(s) and 'Textured' allows you to choose from a wide variety of textures in many options of full-colour.
Printed boxes
For printed boxes, you can choose different colours for all sides of the boxes if you'd like or can match them using the eyedropper tool once you've chosen a colour.
Before uploading your branding, select the side of the box and/or lid where you'd like it to be – it will appear there once you upload the logo. You can use the form to adjust the size and position of your logo. Choose 'fill' at the bottom to add your logo to all four sides and lid of the box.
Textured boxes
When designing a textured box, you'll have many options! Once you've selected a texture, select the side of the box where you'd like your logo and upload it. Keep in mind that the box designer tool requires textured boxes to feature either a gold or silver foil logo.
Enter in your desired order quantity and then click 'Add to basket' to begin checking out. New customers can enter the discount code YAY4BOXES to receive 10% off your first order! The rest is pretty standard practice.
You'll receive your custom branded boxes within two weeks of placing your order!
If you'd like different options or a most custom box, simply get in touch. We can create boxes of any shape, size or design, and are happy to work with you to make your dream box!
Best practice tips for the online box designer tool:
The box designer works best on desktop, although it is possible to design a box on your smartphone or tablet.
The box designer is for square or rectangular boxes, and those desiring round boxes or custom-shaped boxes can contact our team of Packaging Dorks to see what we can come up with!
Boxes can be as small as 1.3cm height x 3.4cm long x 3.4cm wide, to as large as 12.5cm height x 70cm long x 55cm wide. If you need a huge package, drop us a line! ?
If you'd like a sample of your custom box, email us with your requirements on info@packaging-works.co.uk and we will send one through. The cost of the sample box will be subtracted from your total order cost when you place the full order.
To request some samples of our packaging materials, email us. Samples of materials are free and you may order as many as you wish.
For bespoke inserts, linings or other packaging accessories, please contact us directly for a quote.
You can order 30-5,000 boxes through the box designer! Email us if you'd like more than that.
If you'd like a different covering material and colour for the lid and the base of your box, contact us for a custom quote.
The inside of the box is white as standard so once again, get in touch if you'd like a more bespoke interior.
Ready to get started designing your own branded packaging? Head over to the box designer tool or contact us for a custom quote!
More: packaging inspo.
Back to Blog