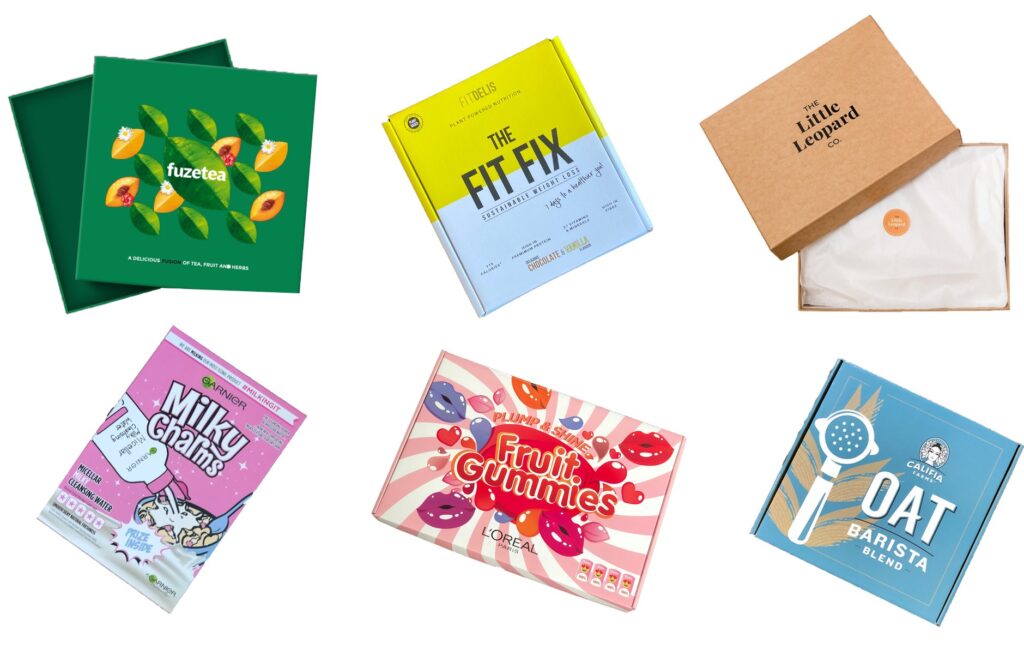 At Packaging Works, we believe there is an effective packaging solution for every product, which is why in 2011 we established our company in the North East of England. Our aim is to provide beautiful bespoke branded boxes and packaging to all types of brands, from smaller businesses to larger corporations!
This year, we are both excited and proud to celebrate our 10-year anniversary, and a strong passionate team of 15 staff. Without whom we would not be able to produce our high-specification and fully branded products in such a short lead time.
Our services cover all parts of packaging design, from bespoke boxes, display stands to branded accessories. We understand that your business is your baby, so we created our simple-to-use, flexible online box designer tool to give you complete control over your designs.
Today we are proud to call ourselves one of the UK's top packaging companies! This means we manufacture all our boxes in Newcastle-Upon Tyne, making sure our turnaround time is super speedy and there are no delivery fees for orders within the UK.
Our mission is to help your designs come to life and create customer experiences that resonate with your audience, as well as exploring the ever-changing world of packaging and continuing to develop our range of eco-friendly packaging solutions.
Have any other questions about our custom packaging? Get in touch!