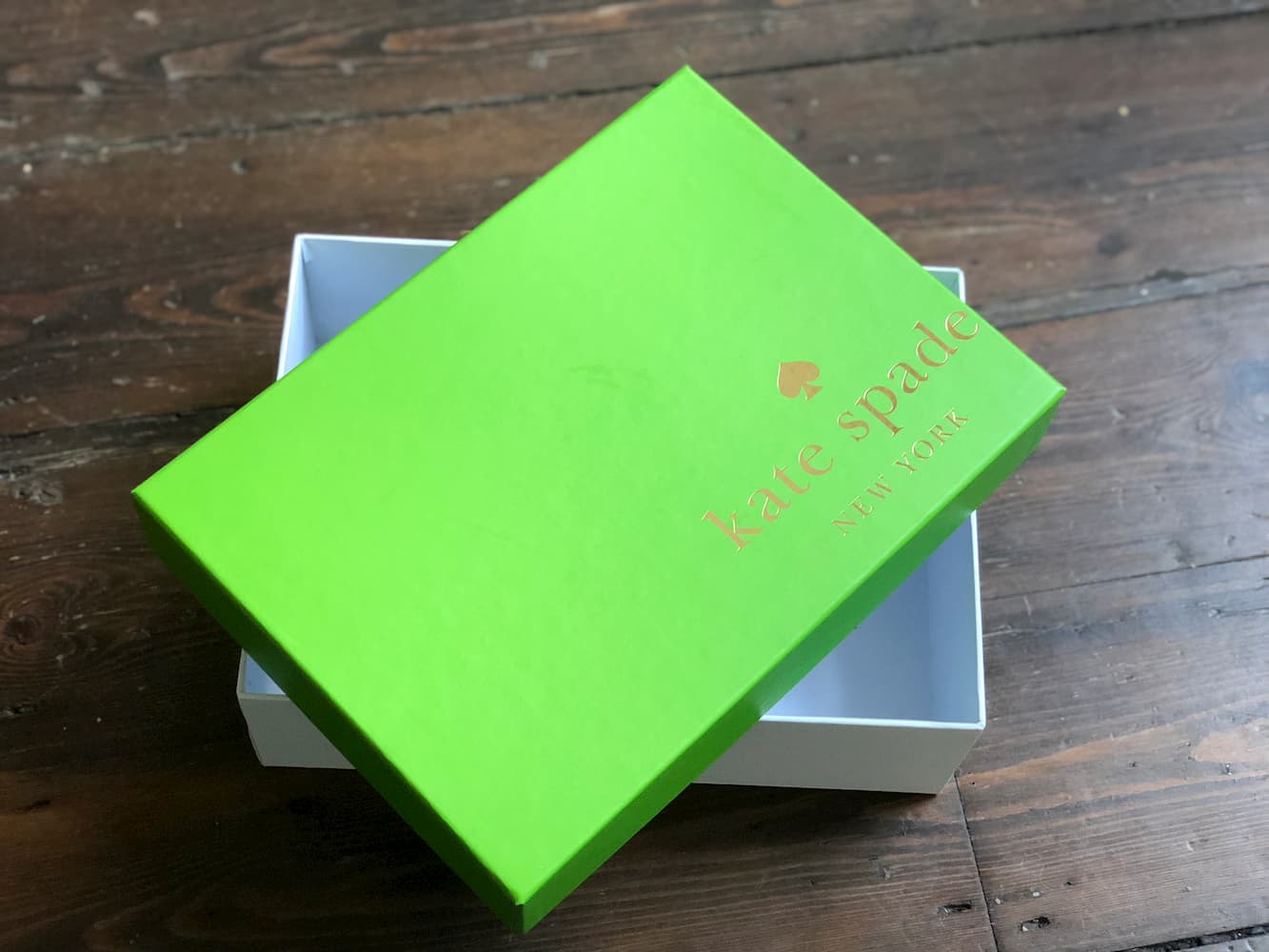 What's a cost-effective strategy to get your new product in front of a massive audience? By getting it into the hands of influencers!
One of the most influential ways to get your brand into the spotlight is by engaging in influencer outreach campaigns. Sending a lovely custom box to Instagram celebrities and being featured in unboxing videos is a great way to get maximum exposure!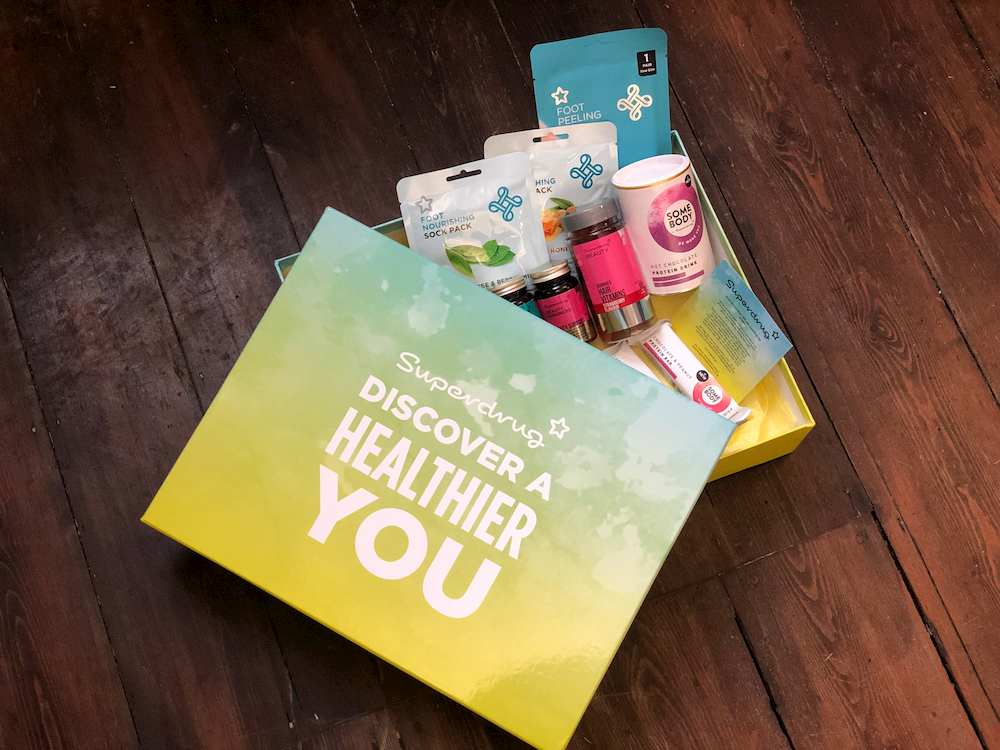 However, you need to do it right. Sending a less-than-perfect package to an influencer could in fact do the complete opposite and make your brand get the bad kind of PR. 🙁
So what factors do you need to consider when it comes to influencer outreach kits?
Developing an unboxing marketing strategy
These are some of the questions you should ask your marketing team as part of the planning process for reaching out to influencers:
What will you include in the influencer outreach kit?
Whether you're launching a new product or coordinating a seasonal campaign, your influencer kit needs to include enough incentive to gain maximum exposure without giving too much away, depending on your budget.
It's always beneficial to develop the theme for your influencer package to present a well thought out campaign. Here are a couple examples of what our clients have done with their custom influencer kits this year:
Superdrug 'Flip Flop Ready' influencer box
This lovely box included all of the necessary ingredients to get those influencers' feet ready for summer! The minimalist yet alluring packaging opened to reveal foot lotion, foot cream and foot nourishing socks – a great photo op for those sharing their goodies on Instagram!
My One Perfect Fit Condoms fitting guide
These revolutionary custom condoms were delivered in a discreet box and came complete with samples and the very helpful measurement guide!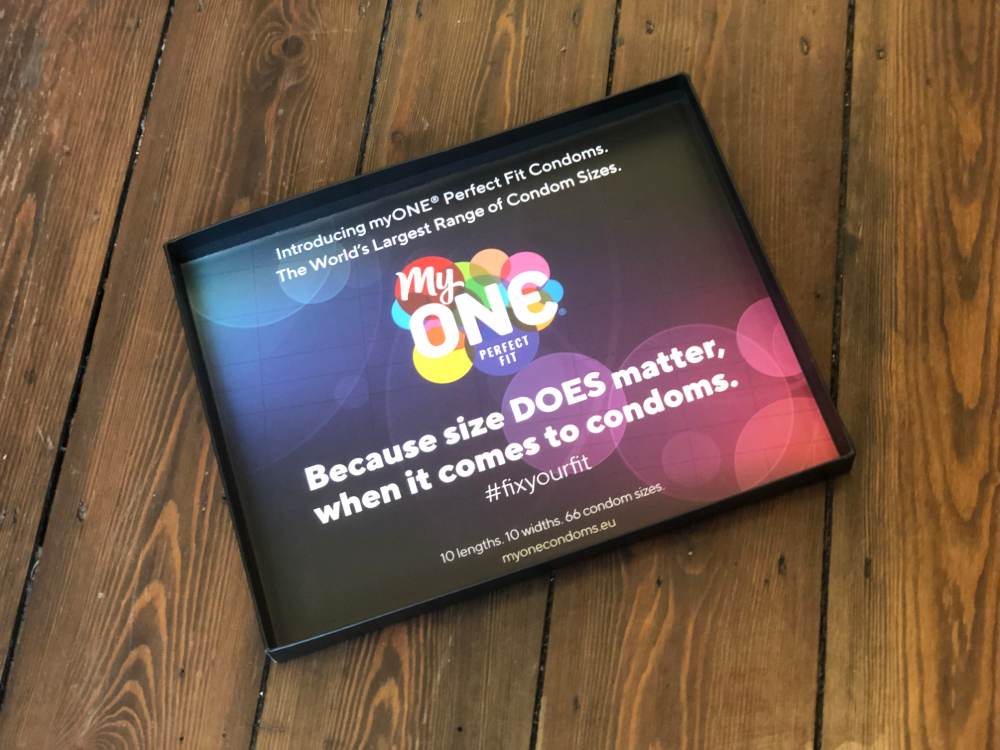 Who will you send your influencer unboxing kits to?
This is also dependent on how valuable or unique your product and unboxing kit will be. If you're prepared to give away a significant gift, you can target influencers with larger followings. Or if you're a smaller brand with less clout, you could still largely benefit from reaching out to microinfluencers who will appreciate your custom while also generating interest in your product.
Jaffa Cakes recently launched their new product, Jaffa Nibbles, and hoped to gain exposure via social media influencers.
But they knew they needed a 'catch' to make the little chocolates more photogenic… So they sent out custom bum bags in their influencer outreach boxes!
You should also consider how exclusive to make the unboxing – will big influencers feel special if you also send it out to loads of other people?
What type of packaging is right for your influencer kit?
This is obviously our speciality! We've seen a significant increase in demand for influencer outreach packaging this year, and we know what works best.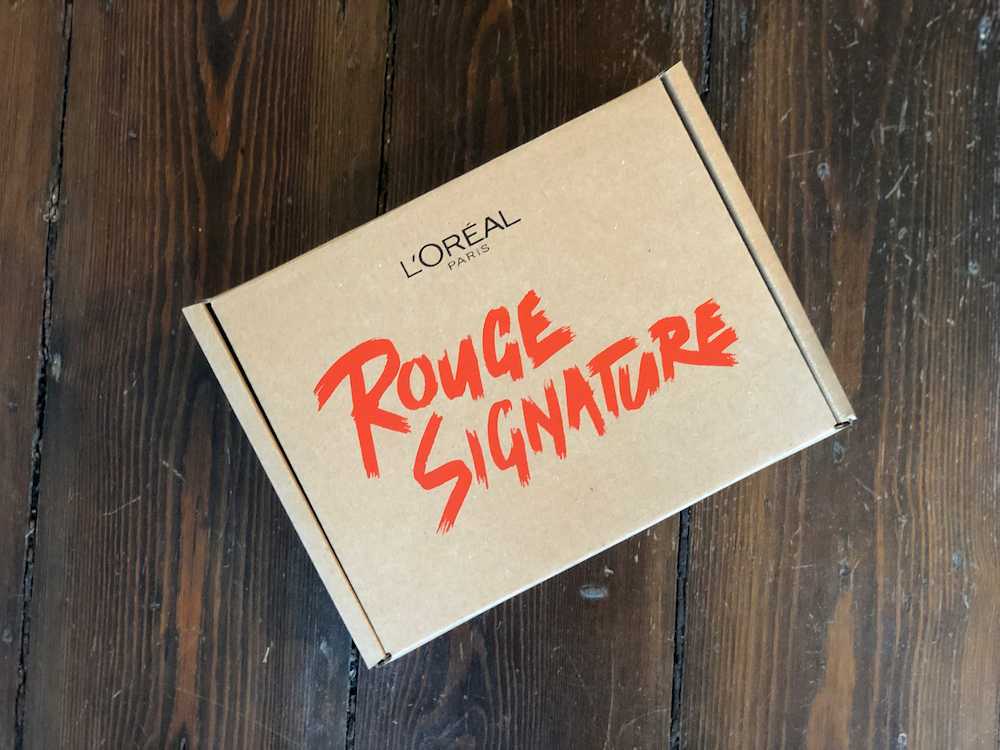 Opt for an eco-friendly box (recycling sign included) and choose a magnetic closure, the easiest and smoothest opening style and the most photogenic and video-friendly method for those influencers to showcase your products to millions!
Are you ready to start designing your influencer outreach kits? Get in touch with us for a custom quote for bespoke branded packaging and we'll help that unboxing video go viral!
Back to Blog