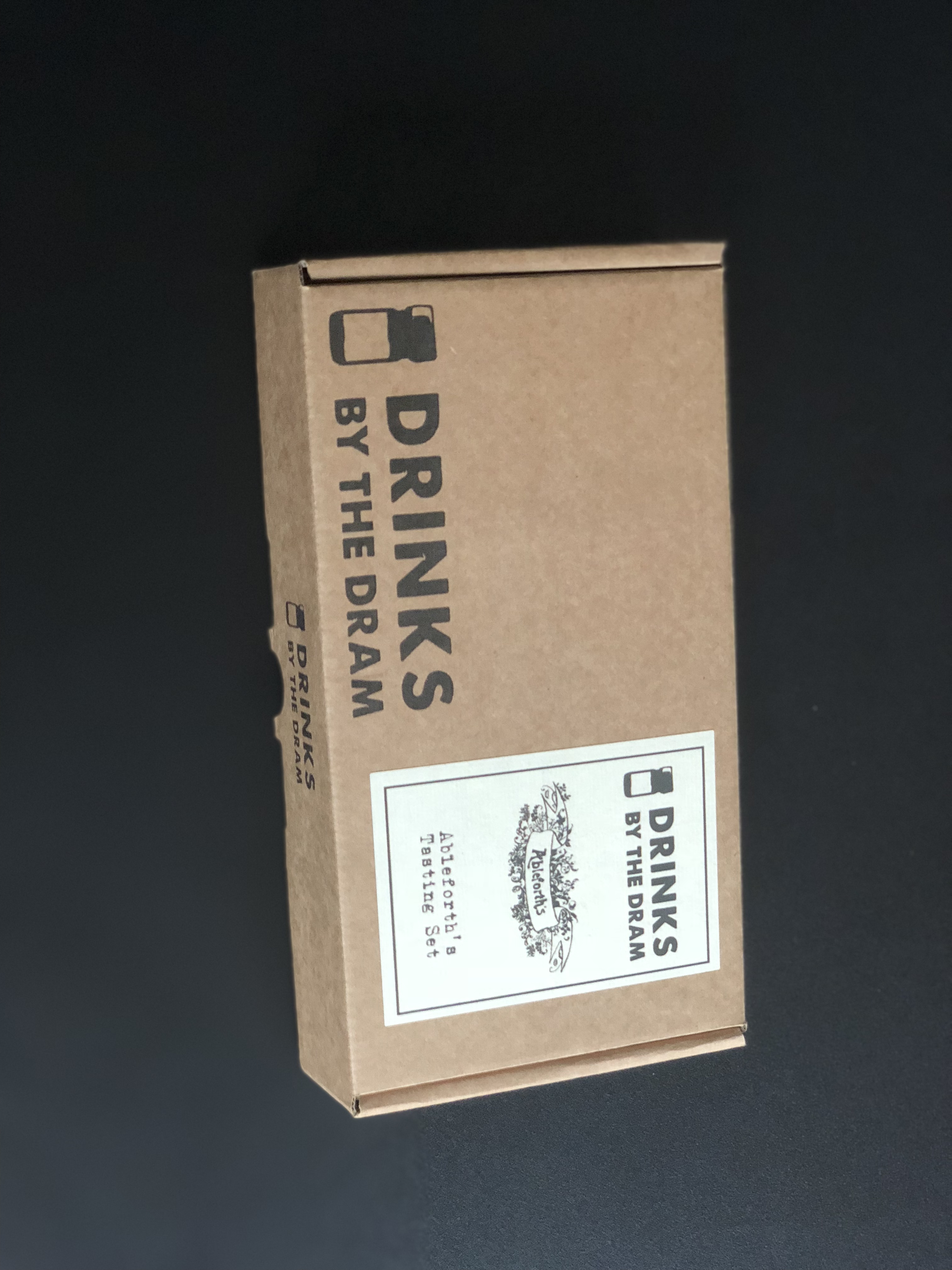 For years, nature has been a form of inspiration for poets, writers, artists and now marketers! Natural products are already a hot topic, with more consumers drawn to sustainable and rustic designs.
Ensuring that your packaging fits with the ethos of your company and elements of your product is essential to avoid consumer confusion. If you are wondering how to design your packaging to portray a more natural experience, here are some examples where companies have done just that:
Drinks by the Dram:
Cardboard brown boxes have a rugged, organic feel. Drinks by the Dram chose to use this traditional style for their boxes, coupled with a matching insert to hold their miniature spirits in place.
This packaging complements the natural ingredients used to make spirits. The boxes have a minimalist charm and emulate their earthy apothecary style branding.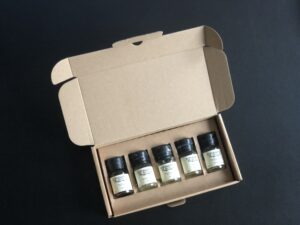 Nike:
The latest drop from Nike draws inspiration from nature in a more contemporary fashion. The packaging has two parts: a sleeve and a shoebox.
The sleeve has a bright floral pattern showing the freshness of their product, whereas the brown shoebox is clearly traditional. Both boxes use environmentally friendly ink, which shows how you can use natural materials without losing colour.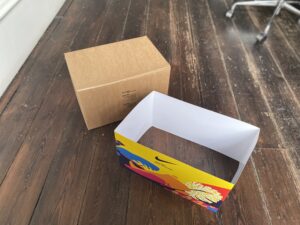 Proper Snacks:
We helped Proper Snacks create bespoke giftbags for their Propercorn popcorn giveaway. The company chose a rustic brown paper bag with the Propercorn logo.
A clear example of when less-is-more, the giftbags remind us of old-fashioned popcorn stands. The warming familiarity of this packaging merged with their stylish logo captures the healthy twist on a classic snack perfectly.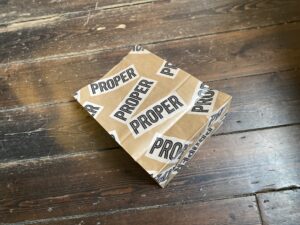 L'Oreal:
The 'Rouge Signature' lipstick boxes are an unusual design for cosmetic packaging BUT we love it. They chose a simple brown cardboard box with feisty red writing that jumps out at you.
This is a brilliant example of how to beautify your packaging with your font choices. L'Oréal is all about enhancing your natural beauty and on this box their font does just that!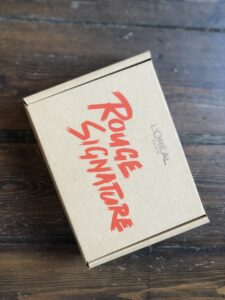 If you have any ideas about implementing a rustic or natural design into your custom packaging, let us know your ideas, or have a go at building your own packaging with our box designer tool.
Back to Blog