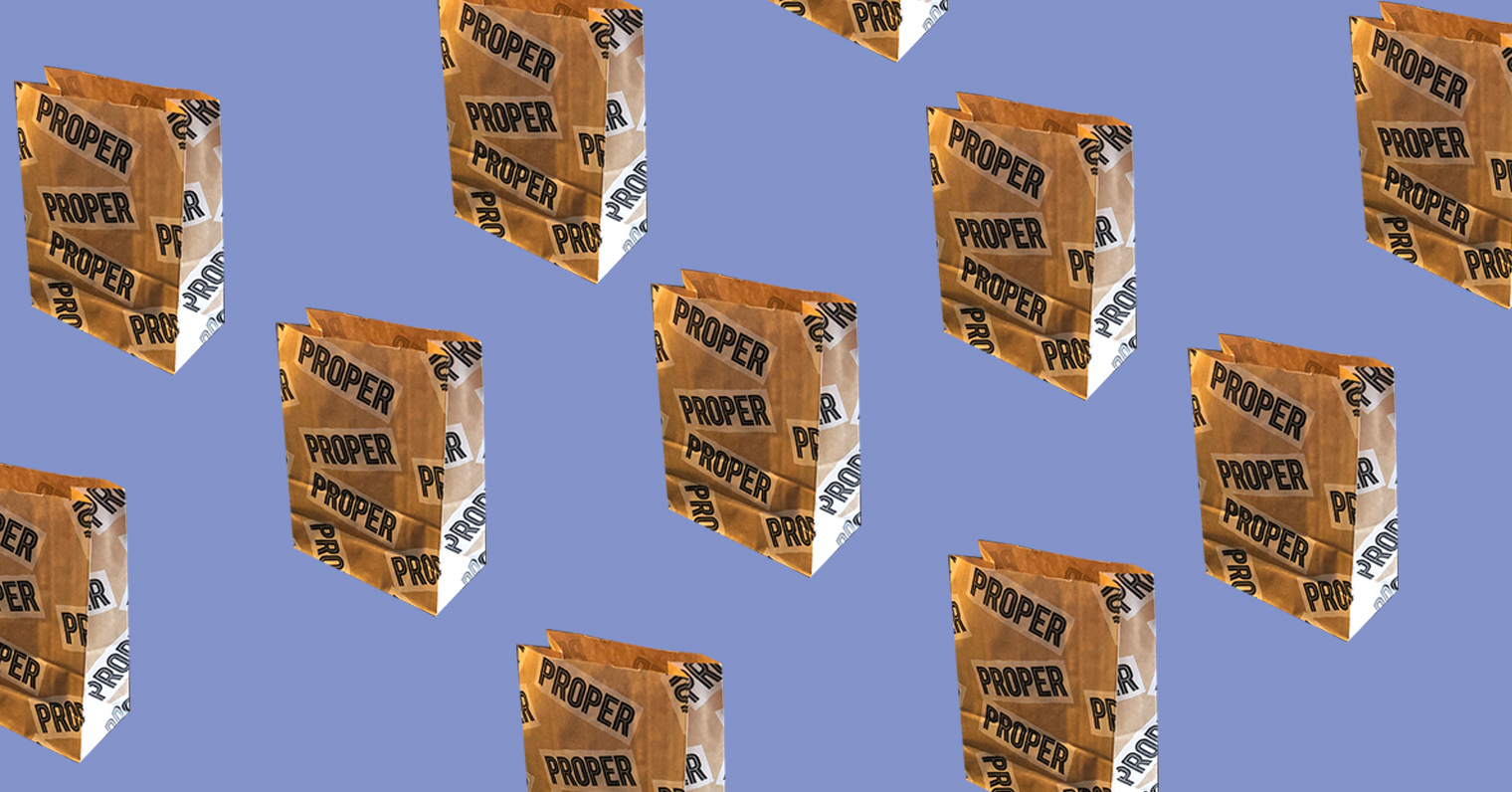 Packaging done properly, for snacks company Propercorn!
Packaging Works has created many bespoke cardboard boxes for popcorn makers Propercorn!
The snacks company keep returning to us to request more promotional food packaging because of our high quality materials, low minimum orders (just 30 boxes) and quick turnaround time (in two weeks or less!).
So far, we've created quite a few bespoke boxes for their UK marketing team. These were for events, retail, giveaways and influencer outreach kits.
See some of the fabulous promotional packaging we've made:
Bespoke packaging for sampling box with preview window: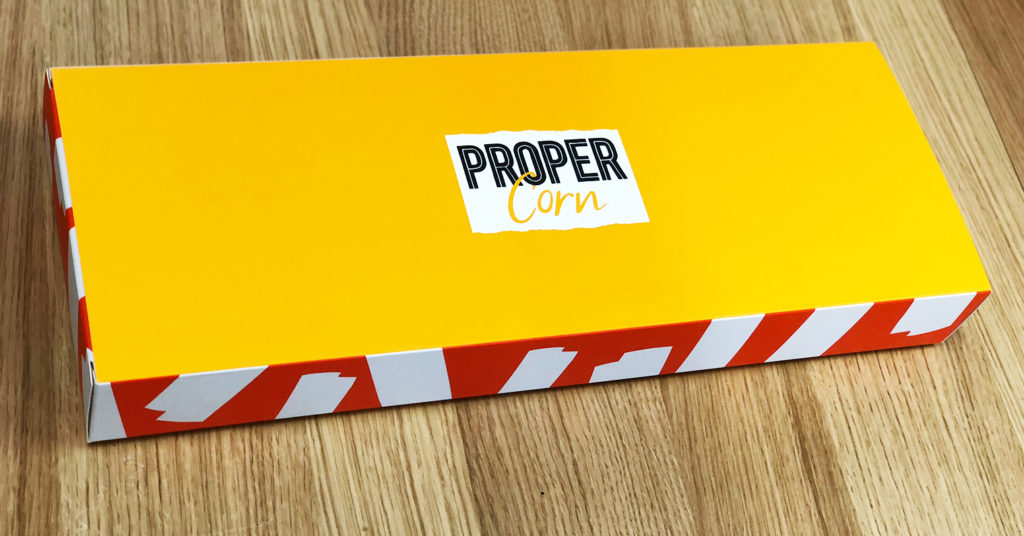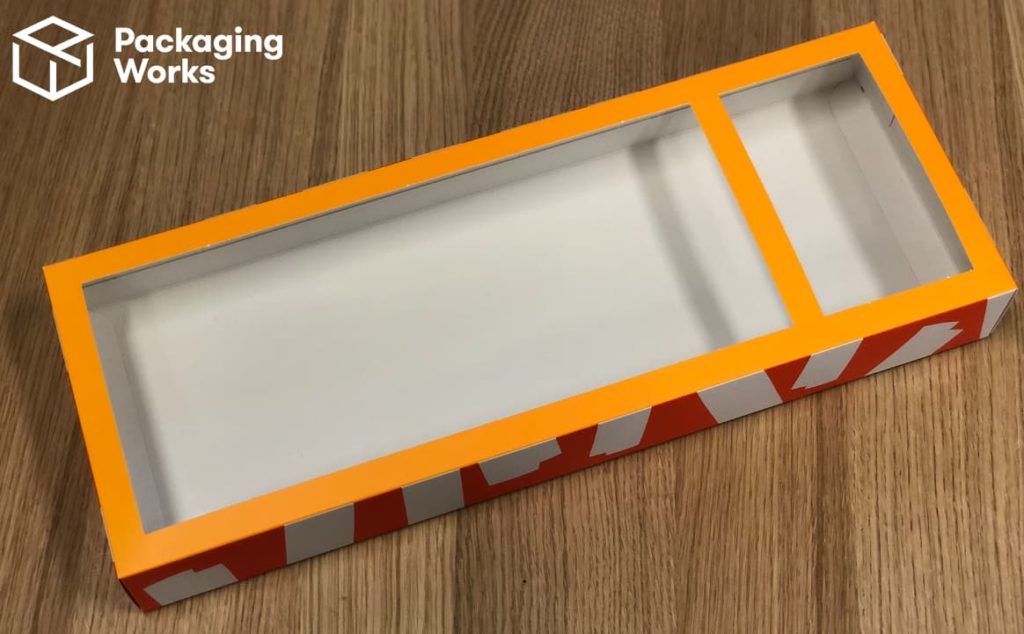 Branded two-tone box for influencer outreach packaging containing their 'Flip-it Game'!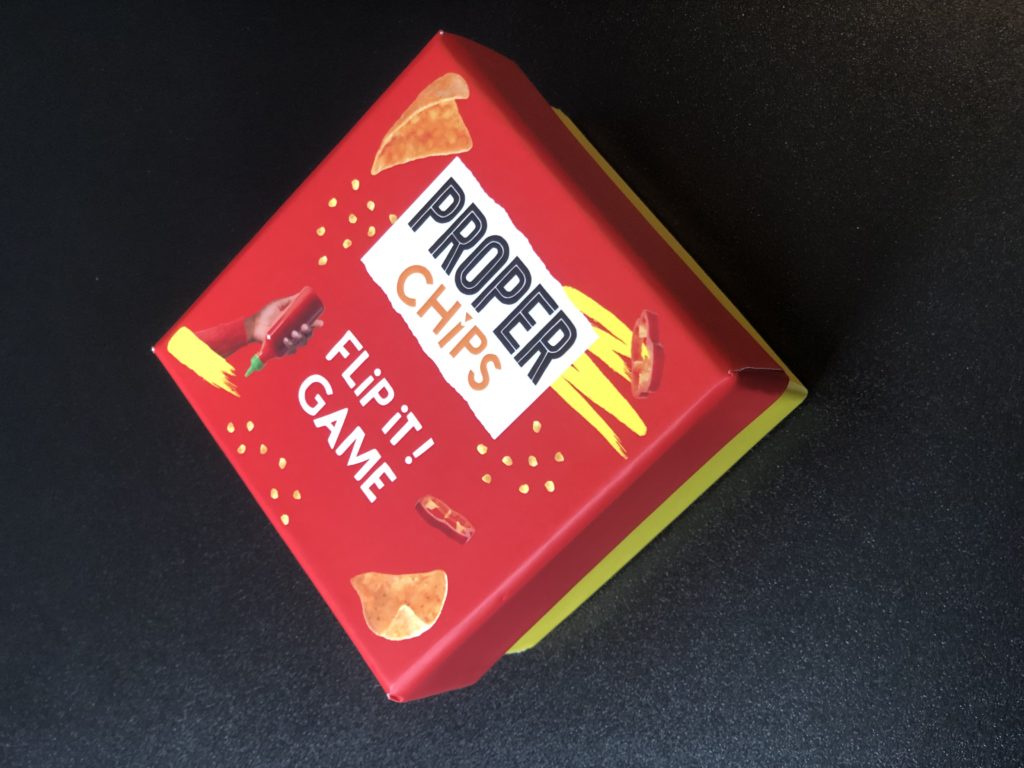 Bespoke gift bags for event giveaway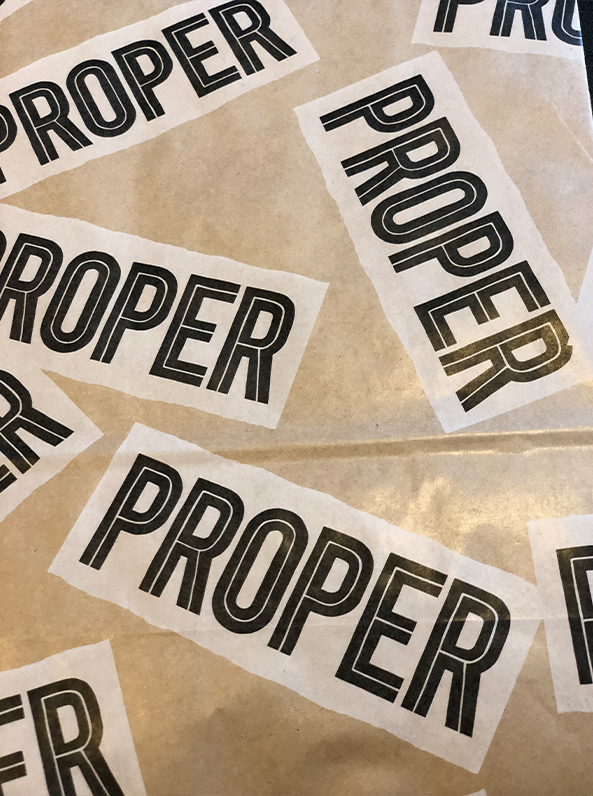 Christmas packaging for their popcorn + sock selection used for retail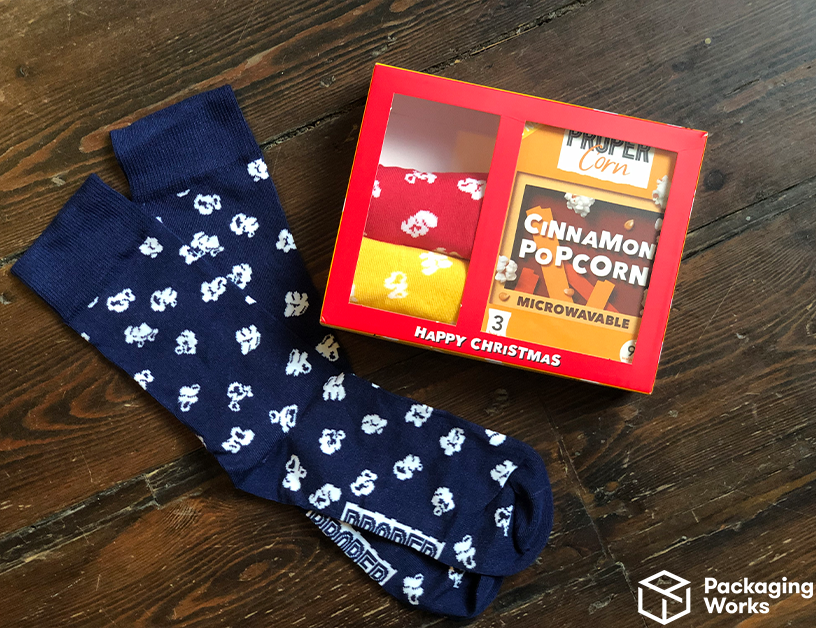 Plenty of fun packaging for this creative brand!
Are you interested in designing your own packaging? Try out our online box designer tool or contact us to request a custom quote for your bespoke boxes!
More:
Back to Blog