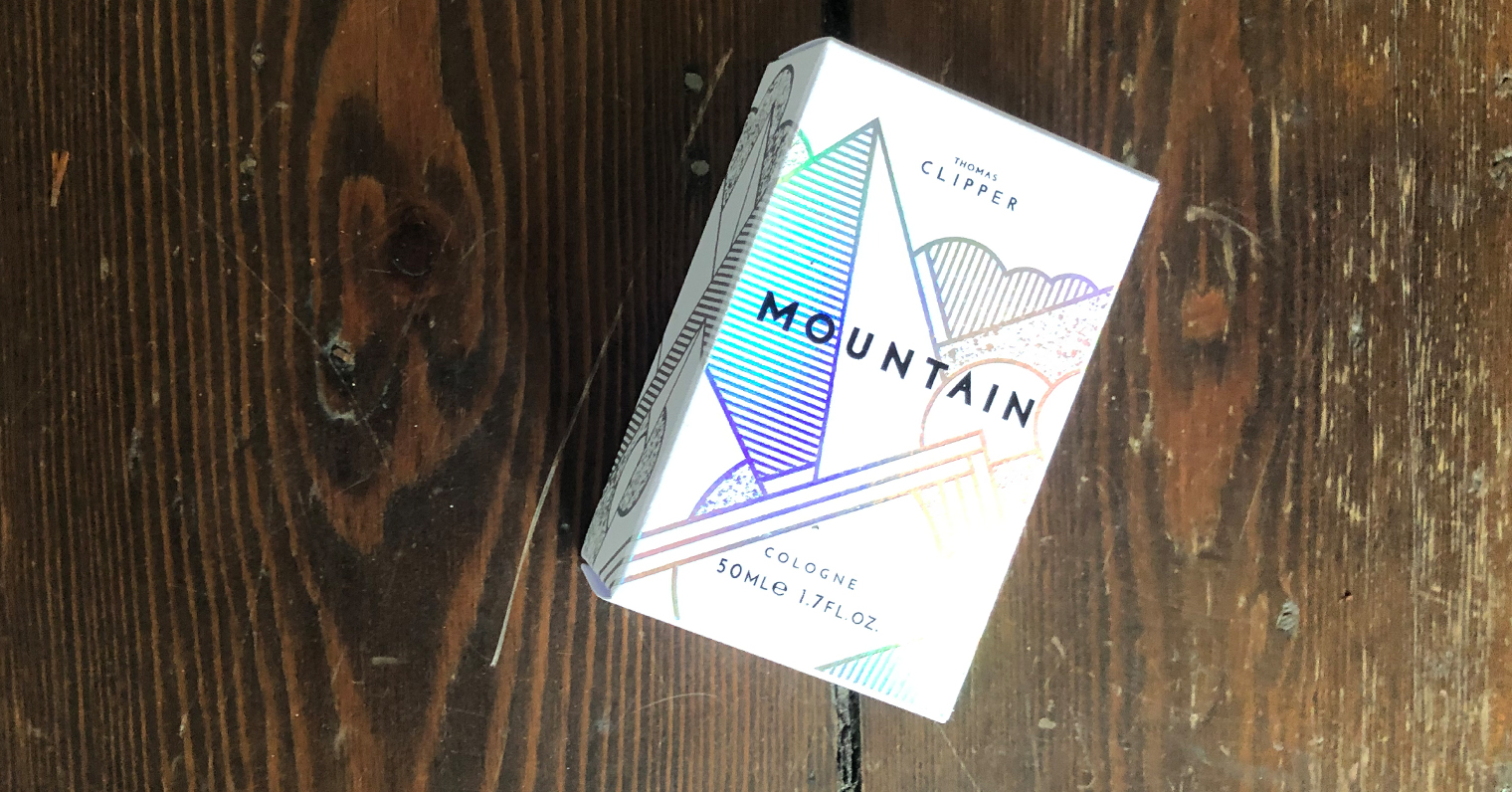 We love to makeup custom packaging for the cosmetics industry!
Packaging Works has developed bespoke promotional boxes for everything from samples of lipstick to foundation and our cosmetics boxes are on fleek, if we do say so ourselves…
Our team of custom packaging specialists is happy to provide whatever style of bespoke cosmetics packaging you're interested in. We also offer custom packaging accessories like luxury ribbon, branded gift bags and inserts to keep the makeup or perfume inside the box secure.
We've worked with big cosmetics brands like NYX Professional and Loreal to develop lush custom packaging for promotional items like a full line of lipstick for point of display or holiday gifts.
We can offer the following types of cosmetics boxes in any size, colour, shape, design or quantity that you desire:
Promotional packaging for cosmetics products
Sample boxes for beauty supplies
Custom packaging for make-up, perfume and other beauty products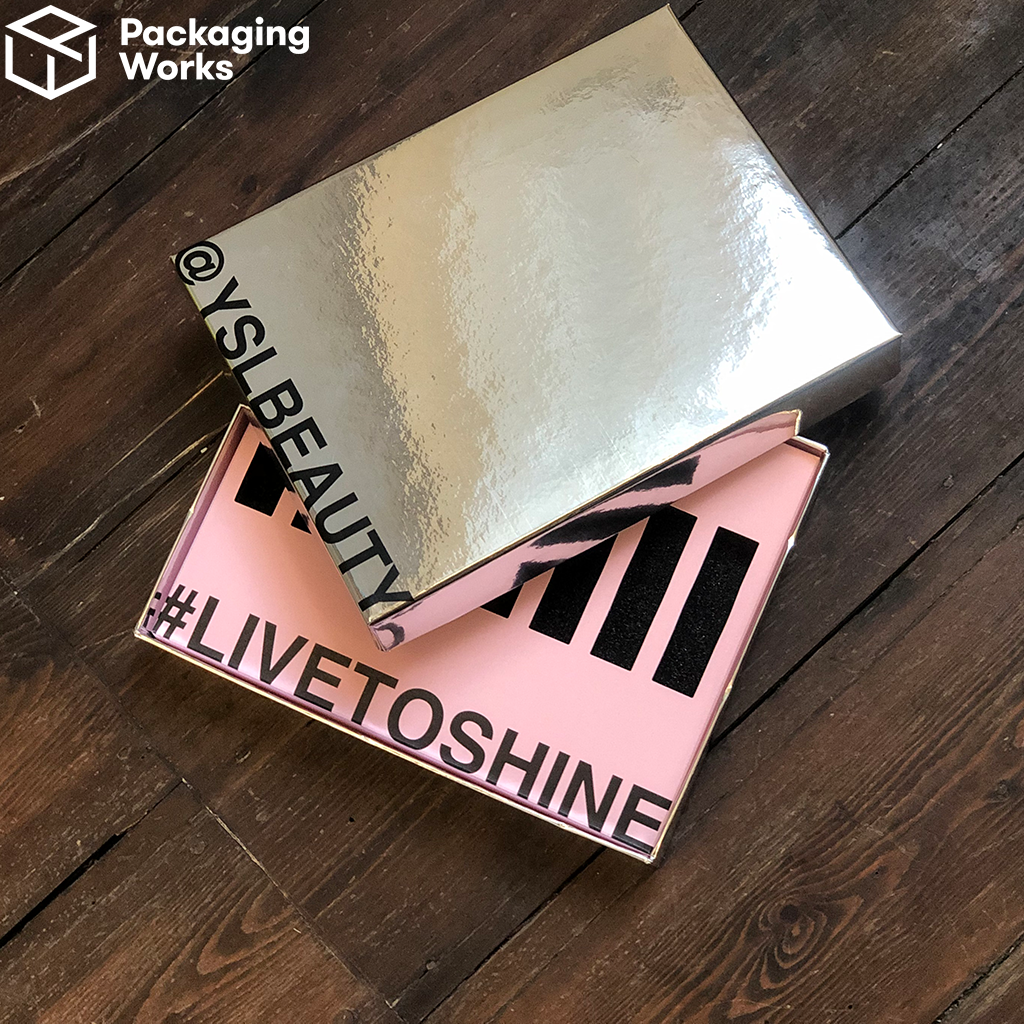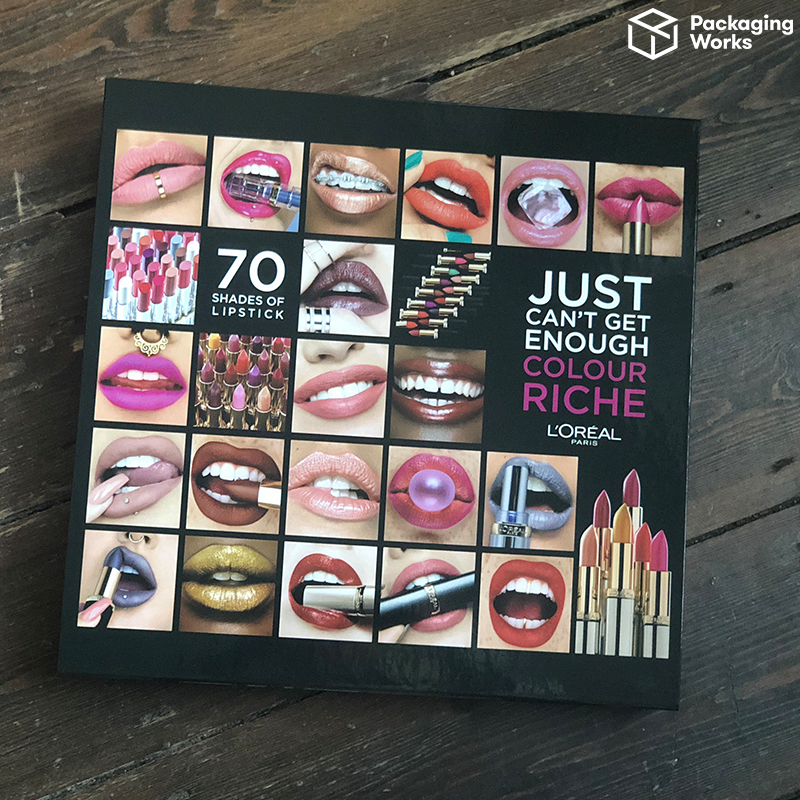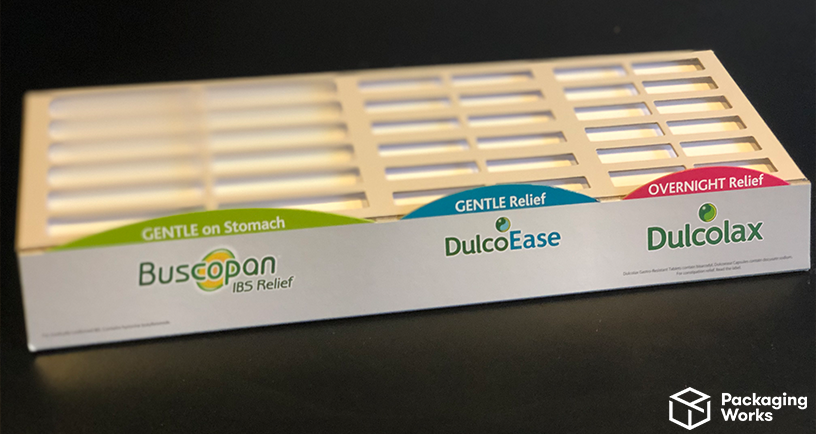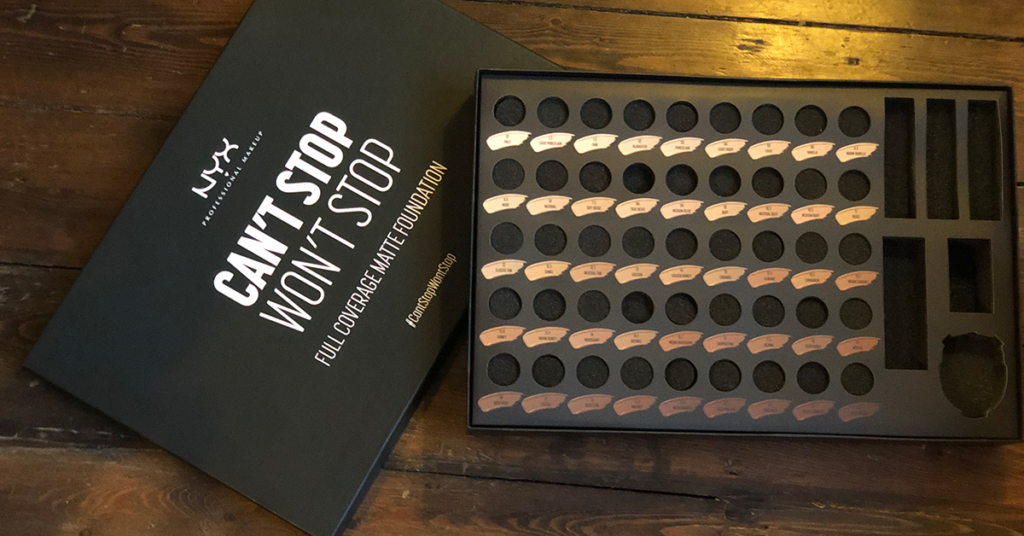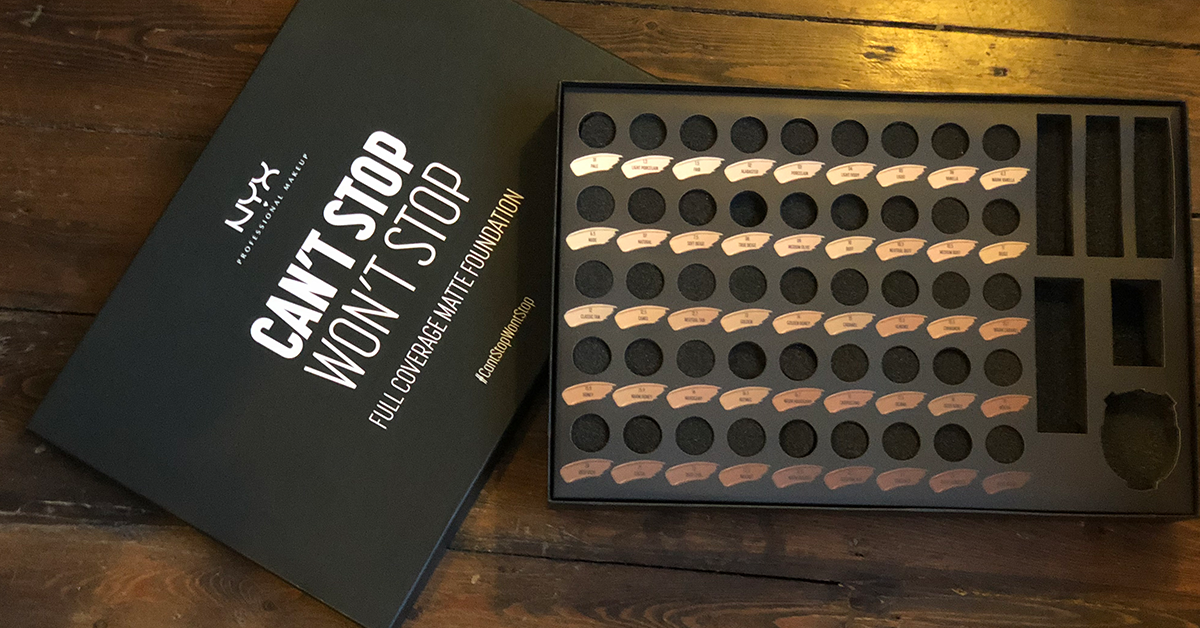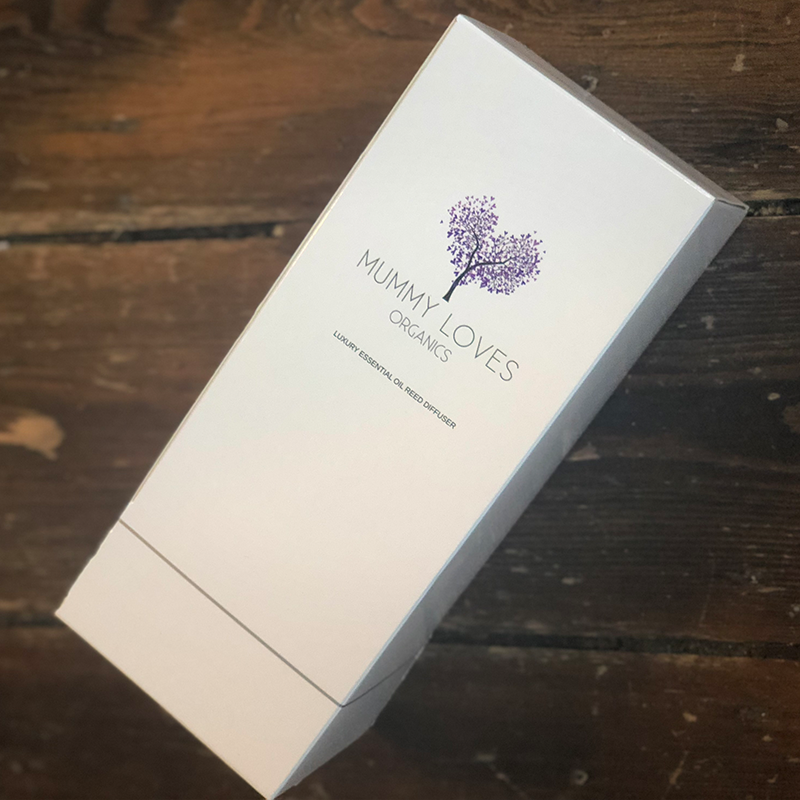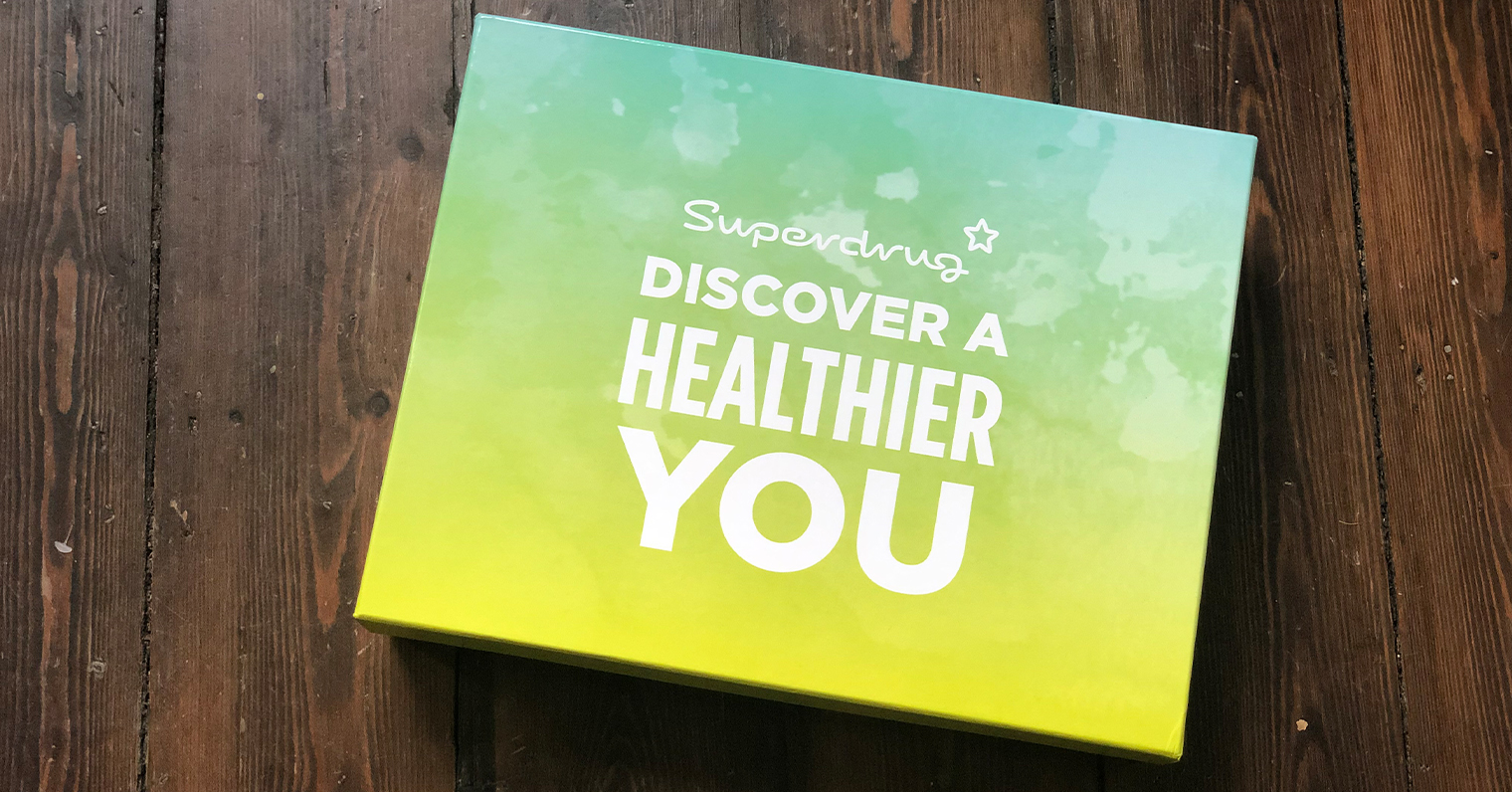 Try out our custom box designer tool if you are interested in designing your own bespoke packaging for cosmetics or any product for the beauty industry, or contact our team of box specialists who can advise on stunning options for cosmetics packaging.
Back to Blog