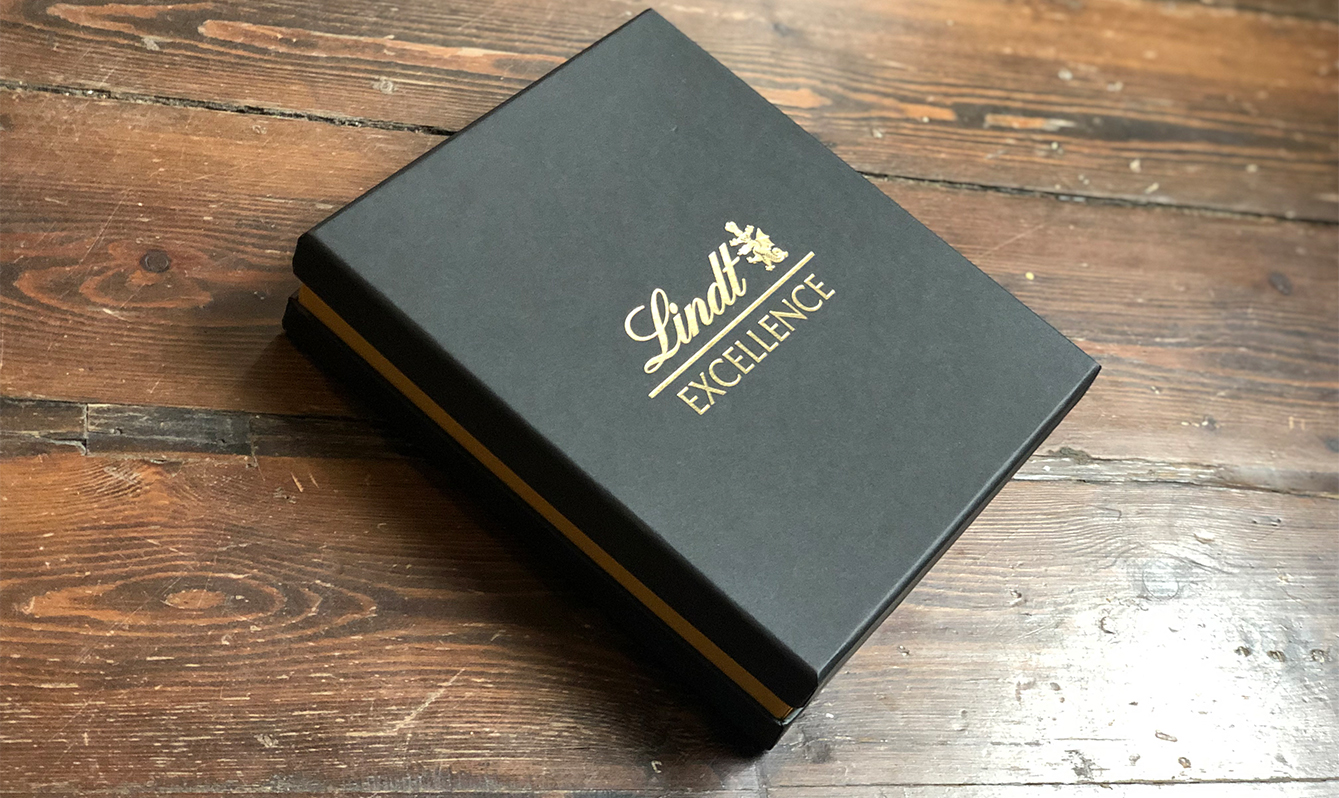 It's not too late to plan a Christmas campaign when you order from super-speedy packaging suppliers Packaging Works!
It's the most wonderful time of the year… for retailers! 30% of retail sales occur during the holiday season – is your brand ready to stand out from the fierce festive competition?
It's a hectic time of year and Christmas always seems to arrive faster than expected, but never fear: we can deliver your HOLIBOXES in just two weeks' time! Take advantage of our low minimum quantities (MOQ is just 30!) and our speedy delivery windows to get festive with custom packaging.
Custom packaging Christmas deadlines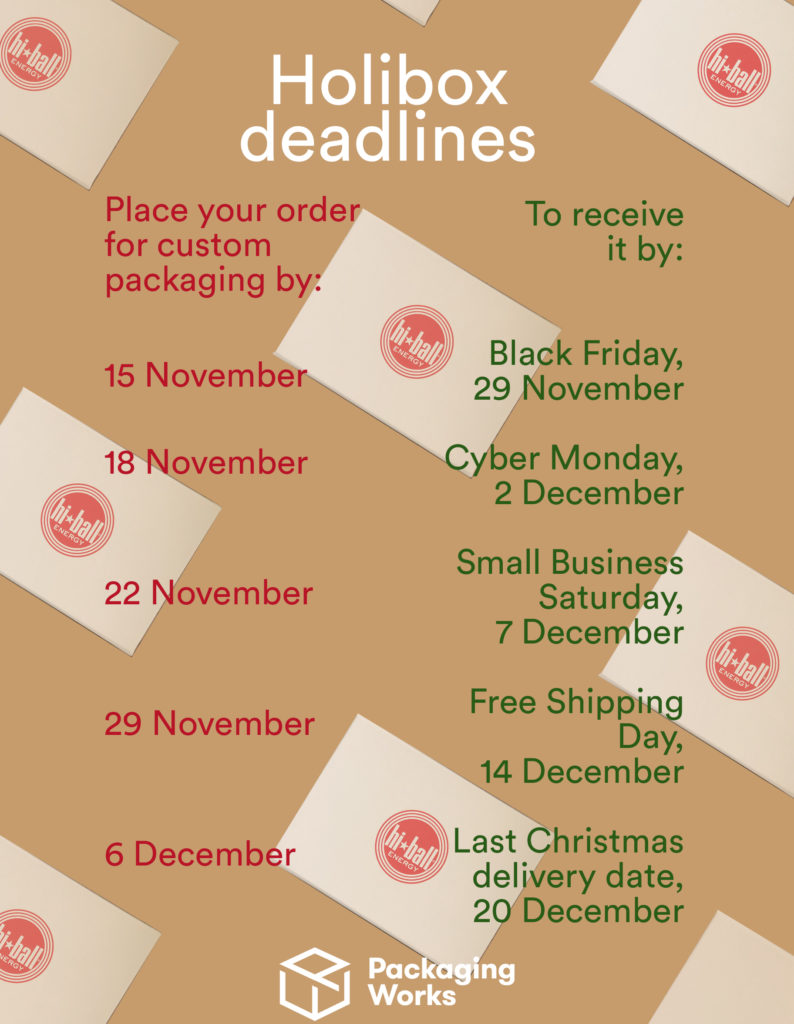 Simply email info@packaging-works.co.uk with your desired box measurements, design ideas, logo and order quantity and we'll be in touch ASAP with a quote. Or, fill in your details on our contact page.
Try out our box designer tool to get an idea of how you'd like your packaging to look and for an idea of cost!
Festive inspiration for bespoke branded packaging
Here are some of the top packaging trends for the 2019 Christmas season to help inspire you! Discover the right style, design and colour for your bespoke branded boxes this holiday season.
Silver and gold, silver and gold
Ultimate festive luxury is done in the ever-so-classy silver and gold. Pair with white or black to make your packaging send an elegant vibe.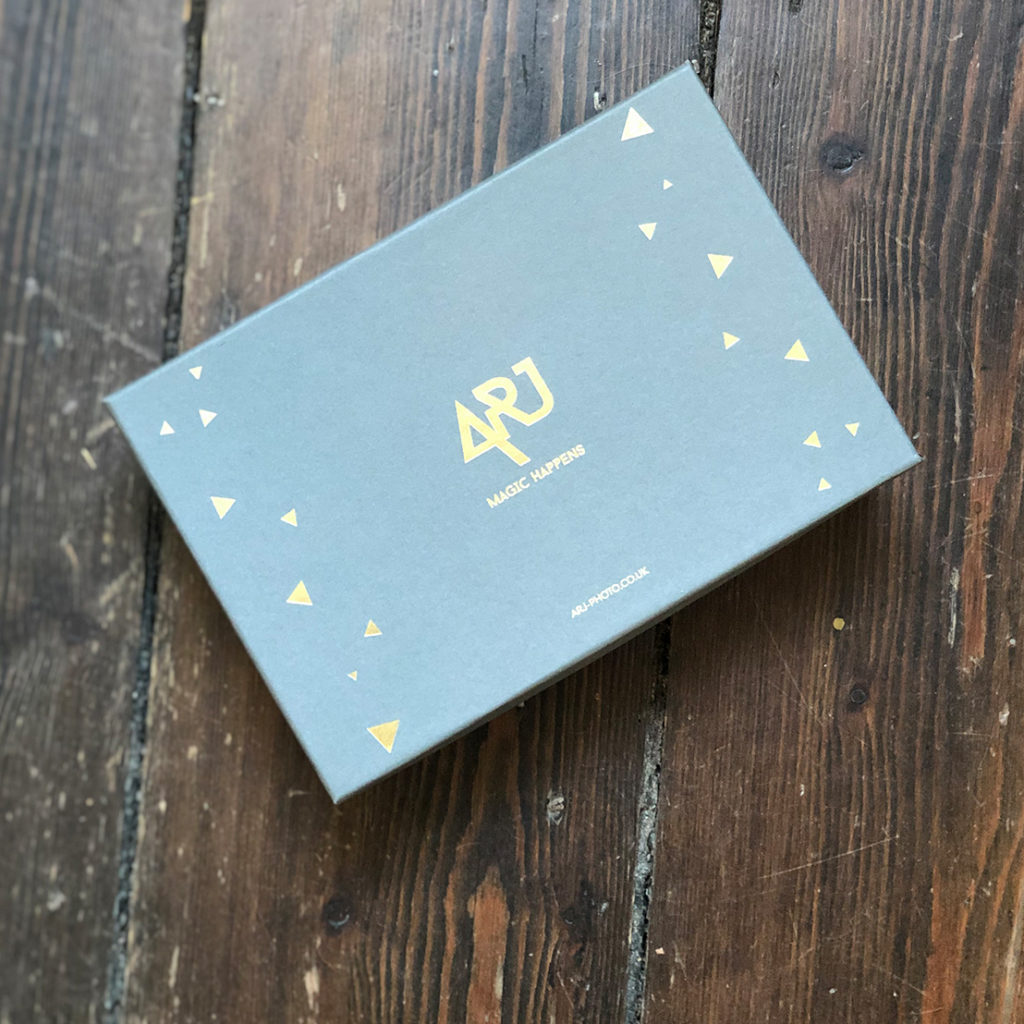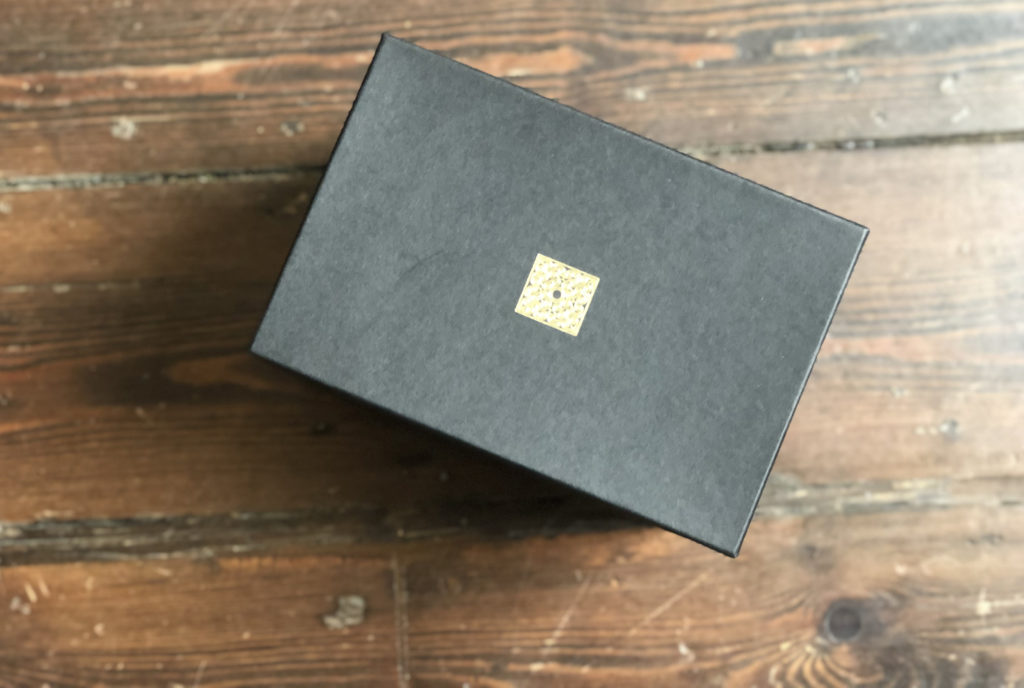 Choose a pop of colour to liven your packaging up!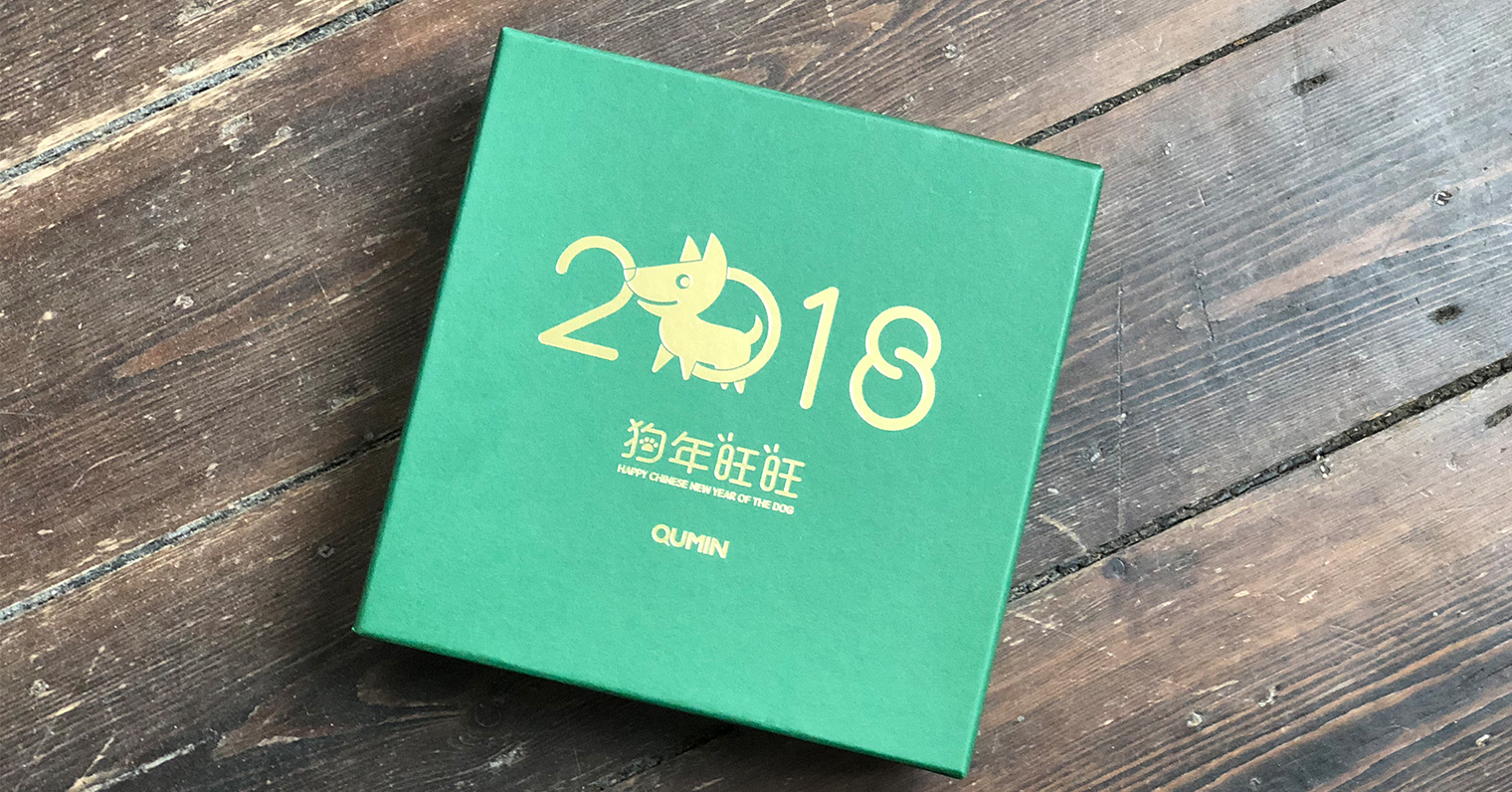 Add a velvet insert to be extra… extra.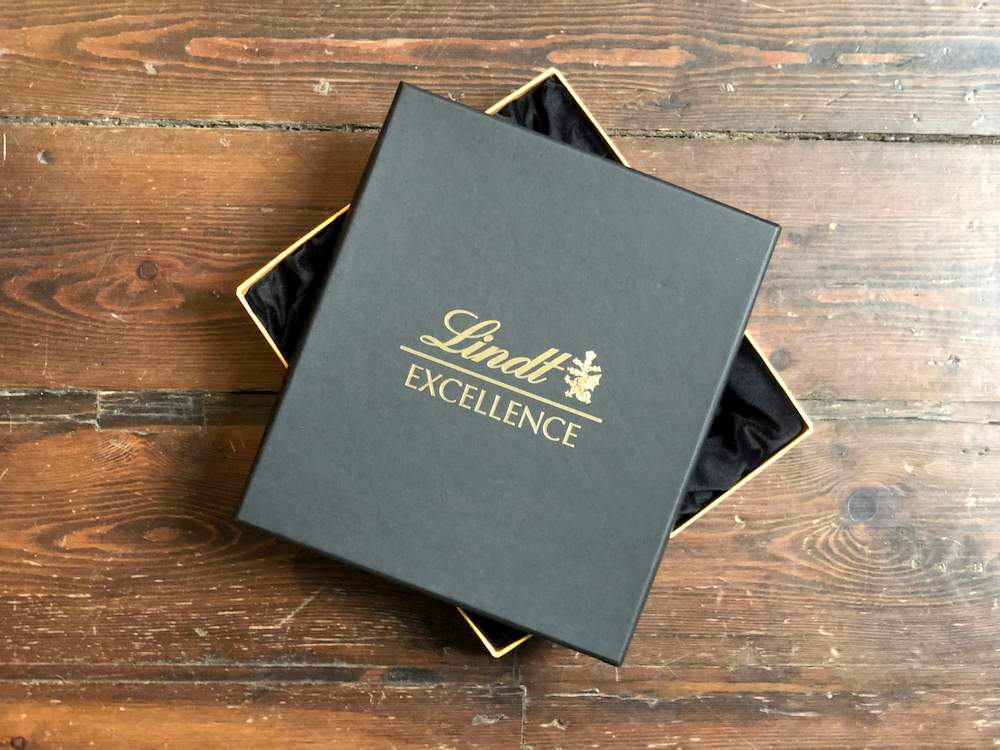 Get creative with branded gifts
You might not stand out amongst the competition during the holidays unless you go the extra mile. Does your product need a bit of an upsell to make it a worthwhile gift? How could you increase your offering to grab gift-buyers' attention?
Last Christmas, PROPERCORN designed their very own socks and packaged them alongside a box of their flavoured popcorn to entice popcorn fans!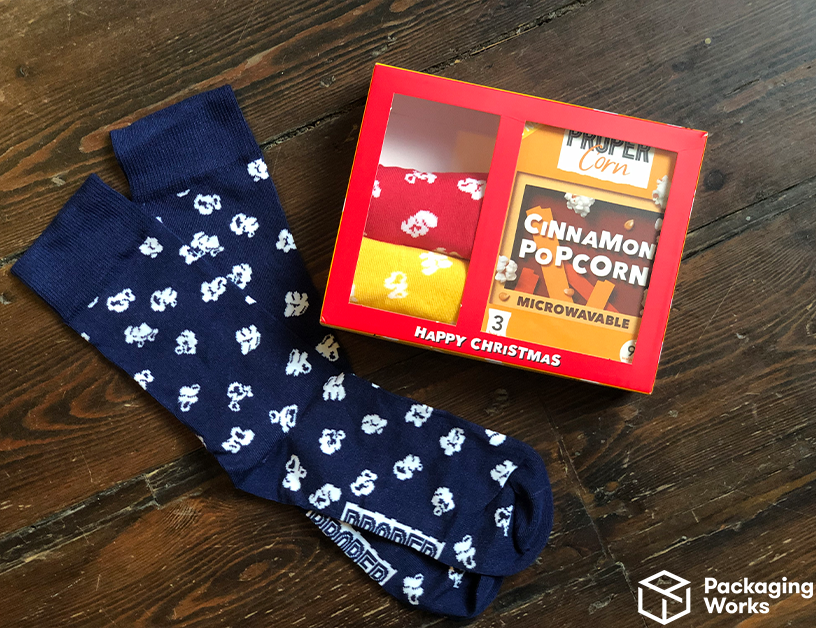 Socks are all I want for Christmas, but this is pretty neat, too. Edinburgh Gin produced a unique fortune-telling gin ball as part of a new product launch. And obviously packaged it in a lush custom box!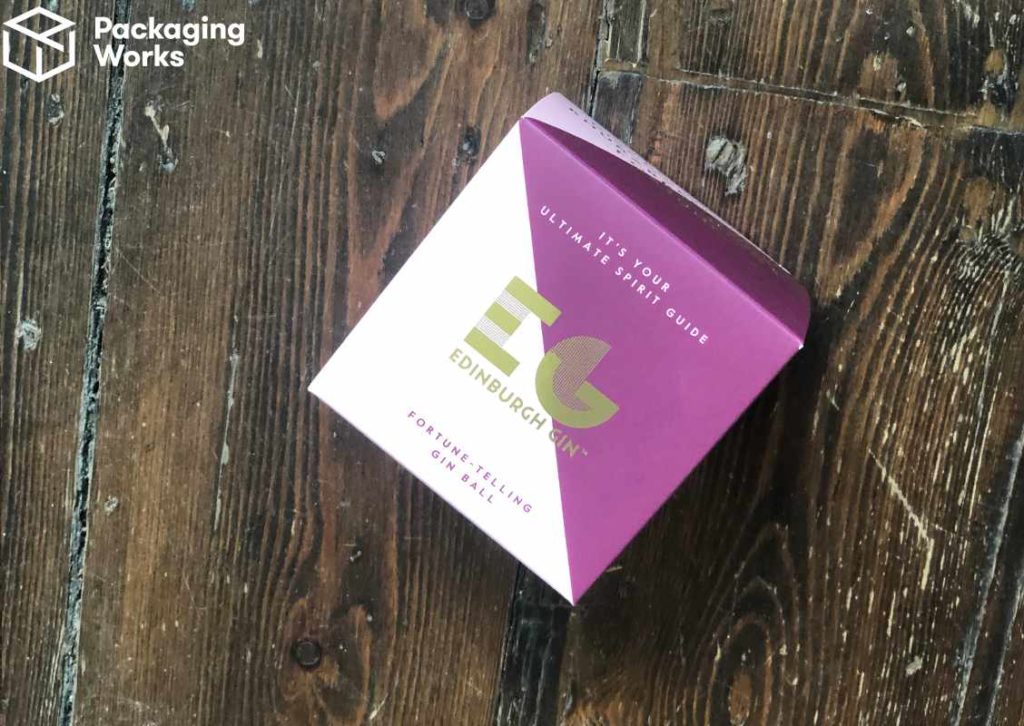 Think Christmas hamper style packaging
Consumers love gifts that offer variety, so consider creating a gift box that features multiple products, samples, different flavours, etc. Plus, festive packaging will enhance your gift set's appeal!
This box was made to hold three samples of hi-ball energy, sparkling water in different flavours that gives you an energy boost!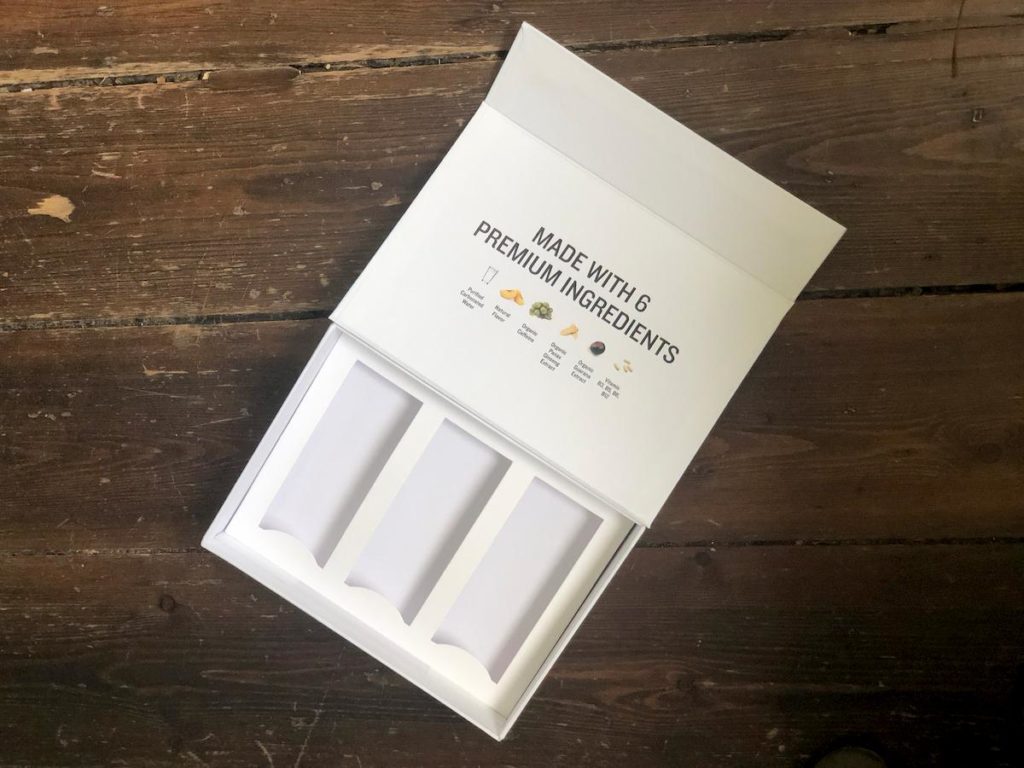 Know anyone who would absolutely adore a gift set containing 70 shades of lipstick?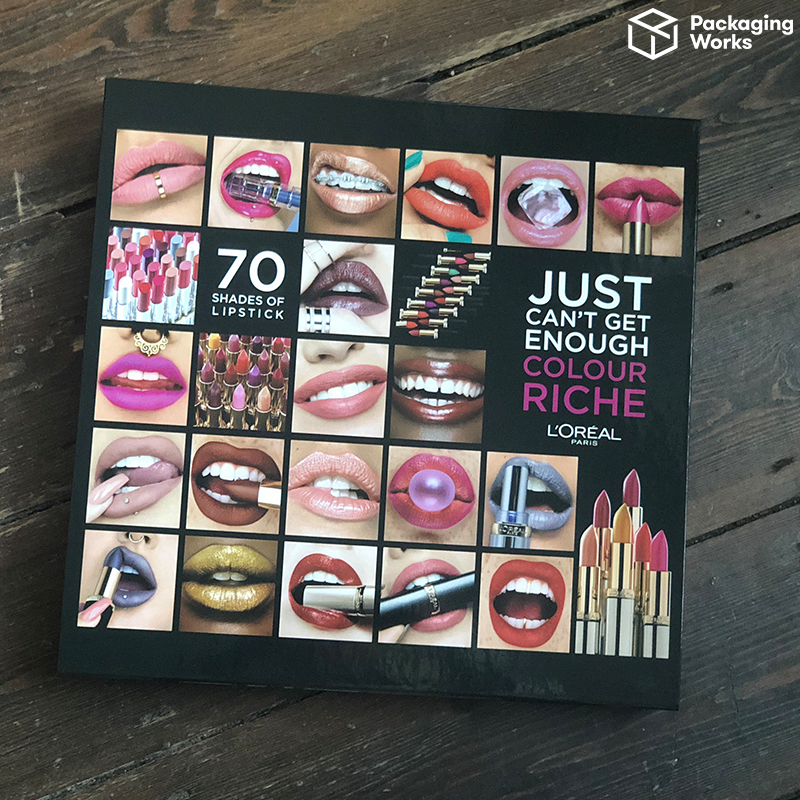 Craft beer enthusiasts need to try them all.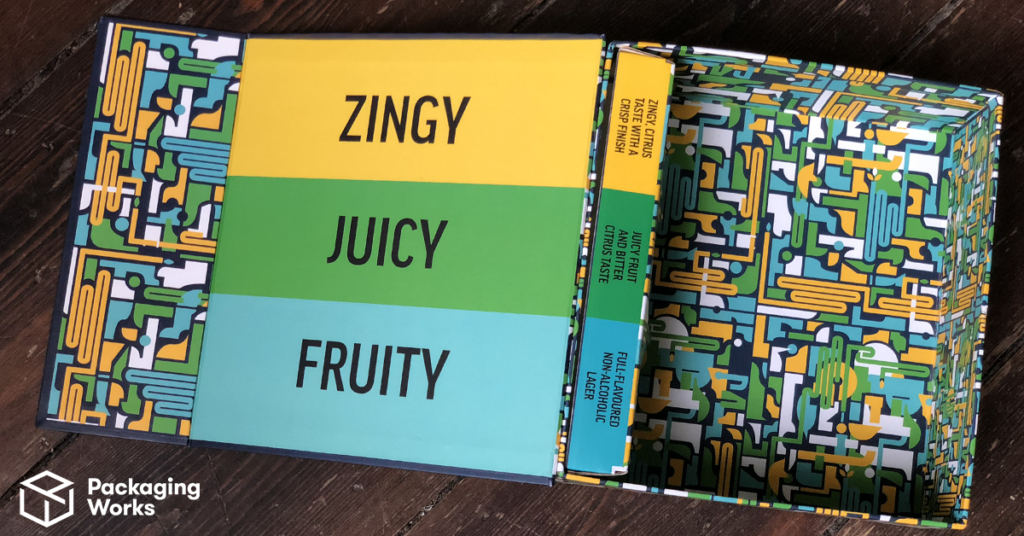 Whatever type of Christmas packaging you're envisioning, it's important that you get it in time for selling so don't delay putting in your order for custom boxes! We can create bespoke packaging in any size, shape, colour or design, so simply ask and we'll make your packaging dreams come true.
What are your ideas for standing out with bespoke packaging this festive season? We'd love to make a Christmas miracle for you! Contact us to get started with your custom festive packaging. 
Read more:
Back to Blog