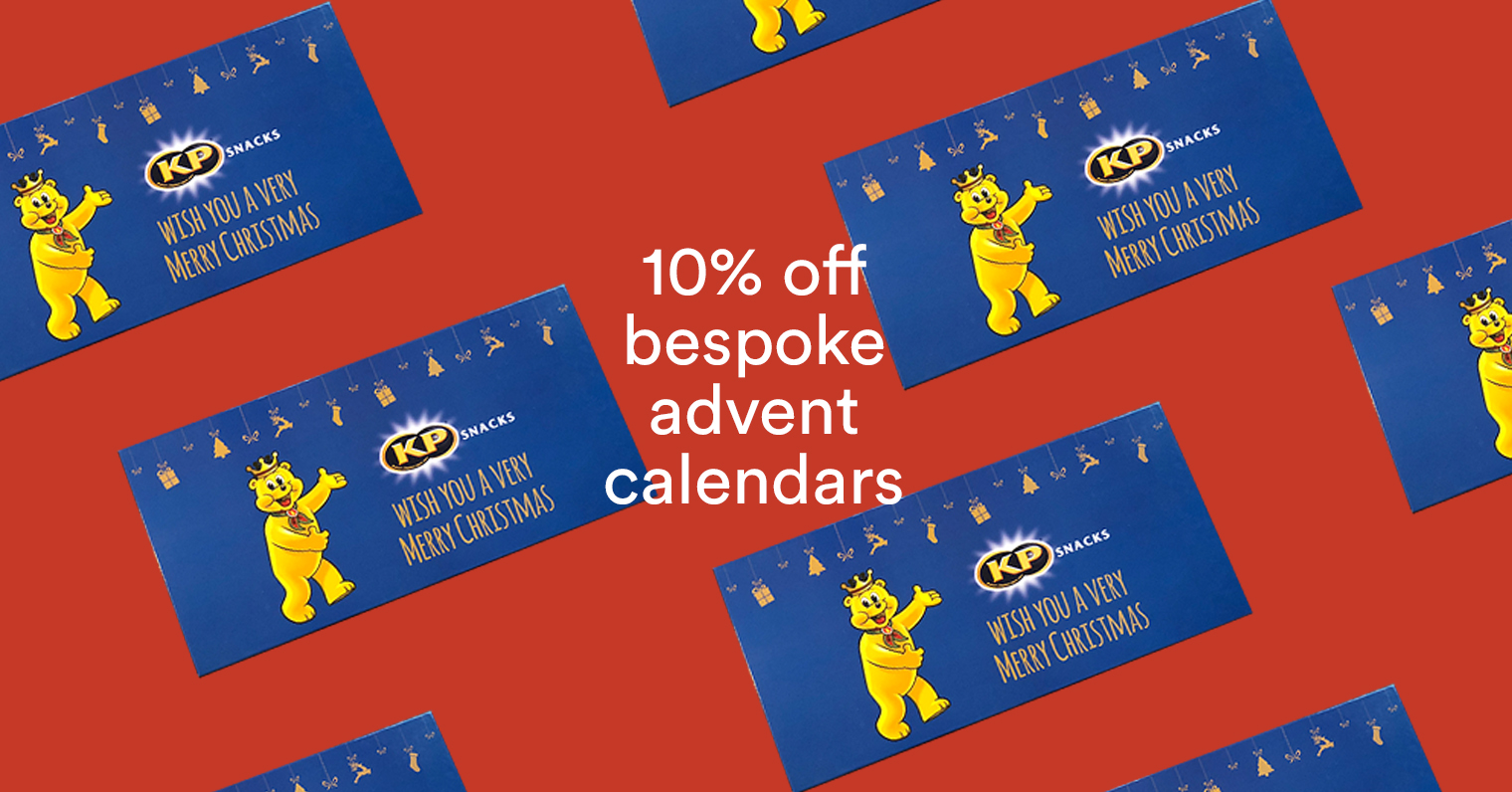 We know it's barely autumn but we're already getting excited about the C word. Join us, with a festive discount on bespoke printed advent calendars!
Quirky advent calendars are destined to be even bigger this year – do a quick Google news search or scroll through your Facebook feed and you'll see that brands are totally sleighing it with new specialist advent calendars.
Boots has announced a Harry Potter beauty advent calendar (magic!) and Disney has a new Storybook Collection Advent Calendar (need!).
But this trend doesn't need to be dominated by big brands – especially with Packaging Works' special discount!
Order your bespoke advent calendar before 30 September to receive a 10% discount off orders over 100 units. Simply email info@packaging-works.co.uk or ring 0191 487 0935 with your requirements quoting THECWORD and we'll get back to you with a custom quote. For larger orders we may be able to offer a bigger discount – we're on the nice list!  
We specialise in creating bespoke branded packaging that suits your product and can make your advent calendar in just about any size, shape, colour and design – so get creative! We aim to deliver your boxes to you within two weeks or less, and if you only want a small selection of boxes, we offer a minimum order quantity of just 30 boxes.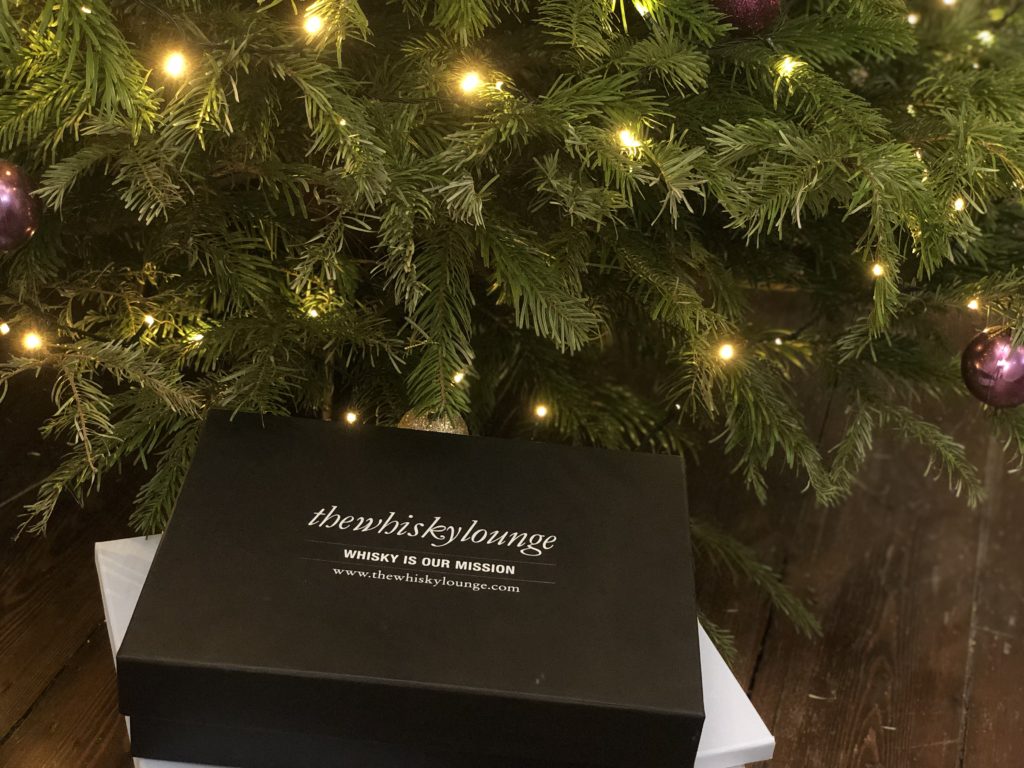 Advent calendars aren't just for chocolate these days – all sorts of products are getting festive.  Popular advents calendars that have made headlines over the last few years include beauty advent calendars, gin advent calendars, cheese advent calendars, advent calendars for jewellery, candles, toys, Lego, whisky… the list is almost endless.
That doesn't mean it's impossible to stick out in the market, however. Bespoke advent calendars with a distinct offering and eco-friendly packaging can be a huge selling point for businesses of all sizes! Make sure to label your packaging with a recyclable label and promote its sustainable materials to stay off the naughty list this Christmas.
Contact our packaging dorks for a quote for your bespoke advent calendar.
Back to Blog