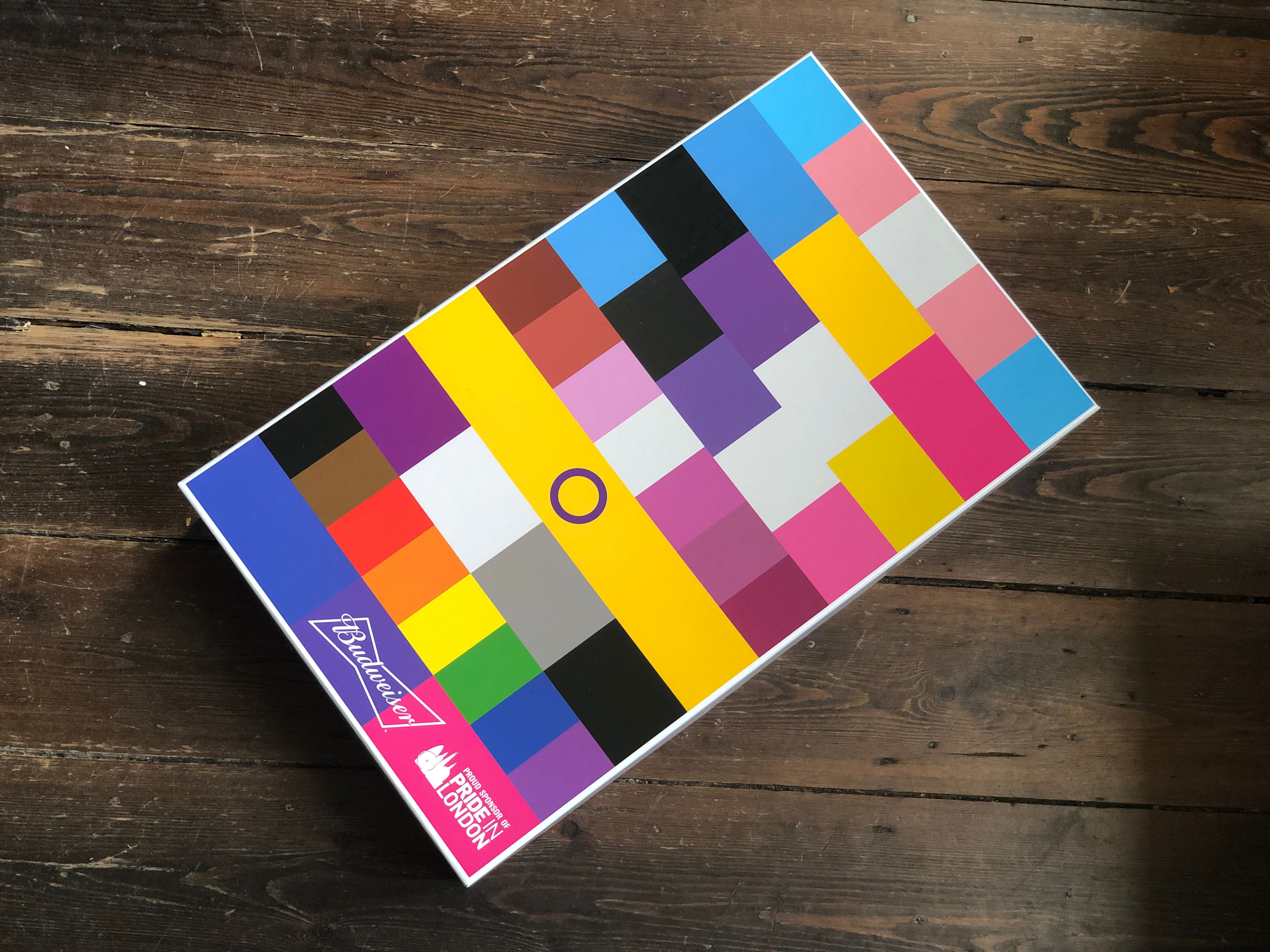 The end of 2020 is fast approaching and if you are like most, you probably can't wait. Regardless of your industry, packaging trends have advanced in the last ten years and so has the consumer.
Millennials and Gen-Z have shown the 'oldies' a few things and experiential-based buying has quickly gained fraction. Whilst packaging has always been an advertising medium, it's often forgotten, but creating cool concepts in a world where everything is caught on camera is essential to success.
Geometric packaging designs
Admittedly, geometric designs aren't exactly new, but they took a bit of a hiatus after the Aztec stint during the noughties. Geometrics are making a comeback in 2021 but in a less cringey fashion, think block colours and funky patterns.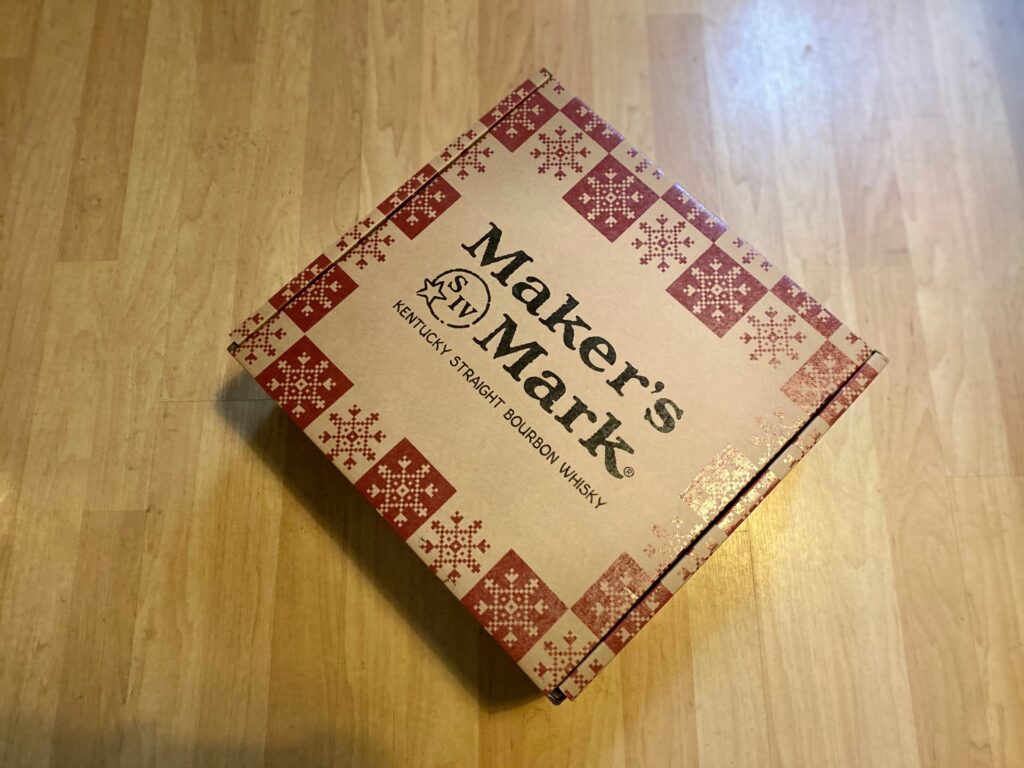 Designing your packaging online
Take complete control of your packaging this year with our online box designer tool! You can upload your logo, pick from a wide range of colours, and order all in just a few clicks. You can find our guide on how to use it here.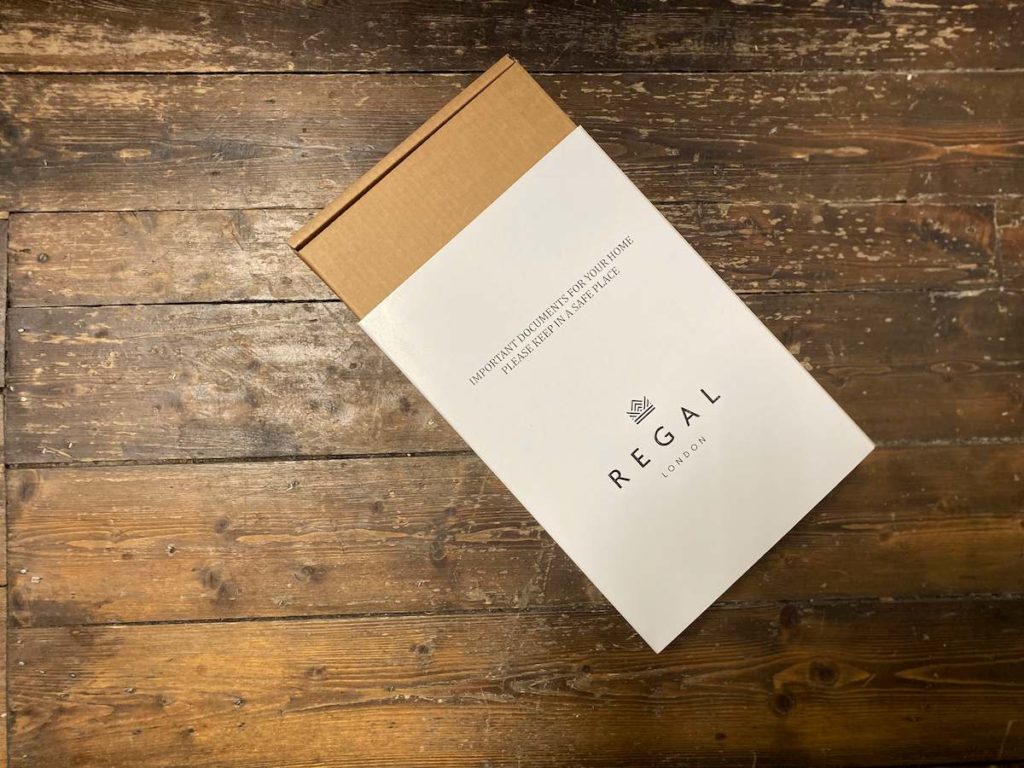 Vintage packaging
Rustic and vintage designs are no longer a thing of the past: choosing cardboard-based packaging and simple inking looks sophisticated and earthy. This style is especially popular with food and cosmetic retailers.

Eco-friendly packaging
This certainly isn't new news, but statistics show that consumers are now willing to pay more for eco-friendly packaging. If it's for ethical issues or simply to appeal to your demographic there has never been a better time to go green.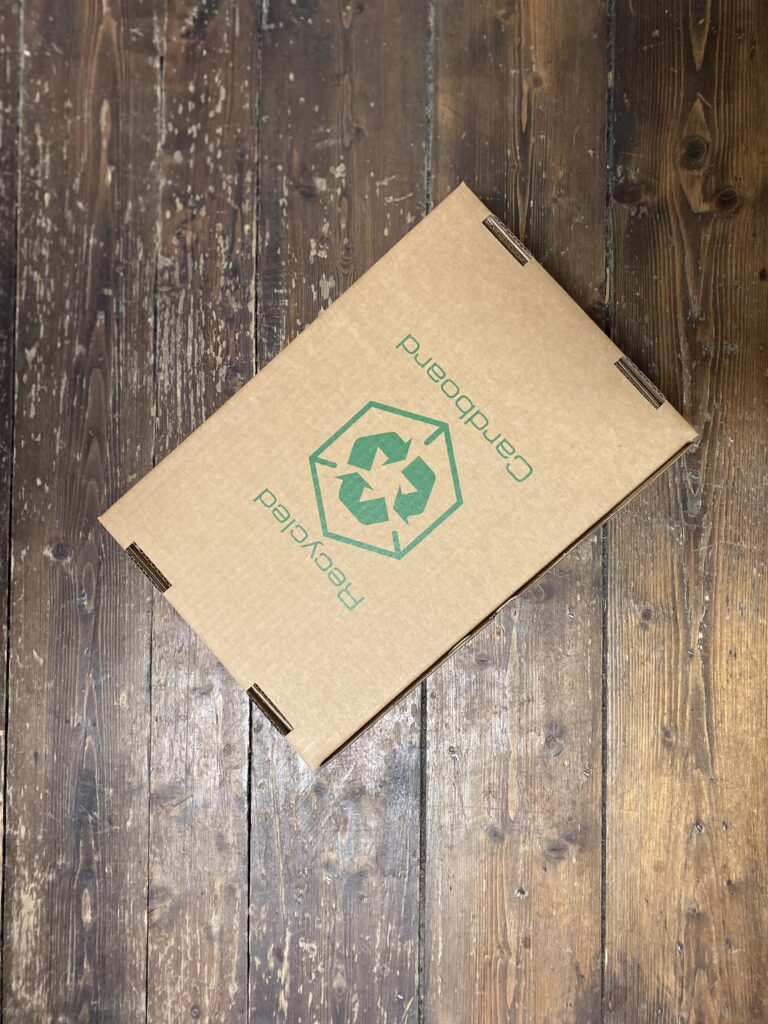 Story-based packaging
The story behind your company and product starts way before purchasing. Choosing packaging that shows elements of your brand and story is a new norm – think of your bespoke boxes as a piece of art.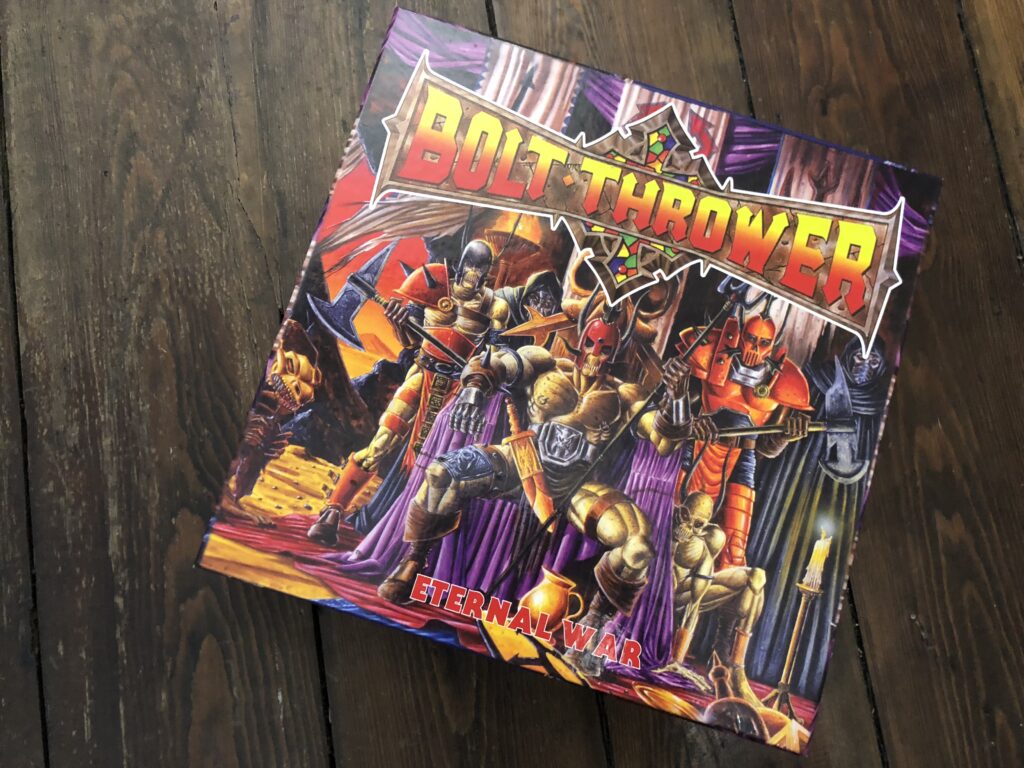 Transcendent packaging
If Covid-19 has shown us anything, it's uncertainty; we've seen all sorts of businesses move from in-store to online. Make sure your 'packaging works' across each social media platform, in-store and online as this will save you money and time.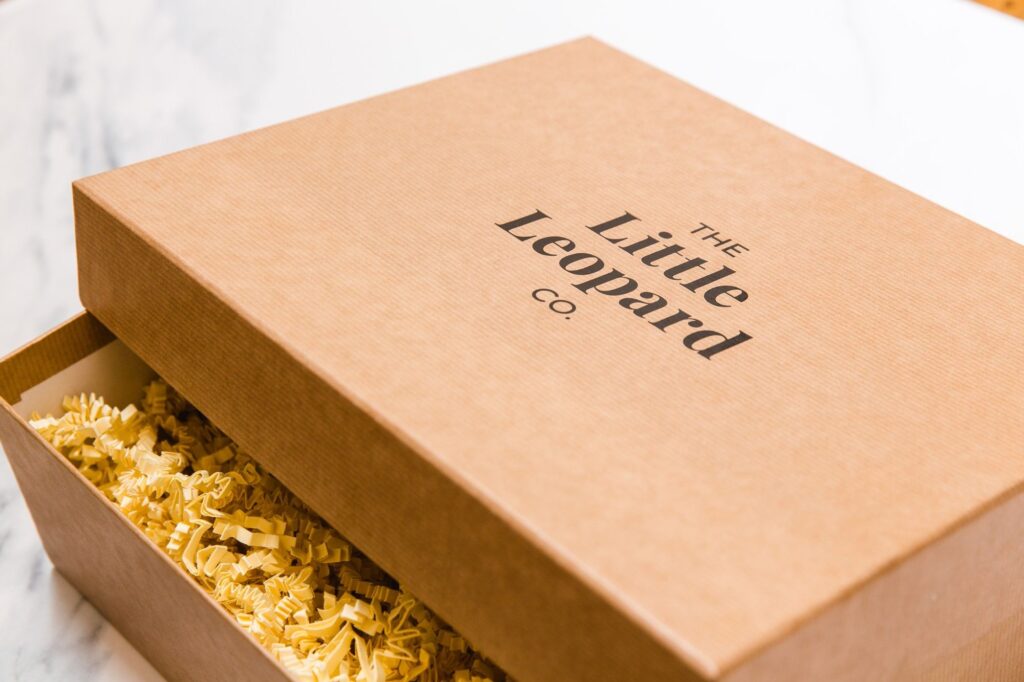 Interactive packaging
If you thought influencers were going away, you could not be more wrong – up to 86% of women look to influencers for purchasing advice.  Creating interactive boxes and unboxing experiences for influencers is a great way to appeal to the experiential audience.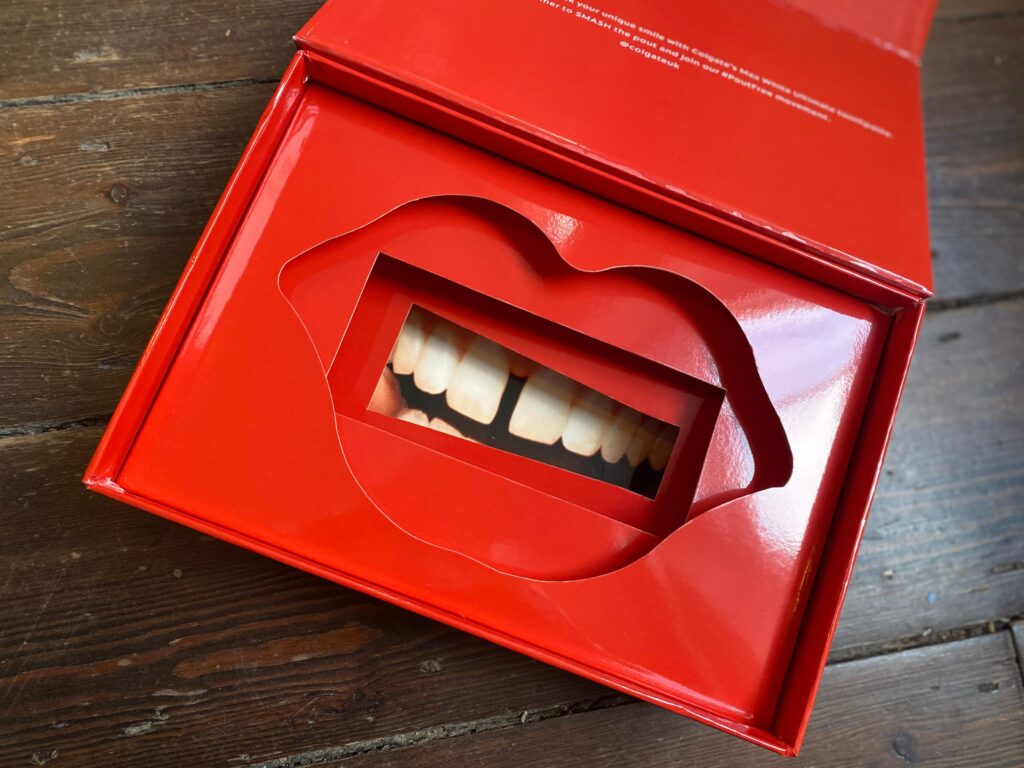 Would you like to get ahead of the crowd and utilise your new knowledge about packaging trends for 2021? Email us your ideas today to info@packaging-works.co.uk for a custom quote!
Back to Blog