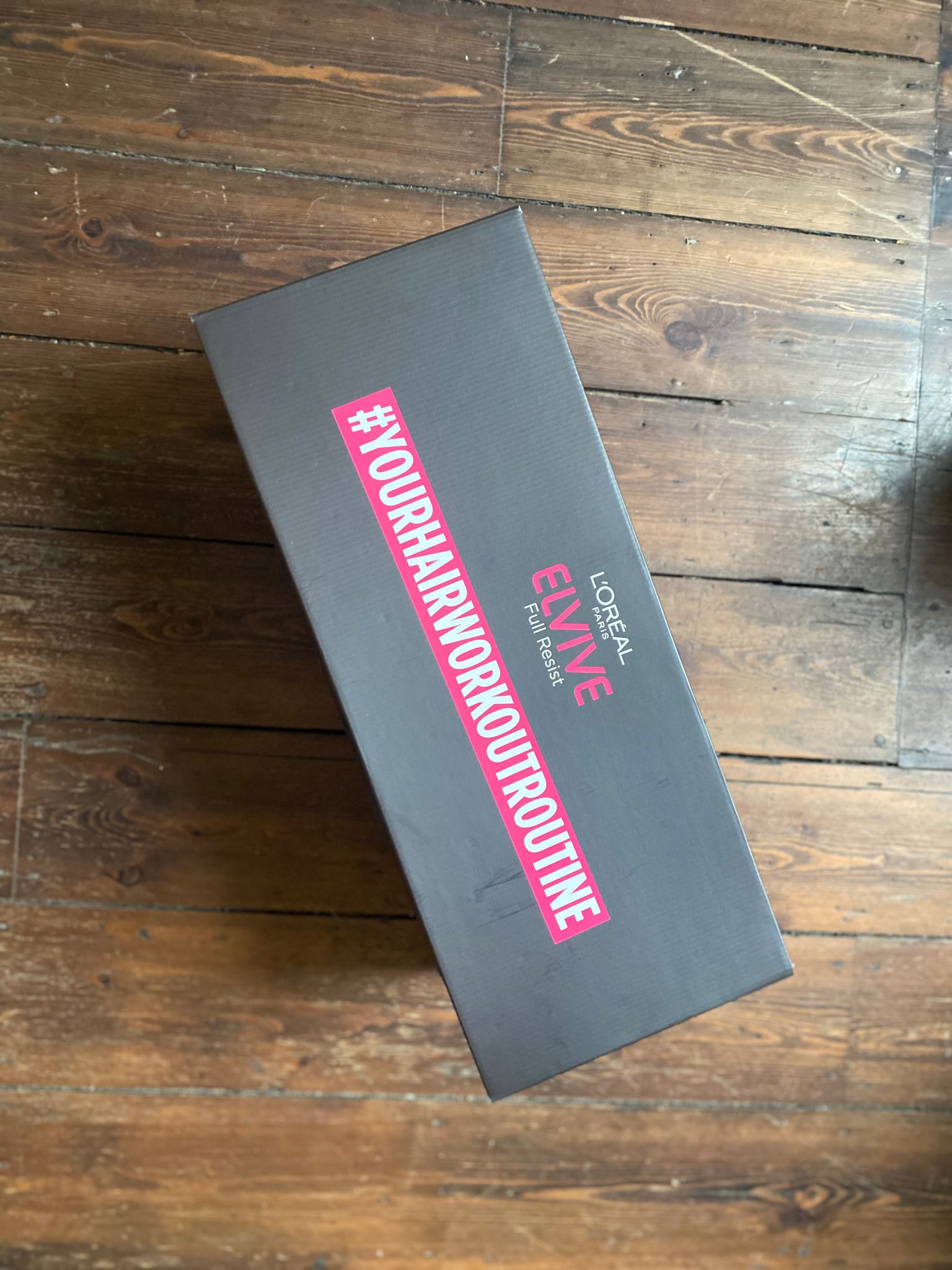 Looking to jazz up your packaging? We help brands create bold packaging that strikes a chord with consumers.
There are many elements involved in creating the right packaging for your brand: you must consider your values, your brand colours and of course, your product. It can be difficult to know where to start – so here are some examples of custom boxes from recent months.
We have helped many cosmetic companies design their perfect bespoke box. Recently we did just that for the new L'Oreal Elvive hair range. The box featured bright colours and had a 'plinth' insert to hold the product in place.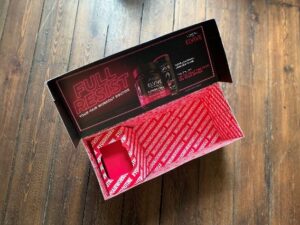 The design included the hashtag #YOURHAIRWORKOUTROUTINE. Hashtags are a fabulous way to engage with influencers and a great way to track consumer feedback.
Kayll also recently contacted us to design a box for their silk kimono collection. Whilst the L'Oréal Elvive box is feminine in a bold way, Kayll chose a softer version of femininity for their packaging. The packaging captures the essence of the luxury loungewear brand with the flowers matching the style of the hand painted textiles they create.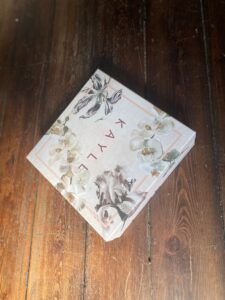 Thomas Clipper is a small batch male grooming company in London. The box they chose was textured. The simplicity of the textured box matched with gold foil printing reflects the luxurious and premium element of the award-winning brand.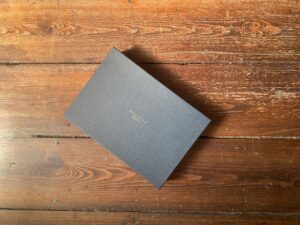 Some brands want a more minimalist look. One example of where 'less is more' is this Vivi Embellish bridal accessory box. The classic white box compliments traditional bridalwear and the gold logo looks sophisticated and classy.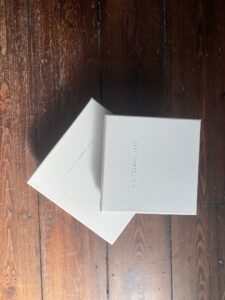 We love to work with the food and drink industry. We recently created this box for Loonwater, launching their alcoholic sparkling water called Two Brooks. The company claims the product was 'made by millennials for millennials' and we must admit the tie-dye pattern does remind us of our Tumblr days!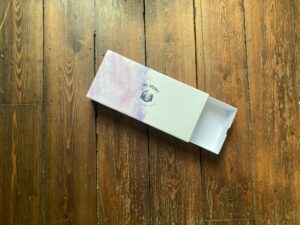 If you want to design custom packaging for your products, get in touch and we will be able to provide you a custom quote for your boxes. You can check out more of our work here!
Back to Blog