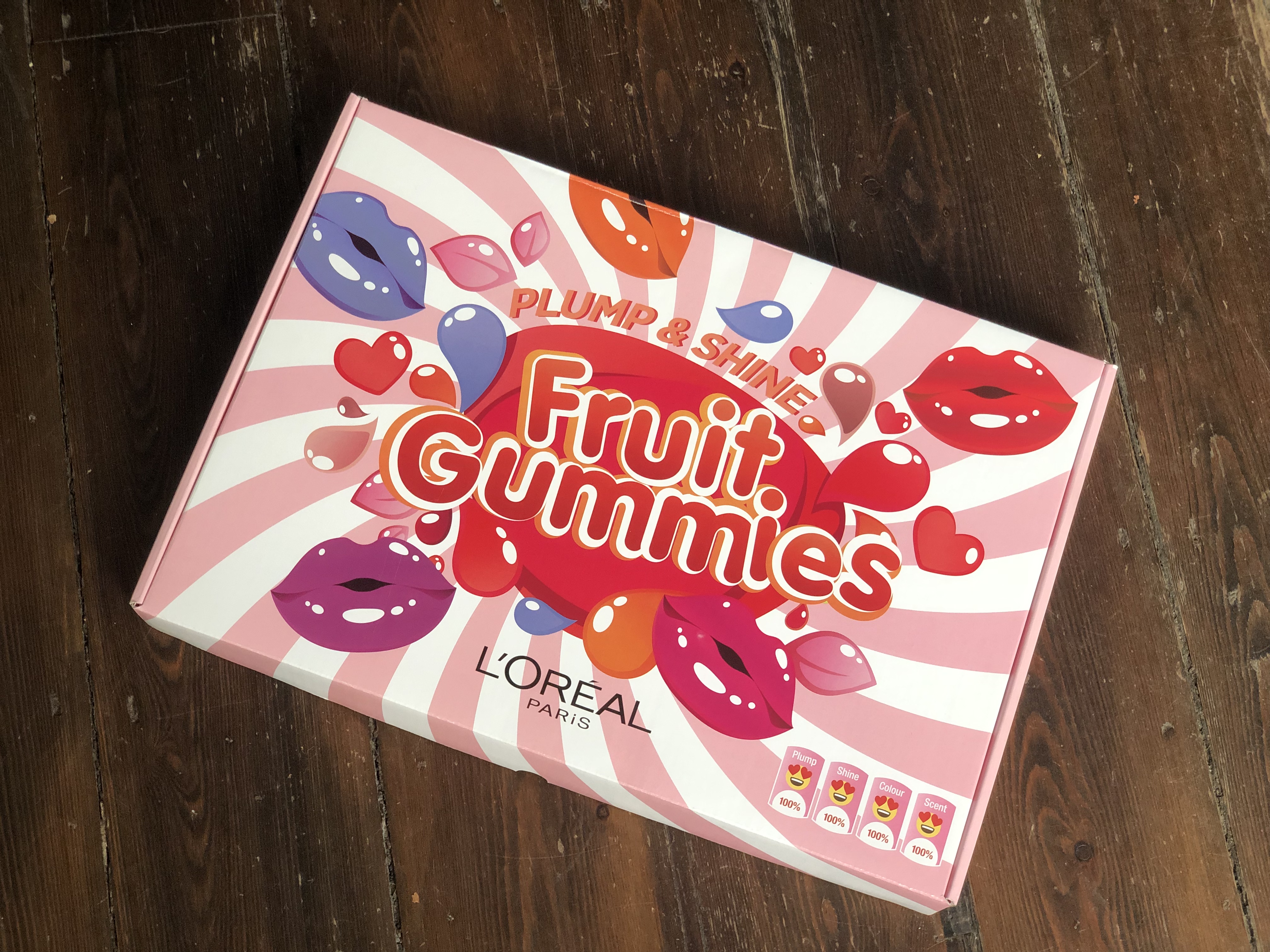 Beauty may be skin deep but looking good on the outside makes us feel good on the inside. The same could be said for packaging. Cosmetics make us feel glam, so it's only right their packaging is beautiful too!
Unless you're going for the element of surprise, packaging should complement your product. Superdrug keeps it fresh and simple with their 'Flip Flop Ready' boxes which contain popular foot-care products. Getting 'Flip Flop Ready' has the sole purpose of encouraging the prettiest clean feet for summer. Your influencers will be head over heels!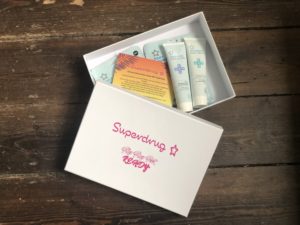 You may want your packaging to be designed with a certain taste, this Loreal Fruit Gummies box uses candy colours and pouts for a super sweet design. The sleek and secure infills give the box an industry edge.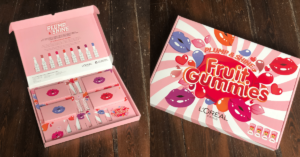 Want the WOW factor? Colgate keeps it classic with their brand colours but when you open the box you get a surprise. The lip-shaped inset gives the packaging a unique look which is totally instagrammable.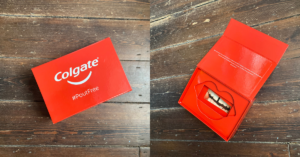 If you're handing out your product in the street for a bit of experiential marketing, make sure your branding is consistent from start to finish. Loreal's Shake and Go campaign kept it stylish with this feminine bespoke display stand.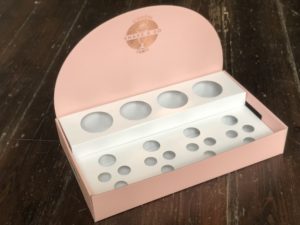 Christmas is the cosmetic industry's biggest time of the year and there's nothing wrong with planning ahead. Use the time to order some of our sample materials and boxes. The Perfume Shop is a perfect example of Christmas packaging – these classy boxes will look fabulous in stores and under the Christmas tree.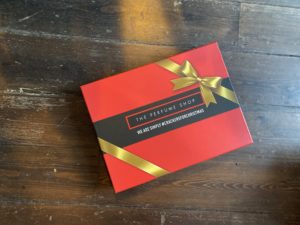 If you have any questions regarding bespoke packaging drop us a line or you can try your hand at designing with our unique box designer tool!
Back to Blog