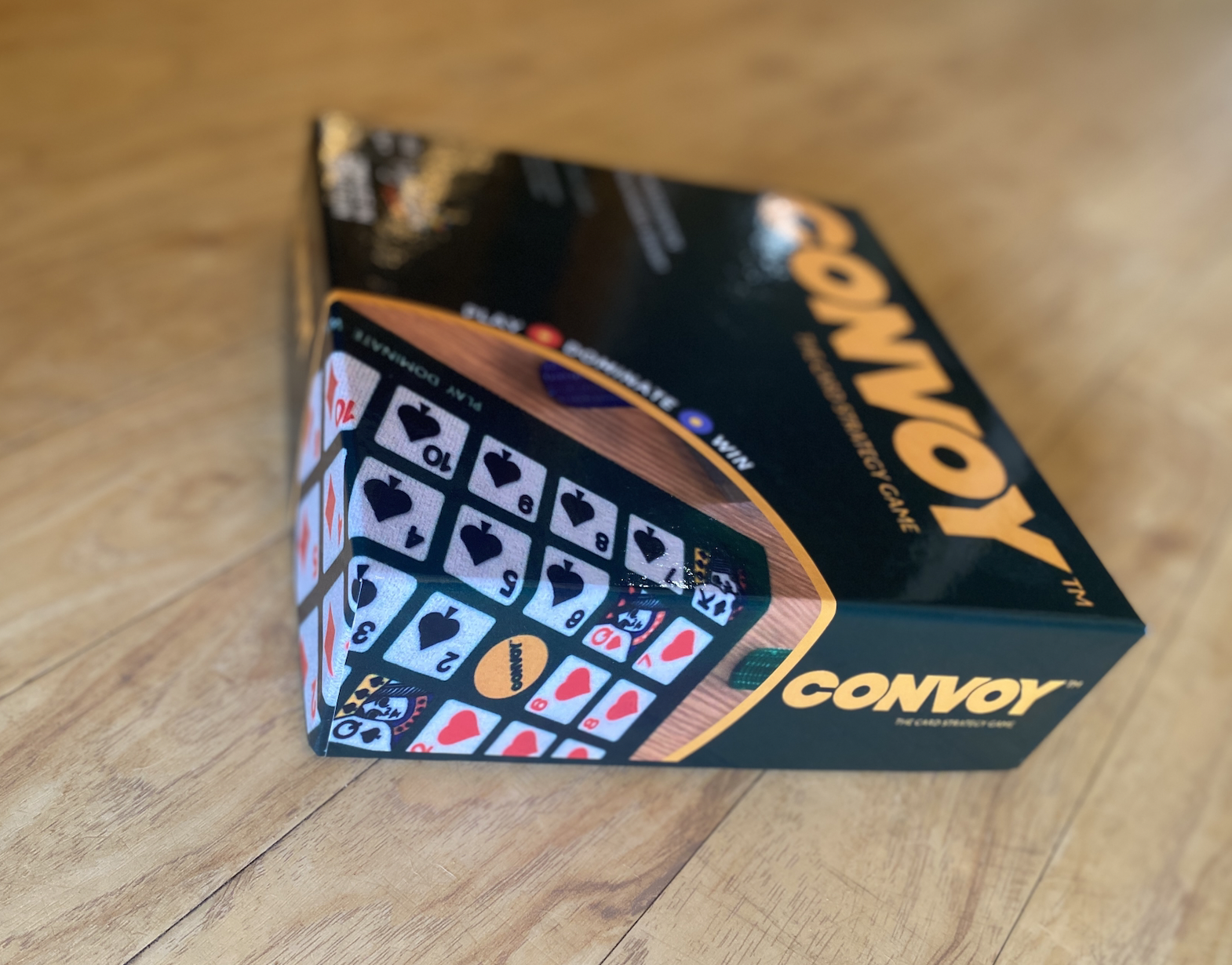 You've designed a snazzy new product for your brand, so, what's next? Packaging! Manufacturers often forget that packaging is a free advertising medium so creating the right match for your brand and product is essential.
This quick guide will help you whip up some packaging for your new product and give you the lowdown to do it like a pro again in the future. Let's go!
The essentials
You need to work out some necessary information before you start the designing process, and it starts with:
Identifying your product
What are you selling?
What are its features?
What are the benefits of using your product?
Understanding your target audience
Who are they?
What do they want and expect from your brand?
How are you showcasing your products?
Are you using e-commerce?
Is your product part of a subscription service?
Do you intend to sell in stores?
Is your product for an influencer or a client gift?
Once you have defined these aspects, you'll be able to design packaging that both aligns with your customers, your chosen business model and of course, your brand.
The packaging
Now, there's a reason we're here and it's to help you decide what solution is right for you. When it comes to packaging you might think you have to think inside the box, but there's
more to it, you could choose from:
Kraft cardboard
Corrugated cardboard is like the GOAT of boxes. The traditional brown boxes look simple and smart. With corrugated cardboard, you can jazz it up in so many ways.
Mailer bags
Mailer bags are very versatile packaging and work well for posting soft products. They're also durable: water? dust? tears? No problem!
Gift bags
We specialise in creating bespoke gift bags to hold your custom boxes, to ensure the safest and most stylish transport for your products – or as a standalone packaging option.
Paper stock
Thicker than paper but thinner than traditional cardboard, this thin paper makes for a gorgeous choice for stock sold in store.
Rigid Box
Also known as card stock, rigid boxes are often used for luxury packaging. Made from compressed paper pulp, this material is great for extras like embossing or foil-printing.
Design
Your business has put in a lot of work to make itself look good, with logos, colours, fonts, and other stuff that screams, "this is us!" And guess what? Your packaging is like the perfect canvas to show off all that cool stuff.
You need to decide what is the most important aspect of the design – is it the product name or the brand name? Also, consider adding some extras, maybe where your product is made, what it's made of, some accessories or even a QR code!
Talk to a packaging expert!
Once you've got an idea of what you want, or even if you're still not sure, that's where our packaging experts can help. We offer all types of bespoke boxes – simply get in touch so we can help you find the perfect packaging solution.
If you would like to request a custom quote, please let me know your design ideas, measurements, order quantity and email address and we'll get back to you ASAP!
Back to Blog