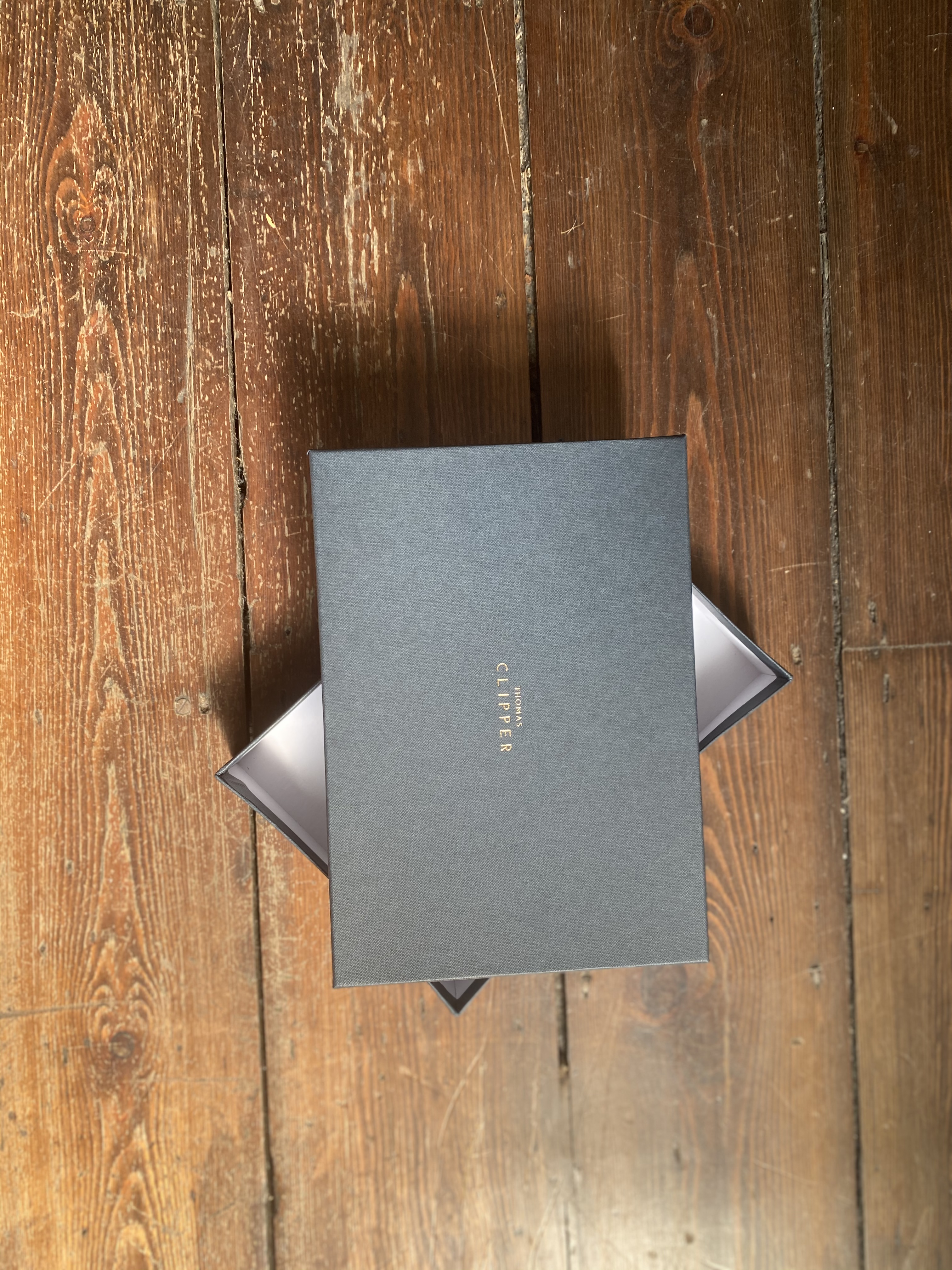 Male grooming has always been a 'thing', from the dodgy '80s tash to the clean-shaven face of the noughties. The modern man is now spending much more on male grooming products. Our client Thomas Clipper creates small-batch colognes for the luxury men's market.
The brief:
We've been very lucky to work with Thomas Clipper on several different boxes for their collection. Thomas Clipper creates luxury men's products from small batch cologne, handmade leather goods to shaving products. For each box design ,they wanted to achieve a luxury feel reflecting the essence of their company and their fragrances.
The results:
Whilst Thomas Clipper is a luxury brand, it is designed for the contemporary man. For their Country cologne box, we kept it simple, with bold font and a simple gold foil line across the white box. The minimalist box shows how the brand is cool and clean.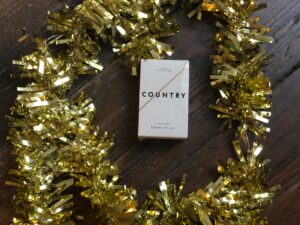 We love the design on the Mountain cologne box: the funky graphic is part of a collaboration with street artist Supermundane. The pattern is continued on the cologne bottle, and the choice of reflective colours are reminiscent of the colour of the sky at different times on a mountain.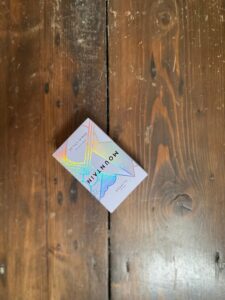 For their shaving range, they cleverly wanted a textured box, giving an edgy look and feel. The textured box is a muted grey, which is classic and traditional.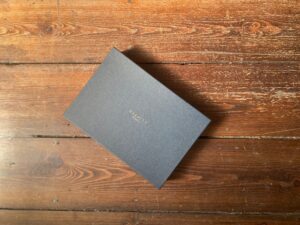 With sustainable packaging becoming more desirable, the most recent box we created for Thomas Clipper was this eco-friendly design, showing their ability to move with the times. Their colognes are organic, rustic, and earthy – this packaging shows exactly that. The box has the ingredients printed on the rear, which minimises printing and paper. The box also has a cardboard insert to hold the products in place.

What type of custom boxes would you like? Get in touch to discuss your design ideas and to request a custom quote for your packaging.
Back to Blog