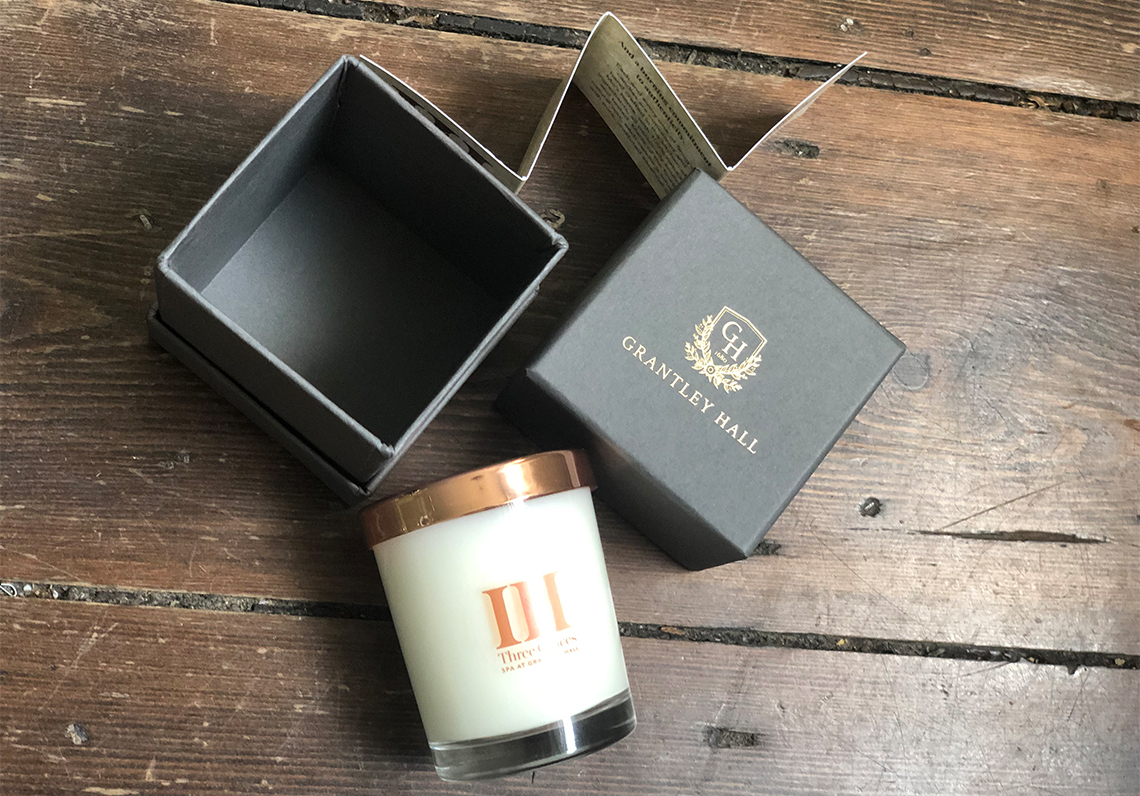 Are you planning to design your own packaging using our box designer tool or by requesting a custom quote? First, consider this!
Obviously the design of your bespoke packaging is one of the most important factors to you (and your customers!), but there are a few logistical things to keep in mind when placing your order. Graeme from Packaging Works offers some advice to keep in mind before placing an order for bespoke packaging:
Which type of custom boxes are right for your product?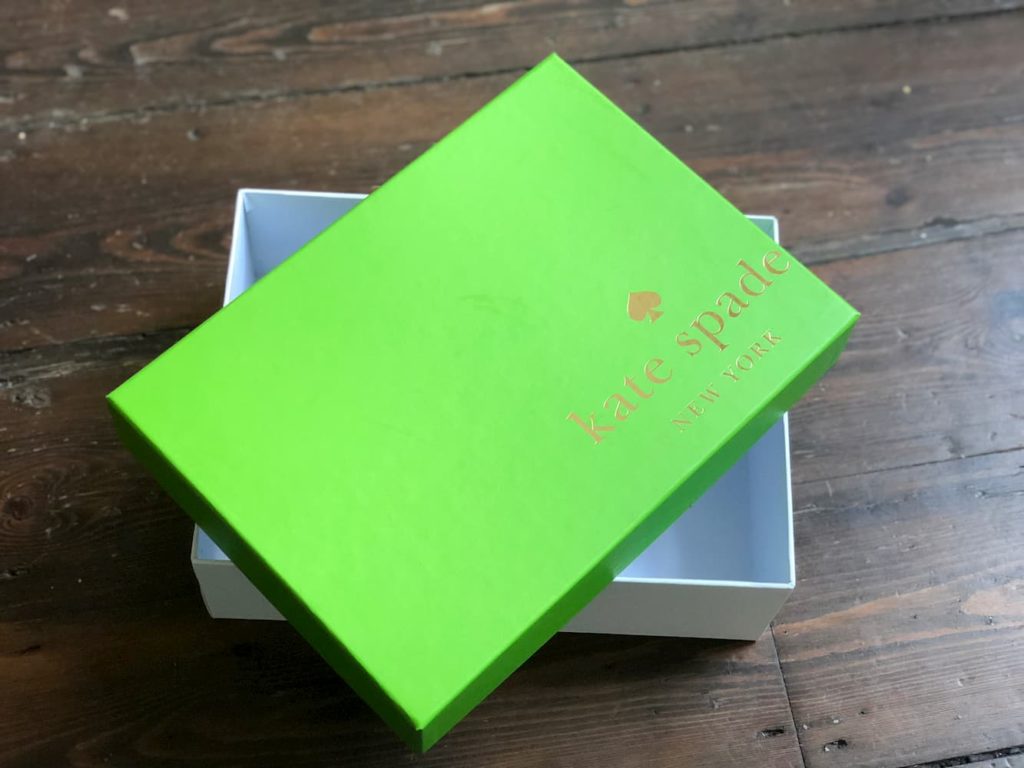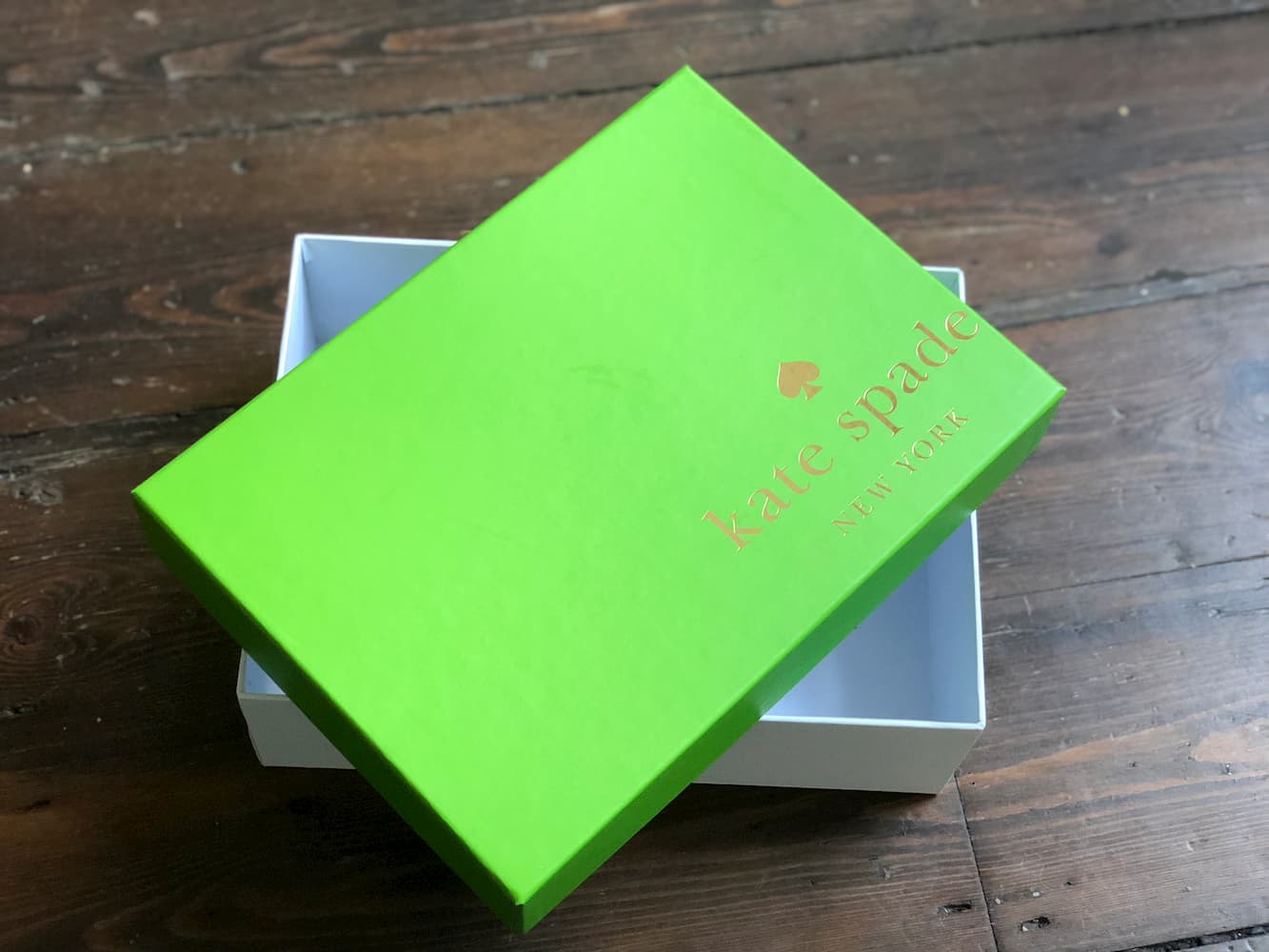 There's no box standard with Packaging Works!
Our online box designer tool is intended for designing for square or rectangular base-and-lid style boxes. However, we specialise in creating all types of bespoke boxes!
Hinged lid boxes are the preferred box style for luxury promotional packaging, so if you're planning an epic unboxing experience for an influencer or are revealing a new product at an event, opt for a magnetic closure hinged box for that wow factor.
For small businesses with minimal storage space, a flat pack foldable box might be the best option. These can be easily assembled and are often the best recyclable option as they can be made quite thin. Tuck end boxes are also quite thin and excellent for lightweight products.
Read our guide to styles of custom boxes to determine the best style of box for you.
How and where will you store your boxes?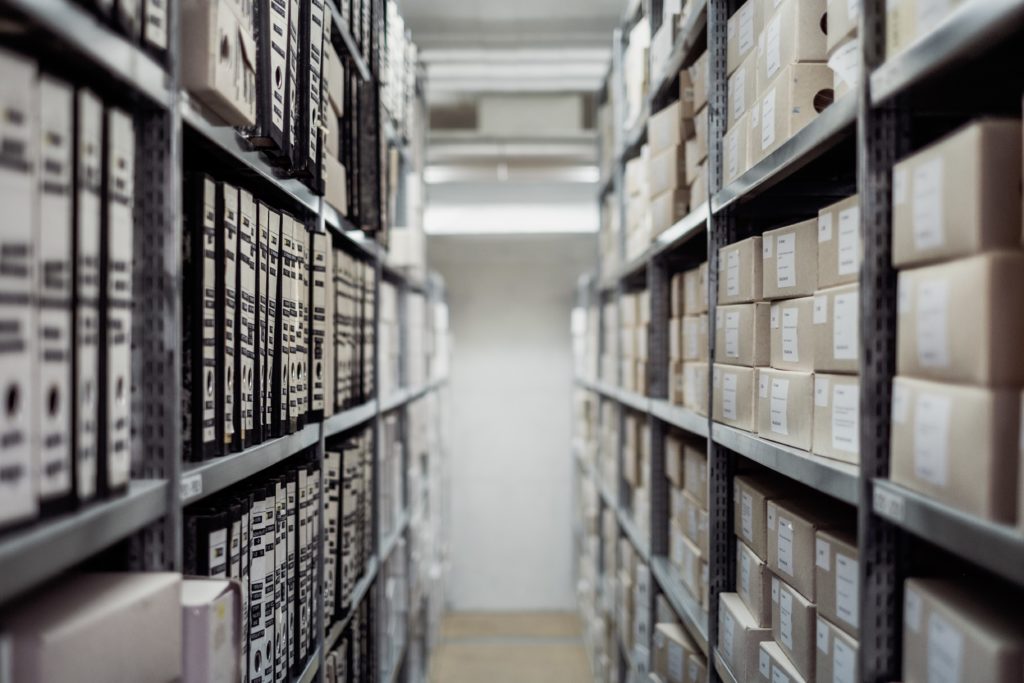 Planning storage is not only important for preserving your custom boxes, it also can influence the price and logistics of your order.
Our eco-friendly boxes are made of recyclable paperboard which means that they could also deteriorate easily if not stored properly. Your storage facilities must ensure they last until getting into your customers' hands!
Boxes should be stored in a cool, dry area to protect them from moisture and other elements. Keep them covered with cling film, kraft paper or inside another container and out of the light to maintain shape and colour.
If you don't have adequate storage facilities, don't fret. Packaging Works boasts substantial storage facilities and can keep your boxes in mint condition until you need them. Plus, this allows you to place larger orders – a cheaper long-term option due to our bulk discounts!
How will your product sit inside your custom box?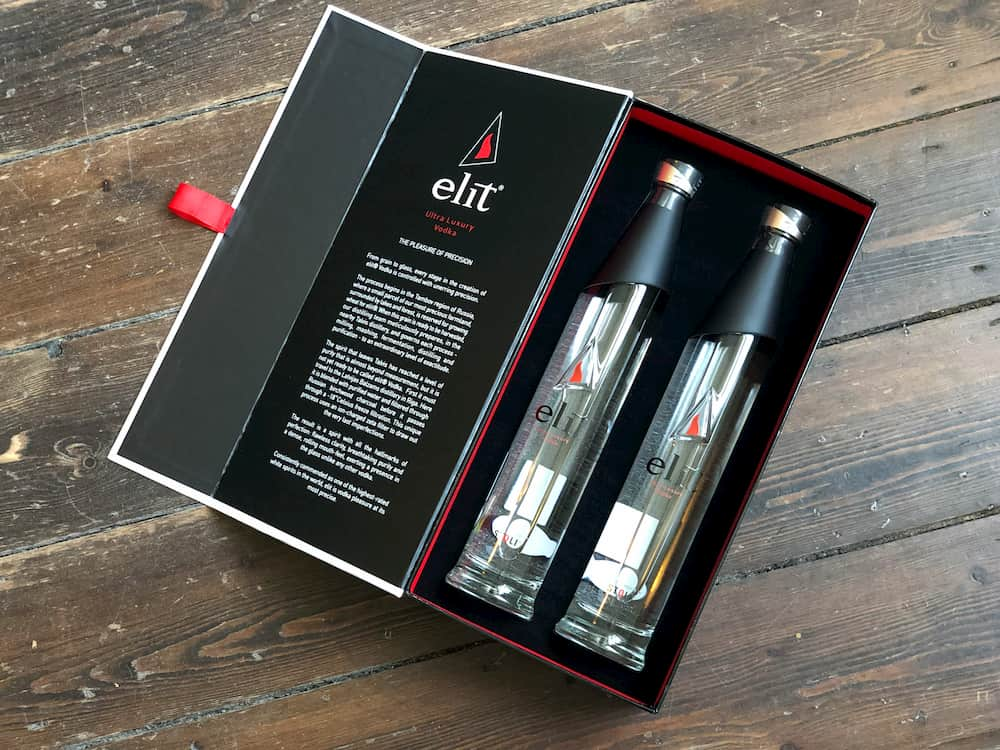 Are you planning to ship your product and is it fragile in any way? How will it look when the customer opens the box? Think inside the box before placing your order!
We offer many options for custom inserts to hold and display your product inside the packaging. Most of our clients opt for bespoke cut-out cardboard inserts to keep the box as eco-friendly as possible. These placeholders can be custom designed for your product(s) to keep them safe in transport and ensure a lovely presentation!
Upsell using a creative design of your custom boxes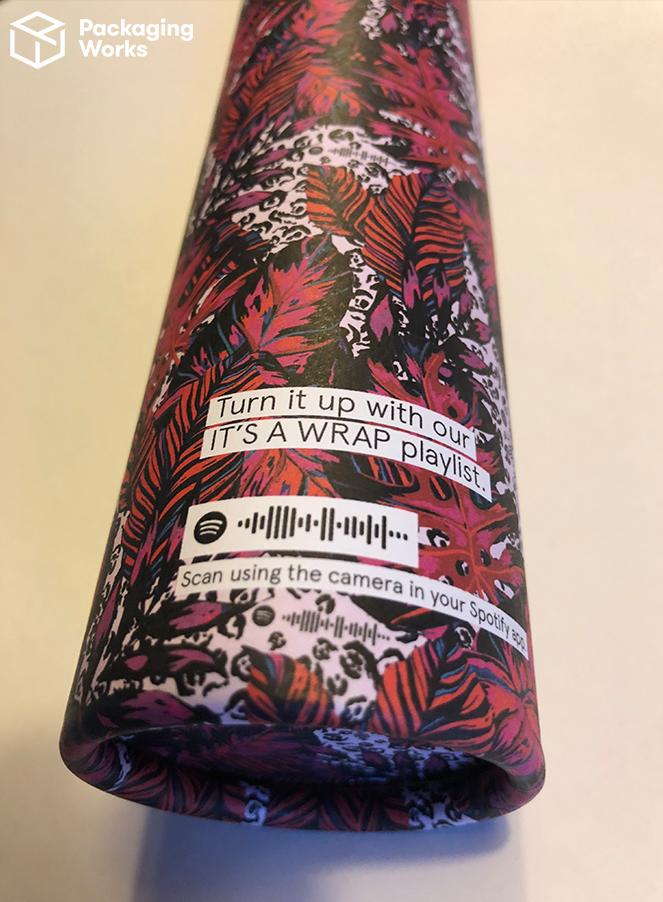 Make sure that your packaging is doing everything possible to improve your brand image and convert loyal customers. The sky is the limit when it comes to features we can include on your box, so get creative with special effects to give it that extra ooh-factor.
We can print additional designs or text inside the box to offer more product information or get customers to engage with your brand on future/digital channels. Include a hashtag with the campaign that they can use on social media. One of our clients even printed a code to a Spotify playlist on their bespoke packages!
What are your design ideas for your custom box? Request a custom quote – challenge accepted!
Read more:
Guide to the Box Designer tool
Back to Blog