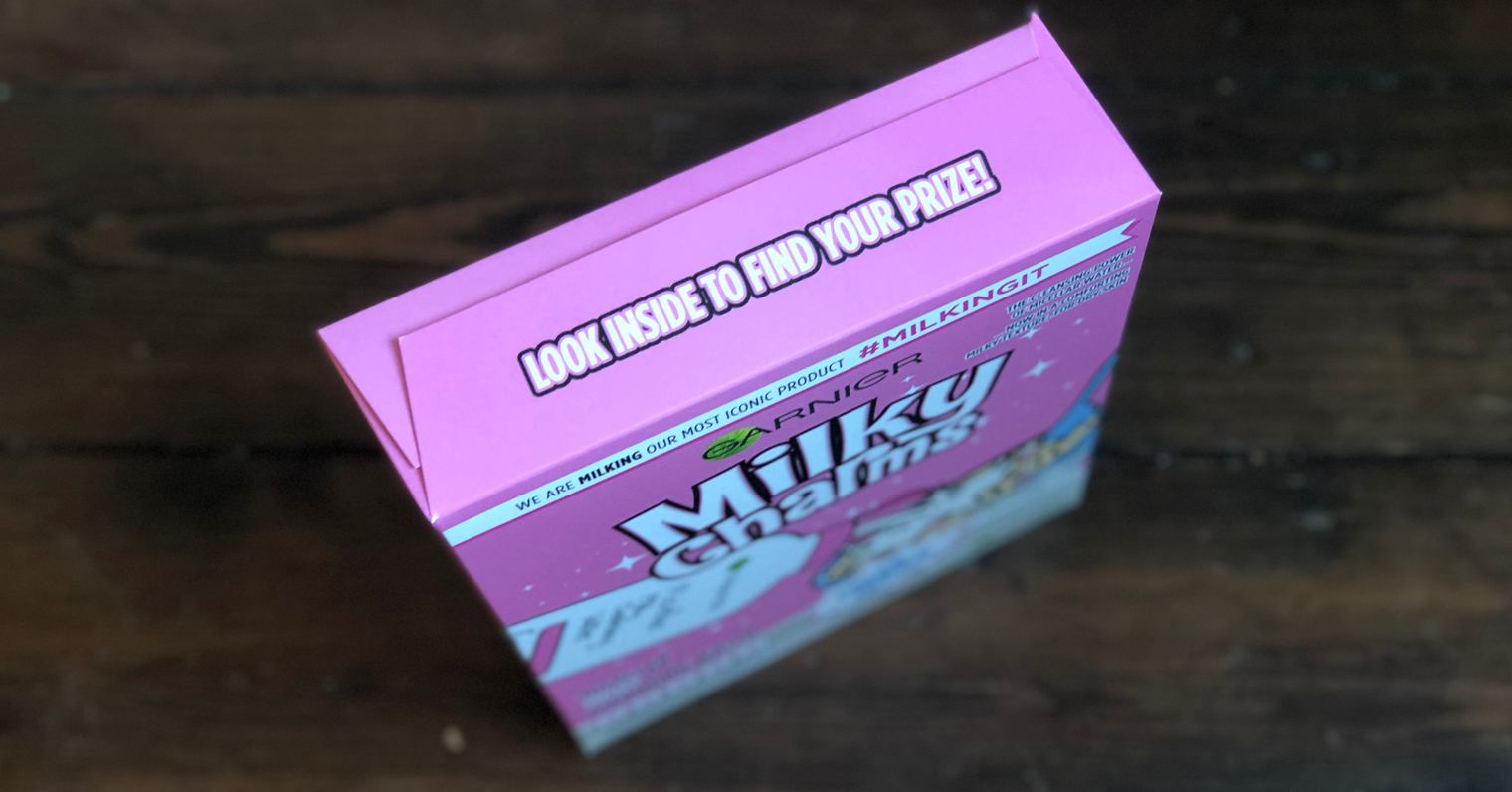 Lids may seem like a dull subject, but we have plenty of reasons why they should be 'on top' of your list of priorities!
There are so many details involved in custom packaging: not only do you get to decide the size and shape of the box – you also have so many options when it comes to its functionality, closure style and storage options.
Do you want customers to enjoy opening up their newly purchased product? Of course. That's why it's vital to consider how exactly that box is going to open!
We offer many different styles of custom packaging, and there's no limit to what we'll try when it comes to bespoke boxes! Here are just some of our options for styles of bespoke branded boxes:
Base and lid presentation boxes
A square/rectangular base and lid box is our standard here at Packaging Works, primarily because it's the most popular item we produce. And it's luxurious!
This style of box is pretty straightforward: it has a base and a separate lid that lifts off. It's a box. Duh. However, it's not necessarily that simple: you can choose variations in sizes, lid heights and, of course, clever designs that help these boxes stand out!
This luxury box we created for Michelob, which mimics a shoebox, has a short lid and a pattern that follows from lid to base.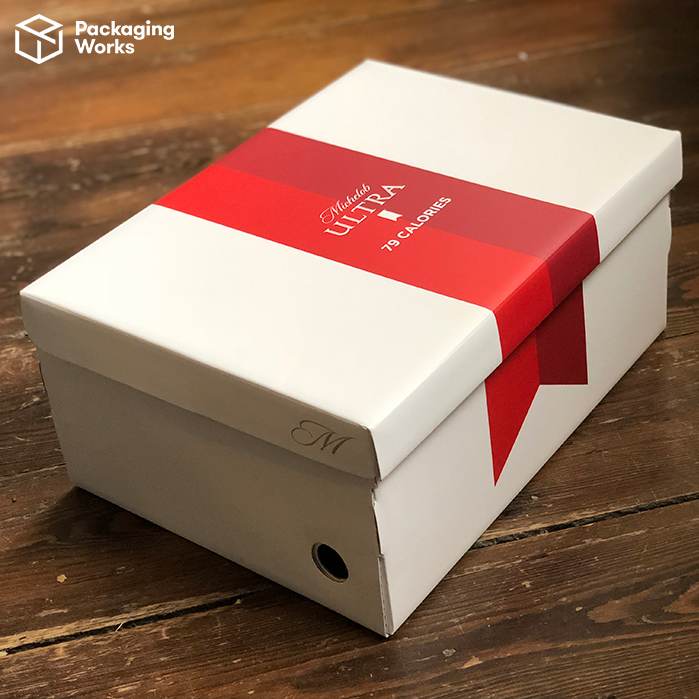 This purposefully-mysterious box we made for Jaguar Cars is bigger than it looks: it measured (insert measurements) and its lid met the base at the bottom to create an even more suspenseful unboxing experience!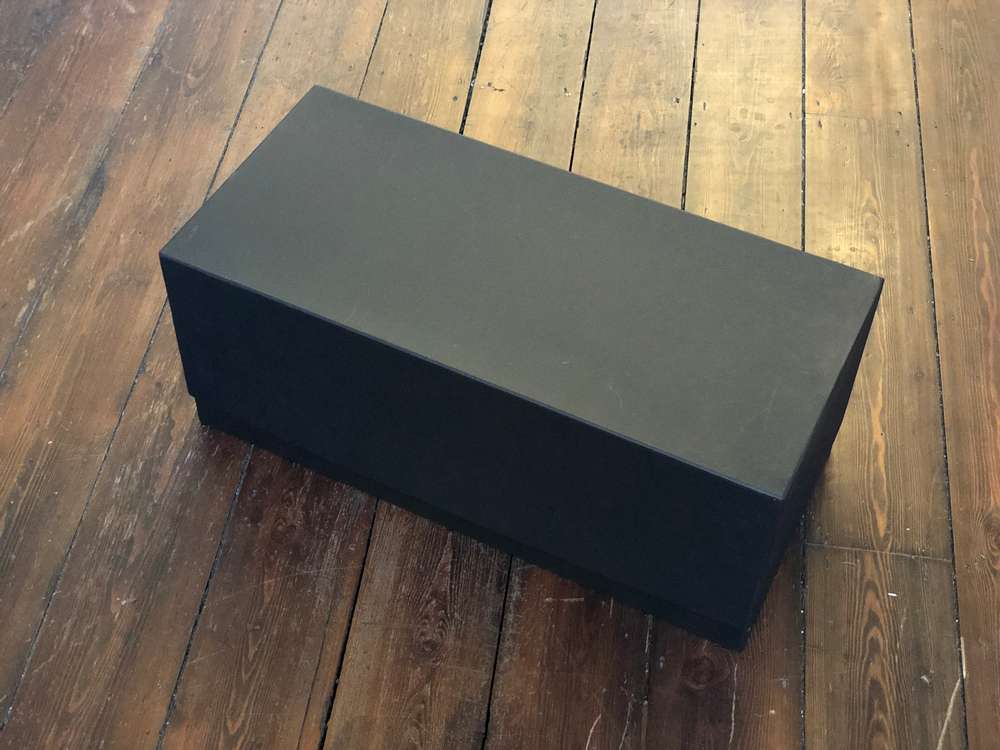 You can also use base+lid boxes to raise some hell, like this box. It had a second lid hidden inside that revealed a little surprise when unboxing!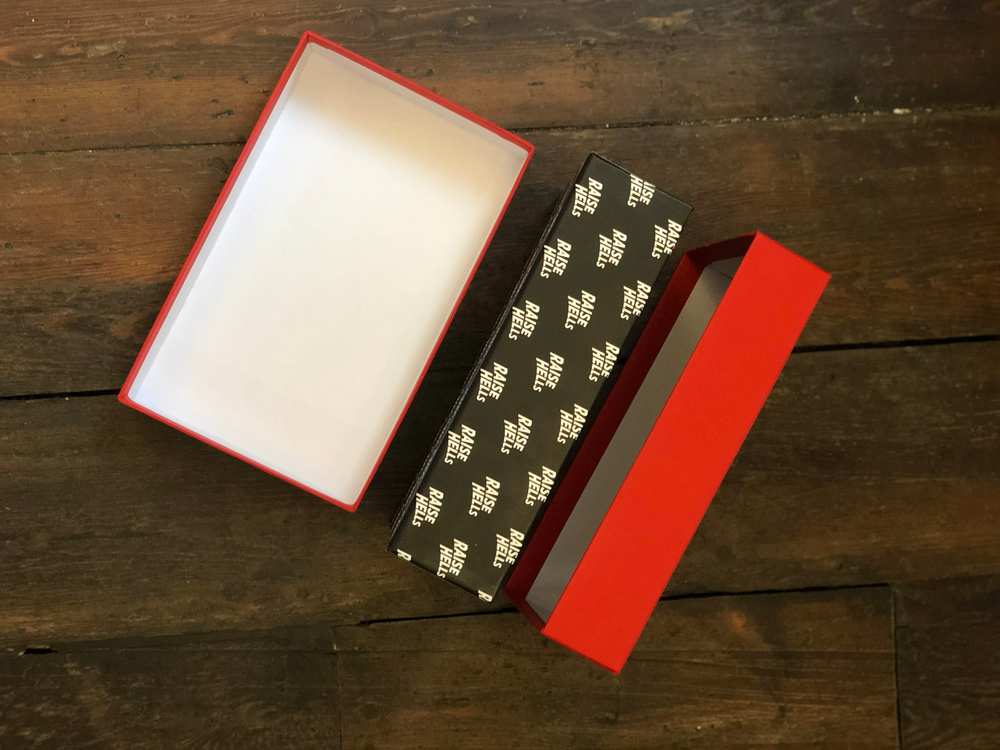 Base and lid custom packaging doesn't have to be square, in any sense of the word. Check out this round bottle packaging we created for Insights. So pretty and practical!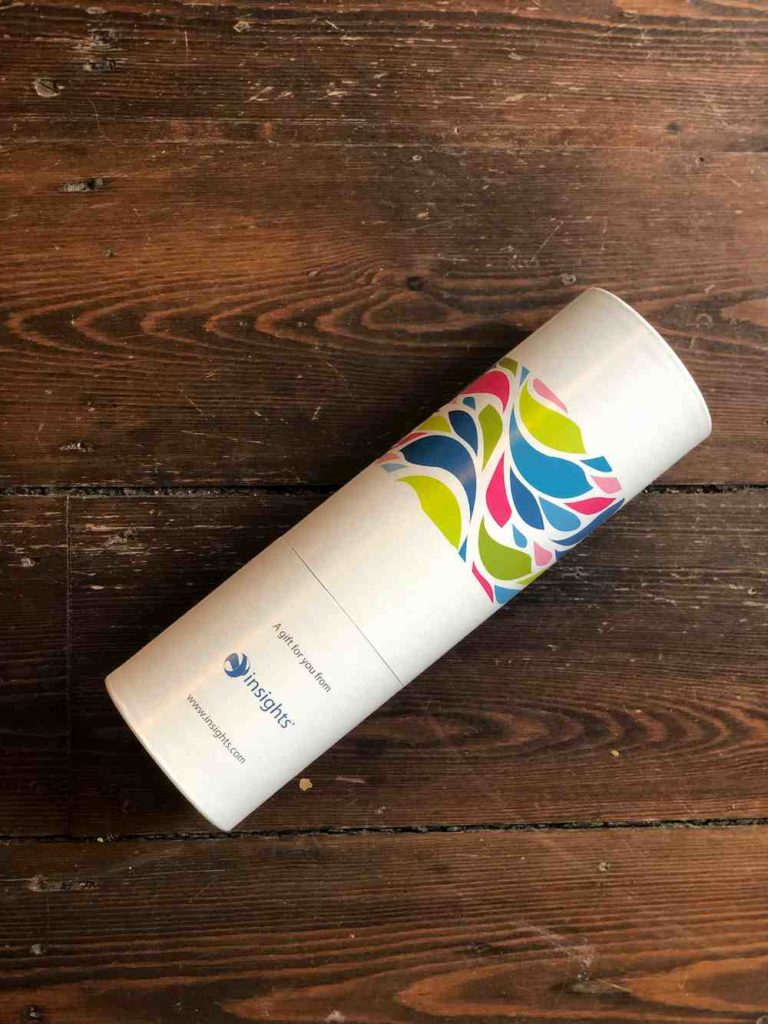 Hinged lid packaging
A seamless opening function is found in hinged boxes, which are waaaay too enjoyable to open (and close!) We specialise in developing hinged lid boxes with magnetic closures, which prove an excellent past-time for box-opening enthusiasts like us.
This luxury packaging that we made for Stolichnaya's elit vodka is so satisfying to open and close. Check out the detail!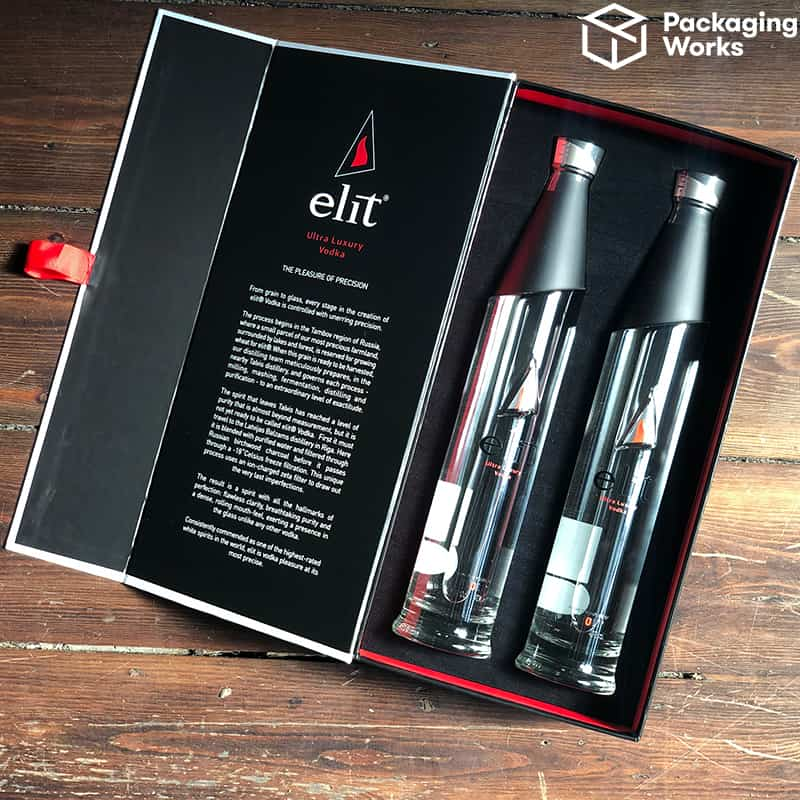 Flat pack foldable boxes
Need to save some space and use your packaging on demand? Opt for easy-storing flat pack foldable boxes that can be assembled when needed. These are structurally sound once made up and provide a secure package for any type of product – include custom inserts to keep products in place if you'd like – we can do it all!
Loreal's eco-friendly packaging for their Rogue Signature lipstick is the perfect example of understated glam.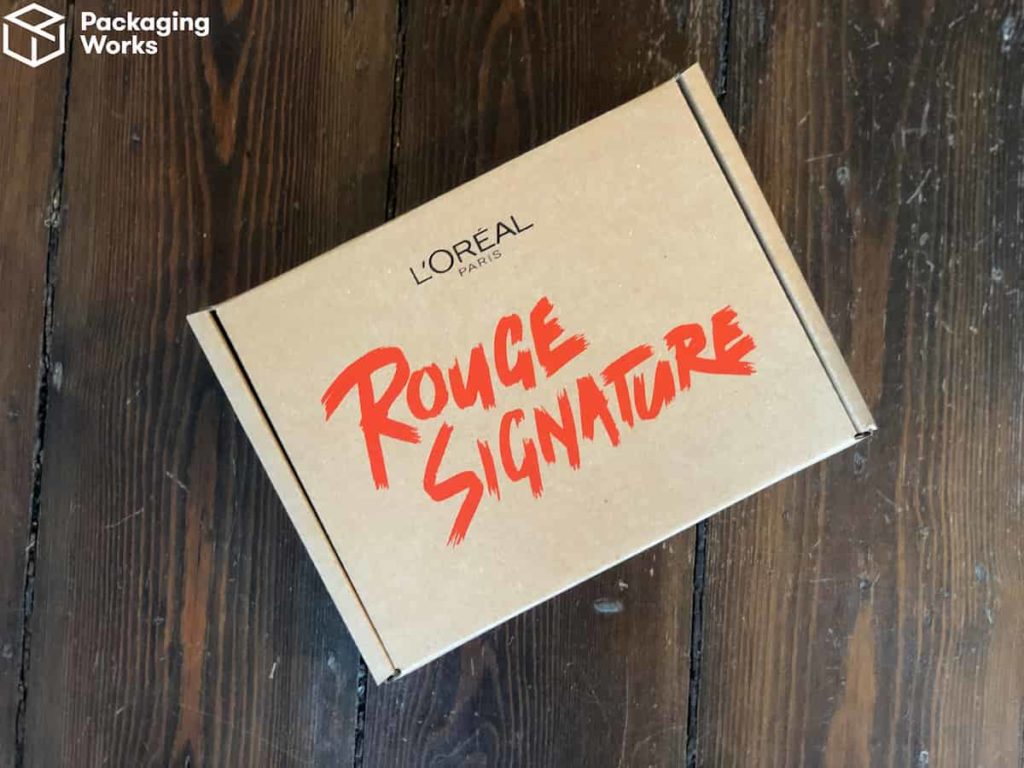 Tuck end boxes
Think cereal-box style, like Garnier did when they dreamed up this box that was totally milking it!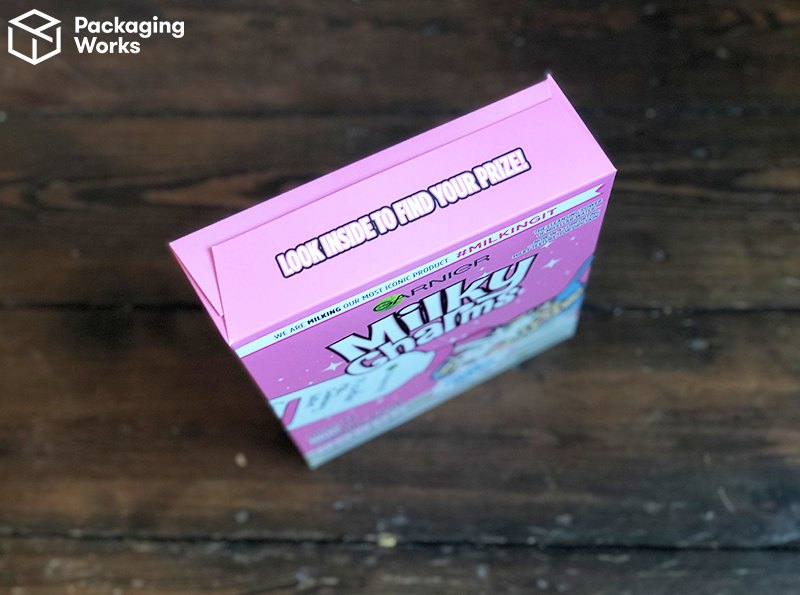 Tuck end boxes are great for light-weight products and are an ideal option for boxes that feature windows. Have a look at these lovely tuck end boxes we created for Reebox Aztec, Proper Corn and Mummy Loves Organics: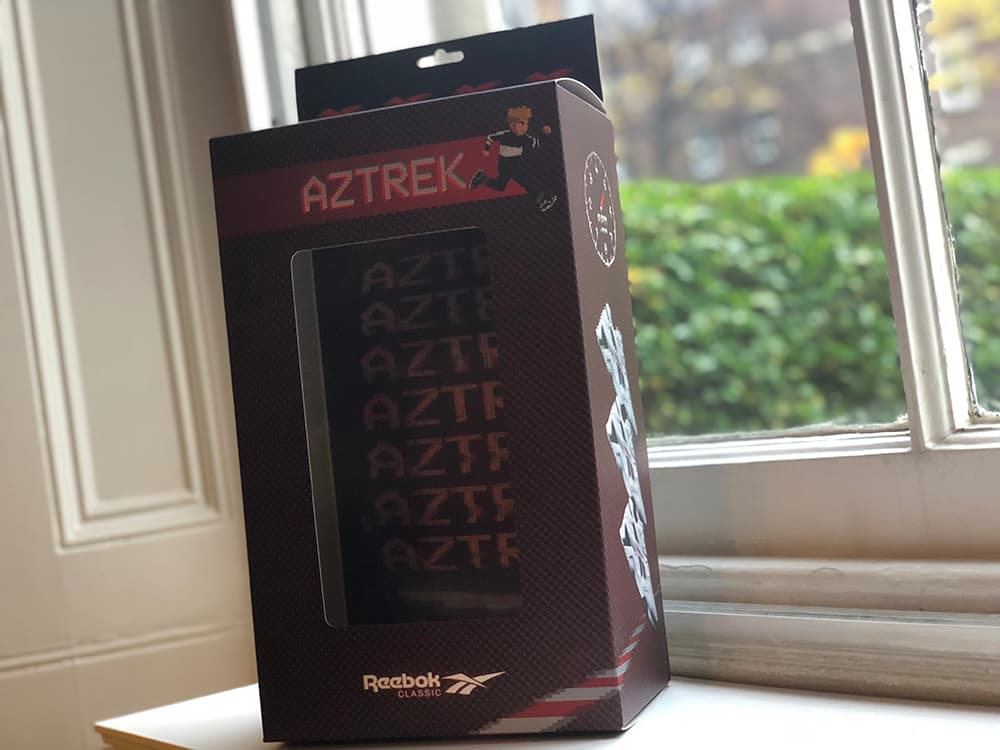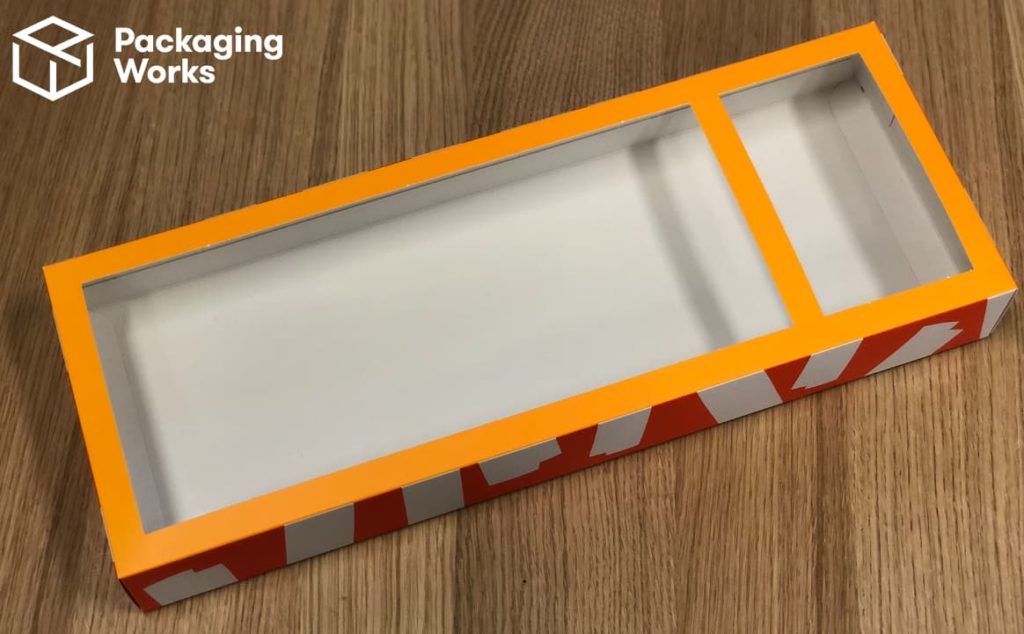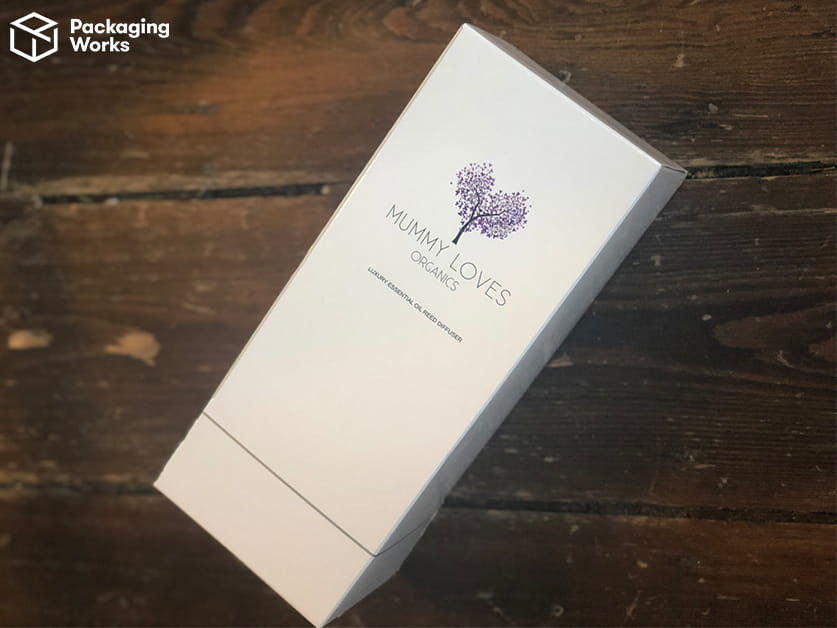 Or just… whatever.
It's even more fun when you think outside of the box. Make something up, like Budweiser did with this frightening Halloween box!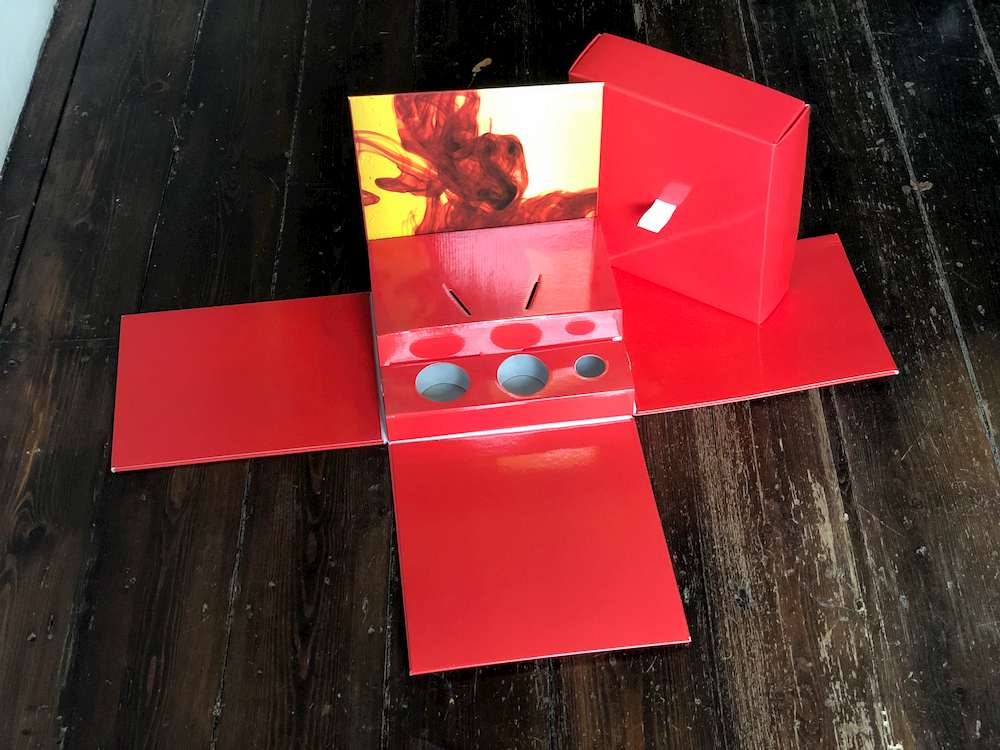 Our custom-printed packaging is made from high quality material and can be uniquely customised with full colour print, gloss UV printing and deboss or embossing. Most boxes we develop are made with sustainable material and are recyclable. We can offer custom inserts to securely hold products in place and can develop boxes in any shape, size, design or opening style that you can dream of, so start dreaming about your next packaging project!
Have a creative box idea? Challenge accepted! Get in touch at info@packaging-works.co.uk.
Back to Blog