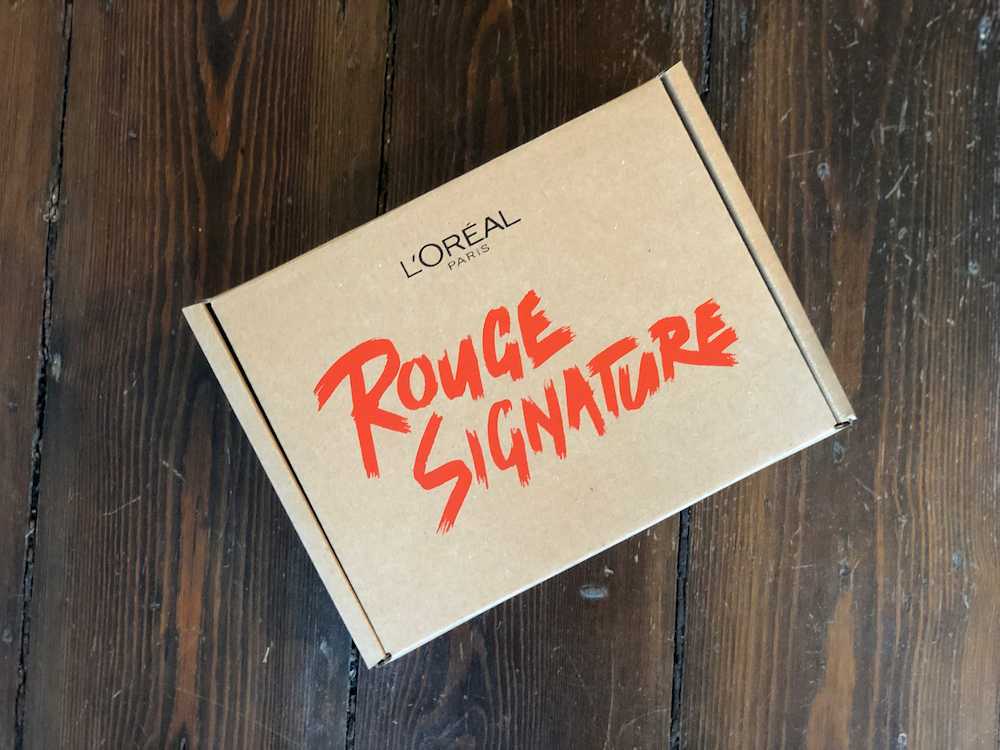 Packaging dominates the retail industry's new outpour of subscription boxes – and yours could, too, with help from packaging experts from Packaging Works!
The retail industry is going head over heels for subscription boxes: regular deliveries containing everything from makeup, to contact lenses, to food. These are typically set up as e-commerce websites where a consumer can opt in to a weekly, monthly or repetitive shipment of a certain type of product, delivered directly to their door. It's a growing retail trend that won't go away, so is your business missing out by not getting on board?
Here are some ideas for how packaging influences subscription box sign-ups and how you can stand out with unique subscription box packaging:
Your packaging design can help gain and maintain loyal customers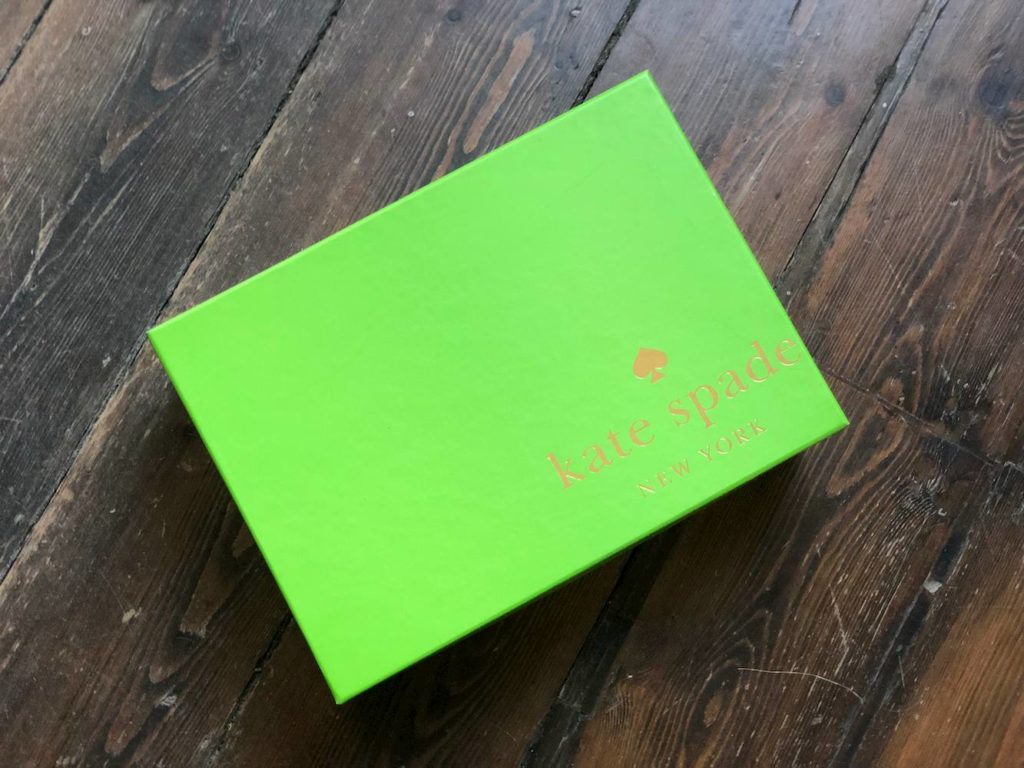 Get this: many subscription box services are actually advertising photos of their packaging as a key USP. That's because pretty packaging delivered to your customers' front door or office needs to be exciting!
Develop a brand strategy that includes a major focus on the quality and design of your packaging to ensure your subscription boxes are aesthetically appealing. Not only can this gain new customers, but the experience of receiving a stunning box in the post will drive consumers to maintain their membership and continue paying for your subscription boxes.
Create a packaging theme for your subscription boxes
Ask yourself: what is it about your subscription boxes that customers value? Your packaging design must align to your brand and your customers' desires, so it's important to curate a packaging strategy that keeps subscribers… subscribed. Align your product offering, brand image and USPs to your packaging to ensure you've got happy customers!
Here are some examples of how brands are utilising subscription box packaging to impress:
Glossybox is a cosmetics subscription box service that changes their packaging design each month to keep customers' interest. From pink, romantic packaging during February for Valentine's Day to bright, summery colours in June, their boxes reflect seasonal trends and complement the product offering inside.
An alternative strategy is done by contact lens subscription box, Waldo, which needs to portray a more professional, medical image and therefore uses a consistent packaging design each month. Their minimalistic yet punny packaging helps customers instantly recognise their delivery and portrays the brand as fresh yet practical.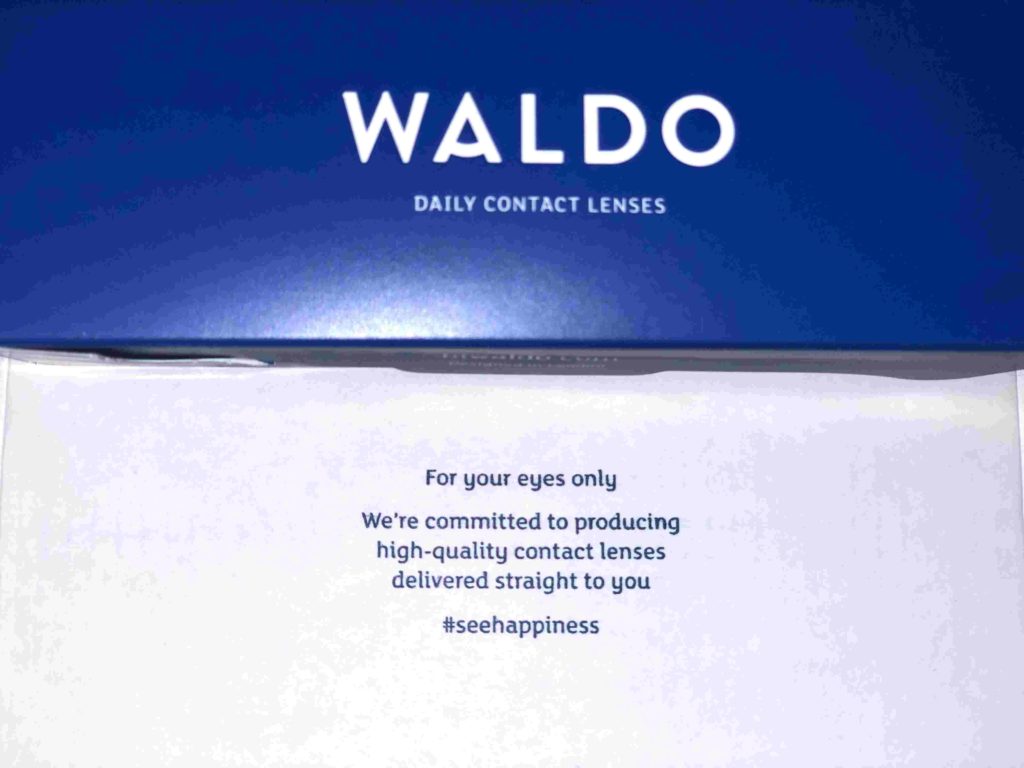 Packaging that is post-friendly
Don't forget the point of subscription boxes: the ease it gives to consumers. Design your packaging and product offering so that the size and weight keeps shipping costs down while still allowing it to fit through a letter box, if possible. Also, choose a packaging style that ensures your products are displayed effectively upon unboxing.
Packaging inserts and fillers in subscription boxes
Inserts and fillers don't just protect your products and ensure a smooth unboxing experience, they can also help manage customer expectations when done right. Fillers can ensure that your subscription box feels full and can also expand on the product offering!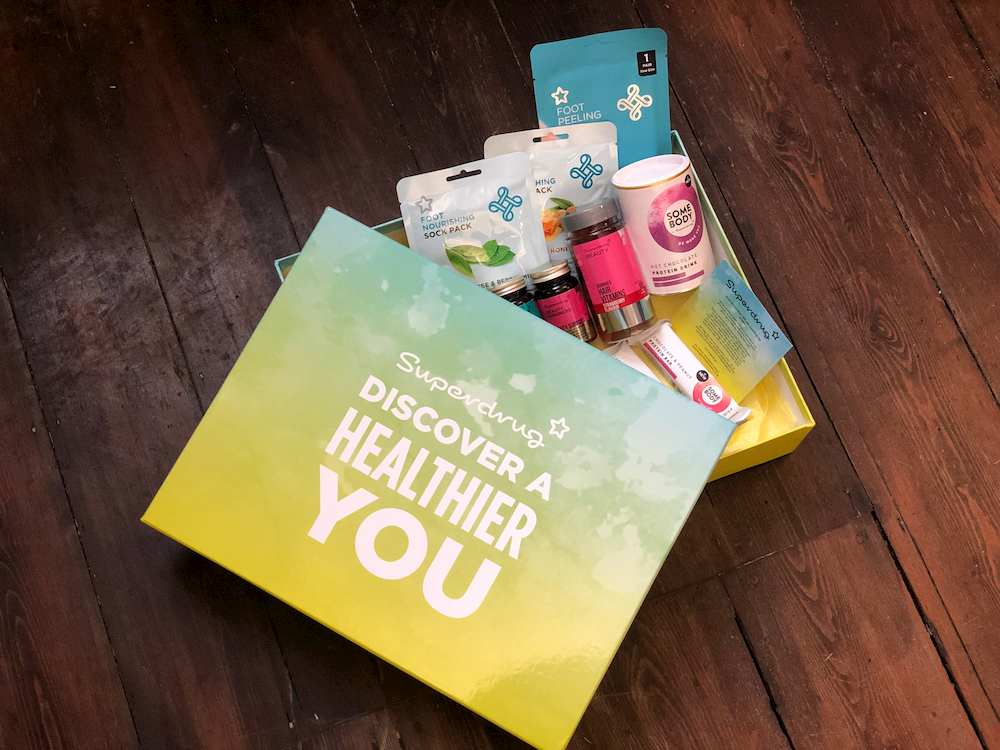 Make sure you're using eco-friendly boxes
If you haven't seen an advert for HelloFresh… you will now, and you will again and again! Their digital marketing strategy is fierce, with discounts for new members and retargeting adverts haunting customers. And it works: their market share of food delivery subscription boxes has grown massively. However, consumer concern about plastic and non-recycle packaging grew and forced them to change their packaging to be more eco-friendly. If you're setting up a subscription box service, make sure you're using sustainably sourced, recyclable packaging where at all possible.
Are you looking for eco-friendly, eye-catching packaging for your subscription boxes? Get in touch for a custom packaging quote or start designing your subscription boxes using our online box designer tool!
Back to Blog