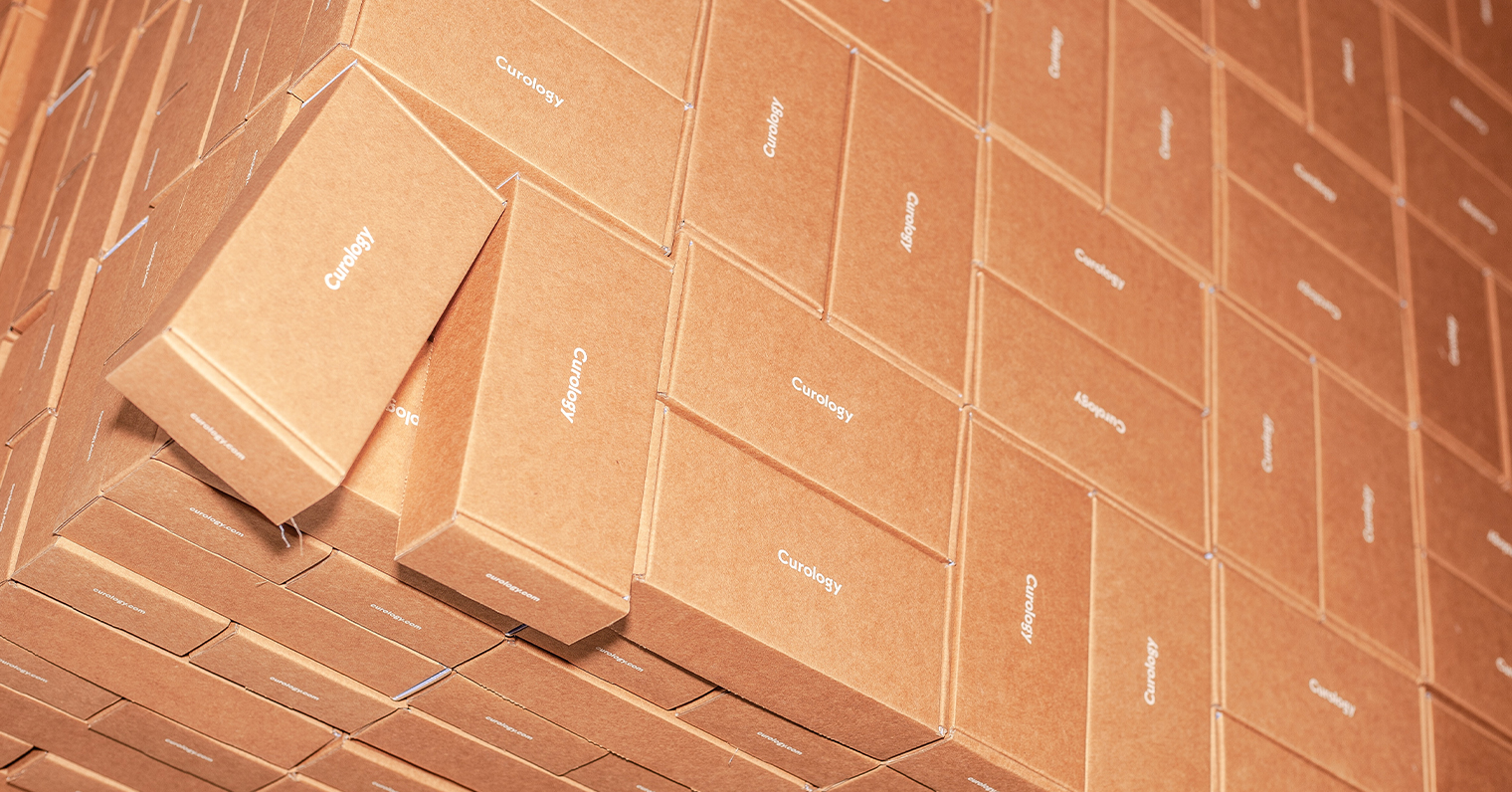 Ready to order bespoke packaging but need a place to keep it? We've got some ideas for you!
Whether you're launching a new product or planning an influencer outreach campaign, you're going to need some lovely branded boxes to make your brand stand out. But how will the logistics work for small businesses ordering boxes in bulk?
Never fear, Packaging Works is here. We offer options for safe, cost-effective storage for our bespoke packaging to ensure you're getting the most out of your investment.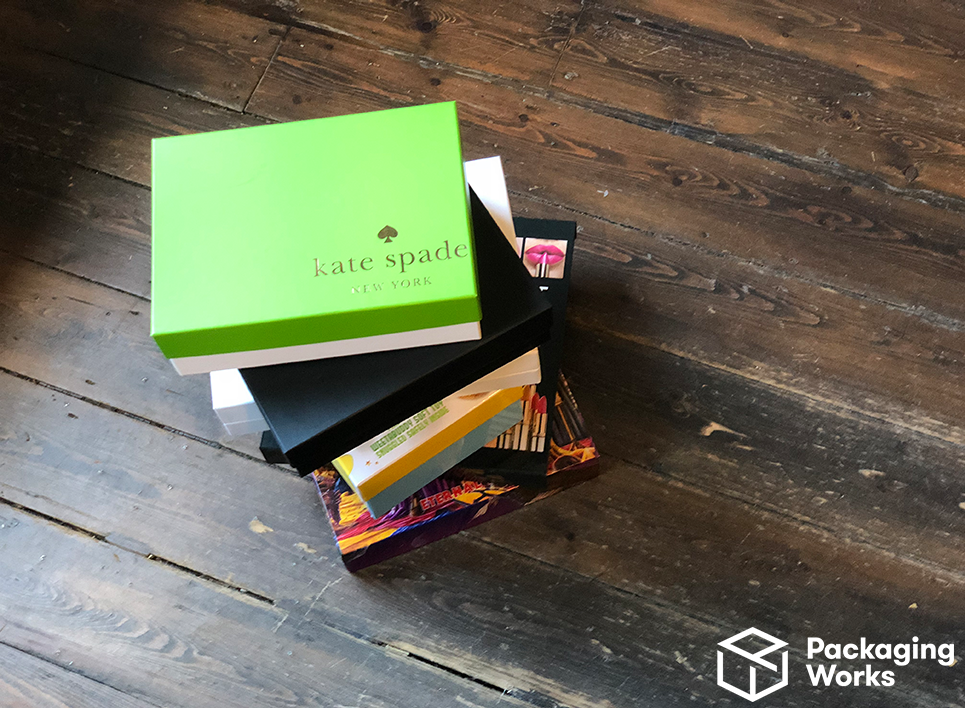 Our manufacturing facilities in the North East are large enough that we are able to offer storage for bulk orders of custom packaging. Simply order how ever many boxes you think you may need and specify how many you'd like delivered to get you started! We'll ensure you have your new packaging in two weeks or less, and will keep the rest safe and dry until you need more.
We can arrange regular shipments of your boxes to ensure you always have what you need, when you need it. Plus, when you order branded boxes in bulk, it saves you money!
Simple as that.
Best types of boxes for storage purposes
If you do have some space to keep your branded packaging, it's worth considering the style of box that is most effective for your product, its transportation and storage.
As Packaging Dorks, we have a recommendation for you: choose tuck top boxes. These fold flat while not in use and are easily assembled to create stunning, secure product packaging!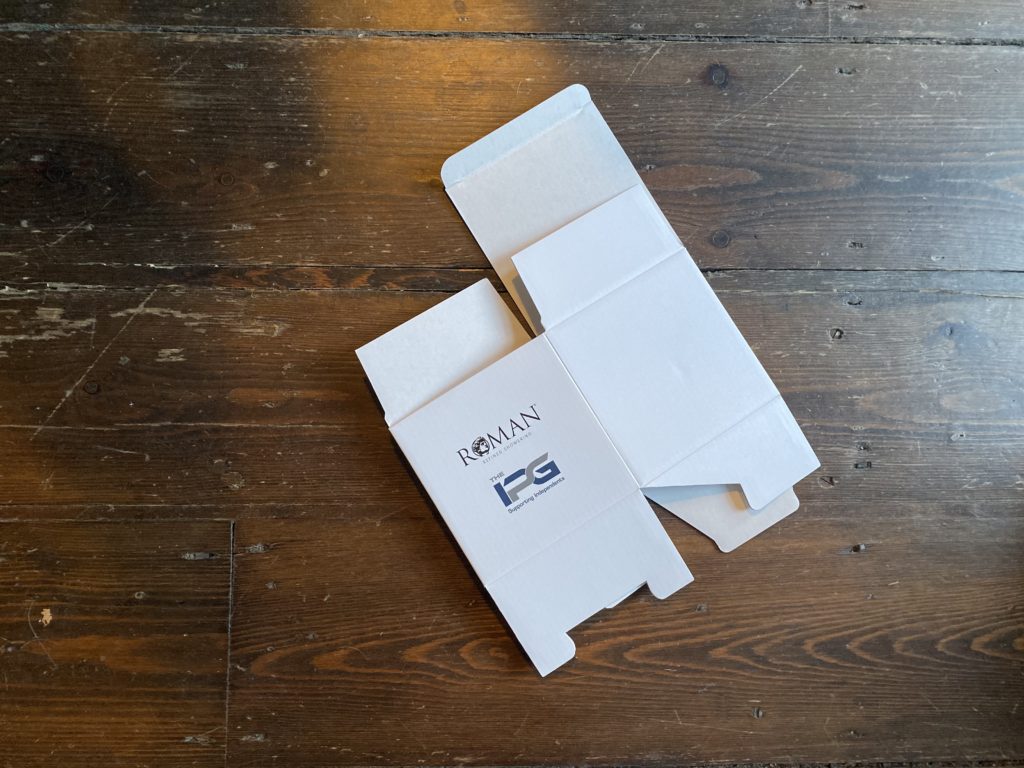 This style of box is best used for somewhat lightweight products, but it can also be scaled up to fit larger items.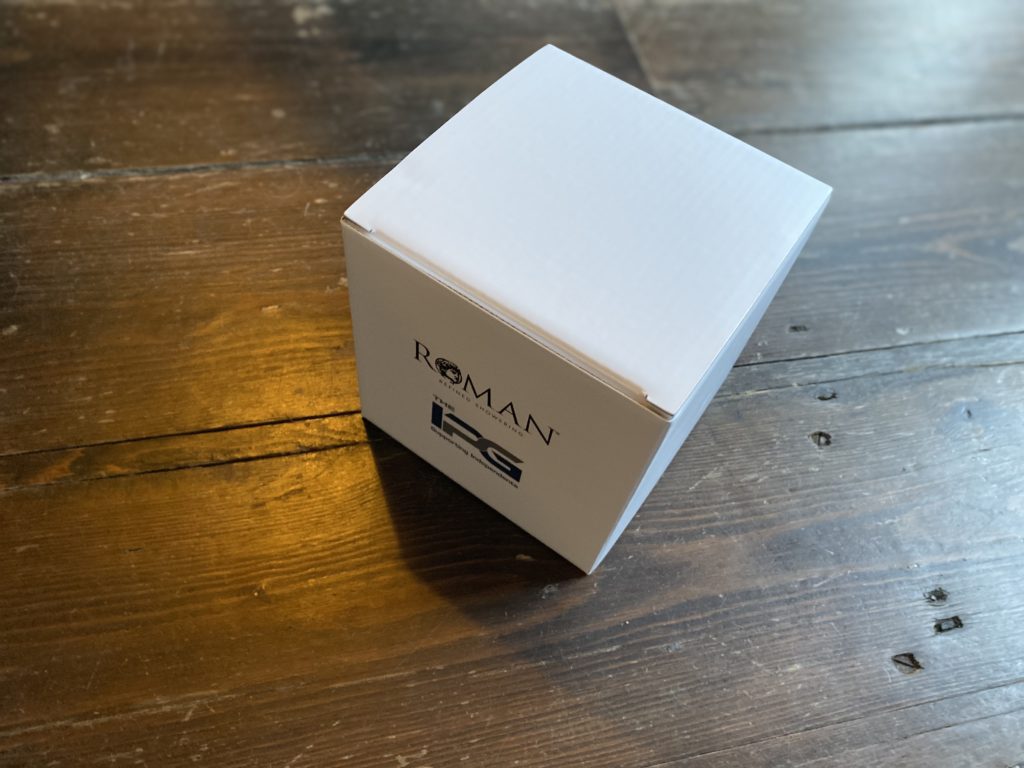 We can create custom tuck top boxes in just about any size, design and colour – just ask!
Contact us direct to order bespoke tuck top boxes, or try out our online box designer tool to design your own base + lid style packaging. 
Back to Blog