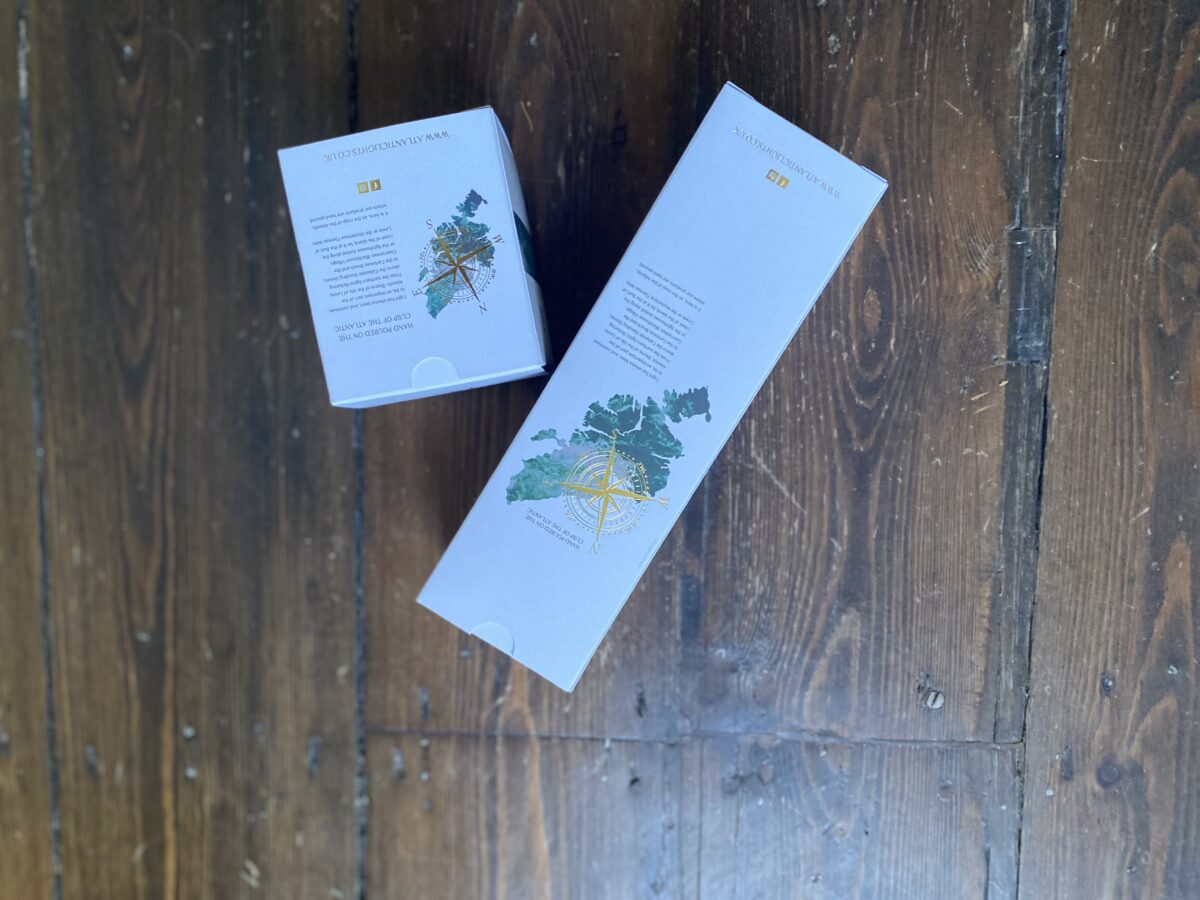 Where packaging tops glisten, and ribbons fasten, it's here… Christmas aglow!
We are past dreaming of a white Christmas this year, as we've already made it a reality. Take a look at some of the gorgeous white festive boxes we've created over the last few months!
Custom branded box for the Armed Forces Covenant
This white packaging takes the gold this year with it's crisp lines and minimalistic, patriotic design.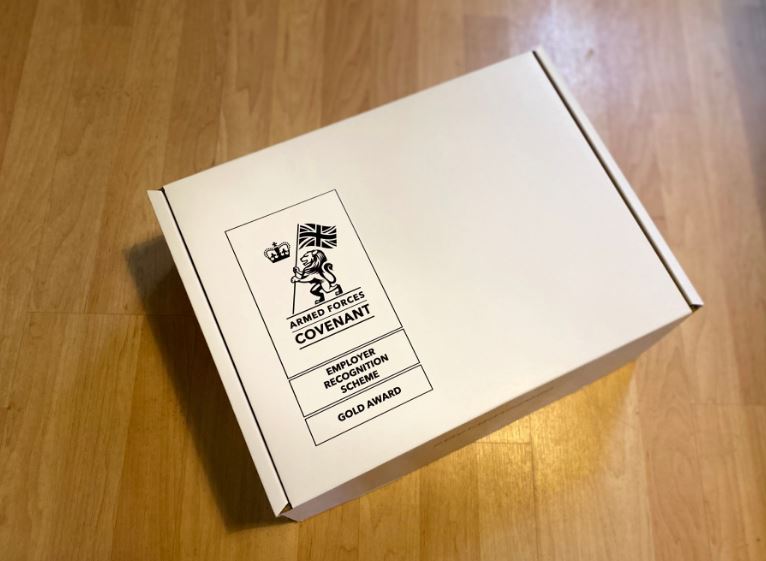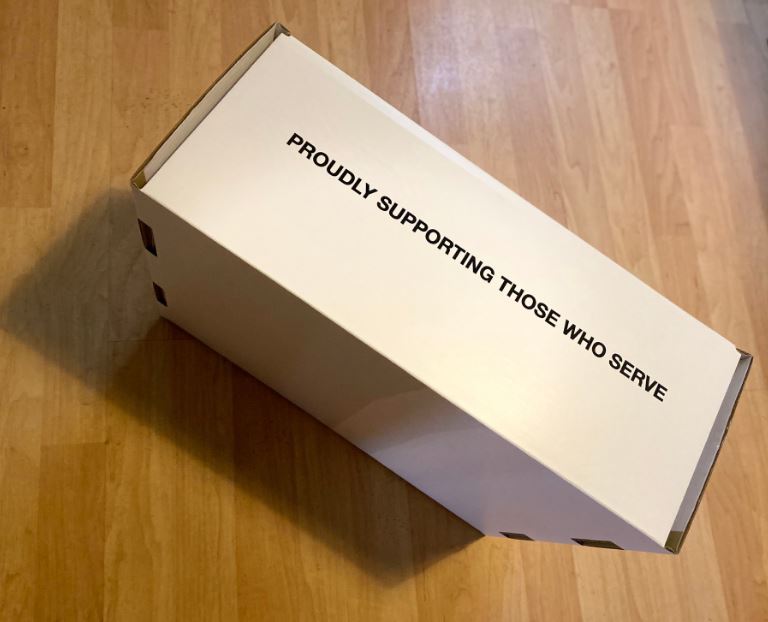 The packaging features a lovely slogan on the side and opens to reveal a stunning award.
White packaging with a fruity twist.
This sweet packaging for SolDuc's alcoholic sparkling water is just *chef's kiss*! The white background really makes the fruit pop.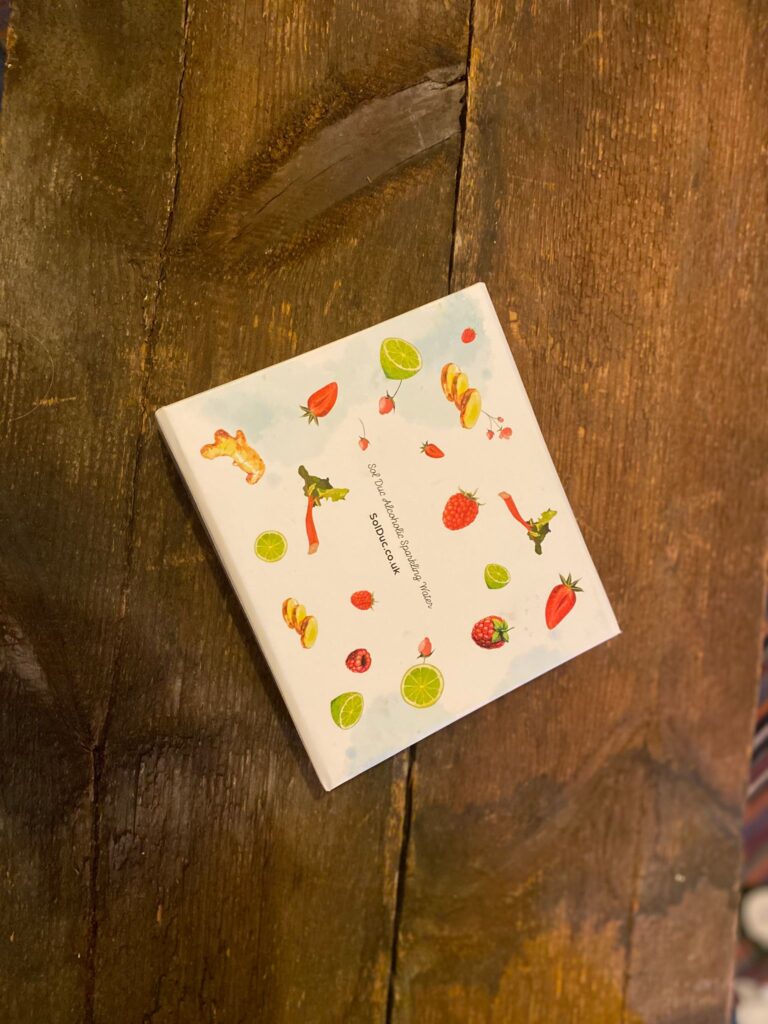 Glorious gin packaging
It's be-gin-ning to look a lot like Christmas with this gorgeous white branded box for Roku Gin.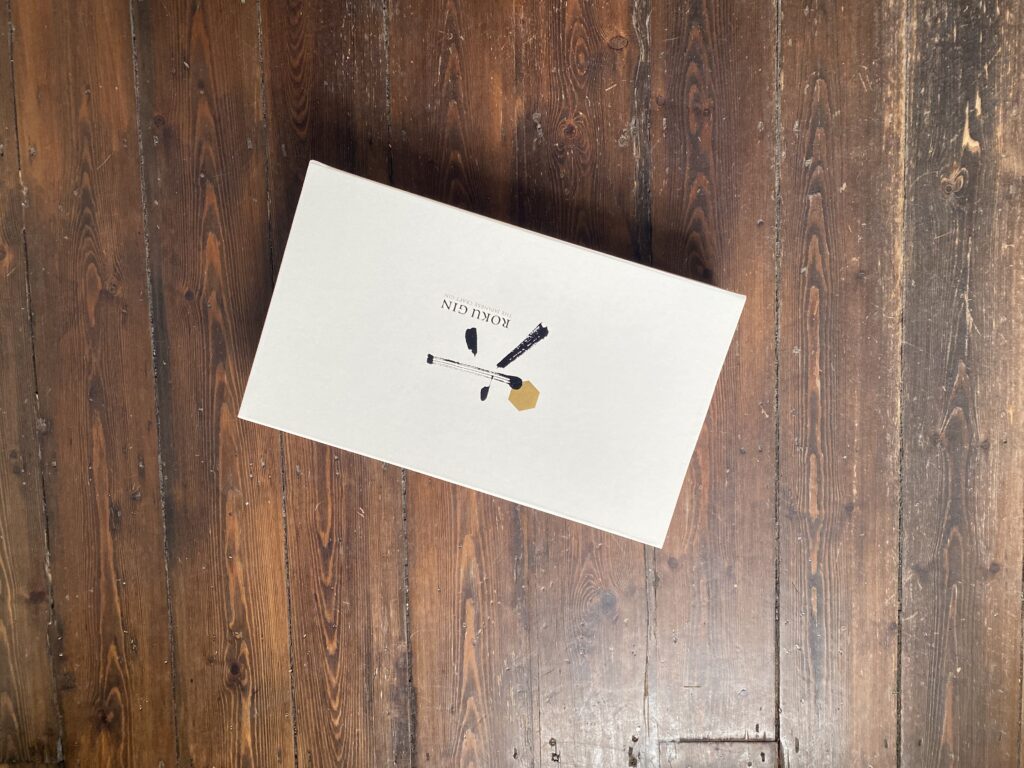 Explore the packaging possibilities.
This finely detailed green and gold packaging design for Atlantic Lights hand poured candles exemplifies their commitment to luxury. The perfect stocking stuffer!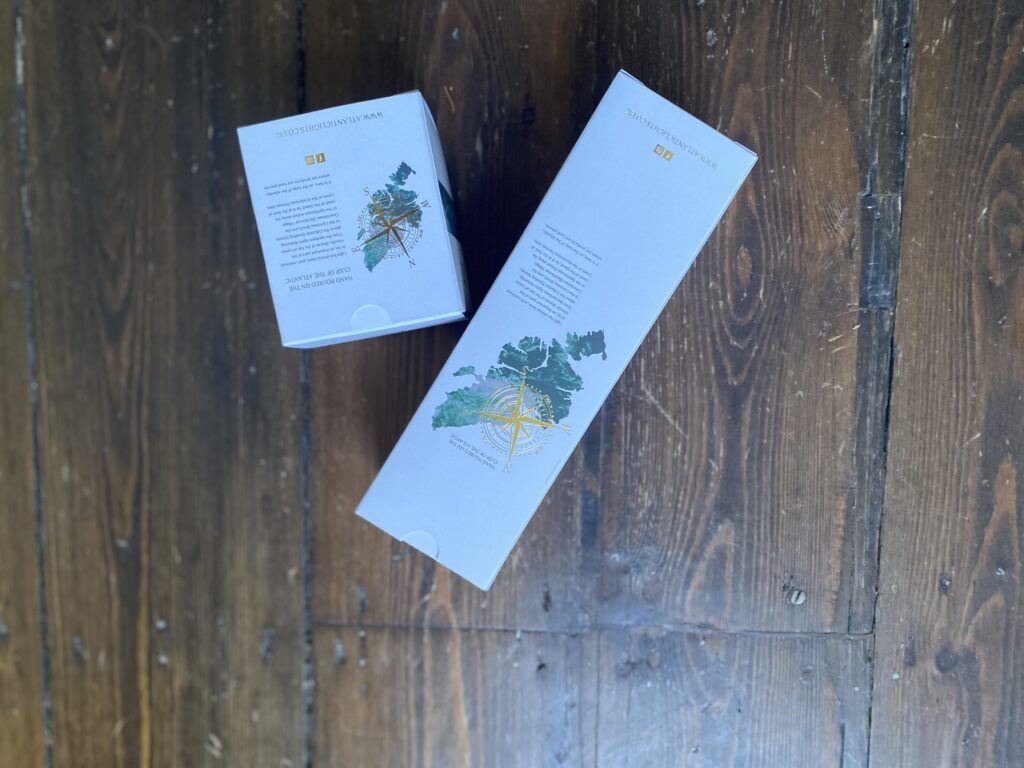 Double trouble white packaging.
This holly jolly duo is the ultimate in minimalistic glam for luxe brand Vivi Embellish.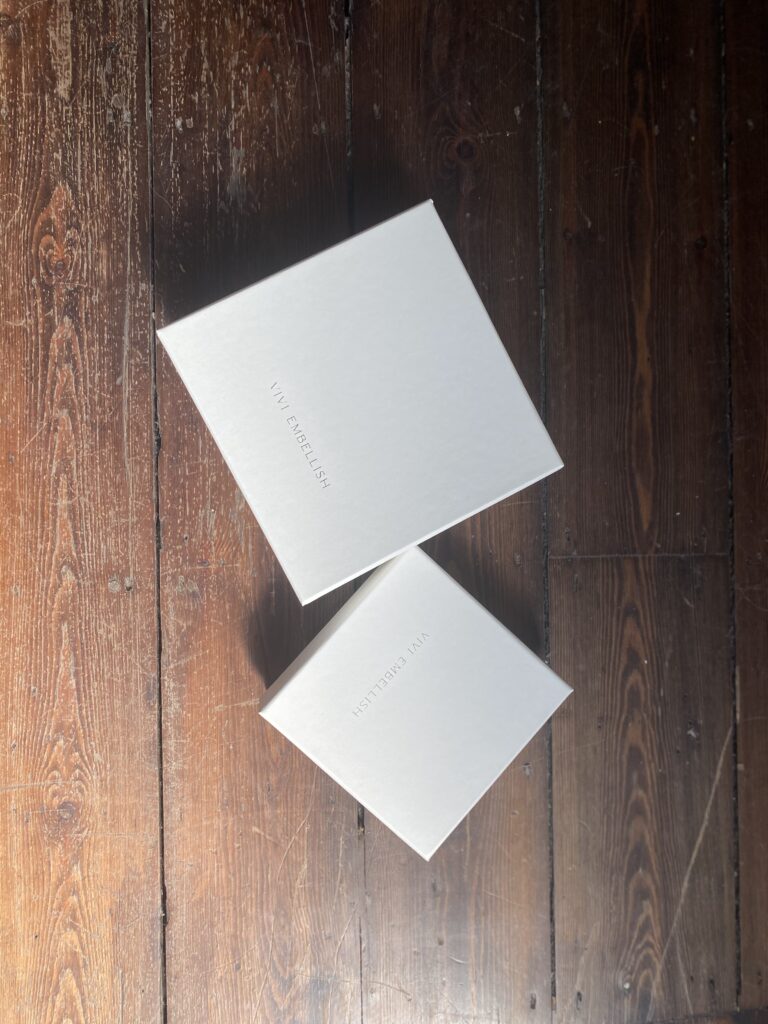 Packaging with a pop of pink.
This subtle yet exciting packaging is anything but lazy. We love this simple box design we created for IPL Hair Removal.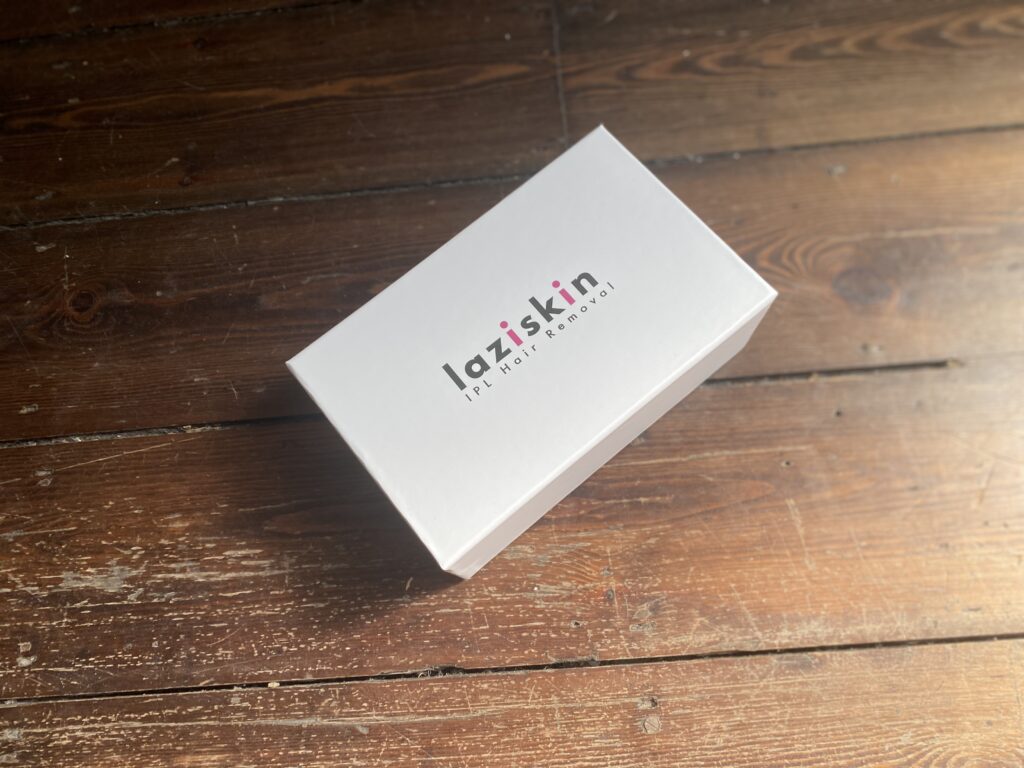 Eco-friendly white packaging.
We pride ourselves on creating bespoke branded packaging that won't hurt the environment! Remember to print your green credentials on the bottom of your custom box to ensure customers that you are doing your bit.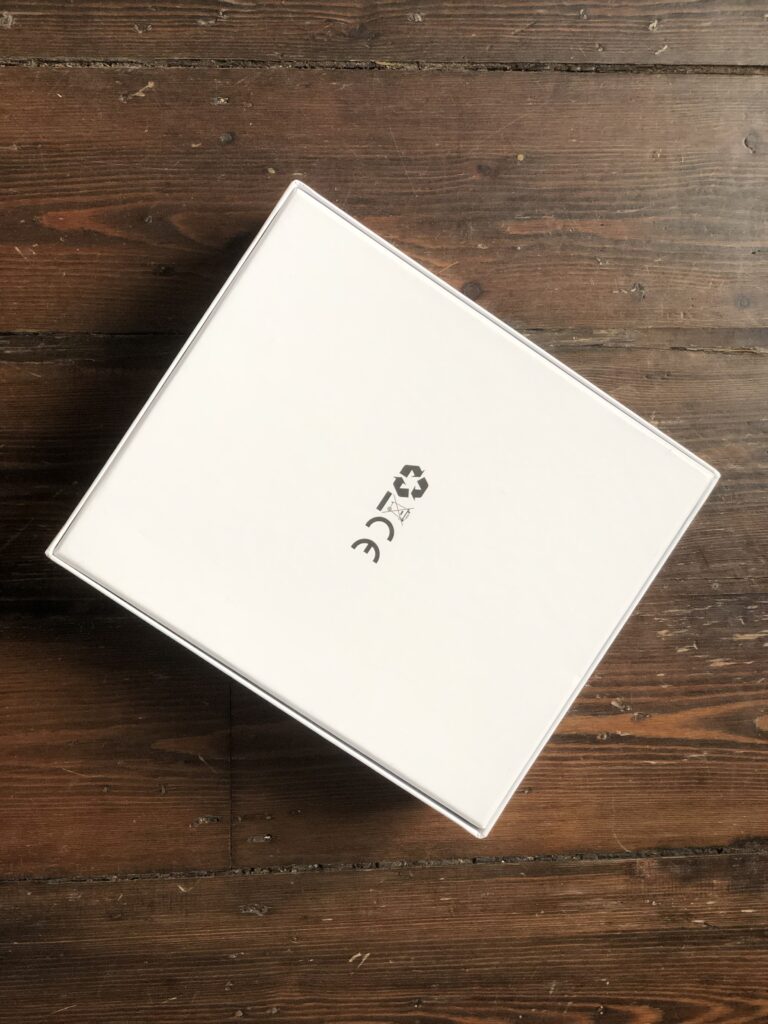 Whether you're looking to brighten up the New Year with bespoke white packaging or fancy a colourful box, we can create any bespoke branded packaging in any colour, size, shape or material. Simply drop us a line on info@packaging-works.co.uk to request a custom quote or try out our fun box designer tool to design your own packaging!
Back to Blog