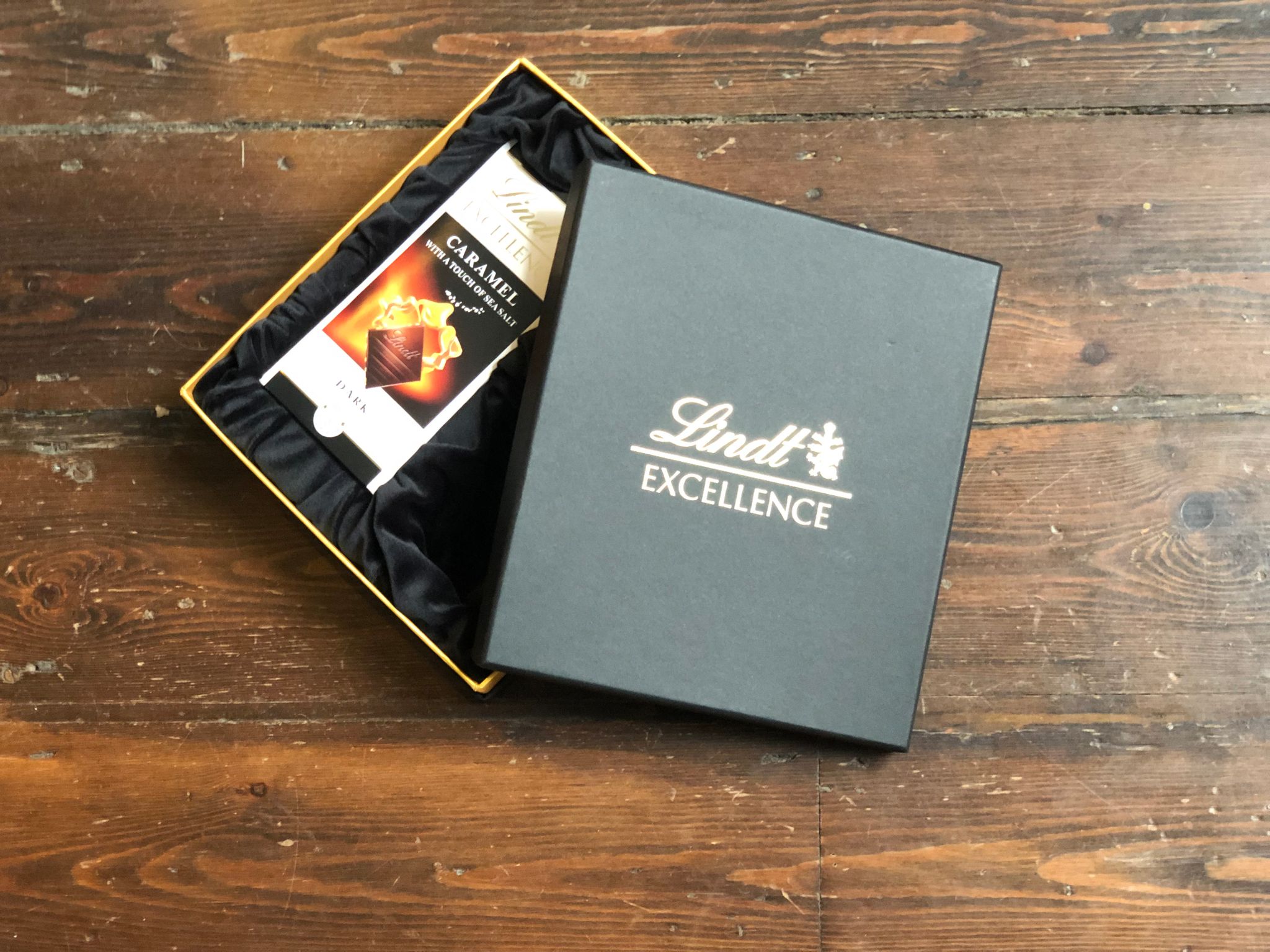 Have you ever wondered what makes consumers go crazy for luxury brands? What could possibly make people put their name on a waiting list or camp outside a store for the latest sneaker drop?
Whilst building a well-known brand and consumer base can take years, here are a few tips and tricks which can help you get your foot in the door.
Logo and branding
Your logo is the face of your brand. Take time and conduct research to create a logo that represents you. Branding should be transferable on physical products and all different digital platforms.
A designer's pet hate is a logo with complicated colours as it won't show on all backgrounds, whereas a logo that looks good in black and white can look chic on almost everything.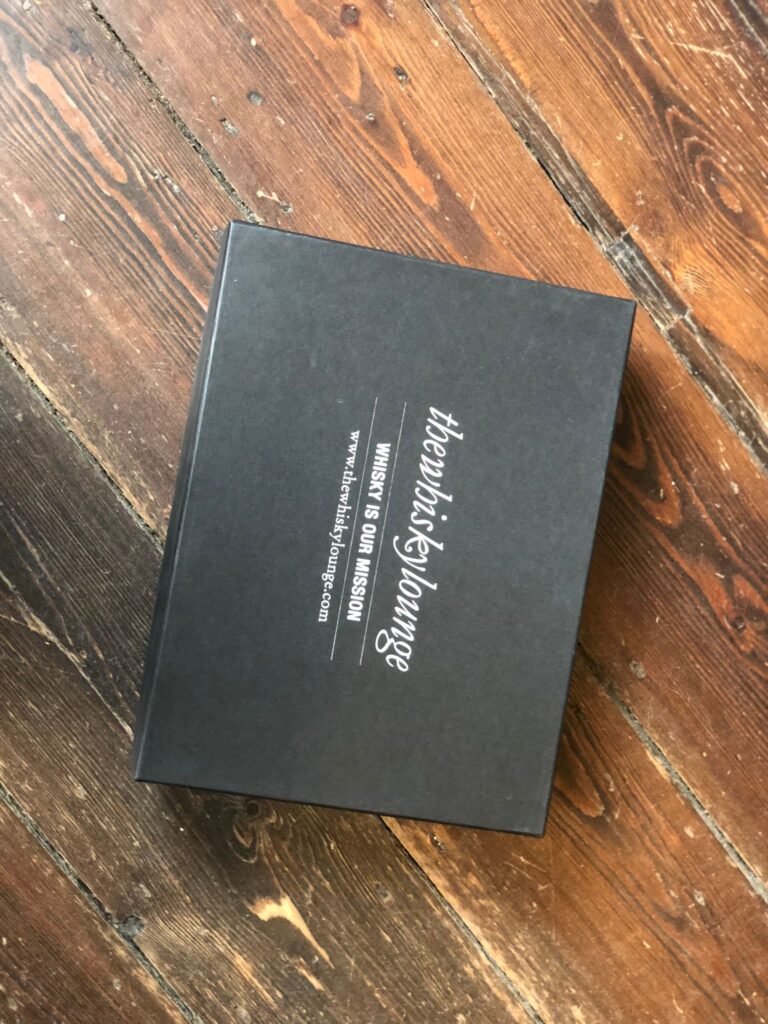 Packaging design
Packaging is often known as the forgotten medium, but it is a very important element in the era where we record everything. Unboxing is a craze in influencer culture.
Creating packaging with interactive elements adds the 'wow' factor and can increase customer loyalty. Even simple accessories including ribbons, foil printing and inserts can add value to your product.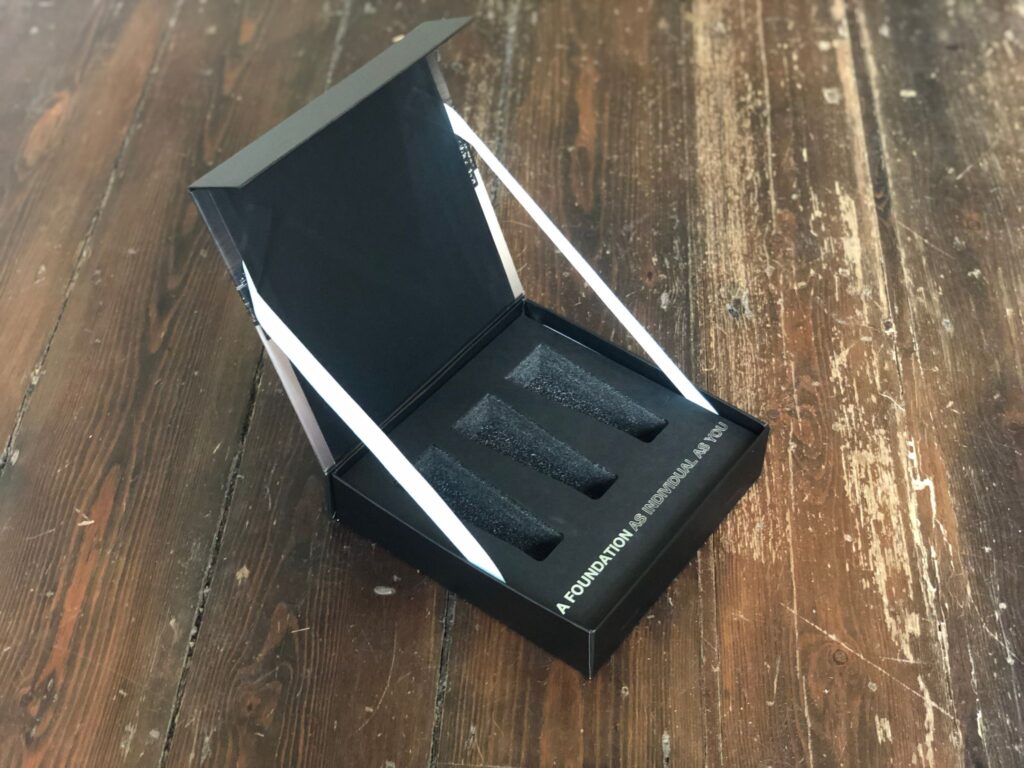 Text and language
Romanticise your product by using intelligent or witty language to promote your brand. Whilst catchy tag lines can sometimes appear cheesy, when they're done well, they can capture your audience.
A favourite of ours is the slogan 'Raise Hells' from the craft ale experts at Camden Town Brewery to promote their Camden Hells lager: the font is recognisable, the text looks and sounds cool just like their target market.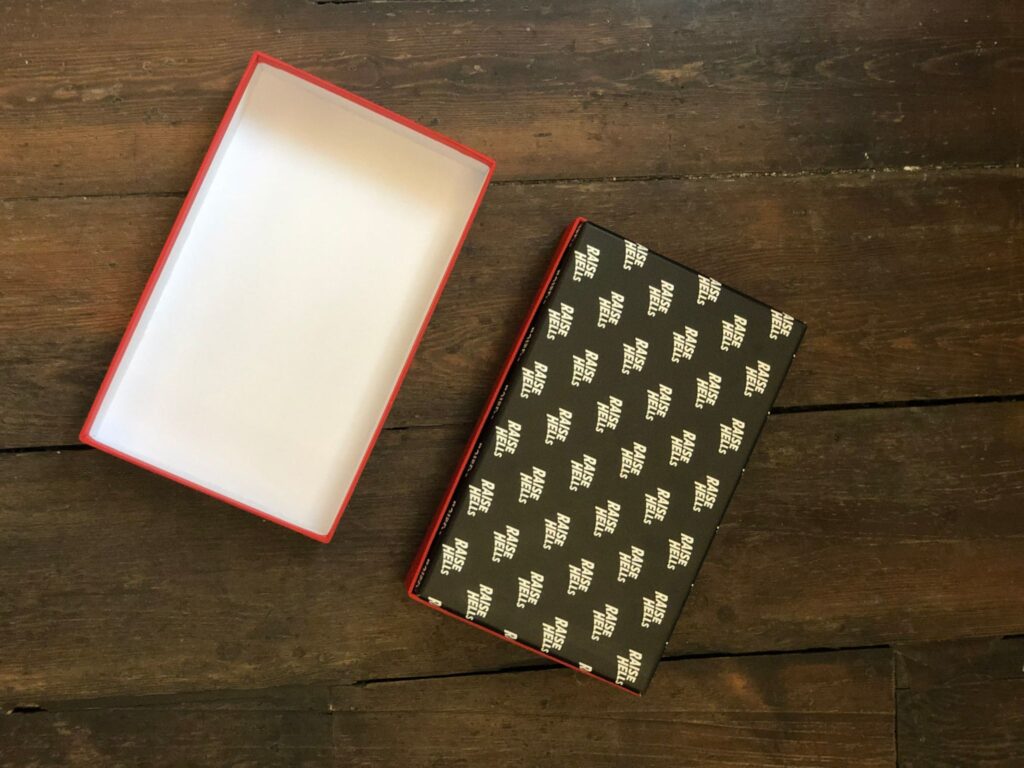 Social media presence and photography
As the phrase goes, you need to spend money to make money. Even if this entails using high quality materials or investing in some professional photography for your online presence, it will certainly pay off.
Luxury products are reflected by how we see them in person and online. No one wants a product that falls apart and whilst amateur shots can give authenticity, professional images will trump them almost every time.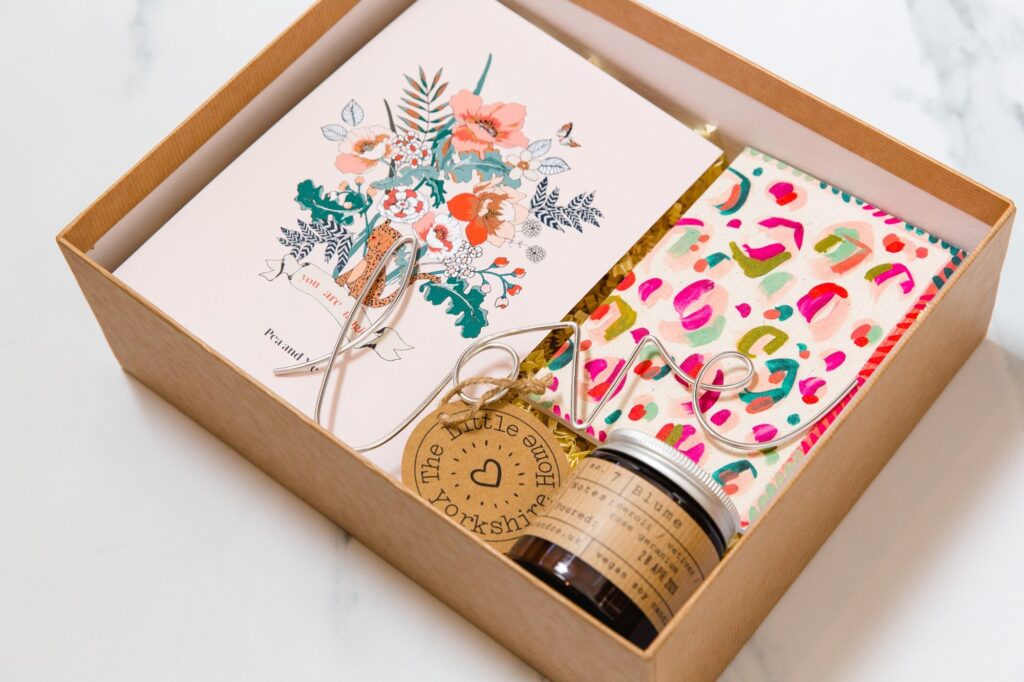 Pricing
As Gordon Ramsey always says, you need to simplify the menu. Limiting the versions of your product does not dilute the value, it shows consistency and confidence in your product.
There is a psychology to pricing, whilst not everyone wants to fork out for the most expensive, mid-high range is often chosen by people who don't want to look cheap.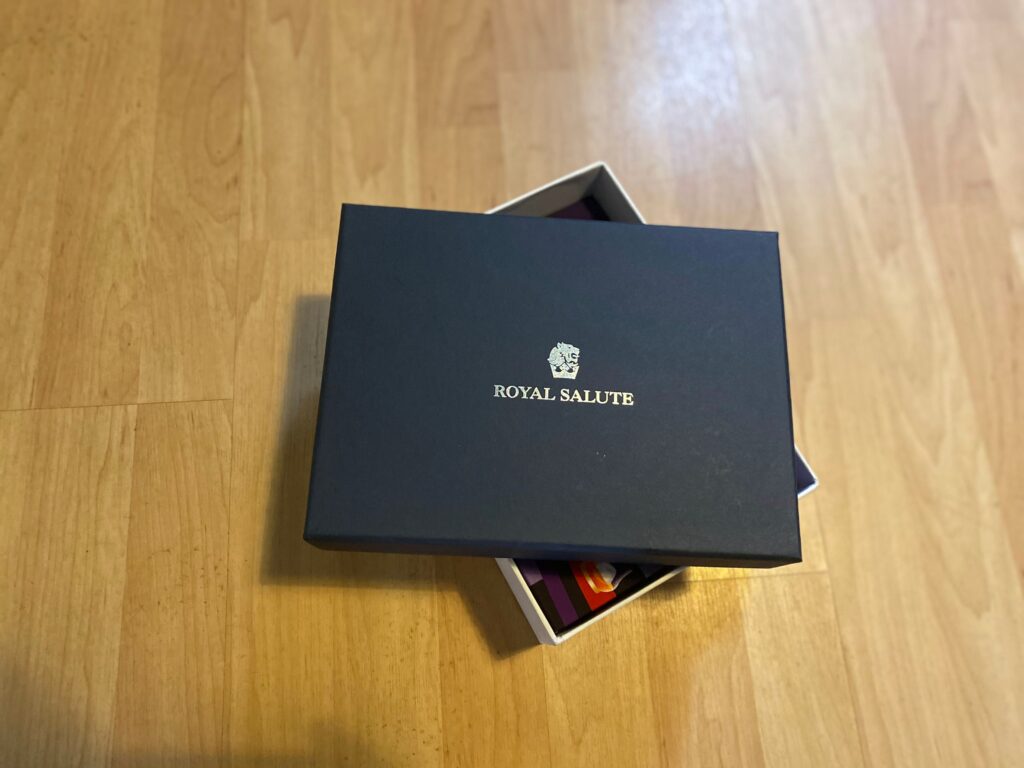 If you have any questions regarding branding or packaging designs and would like a custom quote for bespoke packaging, email info@packaging-works.co.uk today!
Back to Blog