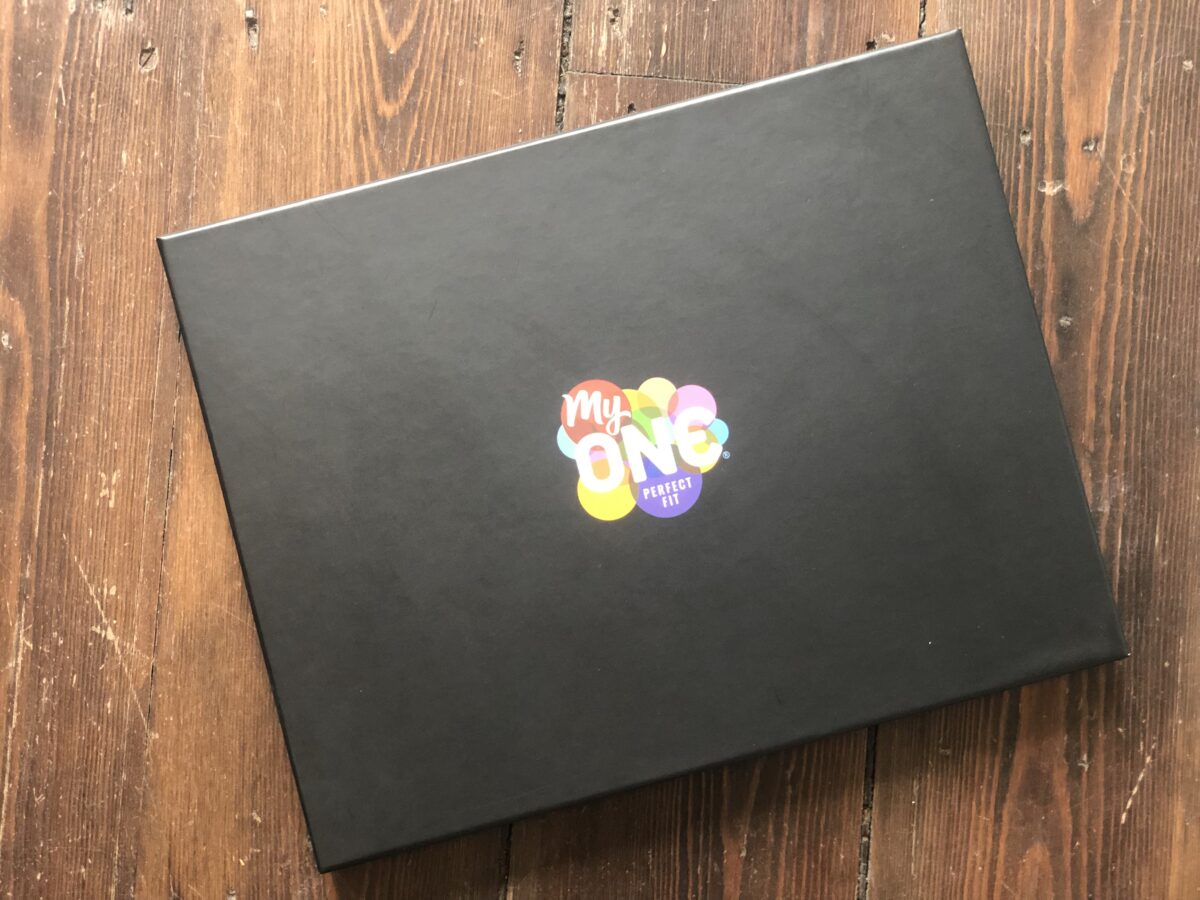 Although we work with global corporations like Budweiser and Coca Cola, we're also proud to call ourselves a small business who provide great packaging for other small businesses! Learn about the benefits of choosing Packaging Works to produce custom packaging for your small business:
Luxury packaging to make you stand out
Our bespoke boxes are made of high quality, eco-friendly materials that will wow your customers. Each branded box is custom made to suit your brand image and help your products stand out. We can even supply bespoke ribbons, inserts and gift bags to ensure your packaging is exactly what you want.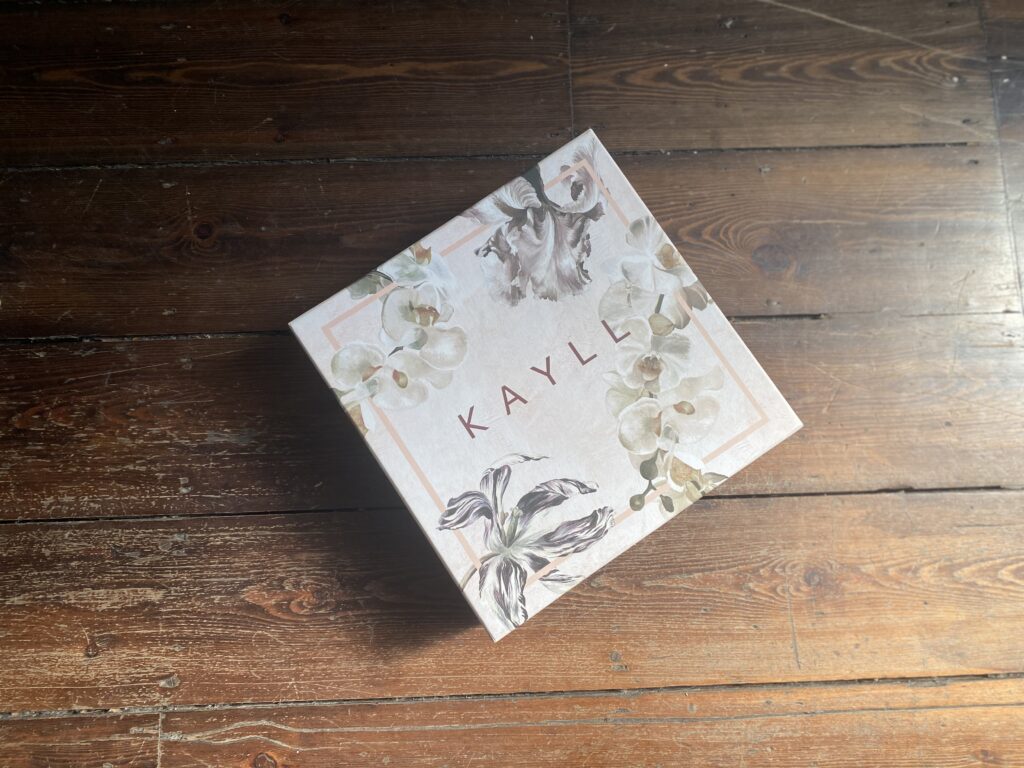 KAYLL is a luxury womenswear brand of printed silk kimonos sustainably made in the UK, in London.
Free shipping
All orders in the UK are delivered to you free of charge to help keep costs down. We also provide the option to store your boxes in our secure warehouse so you can place larger orders at a smaller cost per box, and you won't need to worry about finding a safe place to store bulk orders.
Low minimum order quantities
Alternatively, we are able to support start-ups by offering a competitive low minimum order of just 30 boxes. So for small businesses launching a new product or hosting a small event, we are happy to create you a small number of bespoke branded boxes, whereas many other companies require a larger commitment.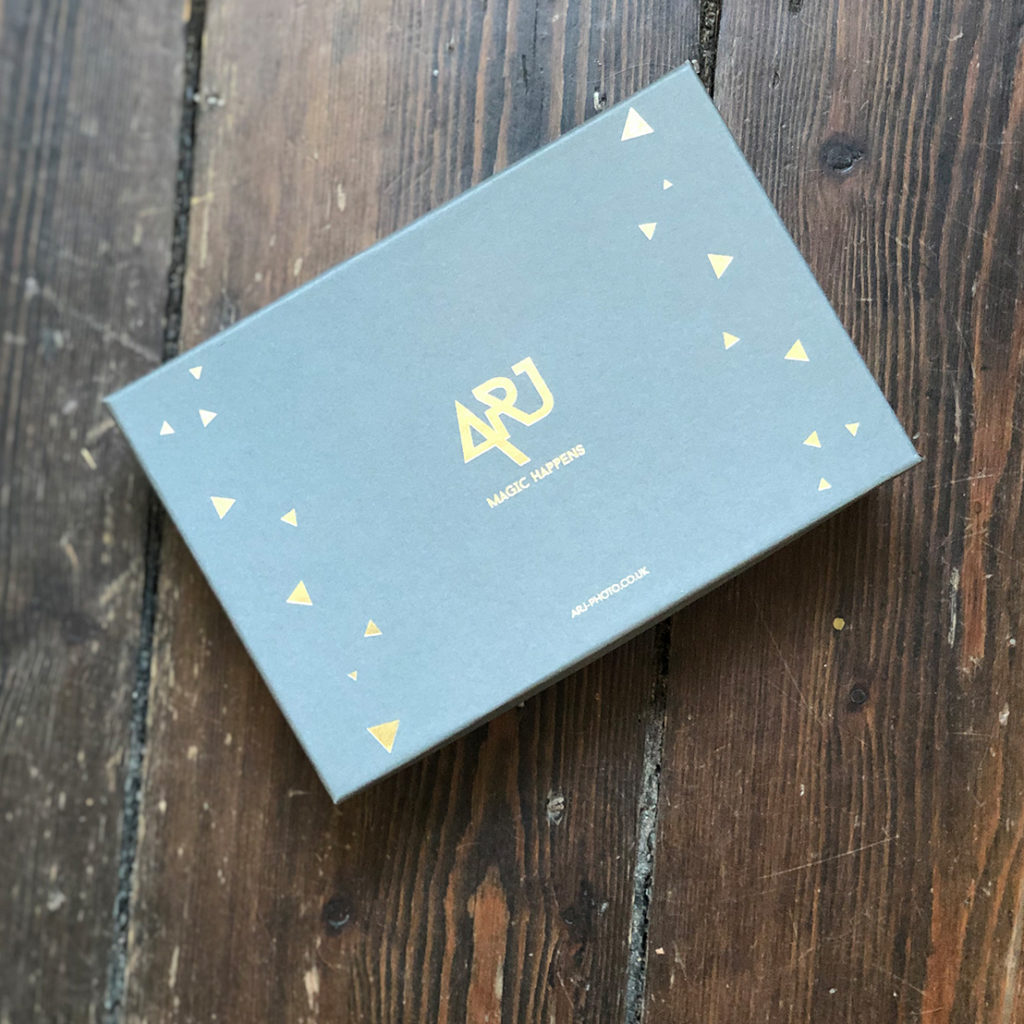 ARJ Photography is an award winning photographer based in Cheshire.
Fast turnaround for orders of custom packaging
Patience doesn't have to be your virtue when ordering bespoke boxes from us: we will always get your packages to you within a minimum of two weeks' time! So whether you're arranging a last-minute influencer campaign or planning an upcoming event, your new packaging will be with you quickly.
Try out our box designer tool to see how your logo looks on a custom box, or contact us directly for a quote for your bespoke branded packaging! 
Back to Blog