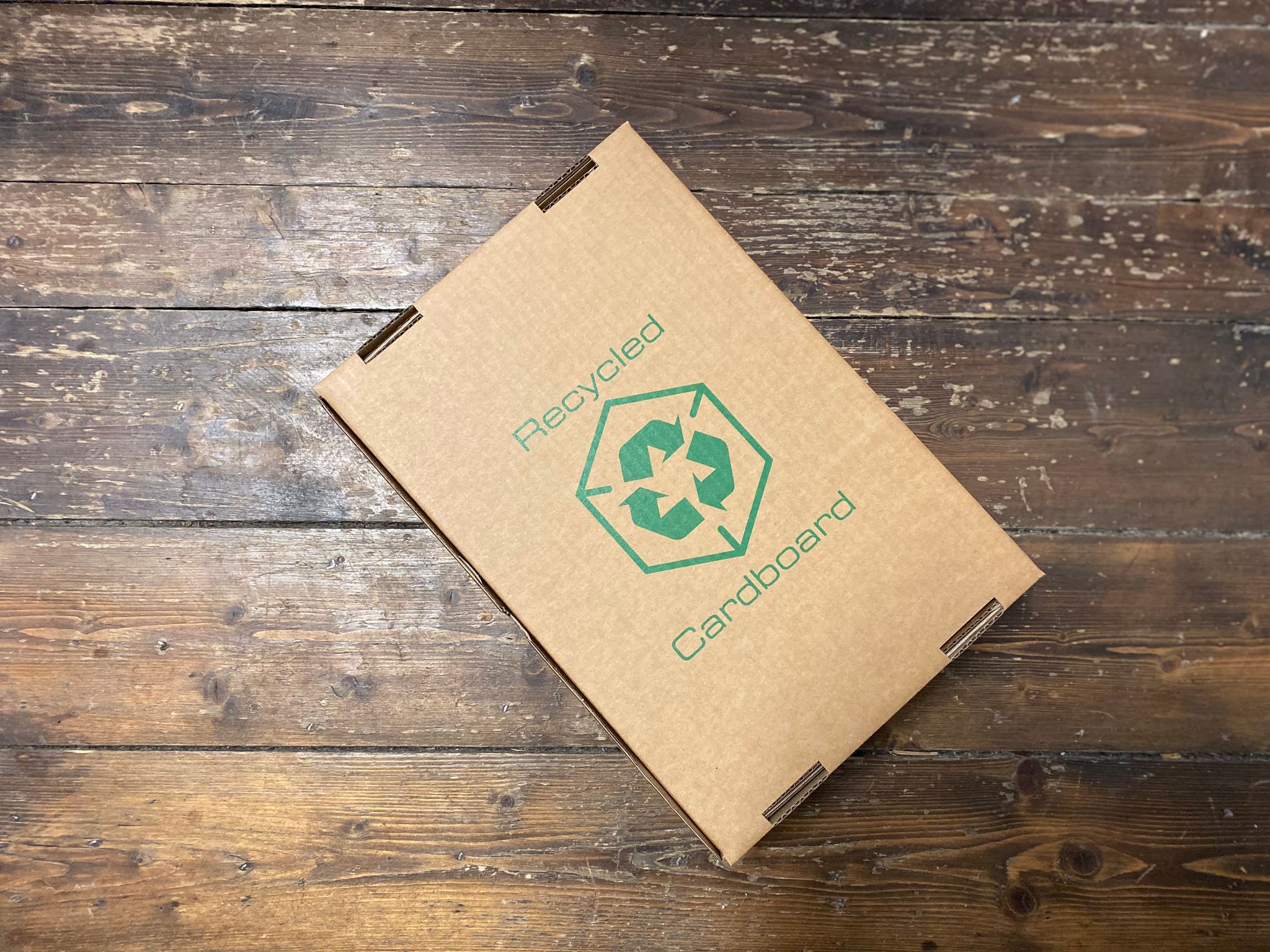 It's safe to say that unless you've been living under a rock for the last ten/twenty years, you're more than aware of the importance of sustainability in relation to the packaging that we use.
For years, it was vital that both small and large companies made sure that they were perceived to be operating in an environmentally friendly way – and that's the important word, 'perceived'. As long as consumers thought that the products they used were even remotely sustainable, they'd sleep a little easier at night. And if not, well, no big deal – 'eco-friendly' was usually more expensive anyway…
Well now that's changing – consumers not only prefer companies who act sustainably, they're now willing to pay more for it!
Majority of consumers willing to pay more for eco-friendly packaging
Three-quarters of consumers (74%) are now willing to pay more for sustainable packaging, with one-quarter of participants stating that they were happy to pay upwards of 10% extra for packaging which is environmentally friendly.
In the study, from Boston Consulting Group, two-thirds of those surveyed also stated that 'environmentally friendly, sustainable packaging' was important to them.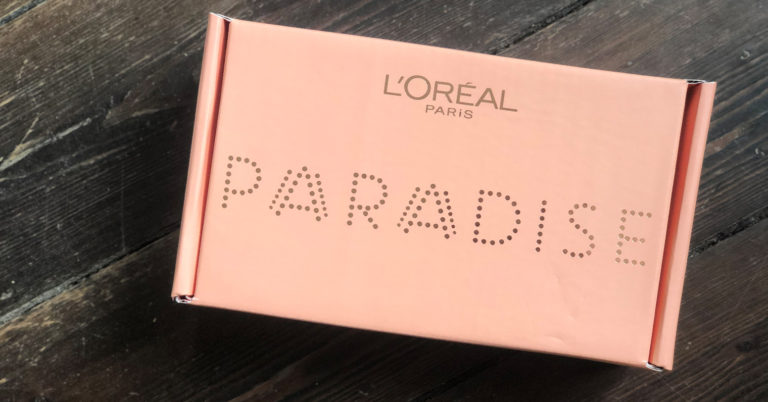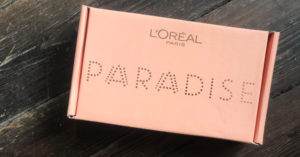 Eco-friendly custom packaging that goes way beyond ticking the 'green' box
This is the part where we would go on to detail how our build-your-own custom packaging is both environmentally friendly and sustainable, but to tell you the truth, we really don't have the space on this blog to list every reason we tick those boxes.
What we will say is that, to give just a few examples:
All the papers and boards we use are sourced only from sustainable, managed forests.
Our square/rectangular custom boxes are made using 100% post-consumer recycled waste (and is recyclable and biodegradable)
Our cylindrical boxes are made from 100% chlorine-free and recyclable pulpboard
Our custom box covering materials are wood-free, acid-free, biodegradable, age-resistant, 100% recyclable, and are made from sustainable materials.
Oh and did we mention we also use vegetable-based printing inks? You can read more about our eco-friendly packaging and why it can give your business a competitive edge here.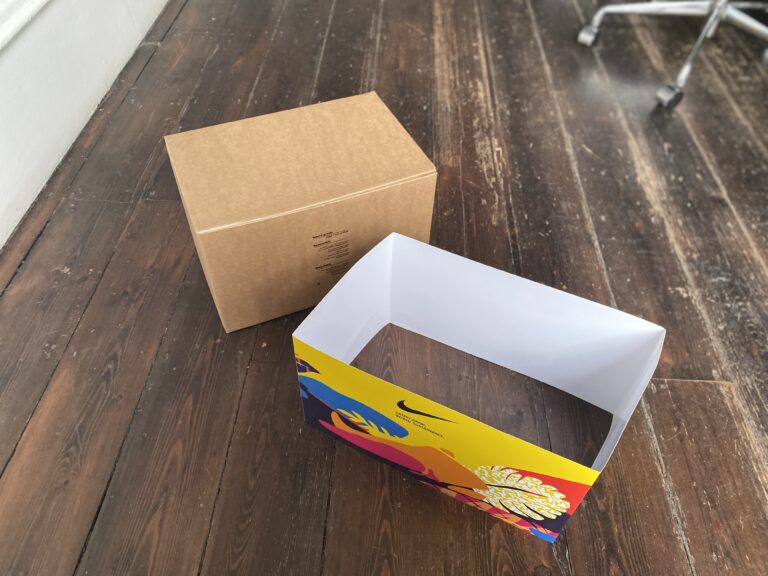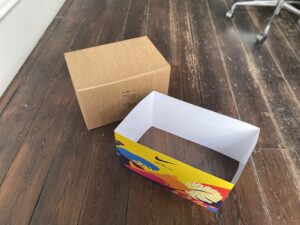 If your business is increasing its efforts to be more environmentally friendly, then your product packaging is a great place to start – get in touch today to discuss your bespoke custom packaging needs.
Back to Blog