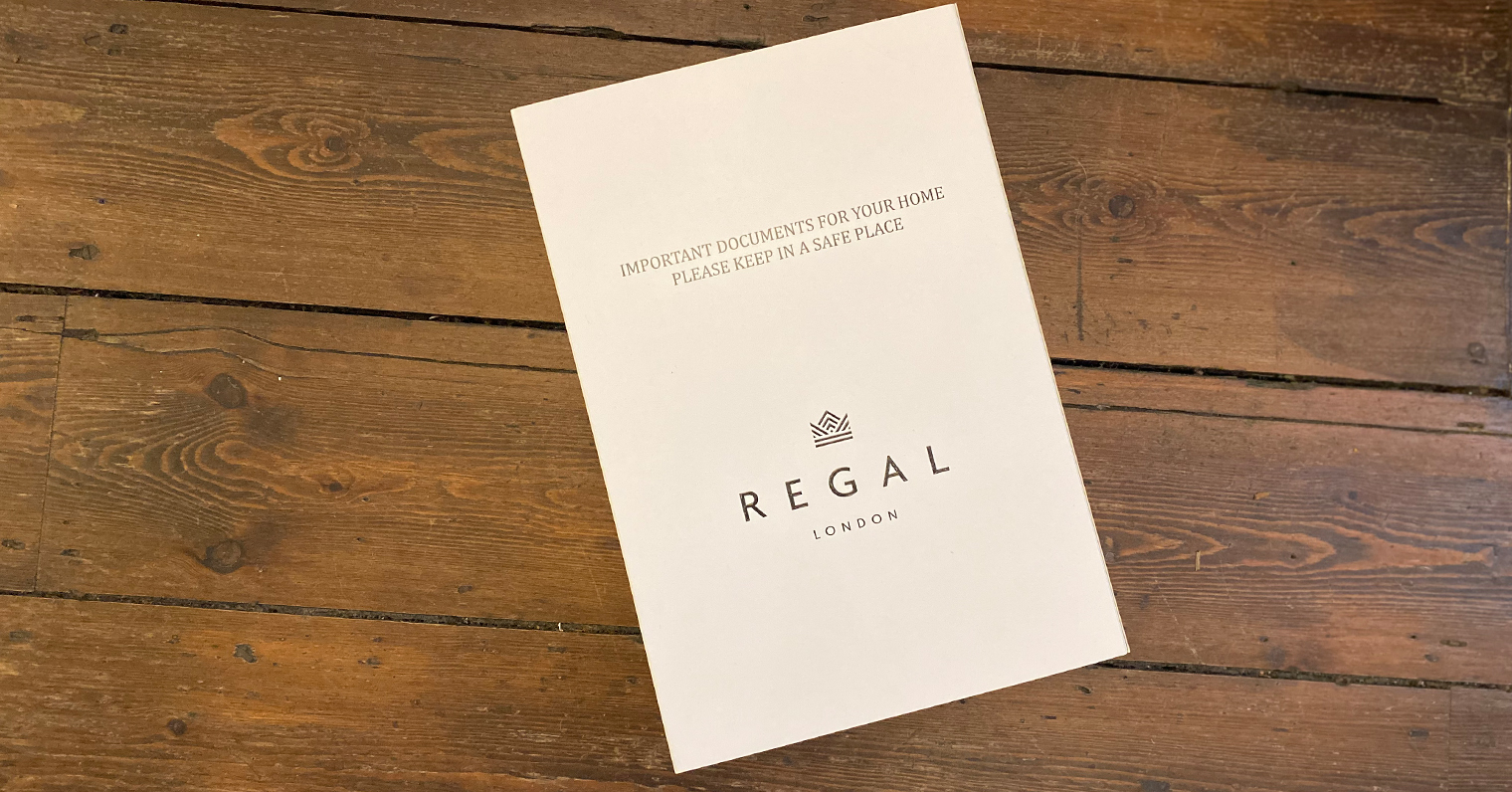 Practical yet elegant corporate packaging is right up our sleeve!
We specialise in creating bespoke packaging to suit professional services and often are asked by businesses to create corporate gift packaging or presentation boxes. Our packaging is entirely custom which means we are able to cater for almost any type of product box and can provide packaging to suit most requirements.
We recently developed bespoke packaging for Regal, a luxury property developer based in London, who required an eco-friendly box to hold important documents for their clients.
The brief:
Regal were interested in a luxury box to present to their clients that they could use to store important documents relating to their property. The packaging needed to be labelled on the outside for the presentation in order to promote the esteem of the business, but also needed to be discreet for storage in order to ensure the documents could be safe.
The packaging result:
We created an eco-friendly kraft cardboard box covered by a luxury white sleeve featuring an embossed logo and printed text. The turnaround time was just two weeks from the sign-off on final designs, which is a deadline we always aim to achieve.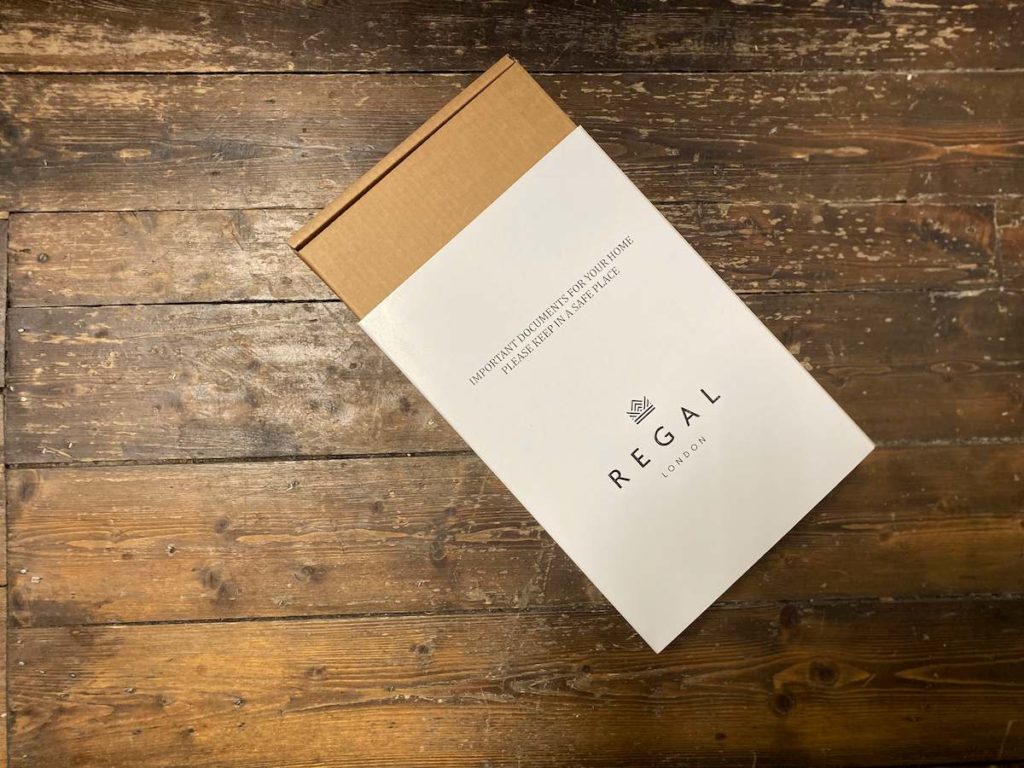 The cardboard box is unlabelled except for a recycling symbol, so if owners chose to remove the outer sleeve their box would not draw attention. It features a shoebox style closure to ensure easy opening yet secure storage of the documents.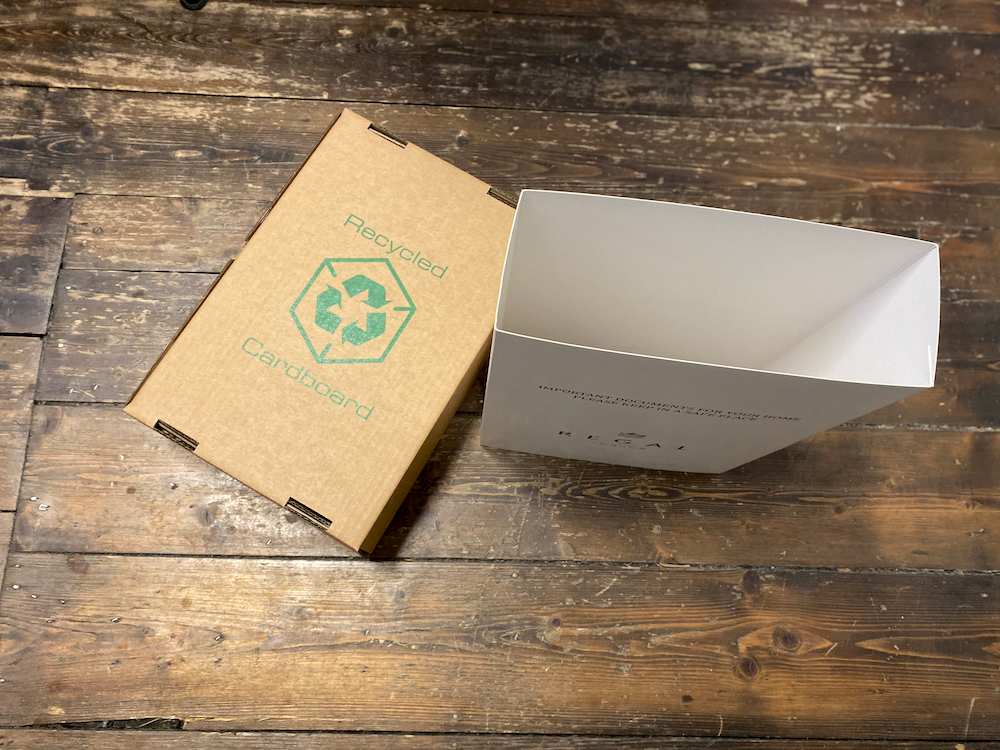 The full set of packaging was made of sustainable, recyclable materials.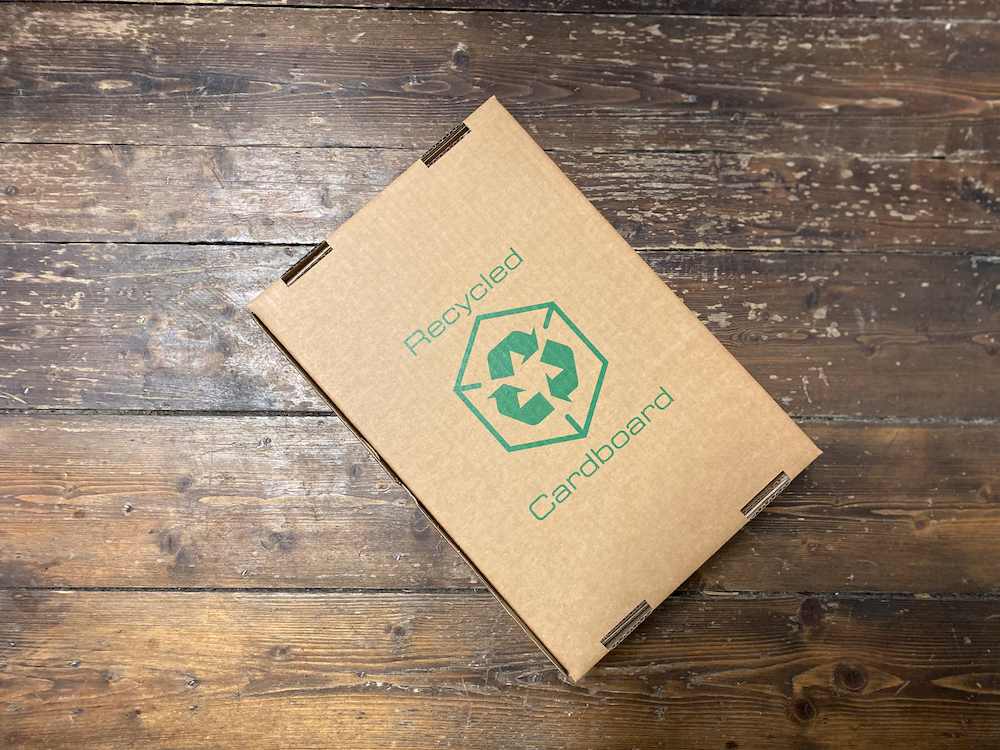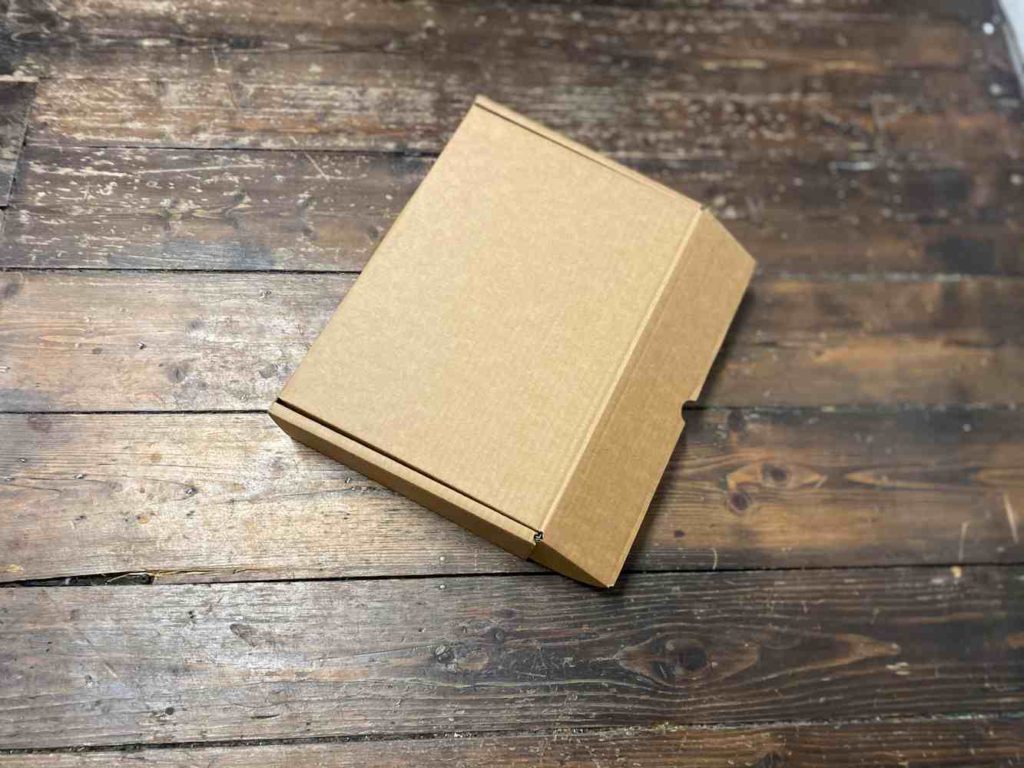 Are you interested in ordering bespoke corporate packaging to impress your clients or customer base? We can design any type of custom boxes to suit your needs and our minimum order quantity is just 30 pieces! Get in touch to request a custom quote or start designing your own packaging use our online box designer tool!
Read more: 
Back to Blog