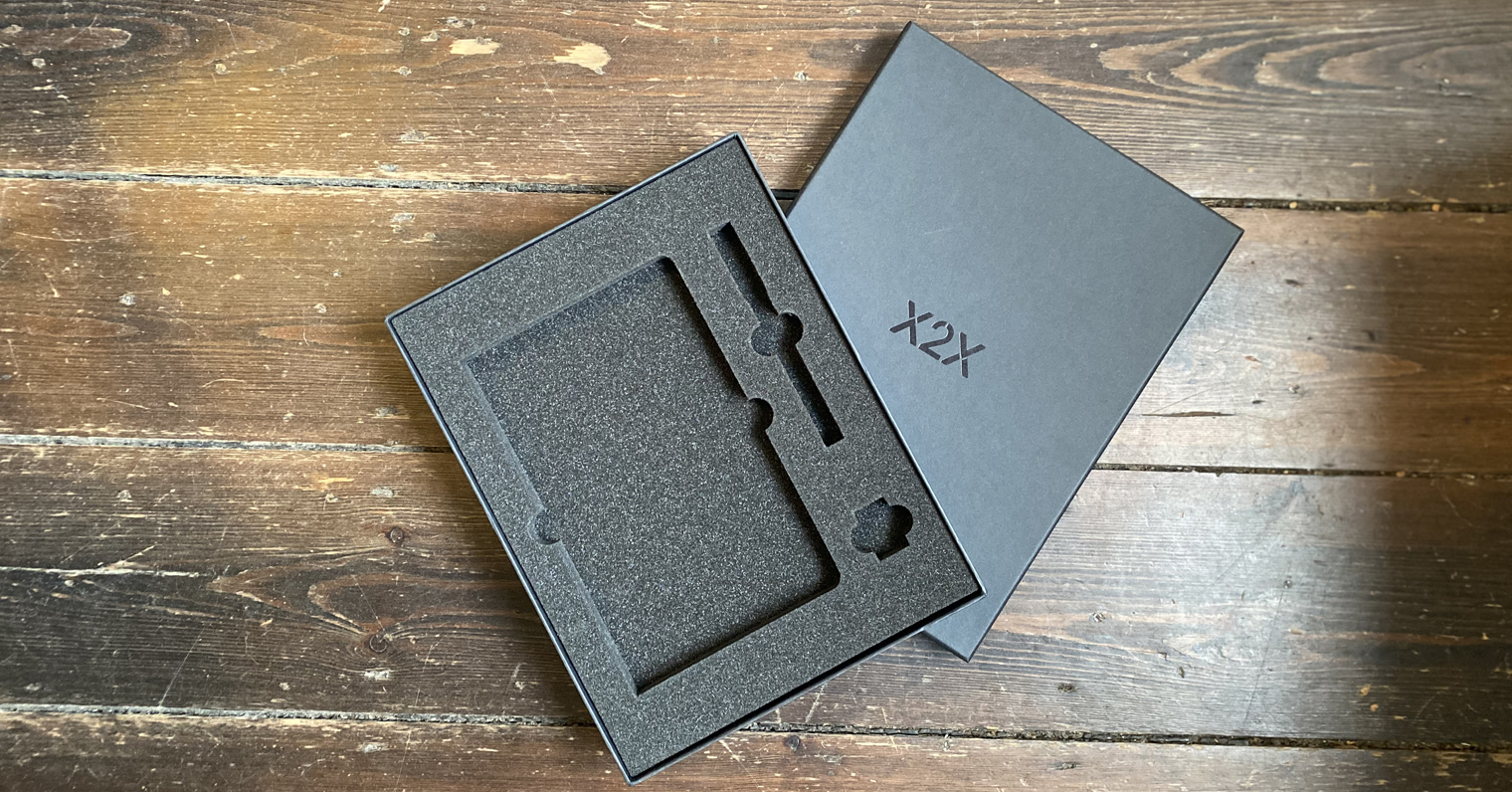 The worry of delivering items that are fragile in the mail can be enough to lose your hair over, but thankfully we have the solution!
We know how important it is to not only deliver your products in a gorgeous bespoke box, but also to deliver them in one piece! At Packaging Works, we are kind enough to offer die cut inserts for your custom box to protect your packaging and ensure they look as amazing on the inside as the exterior of your custom packaging.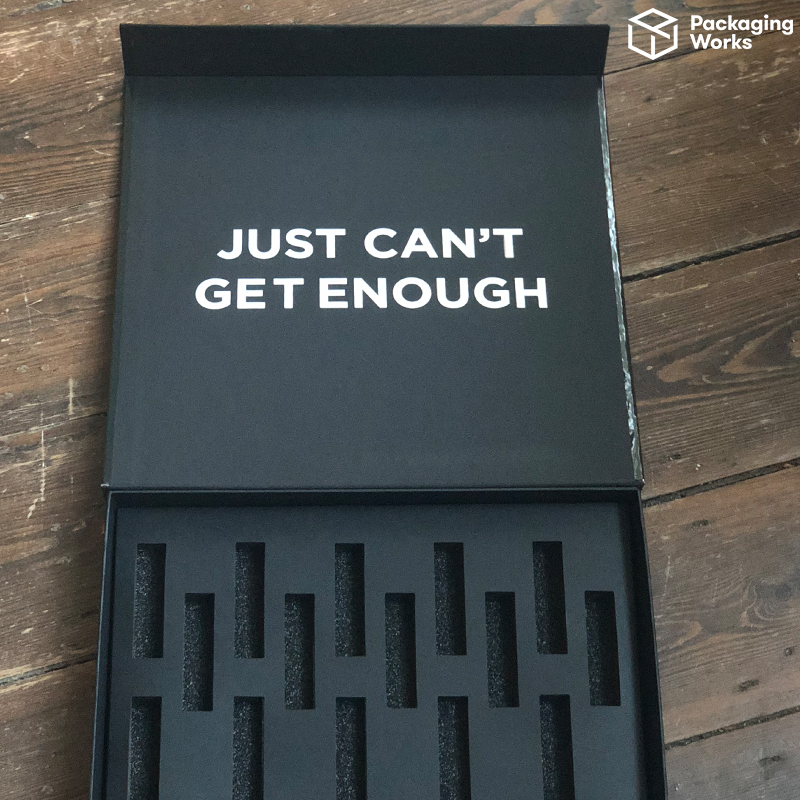 Looking out for the environment is also a huge part of what we strive for, which is why we offer cardboard packaging inserts to match with your fully recyclable bespoke packaging. Another bonus of using packaging inserts is that your customers can reuse the box and its different sections to store whatever they fancy – including more of your products!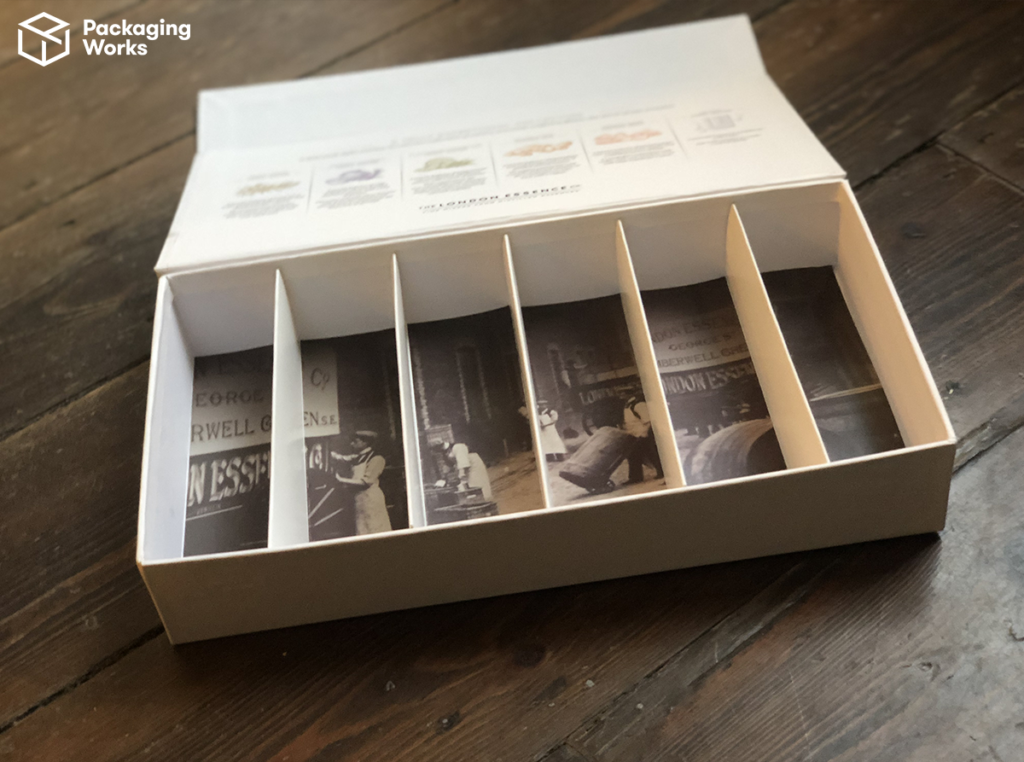 If you want maximum safety and a fully recyclable box, we can offer individual, corrugated outer packaging which is always made on a measure-to-measure basis. If you want this protection, please get in touch and we will get this tailored protection sorted for you. ?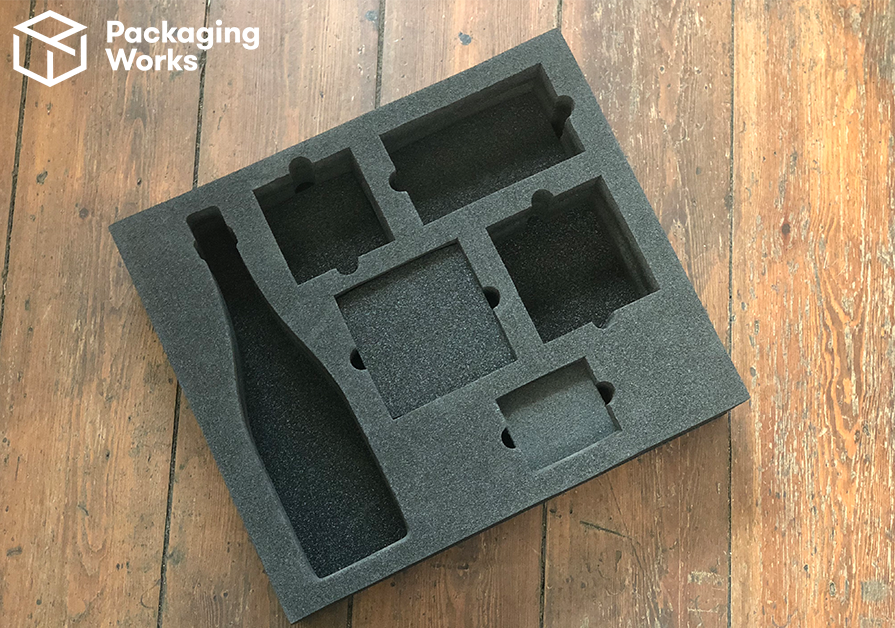 If you aren't feeling the cardboard insert hype, we have you covered with tissue paper (not literally). We offer tissue paper in a wide range of colours and you have the choice to have your tissue paper branded with your name, logo or both. Branded tissue paper is a great addition to your packaging for when influencers are unboxing your product.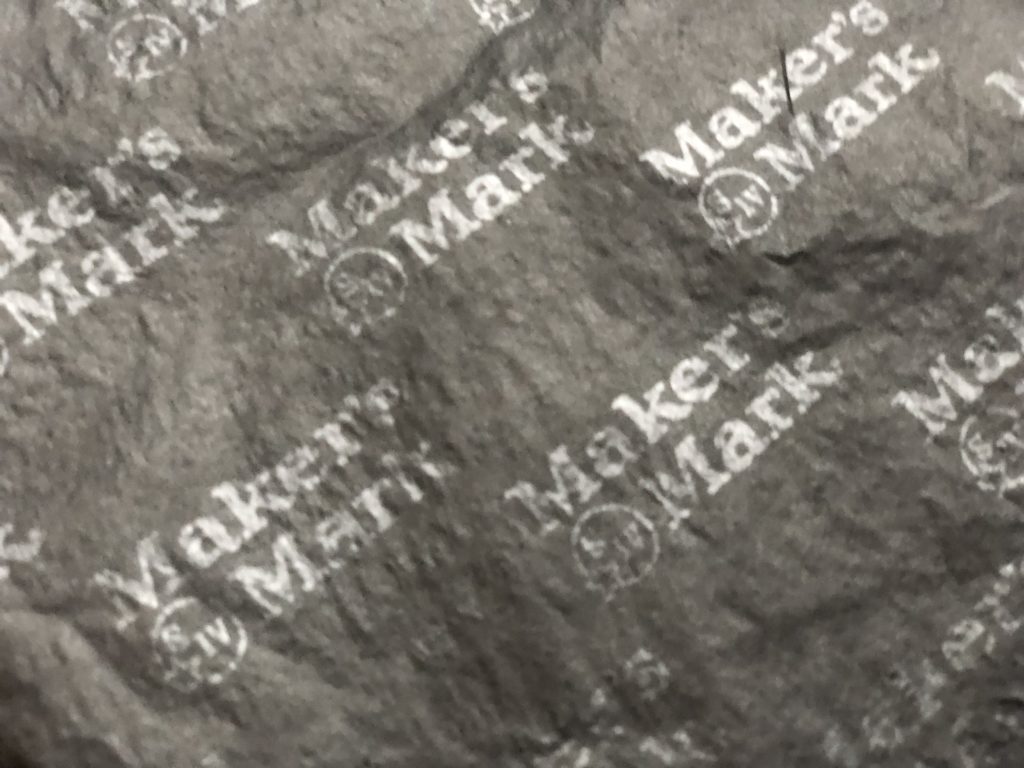 To top off our ways of protecting your packaging and product inside, we can create any style of insert. You can choose the material of the insert and what shape you'd like the insert to be, so that you can fit and protect whatever your product may be.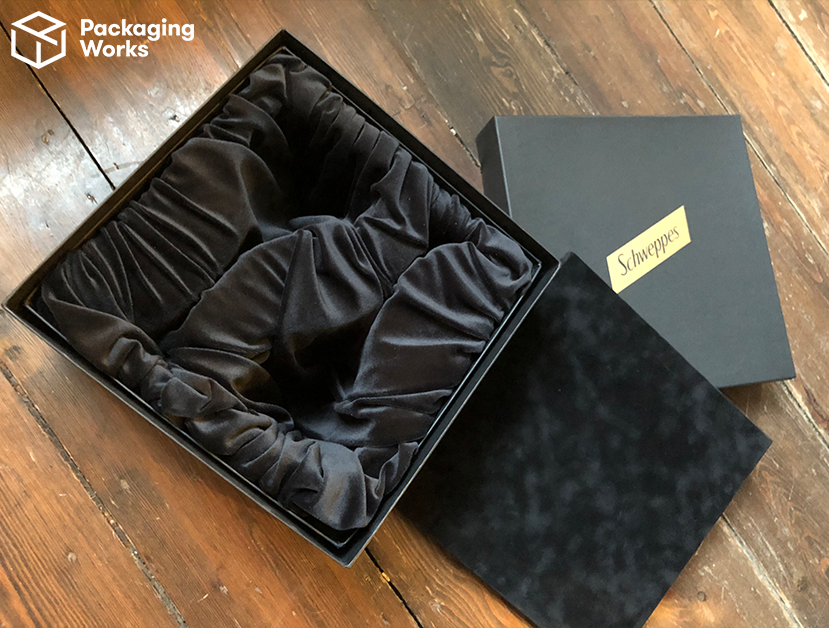 If you are ready to add the final piece to your packaging and protect your product whilst still looking amazing, get in touch with your ideas! ?
Back to Blog