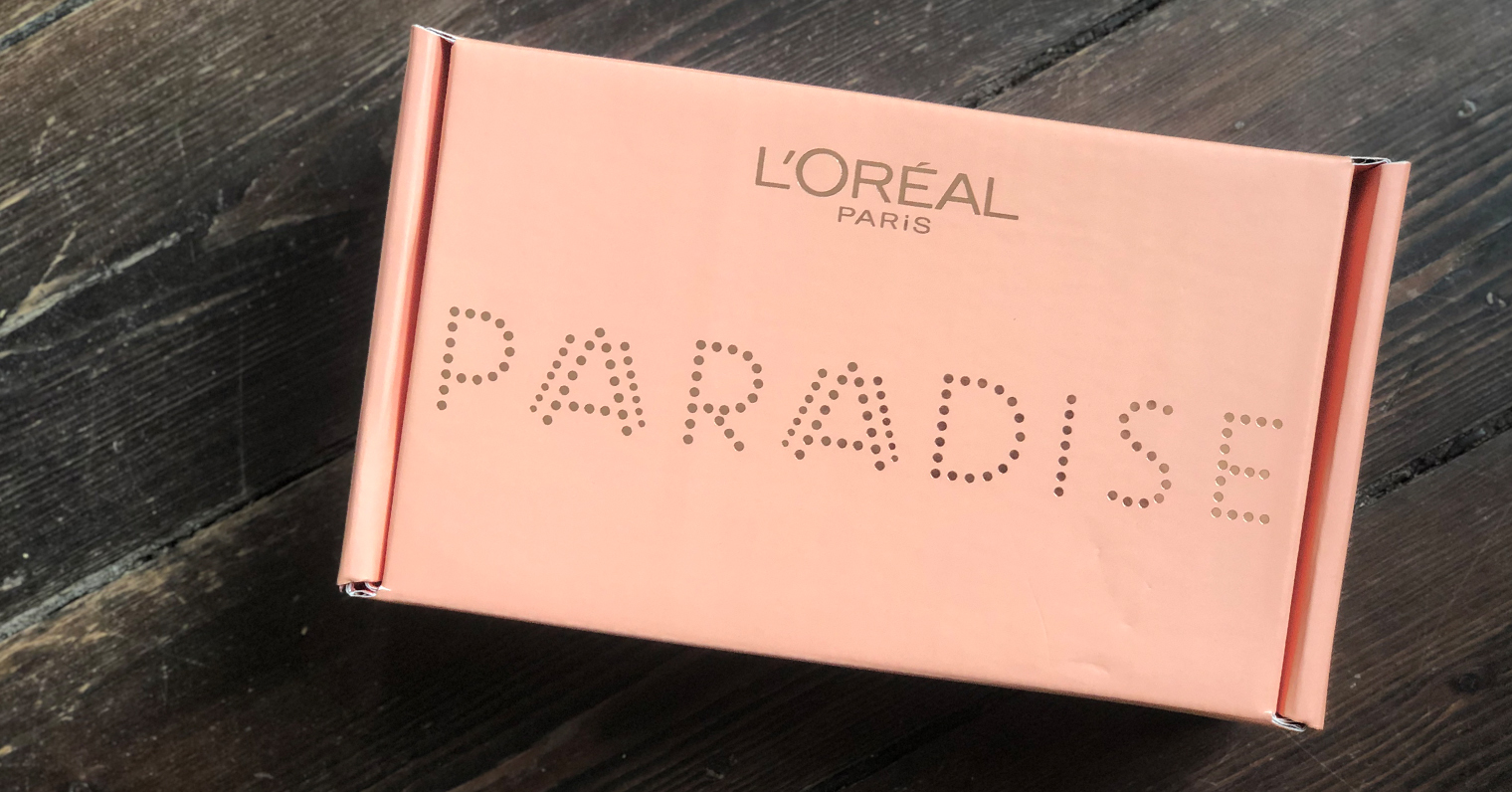 'Spring' into the new season with themed bespoke packaging!
Spring is a great season: the flowers begin to bloom, the sun starts to come out and the colours outdoors explode. So why not take advantage of the season to adjust your packaging theme?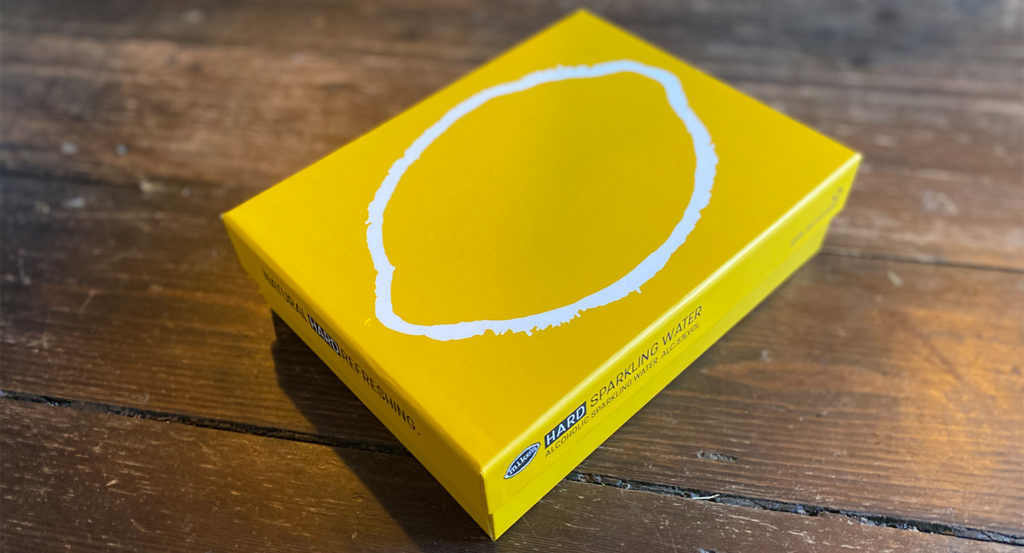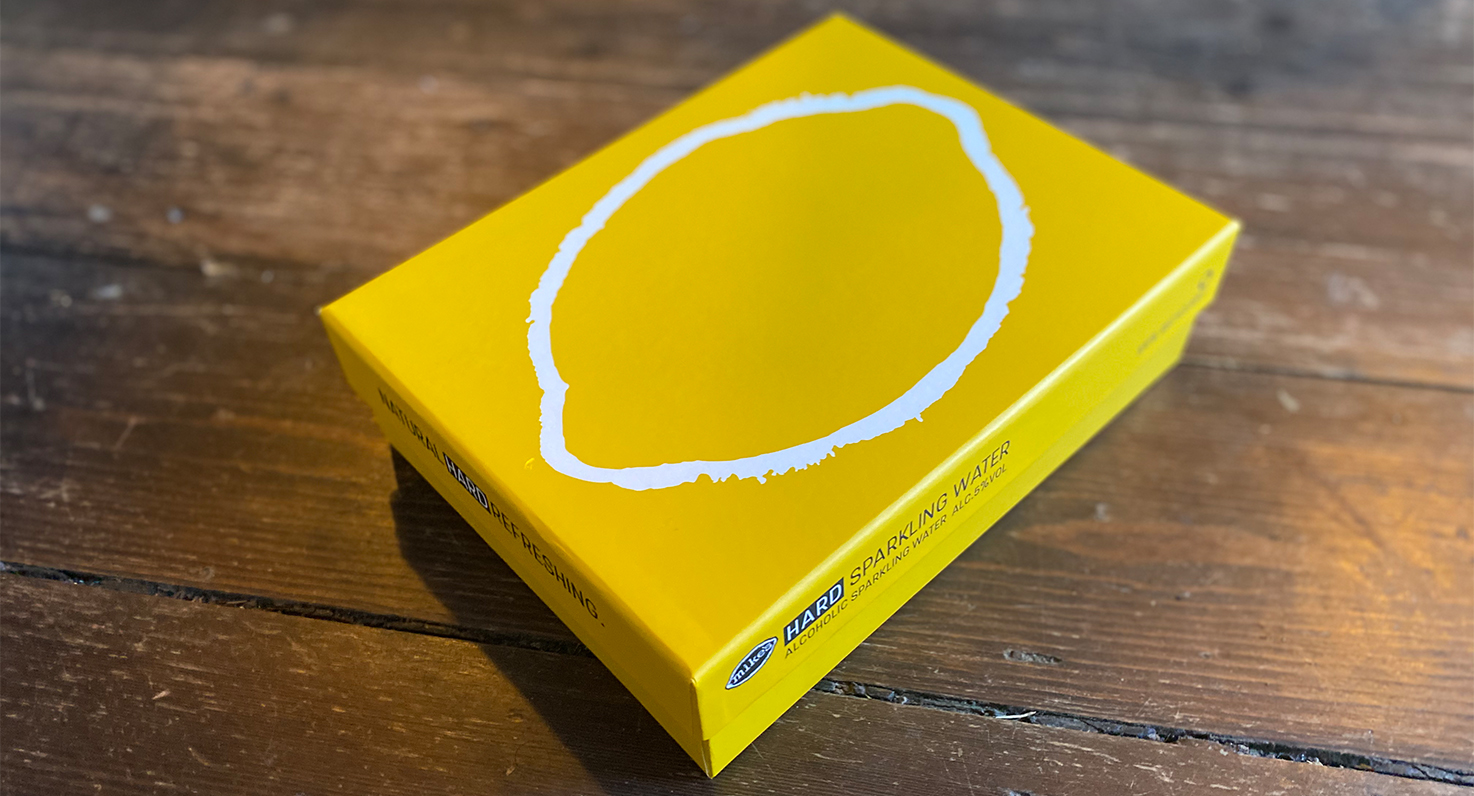 One key change you can make in your custom packaging is the colour scheme! Spring evokes happy and bright colours such as yellows and greens, along with a range of pastel colours. If you have the opportunity with your packaging, changing the colours to fit the season can help you stand out from the competition, too! ?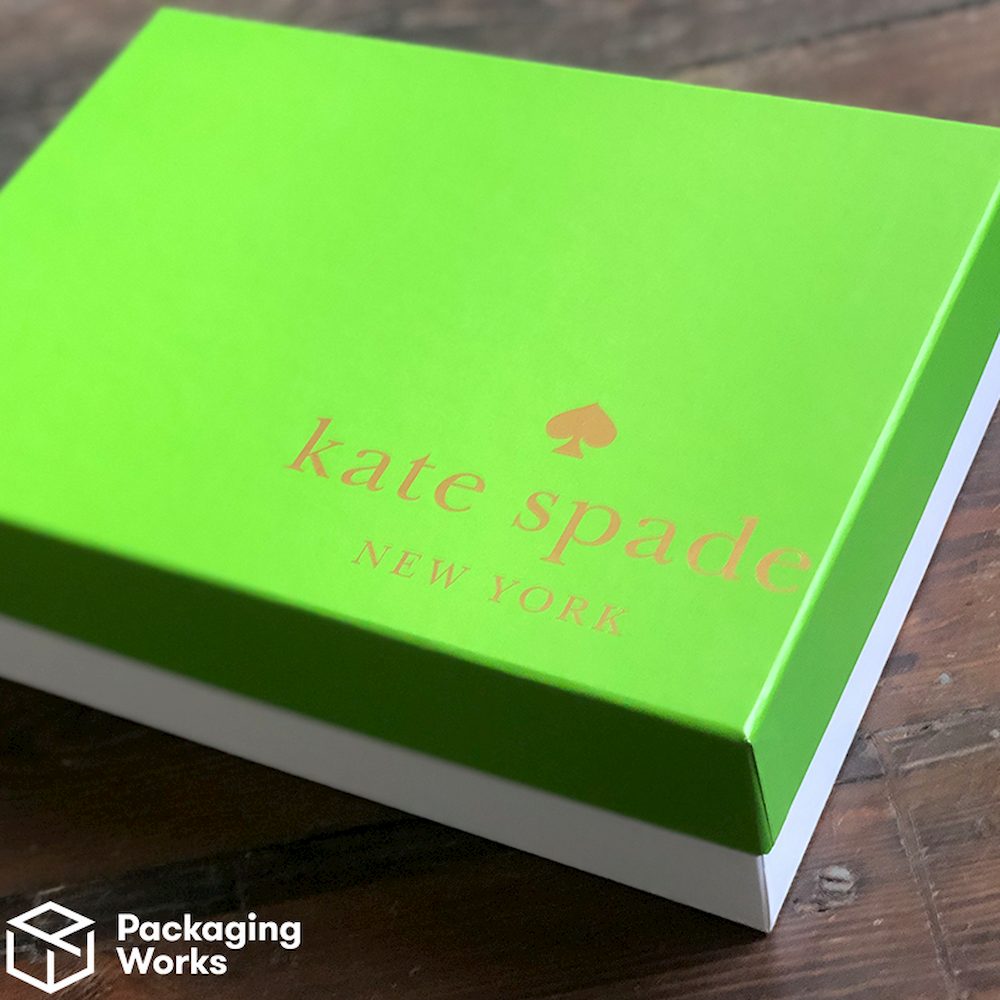 Colour is not the only change you could make on your custom boxes, though! Designing your box around the spring theme could mean shapes and details, such as flowers, baby animals and even limited-edition Easter boxes. If you have the flexibility to add these details to your bespoke box, it can push sales through a seasonal campaign.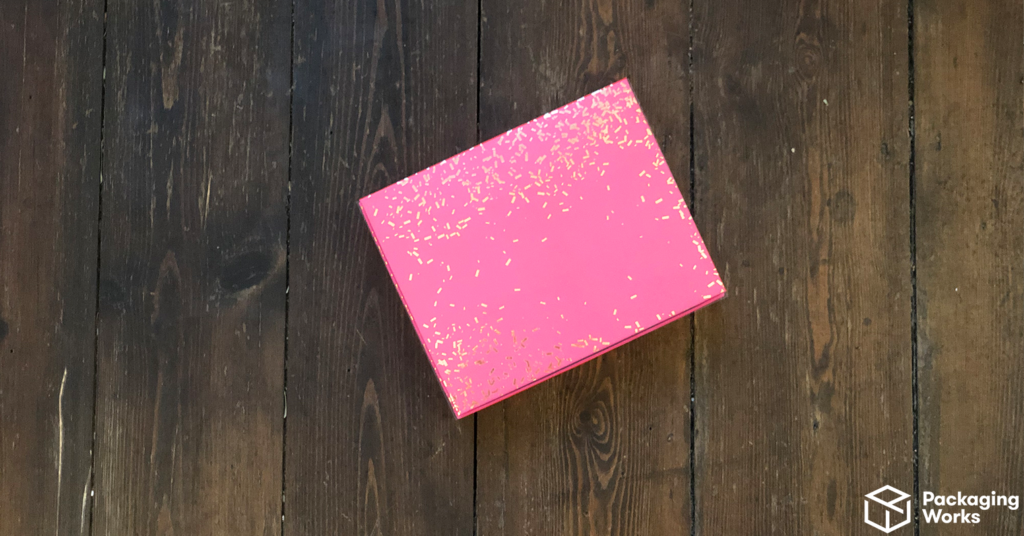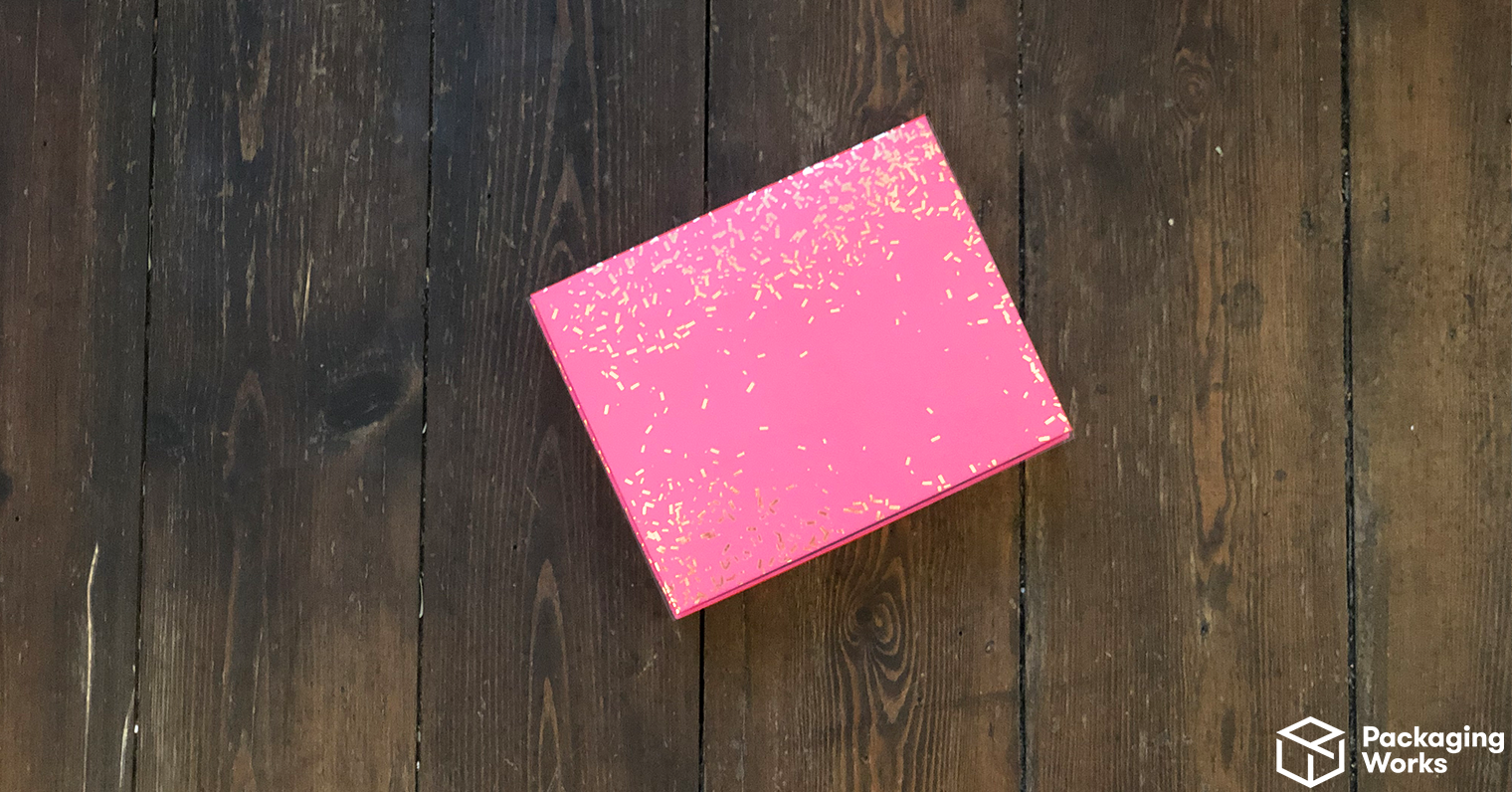 As you notice the flowers and animals starting to come out again, remember to keep the environment in mind! Lucky for you, all of our custom packaging materials are eco-friendly, recyclable and responsibly sourced. So, if your packaging is not eco-friendly yet, now would be the best time to change!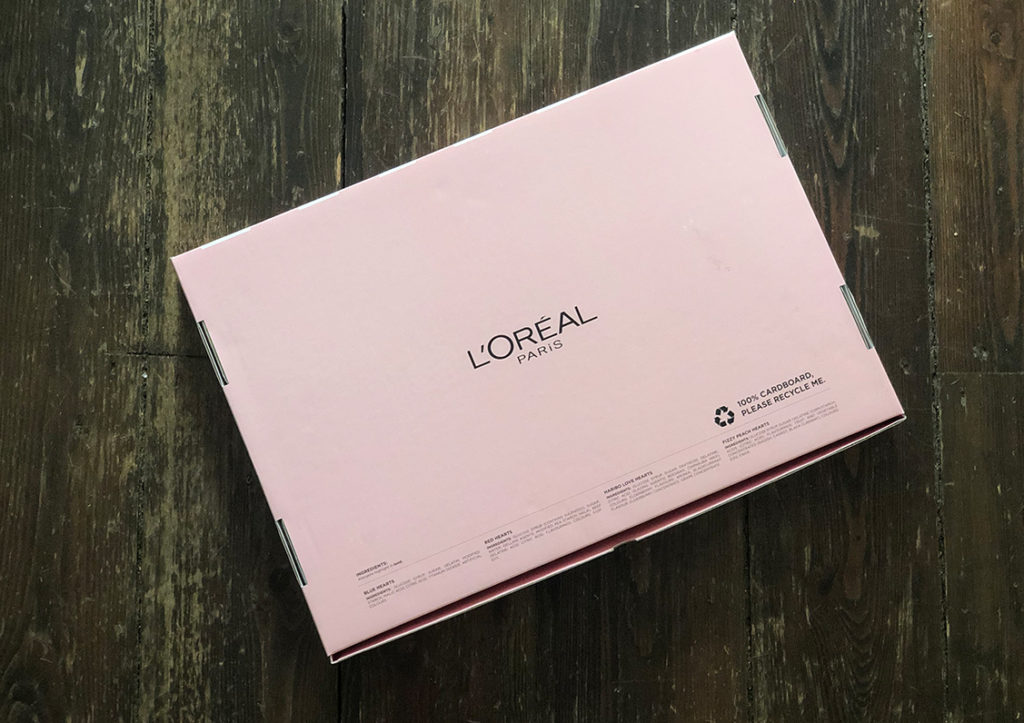 To top off all of these ideas to help you 'Spring' into the new season, we offer a quick two-week turnaround time period and we also store your boxes. So if you want your new spring themed packaging fast, create your custom box and order it sooner rather than later!
If you are ready to make your custom packaging 'spring ready', get in touch and let us know your ideas. ?
Back to Blog