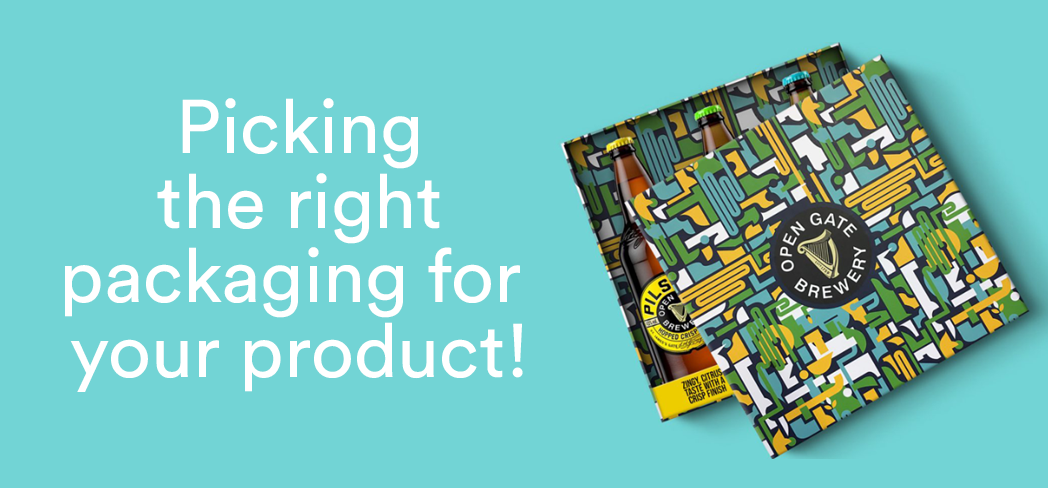 In the wonderful world of custom packaging, the options for boxes appear unlimited. Bespoke boxes are often chosen by food and drink brands, retail brands, corporate brands, and everything in between.
It's often assumed that the waiting time for high-quality customised boxes and packaging accessories is lengthy, but with Packaging Works it's never been simpler or faster.
Design your own packaging
Personalised boxes can give your product an extra edge, which is why many business owners want to be in complete control during the design process.
You can do just that with our online box designer tool: you can design, edit, and order your custom boxes watching them come to life on your screen.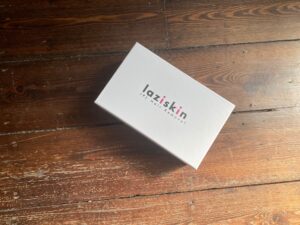 Branded drink boxes
Whether your product is a sample size for Christmas hampers or a litre of spirit, protection is key when you're designing drinks packaging. You don't want any spills so choose a box which hugs the product and holds it in place.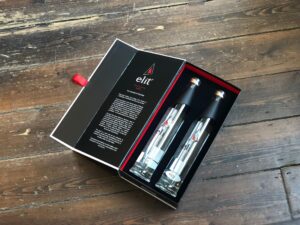 Boxes for retail
If your product is on the shelf, the packaging is one of the first things a consumer can see. This is a powerful marketing tool itself. If you're a big name brand or small business, you can use packaging to grab attention and add visual appeal to your product.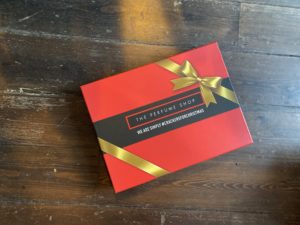 Personalised gift bags
Maybe you don't want to choose a bespoke custom box, that's fine – gift bags can work just as well and can be easier to carry. Why not double up? Choose a funky box and a bag – the combination is luxurious and practical.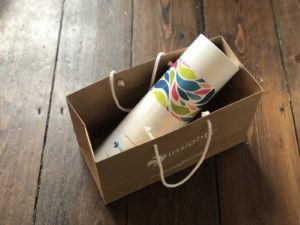 Packaging accessories
By adding accessories to your boxes, you're adding to the consumer experience. We can design custom tissue paper, branded ribbon and so much more. It's the little things that can make your product more desirable and memorable.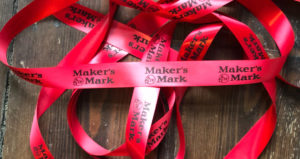 Free shipping
The delivery cost is included in the price of our custom boxes for all consumers in the UK. If you are offshore, we sometimes charge a small additional price. Not in the UK? Drop us an email and we can give you a quotation.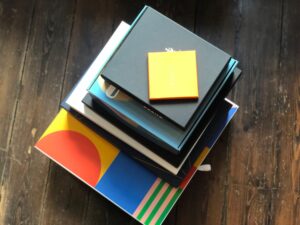 Free storage
One of the questions we are often asked is if we offer storage for boxes. We do have storage facilities available and are happy to post your boxes in smaller batches. That way you can benefit from reduced unit prices.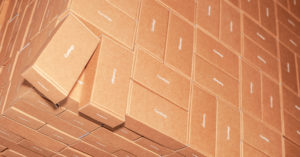 Get in touch to find out more about our packaging services or drop us an email to info@packaging-works.co.uk for a custom quote today!
Back to Blog