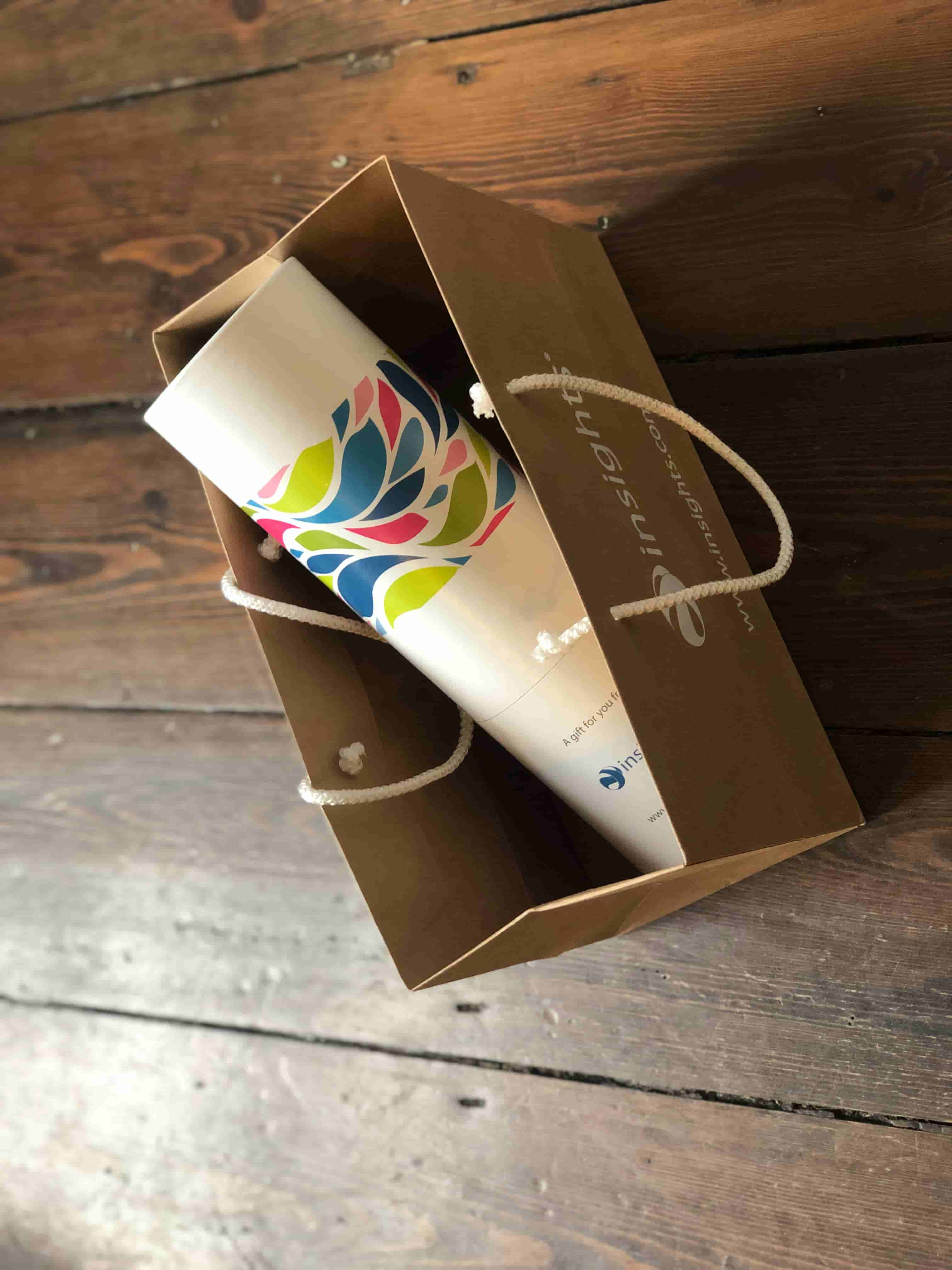 We're all familiar with 'square' being a negative term yet when we think of packaging its typically square boxes. Tube packaging has a unique look and offers a different customer experience to regular boxes and gift bags.
If you're looking for a way to make your product pop, why not mix it up and choose the tube? Here are five ways you can use tube packaging:
Mork
Not only does Mork offer the tastiest hot chocolate but their packaging is just as yummy. The eco-friendly design uses sustainable materials that compliment the natural ingredients and ethos of their product.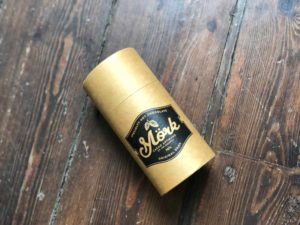 Insights
Tube packaging is known for the popping noise during unboxing, much like Prosecco. Insights coupled their Prosecco gift box with a simple brown branded bag, the bag is a practical yet stylish way the user can carry the tube.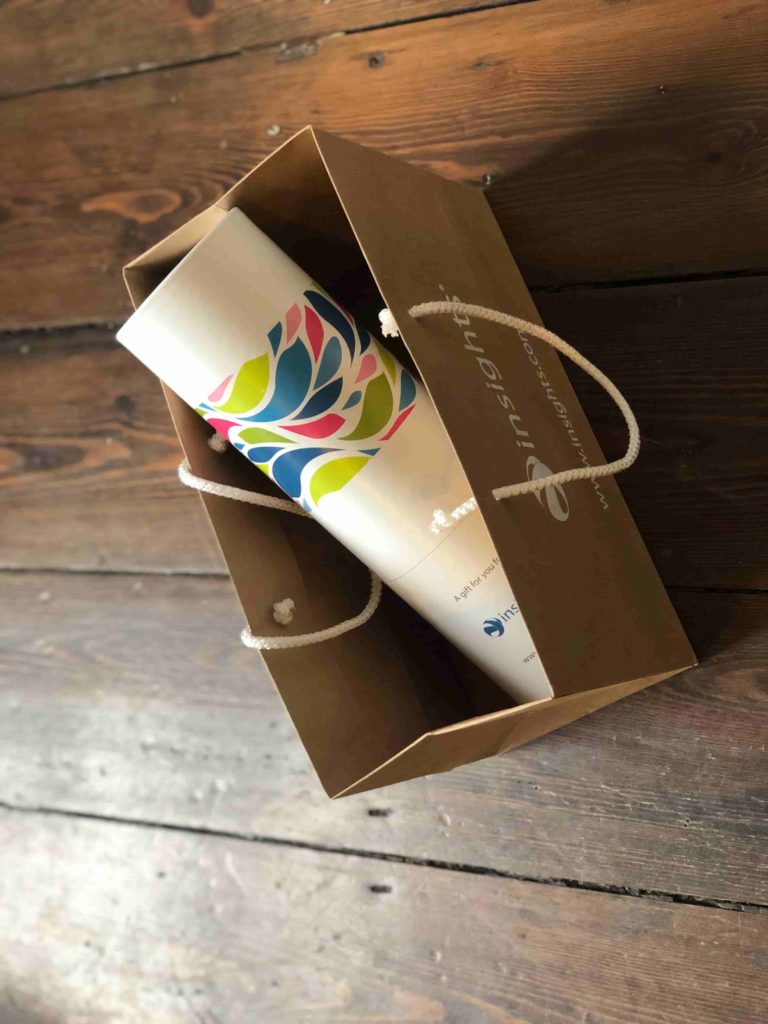 D'Addario
Embossing is a subtle way of adding texture to your packaging, the steel coloured tube combined with the black embossed logo creates an elegant, technical look. Notice the same steel grey on the clasp of the tube, keeping it consistent and sleek.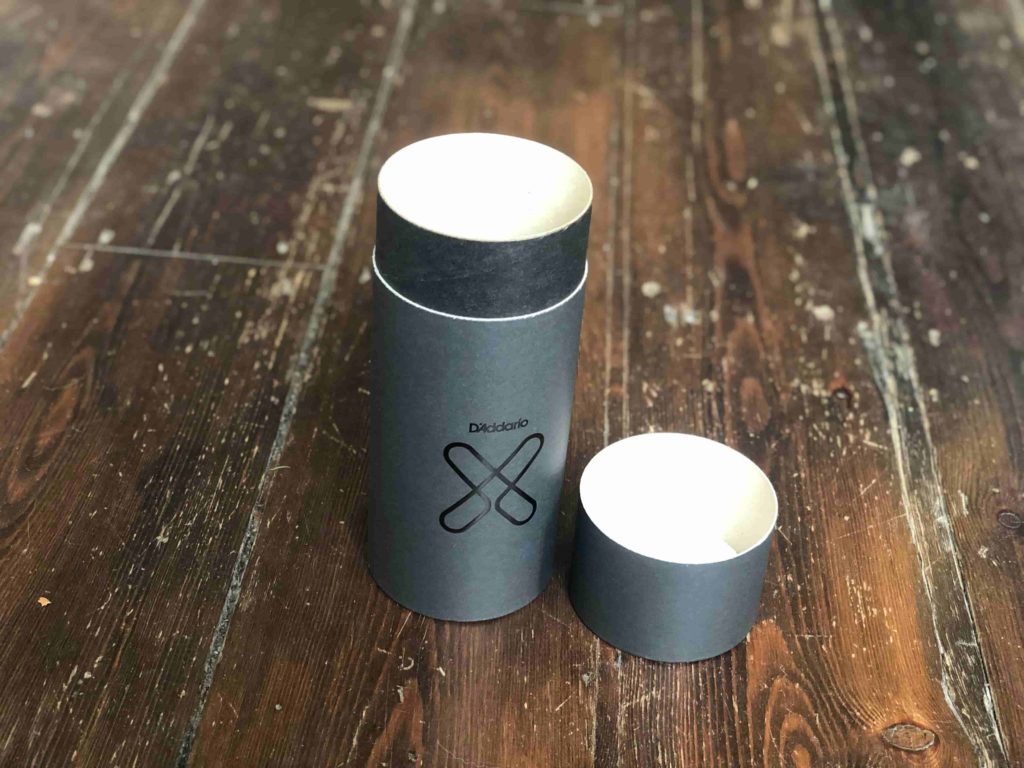 Evans
Tube packaging can be used for just about anything, Evans chose a red and white tube for their Drumhead Towels range. Using their red and white brand colours mean the product is instantly recognisable and the little drummer boy on the lid adds a 3D effect.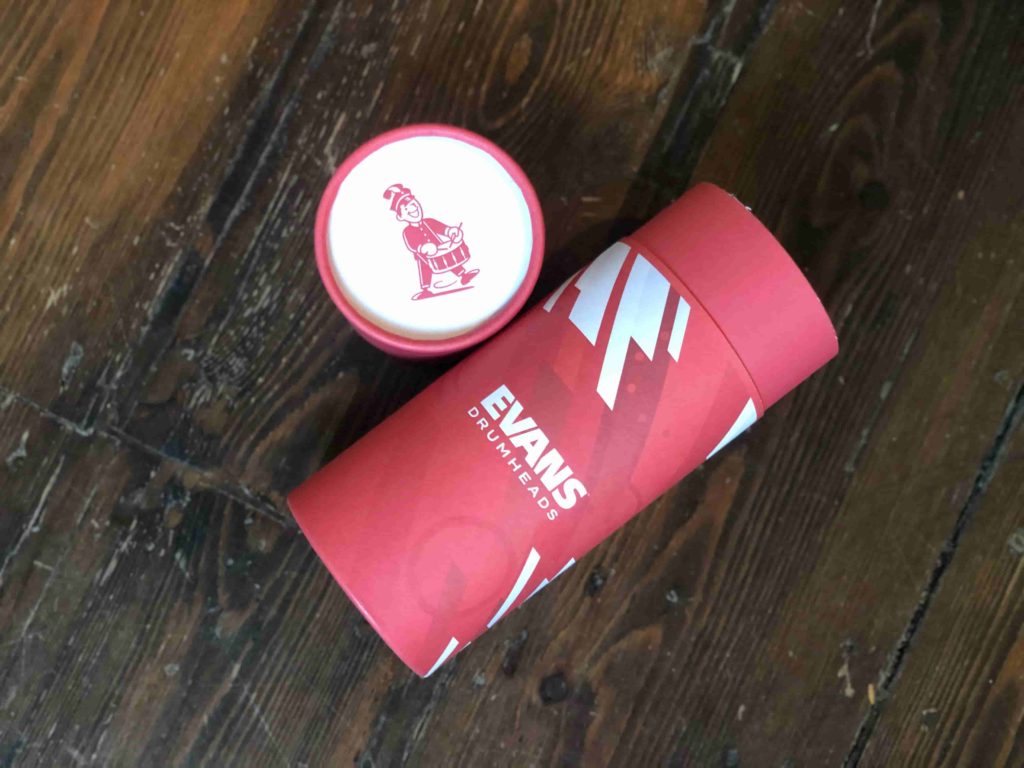 JetBrains
Poster tubes are one of the most traditional forms of tube packaging. Web Developer company, JetBrains use their logo and simple brand colours on this tube, a great example of when less is more.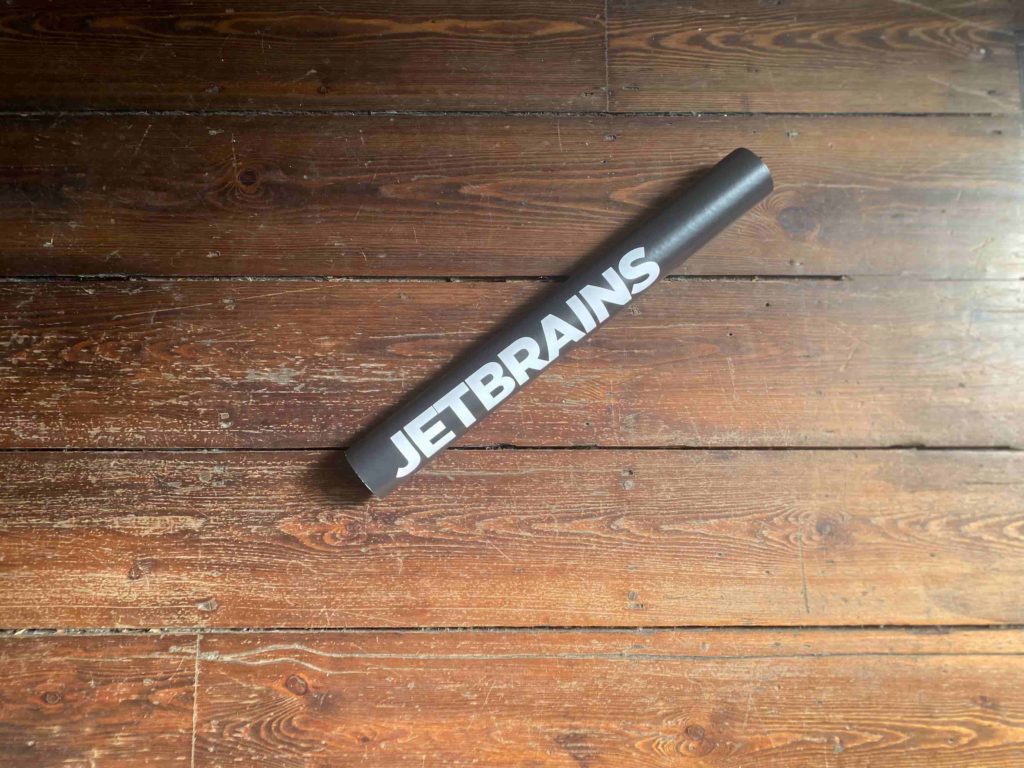 What type of bespoke tube packaging would you like? Get in touch to discuss your design ideas and specifications to get a custom quote.
Back to Blog