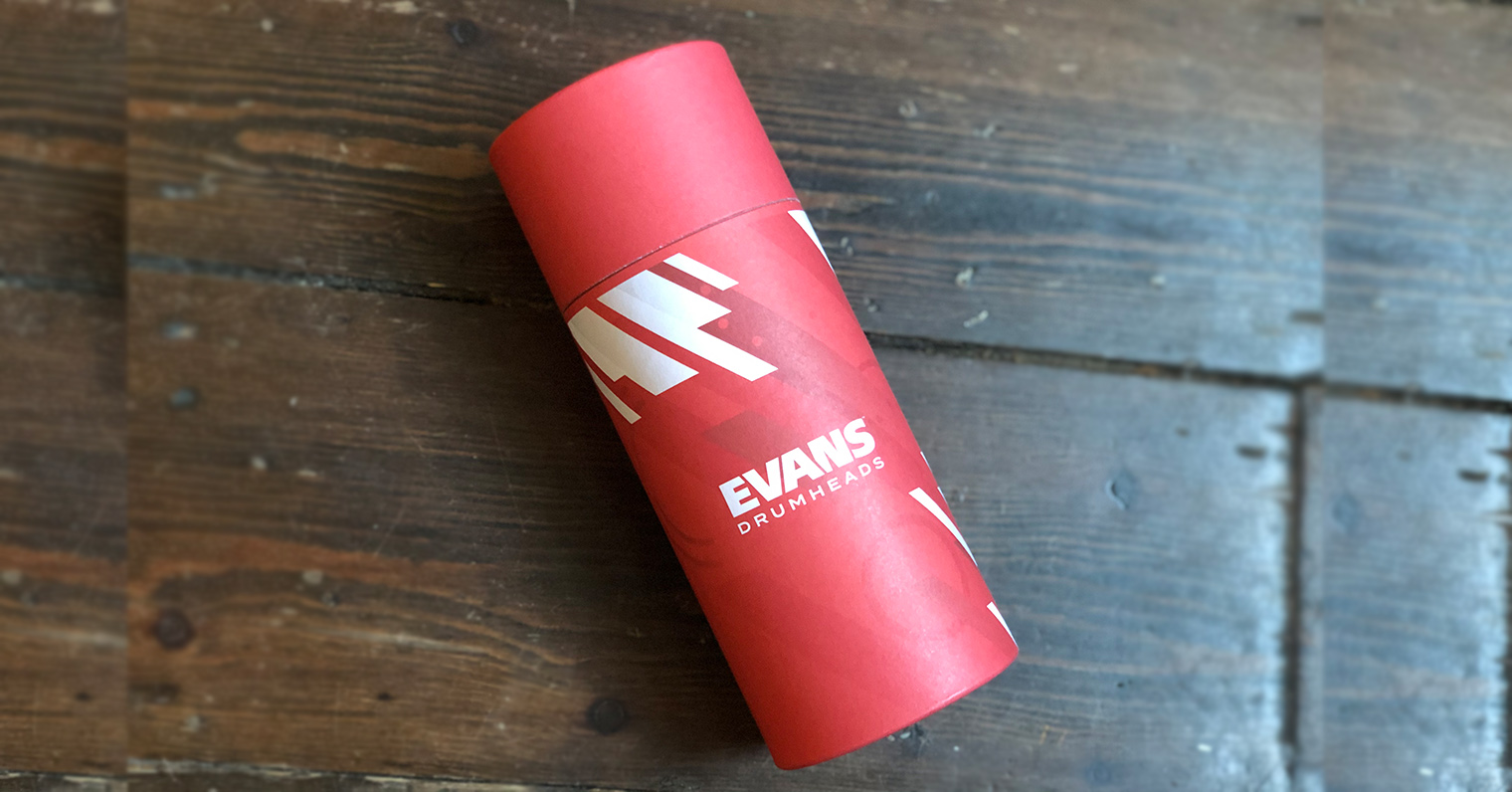 Have you ever thought that the first glimpse of your product your customers will see is the packaging? You only get one chance to impress and tell your story.
We feel you should be able to design your own packaging to help your brand stand out. We also think you should design it with us! 😉
Can you remember your first real date or your first big job interview? Reflect on the effort and time you put in to making yourself look, smell and feel like one million dollars. Why would you not do the same with your products' packaging? After all, you already know the importance of a first impression. That's why being able to represent your business' image and story into your packaging is such an important part of running a successful business.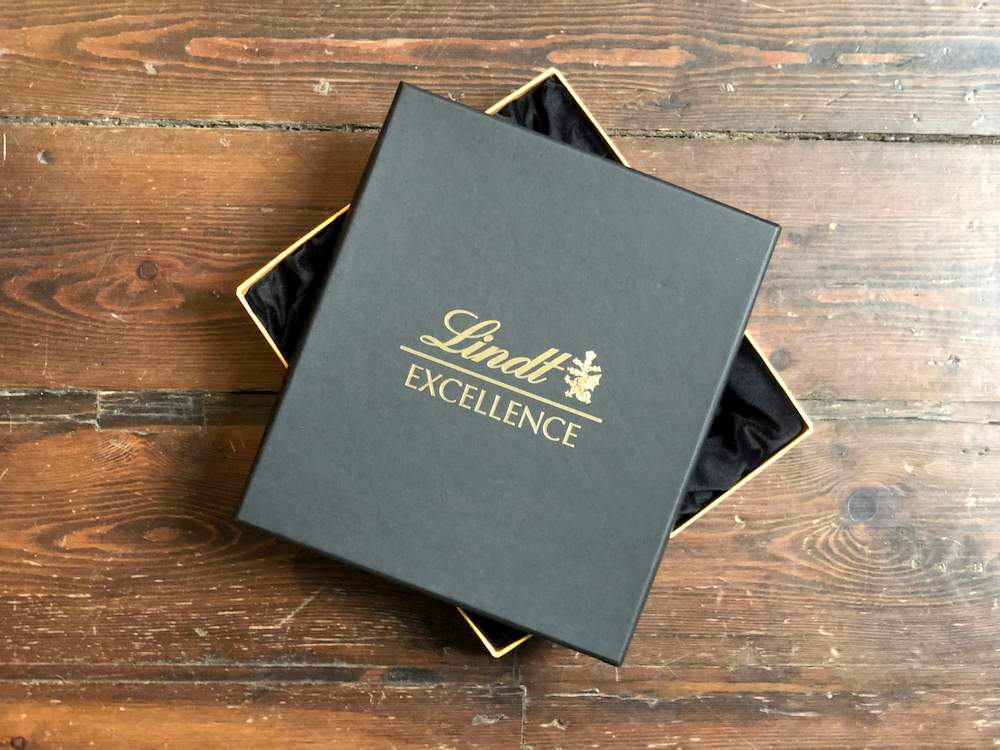 When you are designing your bespoke box in our box designer tool, we give you the opportunity to choose any colour you fancy. A study found that the colour of a product's packaging accounts for 85% of purchases – that could be your product, too. Nobody likes an ugly box, or even worse, a plain box with no design. If minimalist is your style, at least put your logo on!
Being eco-friendly should already be part of your daily routine, so surely you want to be eco-friendly in your business and its packaging too. When your brand is ethical, your customers will appreciate that you also care about the planet as much as your product!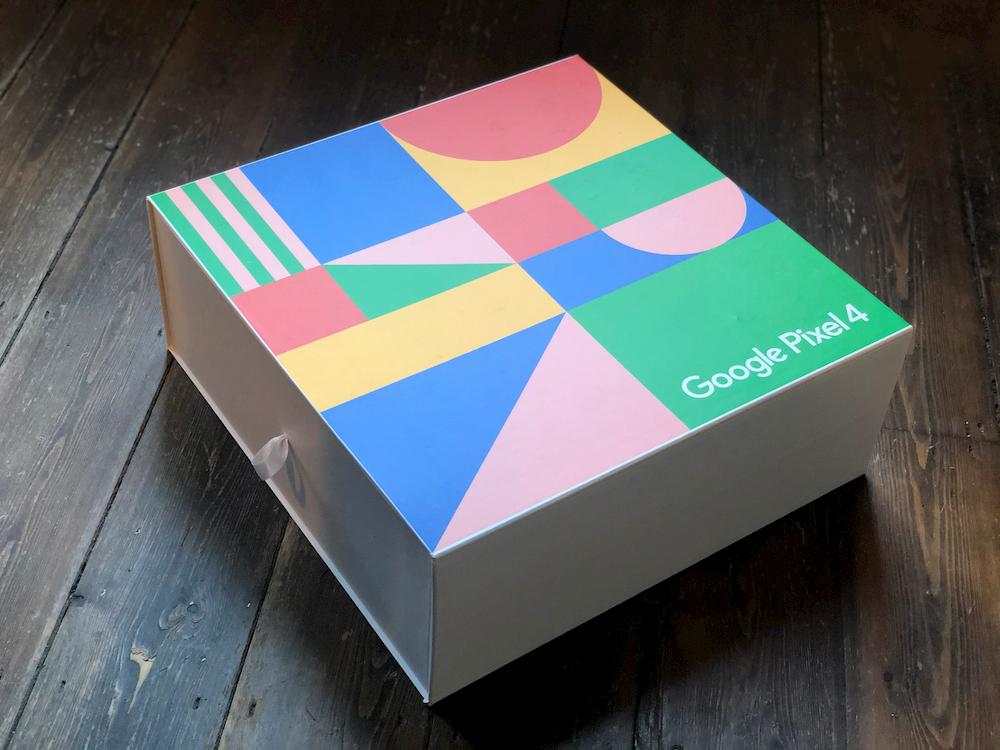 Being an adult in the business world, I highly doubt you still let your parents pick your clothes (I hope you don't). So, you wouldn't want a pre-set design for your custom packaging. You deserve the ability to design your packaging in a way you feel represents your brand's image and story.
Feeling creative? Head to the box designer and start exploring your ideas. Would you like a more bespoke box? Come say hi!
Back to Blog