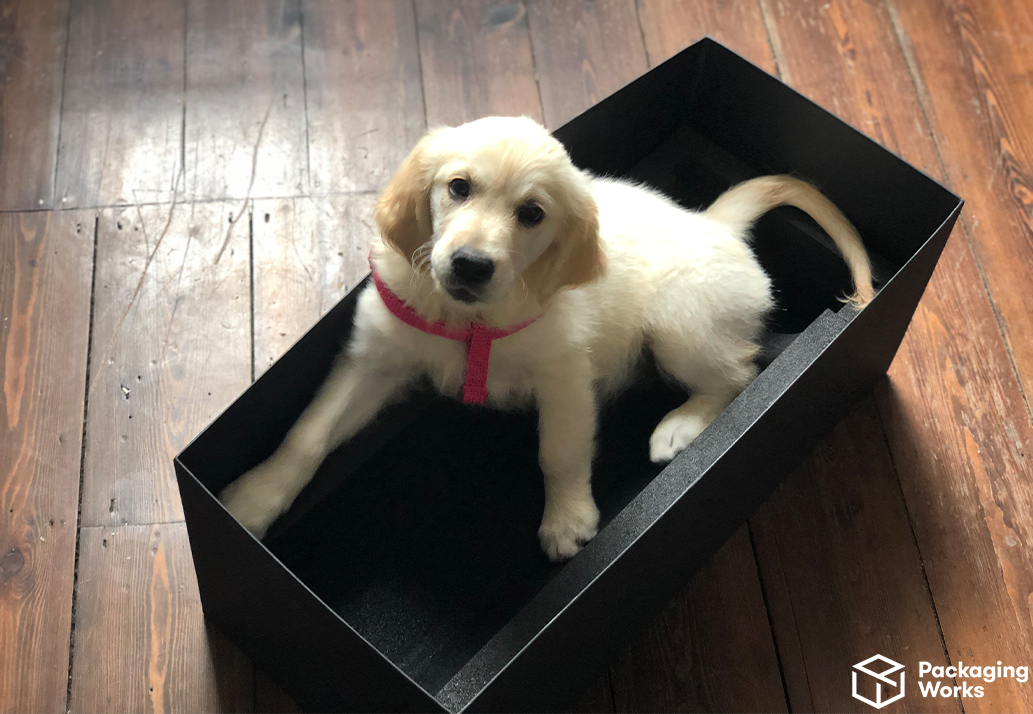 If it fits, I sits. Size matters when it comes to bespoke packaging! Find out how to determine the optimum size of your custom boxes.
Custom shoe boxes
A standard shoe box depends on who the shoe fits! Women's shoe boxes tend to be smaller than men's. The average size shoe box that holds up to size 13 is 35cm x 23.5cm x 13.5cm.  For women's shoes, you should be able to use a shoe box that is 33cm x 19cm x 10cm.
We've created shoe boxes for shoes (duh) as well as promotional presentation boxes in the shape of shoe boxes for many clients!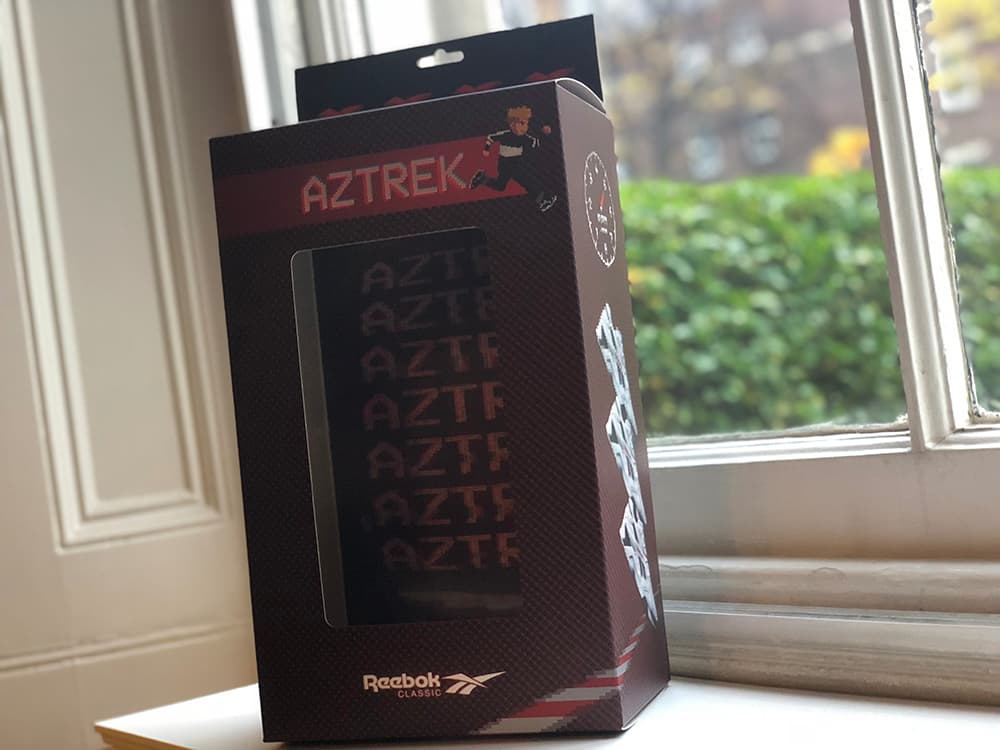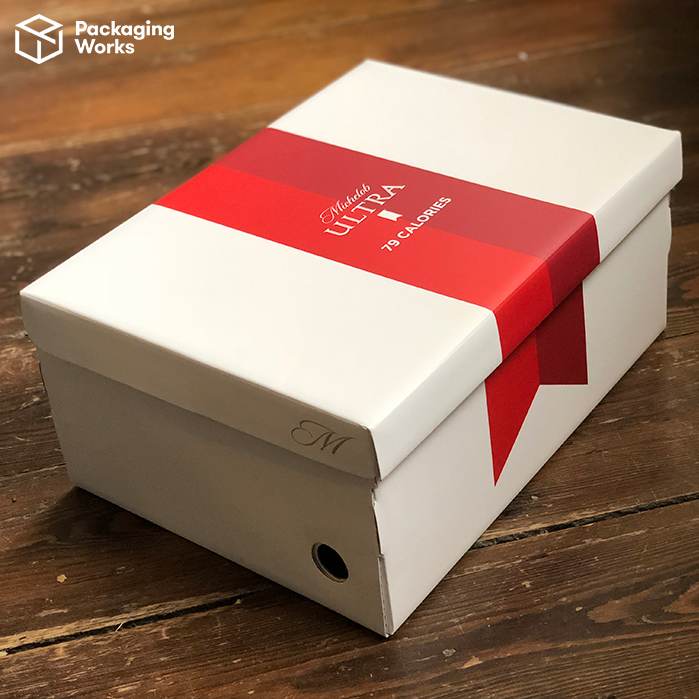 What size should my subscription box be?
The maximum size of a letter box is 353cm x 250cm x 2.5cm with a maximum weight of 750g. Always refer to the Royal Mail size and weight guide to determine if your product and packaging will be suitable and cost-effective for posting.
If you're considering ordering subscription boxes from Packaging Works, we'd recommend contacting us for a custom quote for mailer boxes. Our online box designer tool has lid and bases boxes as standard, while the ideal style of subscription box would be tuck-top rigid mailer box.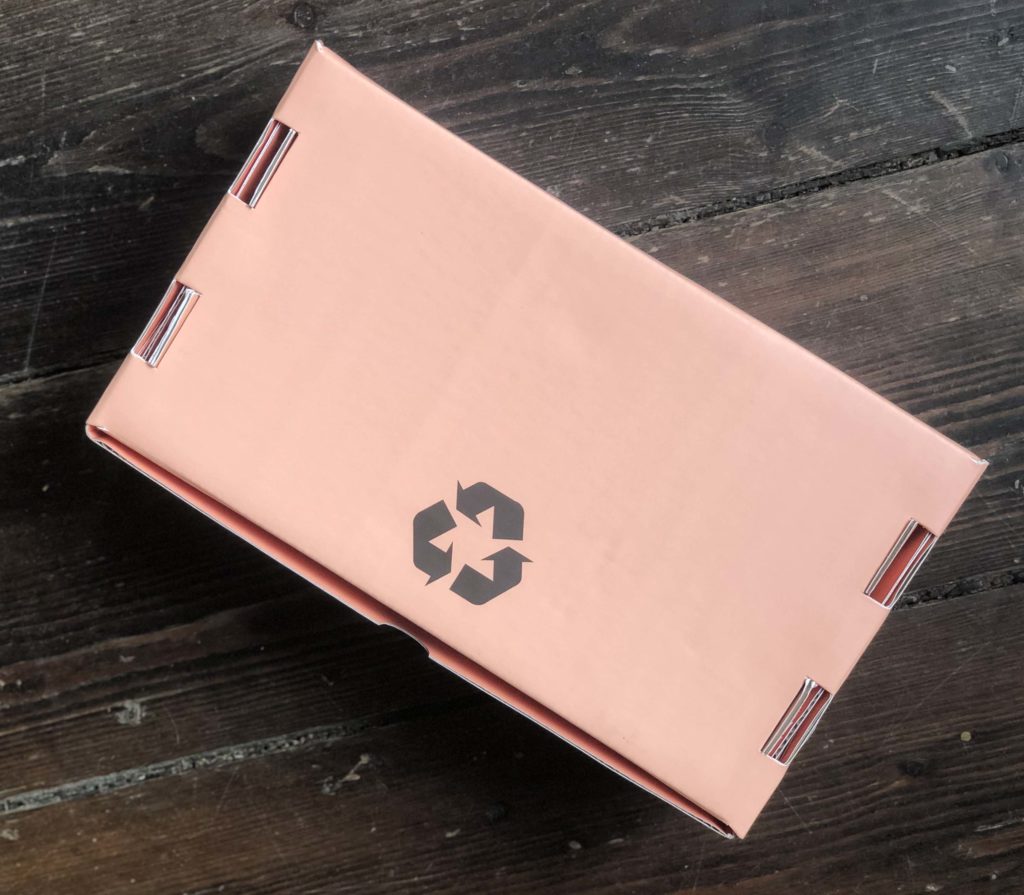 You can, however, get an idea of pricing using our online box designer tool. For example, 500 printed stock branded subscription boxes at the maximum size costs circa £4.45 in the box designer, but price will always depend on size, quantity, box style, design and materials.
We're happy to provide a free no-obligation custom quote for your subscription boxes – simply email us with your requirements on info@packaging-works.co.uk!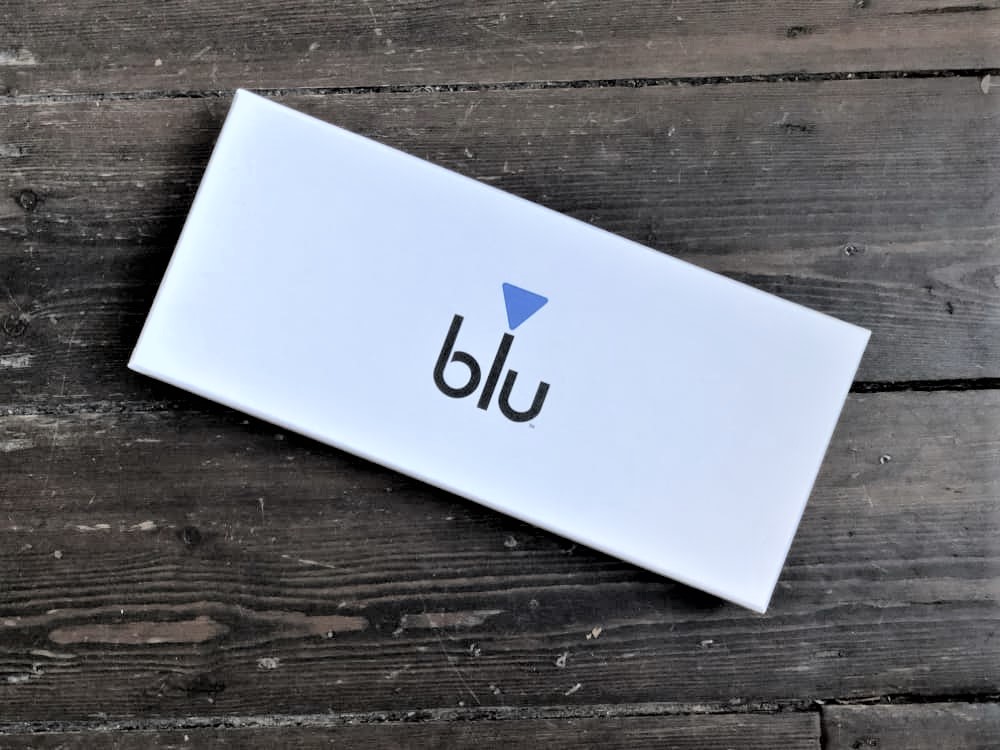 Round tube packaging for wine bottles
A box for your bubbles! We have created many round boxes for bottles of wine, Prosecco, champagne and spirits. A round box offers that extra bit of elegance and holds the bottle inside safely and securely.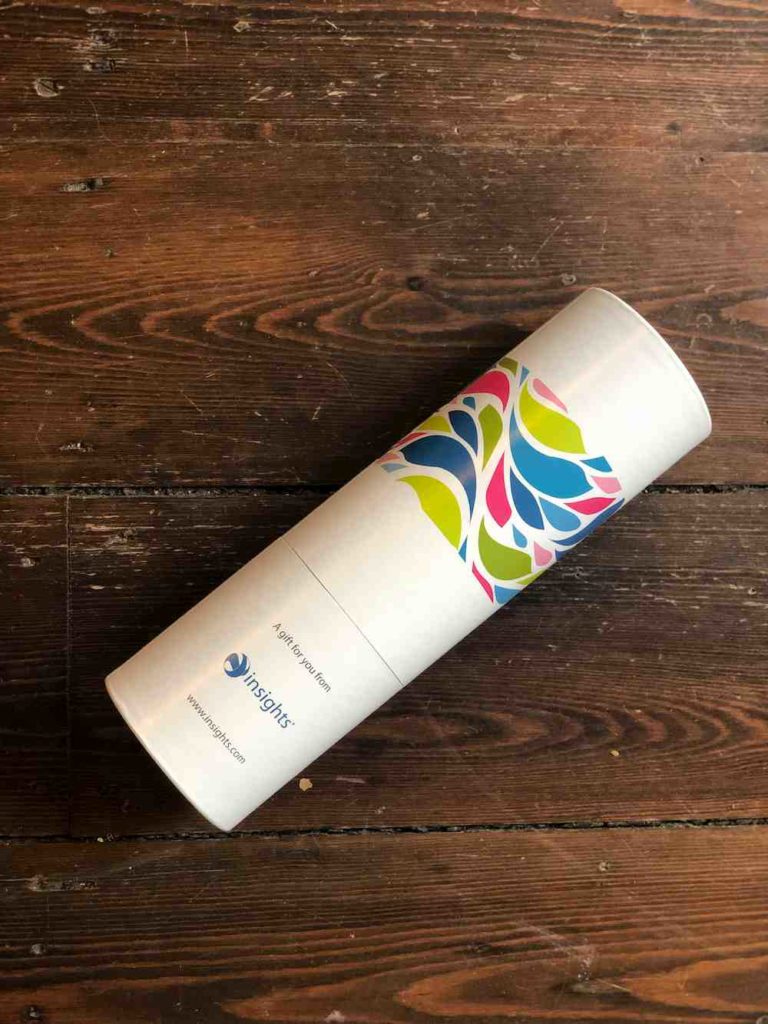 There isn't necessarily a standard size for a wine bottle box but as a general guide, we'd recommend a diameter of 105mm x 350mm height.
Jewellery boxes
We can create packaging for jewellery in any size, shape or design you'd like! If you're unsure of what size packaging you require, a rough guide to standard jewellery boxes is as follows:
Standard hinged ring box: 45 x 45 x 22mm
Necklace, small package: 178 x 128 x 32mm
Cube earring box for studs: 44 x 44 x 46mm
Rectangular earring box: 62 x 42 x 21mm
Cufflink packaging: 86 x 45 x 20mm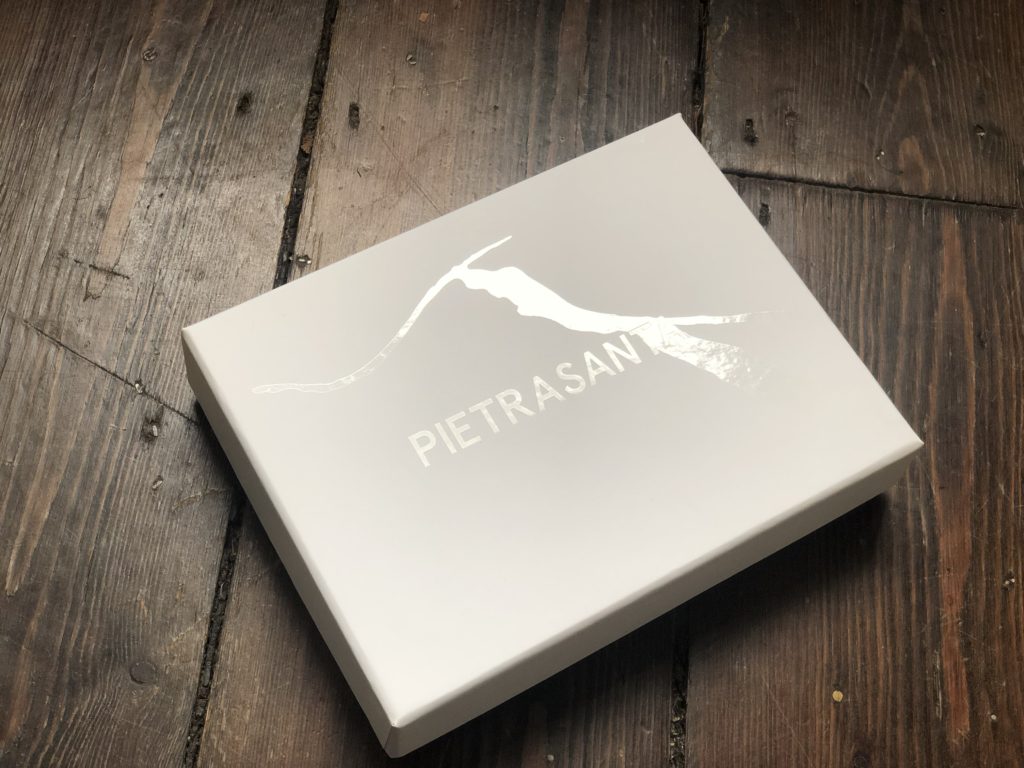 A promotional box for bold jewellery designers Pietrasanta. 
What size would you like your custom packaging? We can create bespoke boxes to suit and product or collection, so get in touch today to request a custom quote for your dream packaging! 
Back to Blog