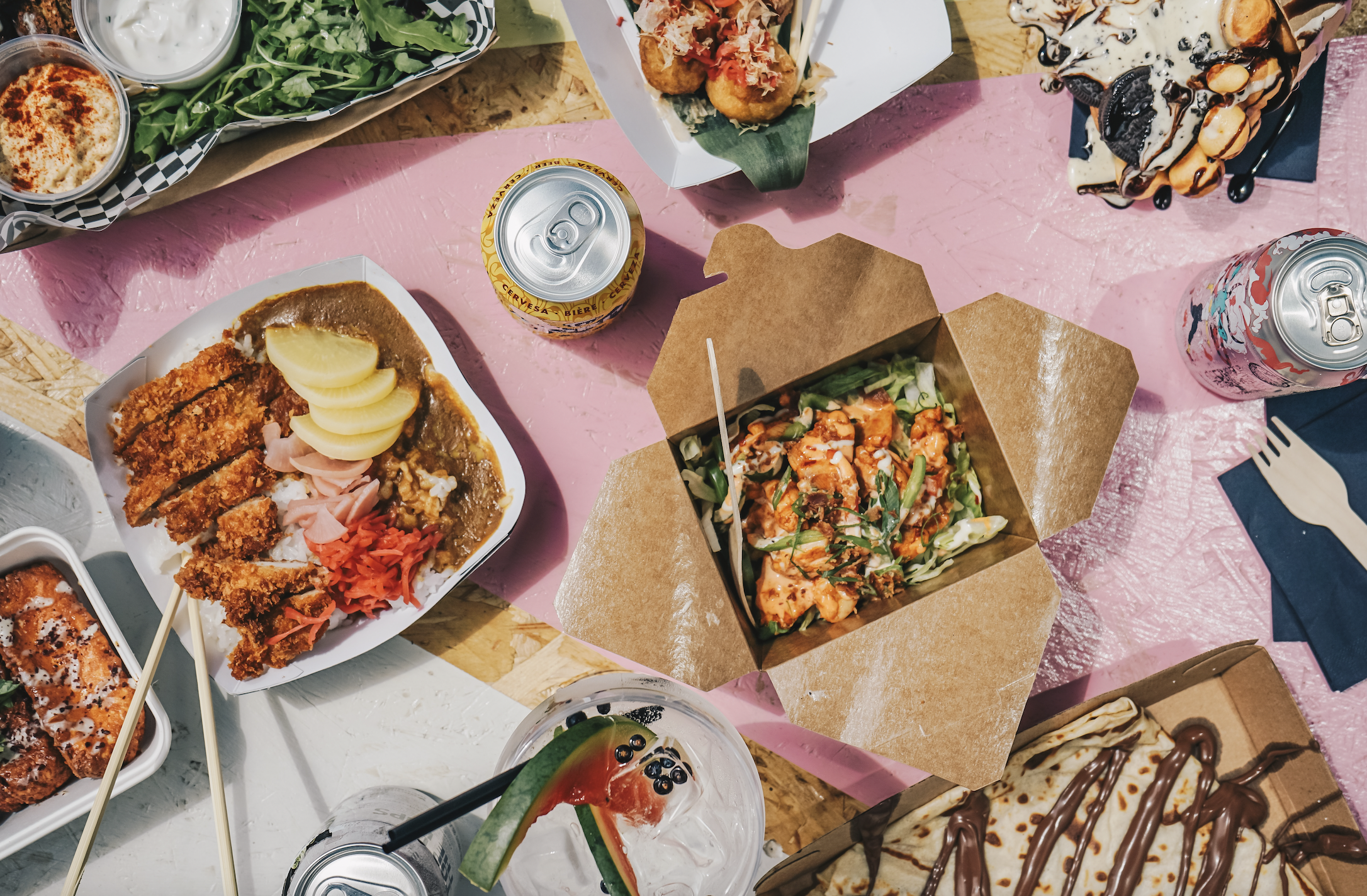 Changes are coming to your local takeaway soon. Starting this Sunday, restaurants, takeaways, sandwich shops, and other food establishments in England will face new regulations governing how they package food and drinks.
The regulations include a ban on single-use plastic cutlery, trays, plates, bowls, and containers, as well as certain types of polystyrene cups and containers.
These changes are part of the government's efforts to address the environmental impact of plastic waste, which can dominate landfills and harm wildlife. The ban will affect takeaways, food vans, street vendors, stalls, and businesses in the hospitality industry starting in October.
Plastic plates, bowls, and trays used as packaging for pre-made takeaway food and drinks in shops and similar outlets will not be covered by the new regulations. Additionally, pre-packaged food items that are 'shelf ready' won't be subject to the ban either. Instead, products will fall under an "Extended Producer Responsibility Scheme," which aims to encourage manufacturers to use recyclable packaging.
Enforcing these rules will be the responsibility of local authorities and Trading Standards. Inspectors will be able to visit businesses, speak to staff, request purchasing records, or even make test purchases.
Any business owner found in violation of the new regulations may face fines and might be required to cover the costs of the investigation. If customers have concerns about the packaging used by a business, they can send their complaints to their local Trading Standards department.
There are several ways to incorporate environmentally friendly packaging practices to your business. For information about our eco-conscious materials, email our Packaging Experts at info@packaging-works.co.uktoday.
Back to Blog