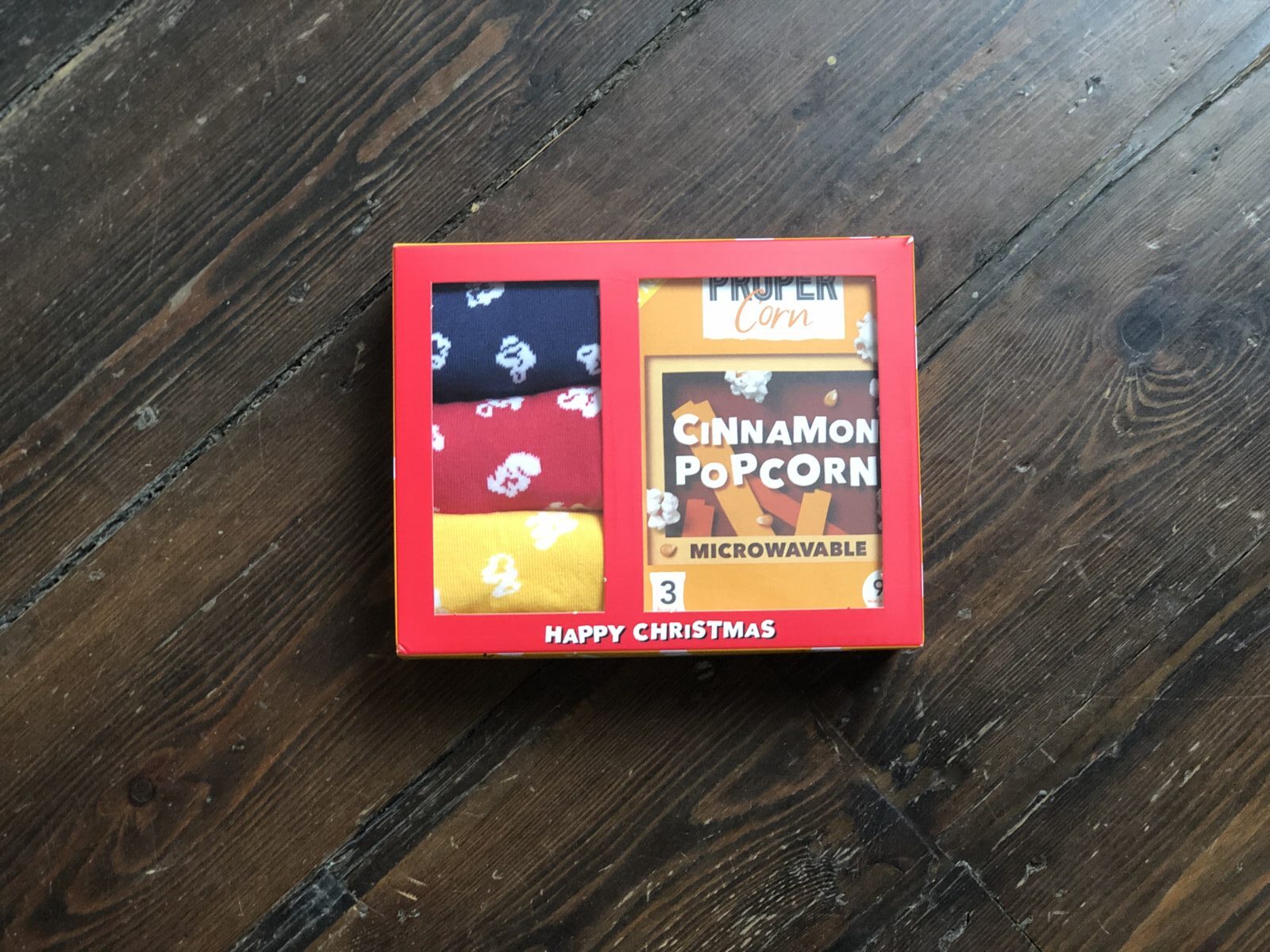 It's beginning to look a lot like Christmas… Is your brand set for the most wonderful time of the year?
The festive period is nearly here, and you know what? The excitement doesn't have to end when the season's over! Dive into these cool ideas for packaging your subscription boxes that'll wow your customers well beyond the last glass of eggnog.
For lots of brands, the holiday season is a big deal. It's a chance to bag new customers and keep them coming back for more. How about maximising on the holidays with a subscription box?
Why holiday subscription boxes are going to be huge
Subscription boxes are like mystery gift bundles, packed with all sorts of cool stuff, making them super easy and thoughtful gifts to give. This holiday season, it's a fab chance for new brands to level up their subscription boxes and draw in more customers!
But here's the not-so-jolly part: these boxes can be bad for the planet with all their extra packaging!
Make the holidays eco-friendlier
The festive period brings a tonne of waste. So, what can subscription box brands do to save the planet and make their customers' celebrations brighter? Simple! Create gift packaging that's eco-friendly, that's not just seasonal and can be reused beyond December or recycled.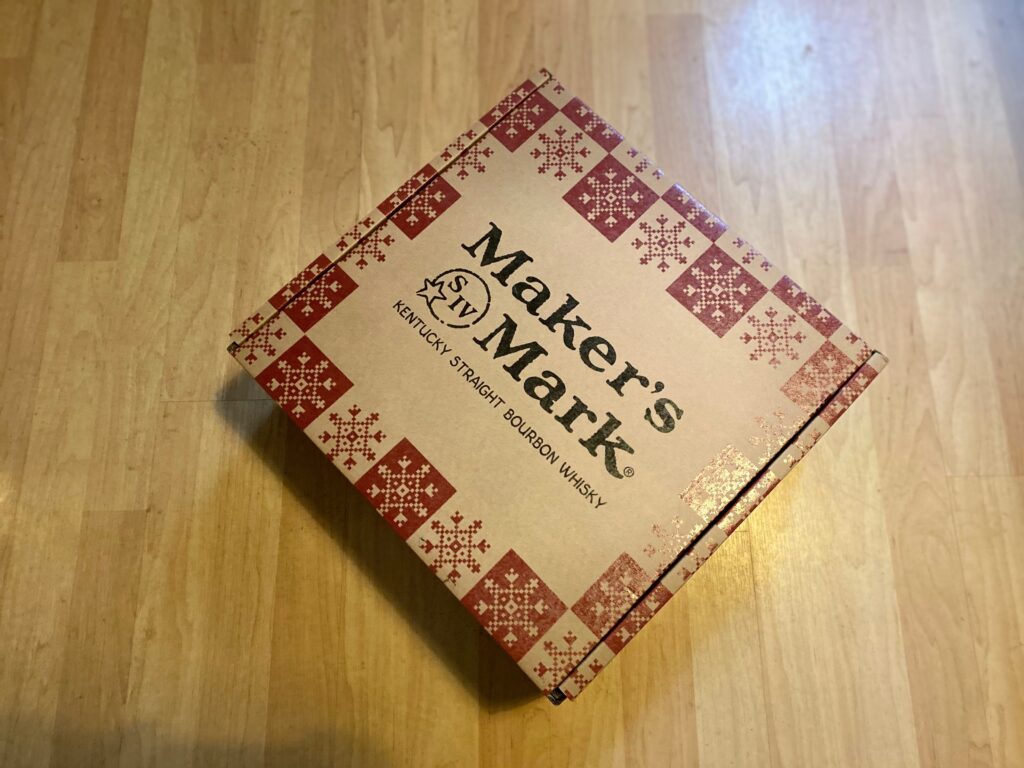 Ramp up your seasonal subscription box
A slick branded package with a unique design will win consumers' hearts, build a loyal customer base, and keep them coming back all year. Here are some ideas:
Give traditional holiday themes a modern twist: Consider minimalist designs with sleek typography and subtle holiday motifs for a contemporary touch, you don't need to have giant snowmen and sparkly Santa.
Wrap it all up: Try use branded tissue paper or branded inserts. A gorgeous way to protect your products whilst adding a little pizzaz.
Eco-friendly: Incorporate sustainable materials like recyclable paper or environmentally friendly packaging to align with eco-friendly values. We offer a range of eco-friendly materials perfect for your brand.
Go for gold: Gold foil printing is an (Au)some way to add luxury to your packaging! Add foil-printing to your designs to add a bit of spark this Christmas.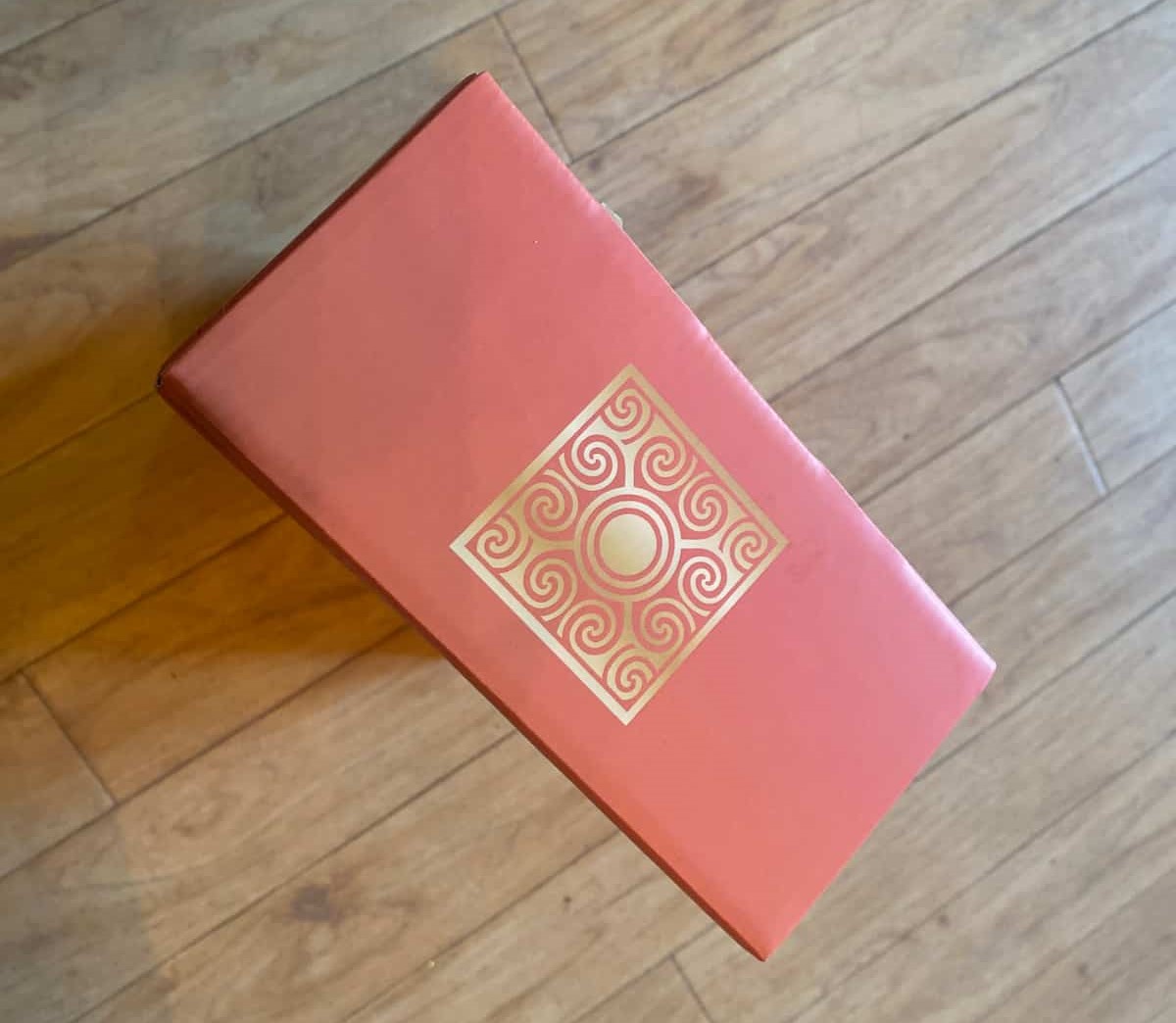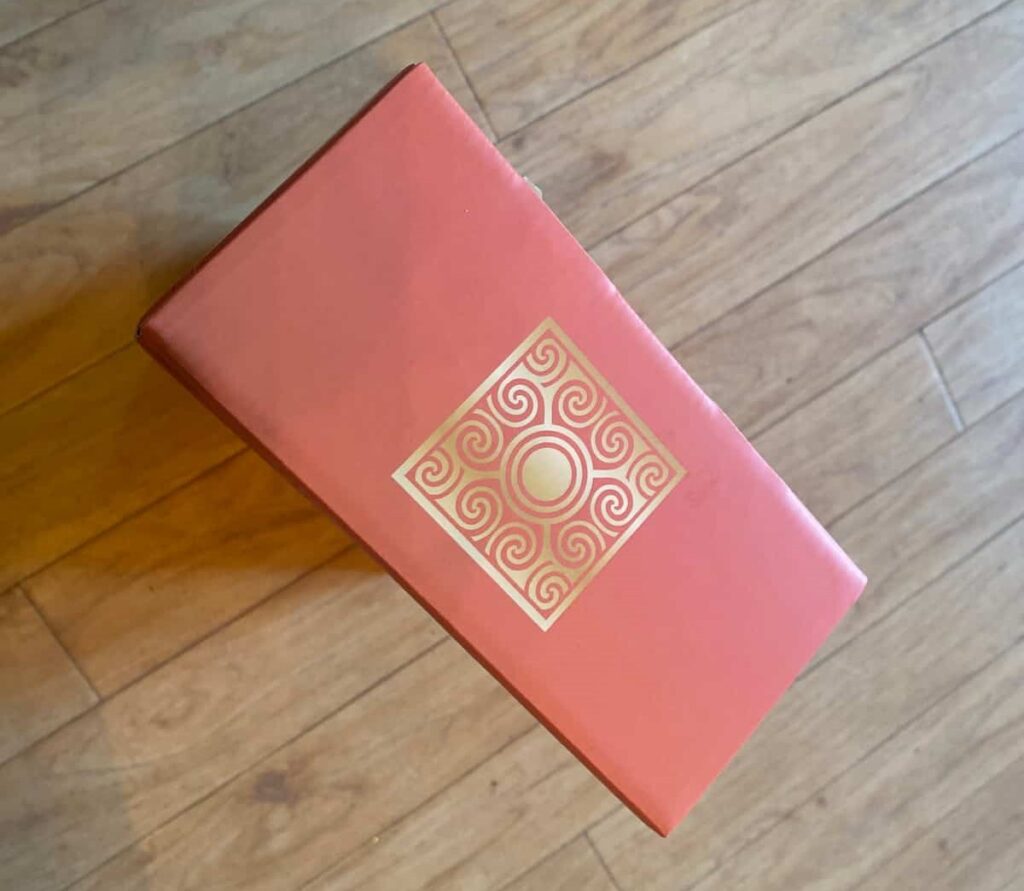 Use your logo, bold and clear. On every box, it should appear: Use what you already have, you probably spent a long time on your logo, why not use it in a pattern? You could even add a little festive motif, maybe a Santa hat?
Versatile packaging: Don't go OTT with your Christmas motifs, this lets customers reuse it for different holidays, cutting down on waste. Think about using a standard box, then simply adding a festive ribbon, this is a great way to cut costs and waste…
The whole package…
Ready to jazz up your seasonal subscription box? Make sure you keep your packaging quality tip top all year long with Packaging Works. To get sustainable packaging that flaunts your brand and stands out from the crowd – contact us today!
Back to Blog