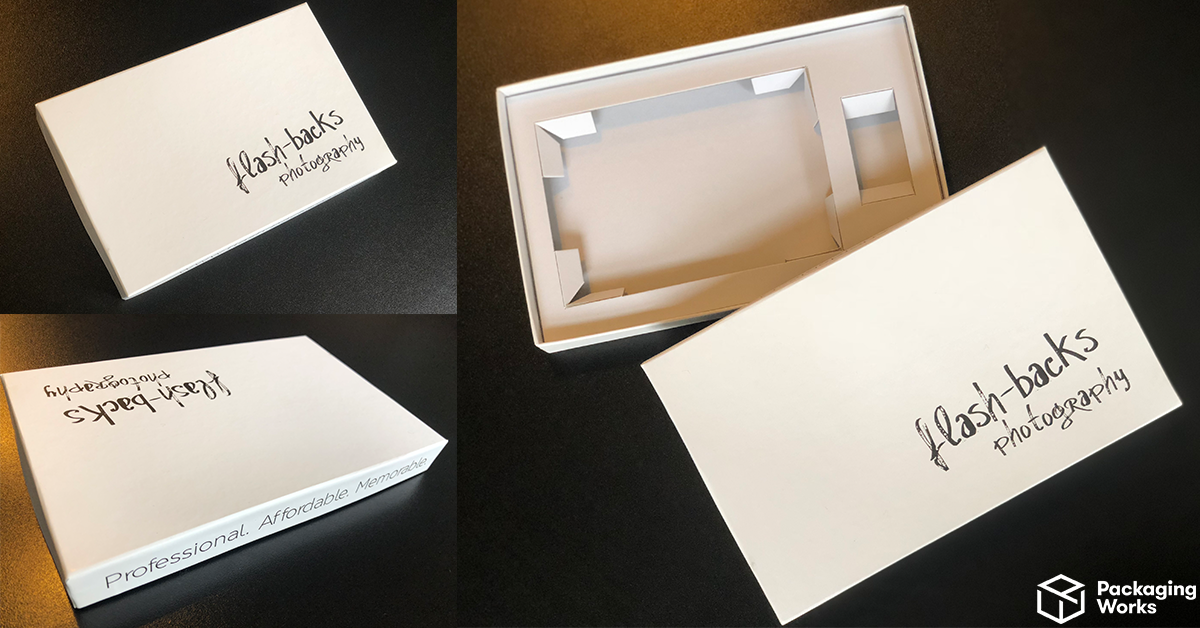 If you're the kind of photographer who delivers the finished product in a plain envelope, you need to #ThinkInsideTheBox and upgrade your presentation!
Photographers are embracing luxury presentation boxes more and more, and it's working for them. High quality packaging represents care in the work you do, and it helps your clients perceive your work as valuable as it truly is.
Pricing can be challenging for many photographers, but by presenting the photography in a smart presentation box, you can prove your worth and make sure your clients feel ALL THE FEELS when it comes time to pay for your excellent work.
So how does it work? Here are some ideas for designing a photography presentation box that will make your clients tear up:
Use a special filling
Showcase your photography with a speciality filler to keep everything safe. Tissue paper and shredded paper are popular for photographers, and they look brilliant! Wrap products with ribbon to add a little extra pizzazz.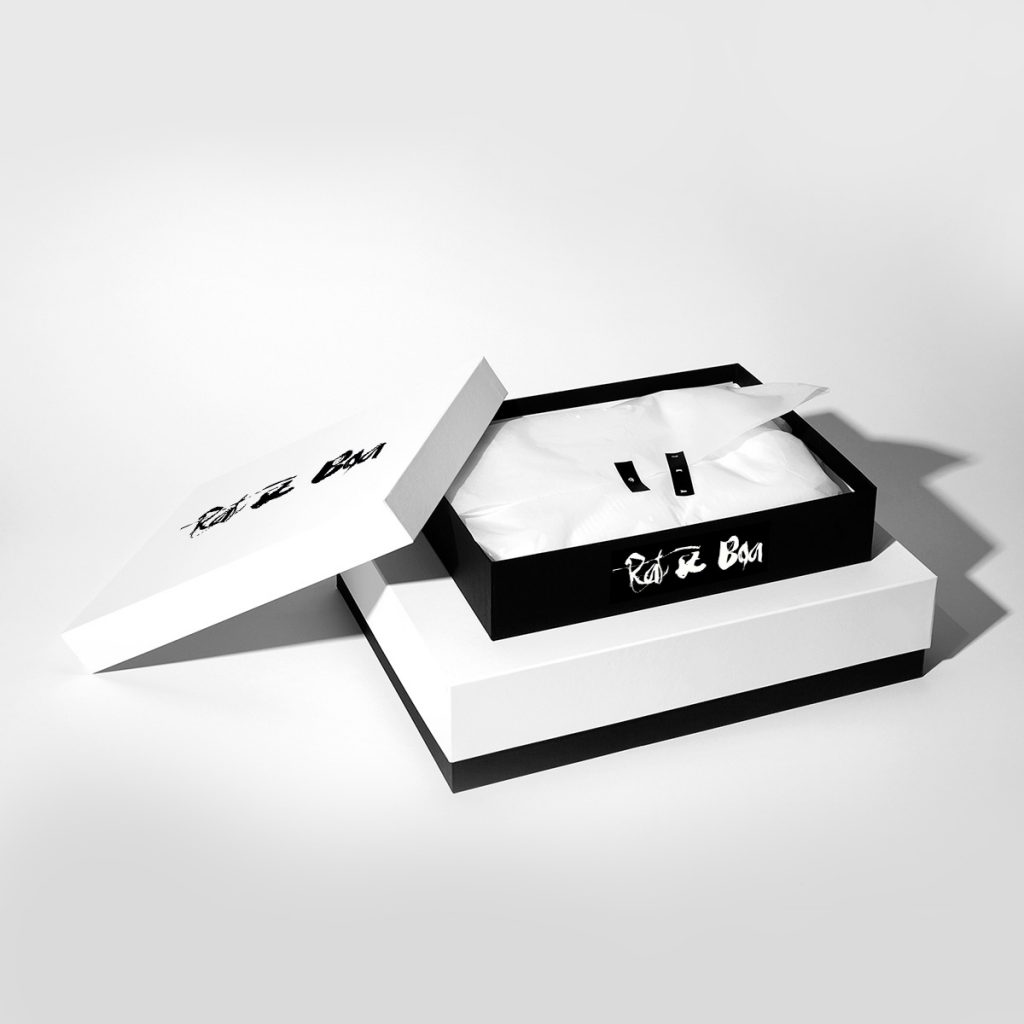 Customise it for the event
With our minimum order of just 30 square or rectangular boxes, photographers can order personalised packaging for different clients. Wedding pictures? Include a romantic quote on the box. Newborn shots? Add graphics of baby animals. Custom boxes will show that you've put in that extra effort and will show your customers that you care about their special moment just as much as they do!
Add a special note
Whether you opt for a handwritten message or get one printed on the inside of the presentation box, a little note will be appreciated. Use a poem or quote to tug at their heart strings.
Make your brand stand out
A high quality, branded presentation box will not only impress your customers, but it could also ensure they come back to you. By presenting them with a box that highlights your brand and showcases their photos professionally, they'll be more likely to keep the box and even show it to friends and family! Plus, when they have their next big event, your name will be there as a reminder to come back for more.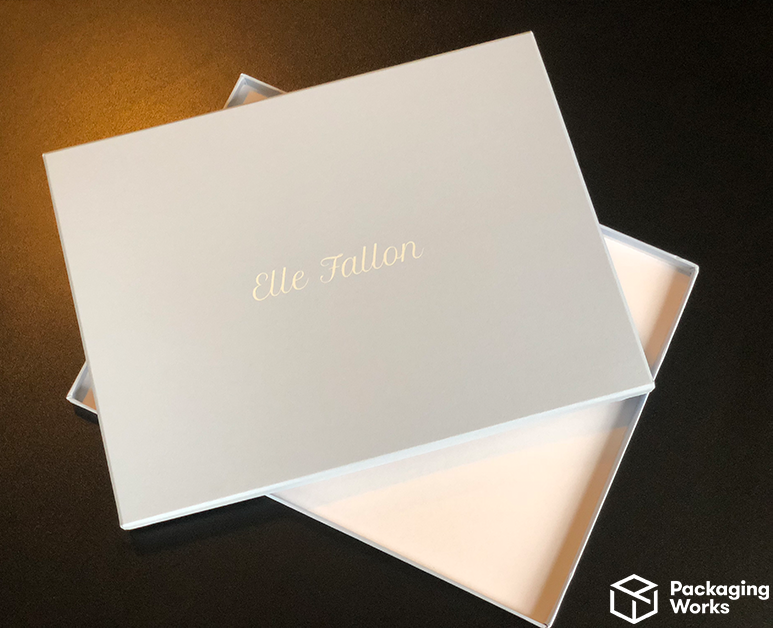 Use a USB in style
A presentation box fitted with a foam insert provides for a visually appealing, professional unveiling of the USB containing the images.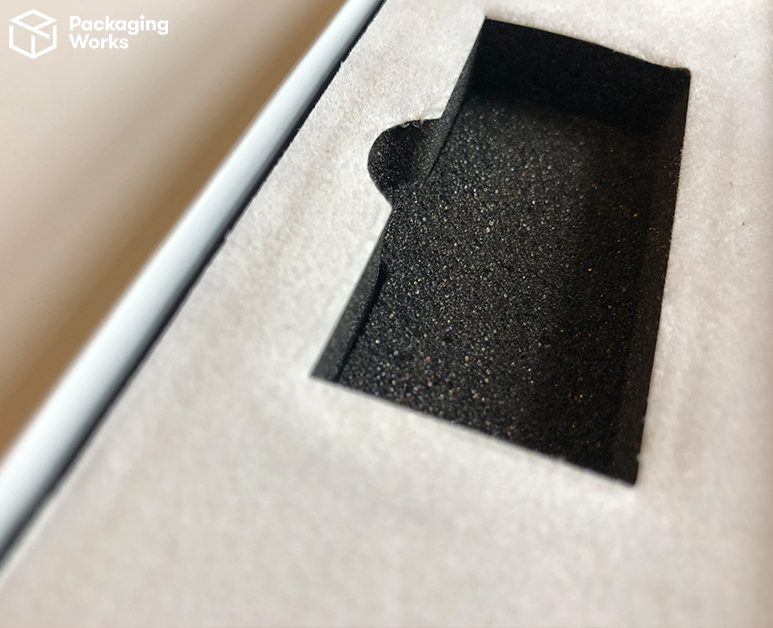 Make the opening a special event
Whether it's with luxury ribbon that your clients can untie or a unique way of opening the box like a magnetic closure, the unveiling process should be special and offer up some warm fuzzies!
What do you think? Try out our box designer tool to discover all of your options, find more box inspiration or contact us with your ideas!
Back to Blog