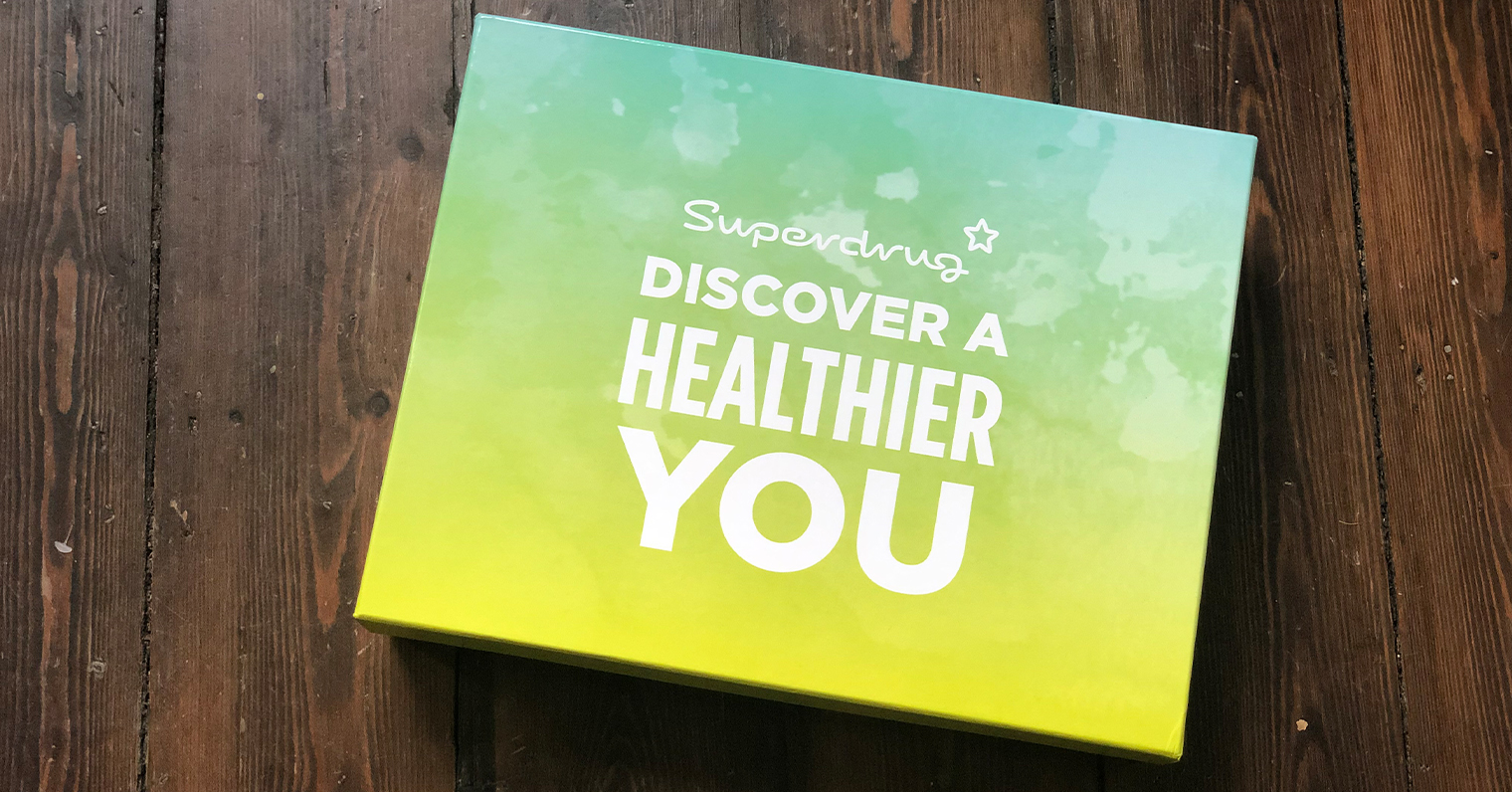 It's no secret that social media influences purchasing decisions, and celebrity endorsement has become a major deal-breaker with social media influencers running the show!
Getting your brand promoted in an unboxing video is one of the best ways to gain exposure without massive overheads – but you need to carefully plan out how your outreach and unboxing experience will work.
That's why you need to think about the gift box itself when it comes to creating influencer outreach kits. Sending a shabby gift box to an influencer who's about to review your brand isn't going to help you out!
High-quality, cleverly designed,  custom packaging increases the chance that your brand will feature in social media posts… And perhaps you'll even be featured in multiple posts. Picture this: a post documenting the unboxing experience, then revealing the product(s) inside, and then their reaction after sampling or using your product! Gold.
Here are some outreach ideas for creating effective and attractive influencers gift boxes:
Product placement
You can control the unboxing experience when sending influencer kits made by our expert team – and you should. The process of unveiling the products can lead to either an enthusiastic or disappointed influencer, so the product placement must be thought through.
Creating an experience by designing anticipation (not frustration!) into the opening stage will enable the unboxing process to be a journey, not a hurdle.
Make sure the outreach package is easy to open, carefully laid out and that the order of the content makes sense AND exceeds expectation. The rule of thumb is that the 'hero product' in the influencer gift should be unboxed second to last. The last? A thank you note or symbol of appreciation to ensure the influencer feels valued.
Messaging on influencer gift boxes
Make sure your custom packaging includes hashtags, campaign keywords and concise messaging to ensure that the influencers use campaign-specific language.
Make the messaging authentic yet personal and keep it on-brand.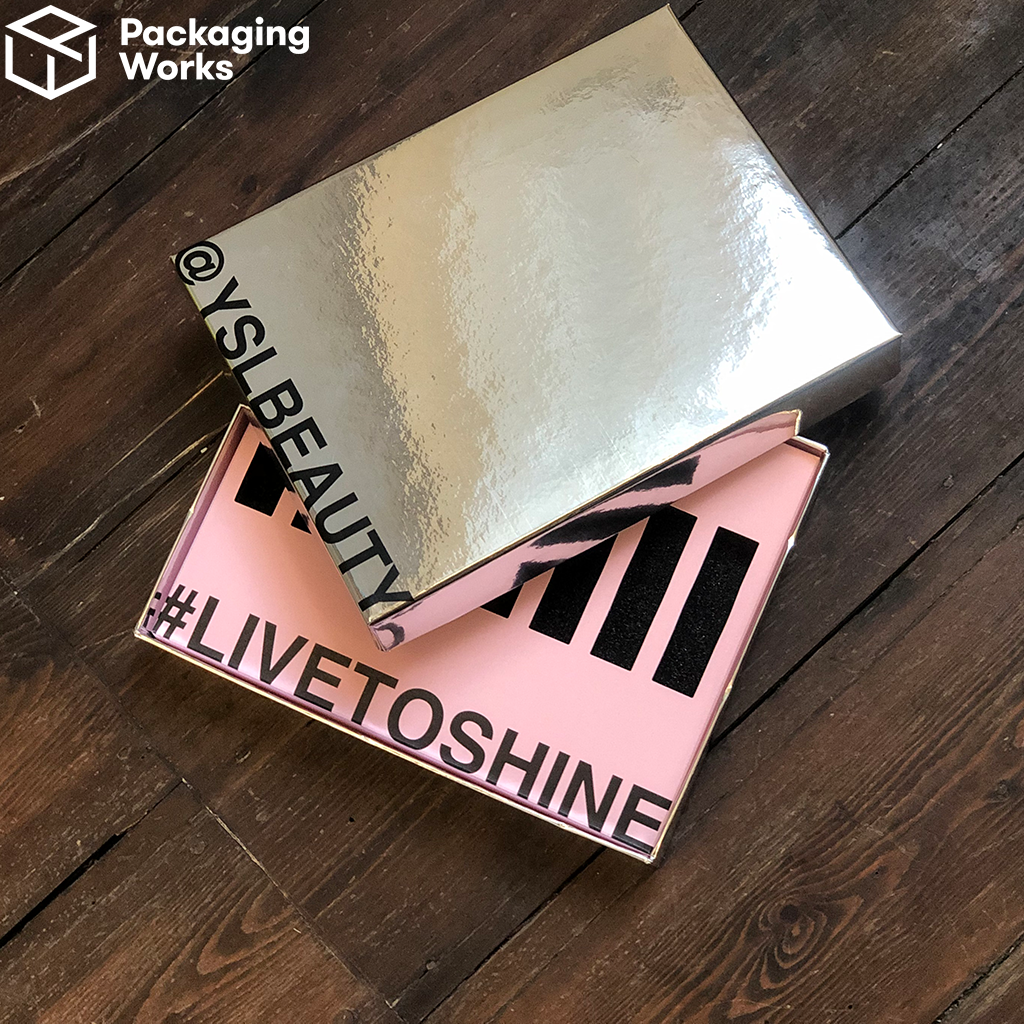 Out-of-the-box experiences
Integrating your packaging with a digital experience can take your influencer outreach to the next level! There are plenty of ways to get creative and make unboxing the gift box an experience of its own.
For example, one of our clients included a code on their boxes that, when scanned, led to a Spotify playlist that the box-opener could enjoy while unwrapping the gift inside!
Incorporate QR codes on your packaging that lead to a special landing page, playlist, how-to guide, recipe, invitation or whatever else could enhance your product!

Photogenic packaging
Influencers' social media posts are precious – not only to you, but to them. The staging needs to be perfect, and if your influencer gift box isn't picture perfect, it's not going to make the cut.
Reusable gift boxes
You're investing in these influencers, so invest in creating bespoke packaging that adds value.
Packaging that is reusable is packaging that is memorable. Many people will keep attractive gift boxes for files or trinkets, and if that attractive box is yours, it's going to be a constant reminder of how generous you are!
Keep it exclusive – but make a goal about impact
Are you targeting micro-influencers? Depending on whether you're going nationally or globally, you'll need to decide on a quantity of gift boxes that will gain the impact you want without breaking the bank. They also need to feel as though your campaign is exclusive, and that you've picked them for a reason.
If you're including PR influencers, you'll need to increase numbers, but if it's big-time celebs, keep it small!
Have some questions about creating the perfect influencer gift box? Get in touch with our experienced team of packaging specialists!
Back to Blog