Soft or shiny? Discover the difference between matte and gloss laminated packaging to find out which option is best for your bespoke packaging!
The look and feel of your branded packaging very much depends on the type of lamination you opt for. Lamination is the way in which the surface of the packaging is finished, and we offer two primary styles of lamination, matte or gloss.
Gloss laminated packaging
If light reflects off the surface of the packaging, it's most likely gloss. Shiny, lustrous and crisp are some ways of describing gloss lamination.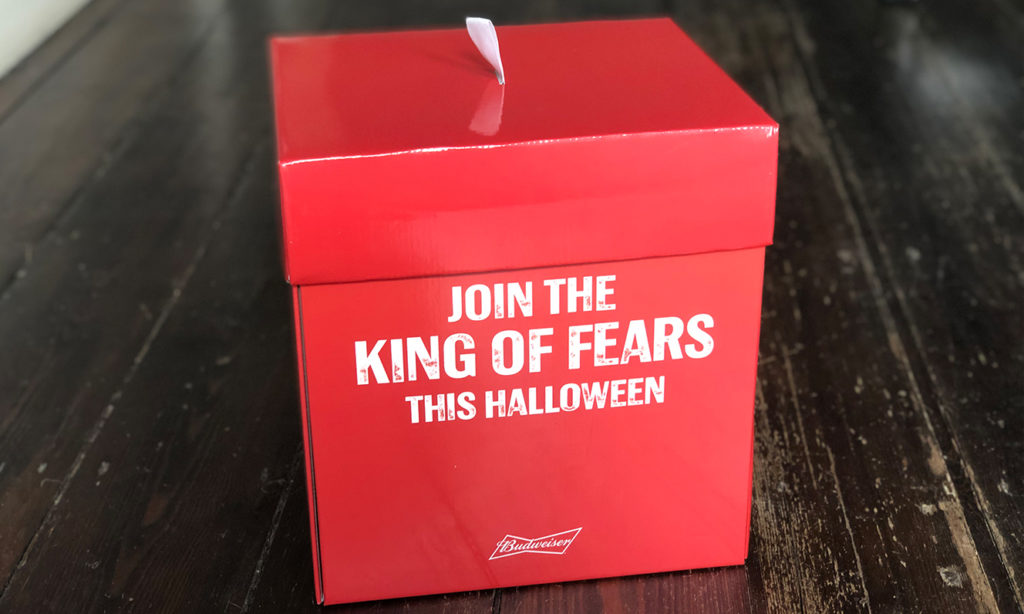 Glossy boxes are best for products that should come across as flashy. Gloss lamination makes bold colours appear even more vibrant and looks exciting and modern.
Matte lamination
Quite simply, the opposite of gloss. Light won't bounce off the soft, smooth surface of a matte laminated box.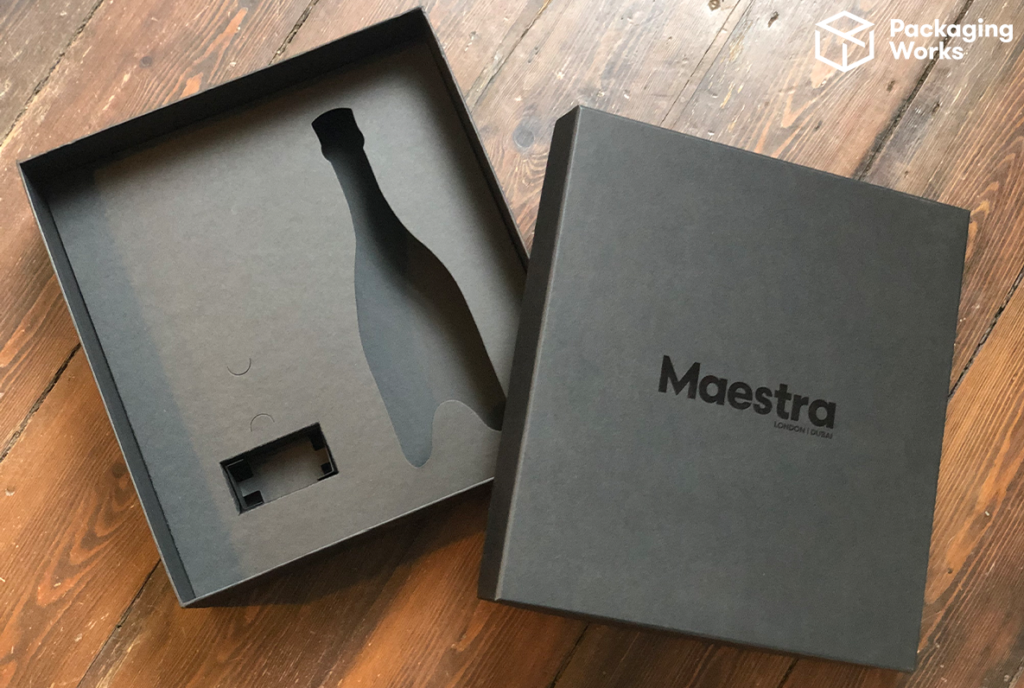 Matte laminated packaging is perceived as elegant, smooth and classic.
Pros and cons of gloss and matte laminated boxes
There are a few things to consider when deciding between matte and gloss lamination. What is the box going to be used for? What type of environment will it be in? How likely is it that the box will get scratched or dirty? What type of design are you planning and which laminate will complement it the best?
Gloss pros and cons 
Vibrant and shiny gloss laminated boxes have a high impact on shelves and draw the eye in. The finishing resists dust and dirt, and although fingerprints might appear, they are easily wiped off.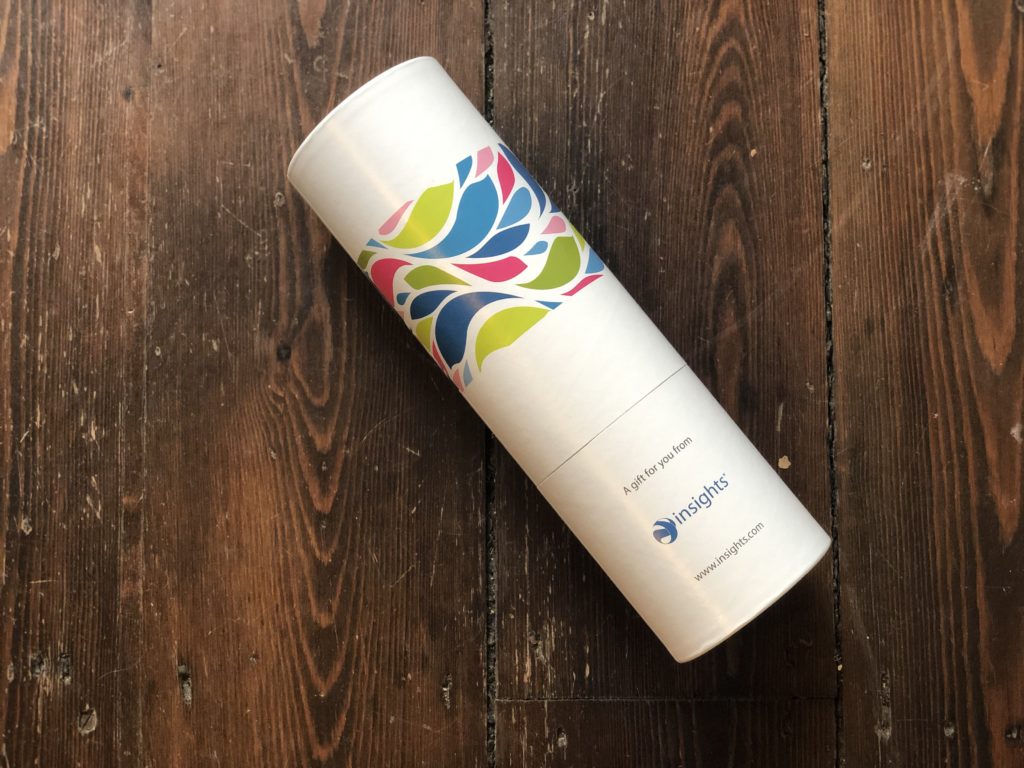 However, the material is more likely to show scratches or indentations if any occur, and some bright environments may create a glare from the shine on the surface of the box – possibly making the packaging difficult to photograph.
Matte pros and cons 
Soft, subtle yet powerful matte laminated boxes look high quality and lush. When paired with a foil logo, the boxes appear very luxurious. It's more difficult to see scratches on matte packaging, but greasy fingerprints are not as easy to wipe away!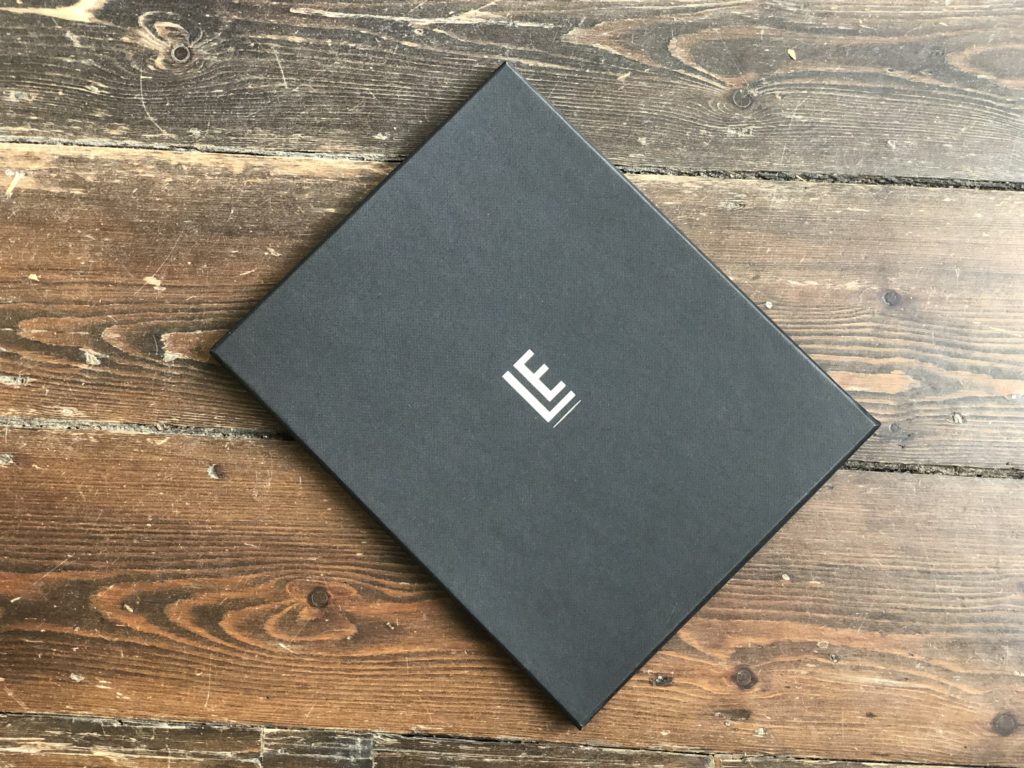 Also it's important to note that if you want to be able to write on the packaging, you should choose a matte finish.
How do you picture your custom packaging?
What style of lamination do you think will work best with the design of your packaging? We'd love to find out! Drop us a line to request a quote for your bespoke branded packaging!
Back to Blog