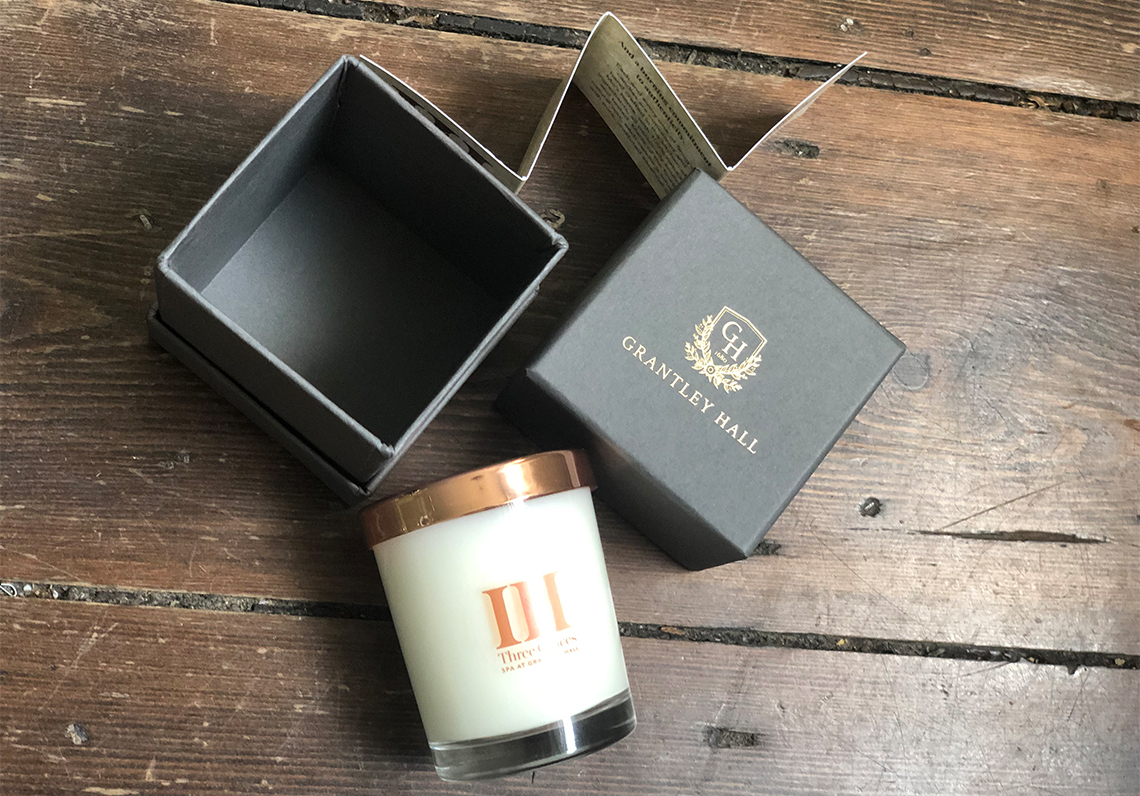 Are you in the market for bespoke branded packaging but want to see one before committing to many? Simply request a sample box!
One of our most frequently asked questions is if we are happy to provide a sample box before a customer places their order. And being the happy-friendly-packaging-dorks we are, of course we will!
Sample of packaging materials
There are a couple of options when it comes to requesting samples from us. We use a large variety of packaging materials: paper, board, ribbon, tissue paper, etc – that make up your final product. We're more than happy to send you samples of the materials we use so that you can feel the elegance of our packaging materials!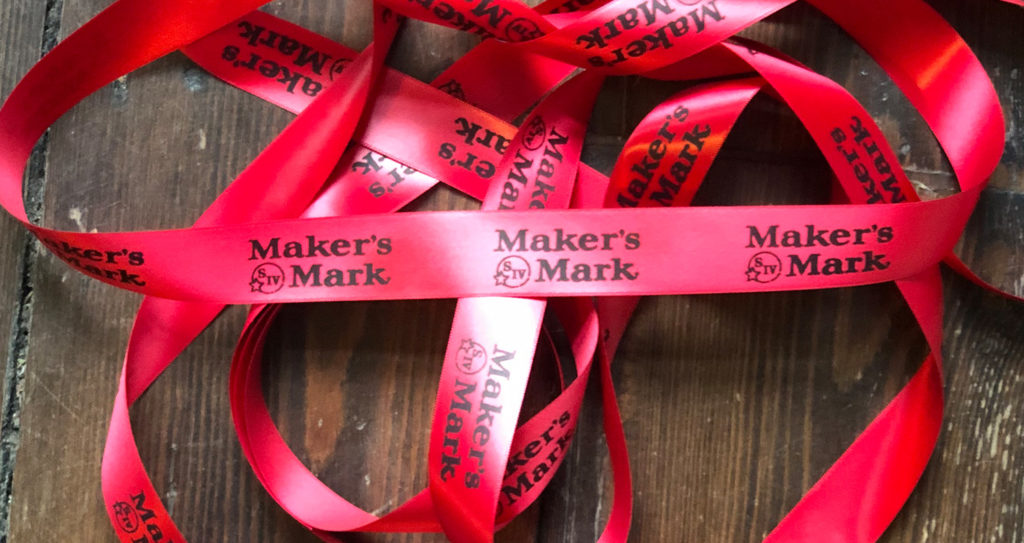 To request sample packaging materials, please email us at info@packaging-works.co.uk specifying what sort of custom packaging you're interested in seeing.
Other branded packaging we've created
Have you seen a photo of one of our other lovely custom boxes we've created for another brand? (Seriously, check out our Instagram, it's stunning if we do say so ourselves!)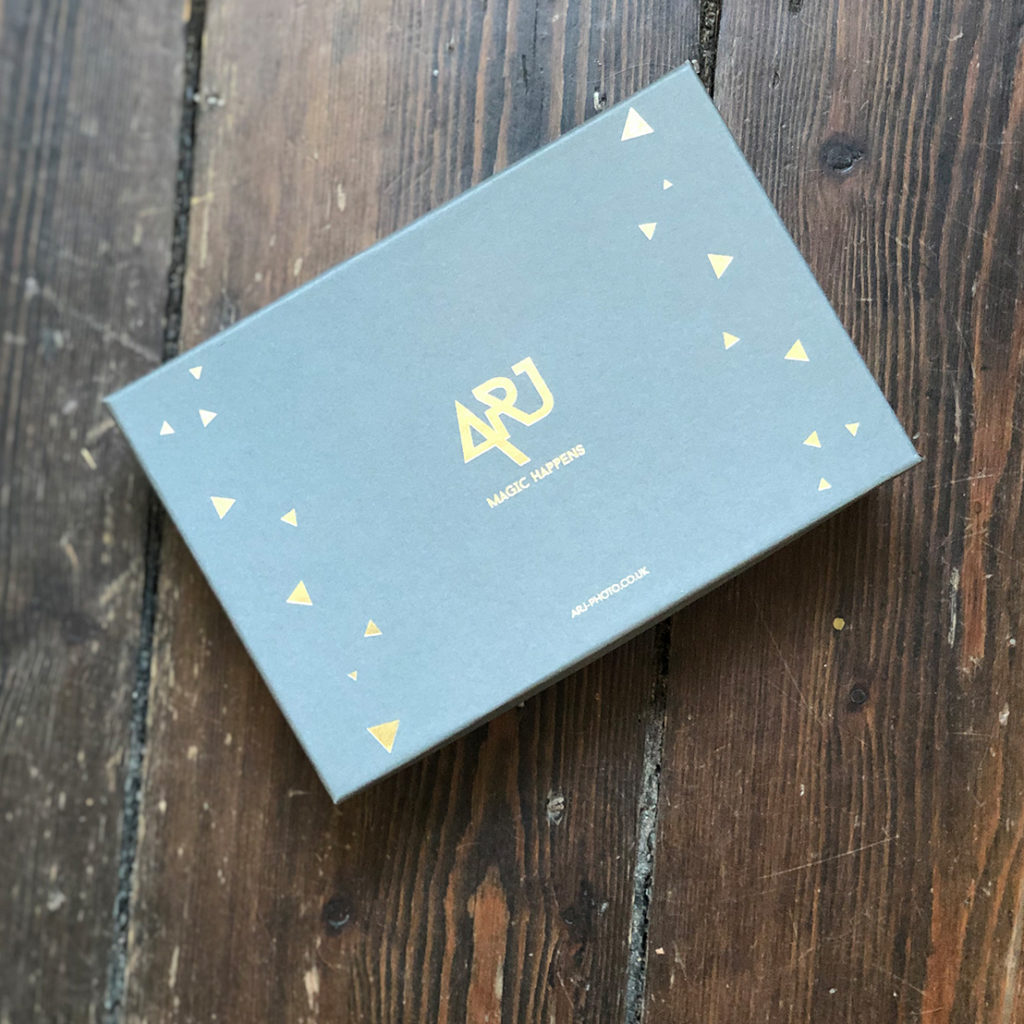 If you're interested in getting up close and personal with another box that has inspired you, we'd be happy to get together to show you our marvellous creations. Just drop us a line and we can admire our boxes over a cuppa or even send you the box to see for yourself!
A sample of your own custom box
Would you like to see your very own box before placing a full order? This is also not a problem! In order to request one sample, we'll work with you to get the packaging design signed off and perfected and then send you your bespoke branded box so you can be sure you're in love with it.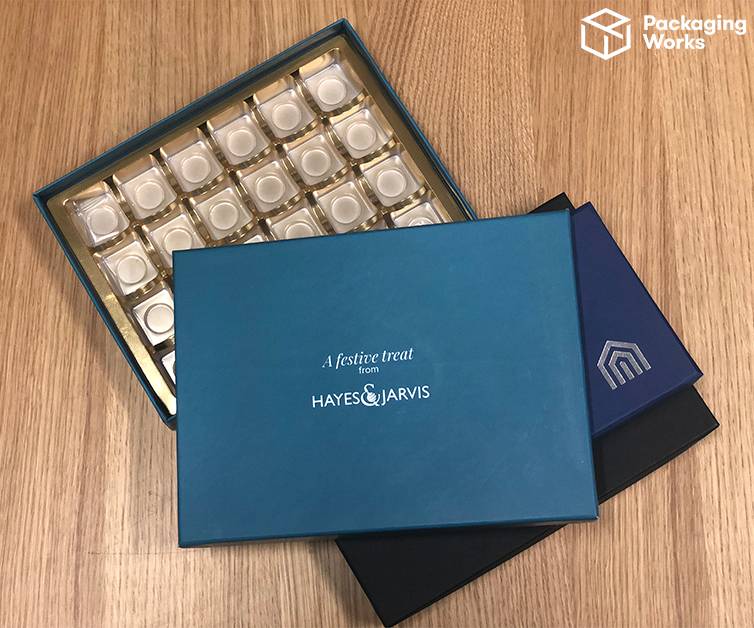 This does cost us time and resource, and it's much cheaper to pay for a larger quantity of boxes than it does to pay to have one created. Therefore, the cost of the sample box will be subtracted from your total order cost when you place the full order.
Ready to get sampling? Get in touch to request packaging materials or a sample of your own bespoke packaging! We'd love to hear from you.
Back to Blog