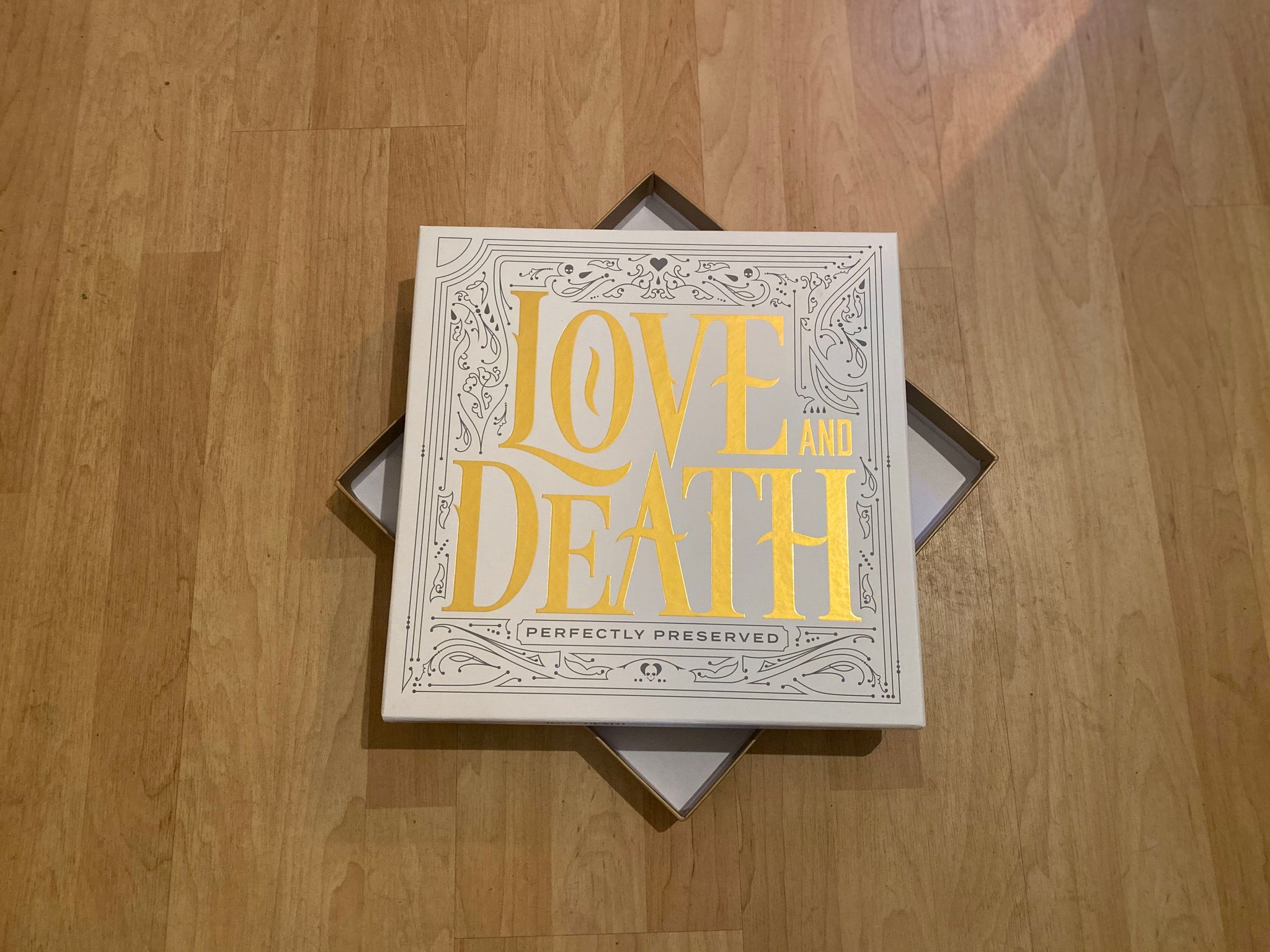 Steve Jobs said, 'Packaging can be theatre, it can create a story' and he was totally right. Don't just take it from us Packaging Dorks – creating packaging is like painting a piece of art.
Some of the biggest names put just as much thought and time into their packaging as they do their products. If you value your product and consumer, it's vital to carefully plan your packaging.
Packaging is the first physical experience for the consumer
Humans are physical beings. It doesn't matter if your purchases are made online or in store, your packaging is the first physical experience your consumer will have with your product.
Dramatic textures:
Physicality mainly comes from touch, so choosing bespoke packaging made from unique textures adds an element of luxury to your product. For example, fashion photographer Nick Knight cuts and photographs roses from his garden. He wanted boxes to reflect his art so we created these intense, textured boxes.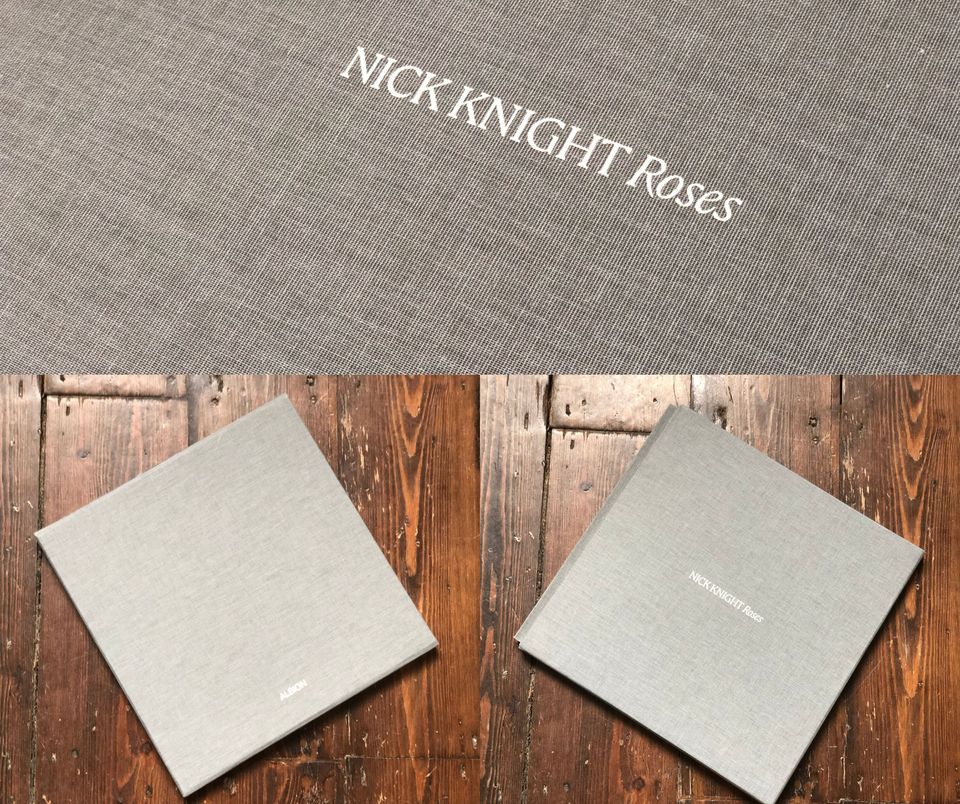 Unique artwork:
The artwork on your packaging effects your brand's recognisability. Metal band Bolt Thrower came to Packaging Works for a special edition LP box, which was covered with their traditional gothic illustrations, recognisable to metalheads everywhere.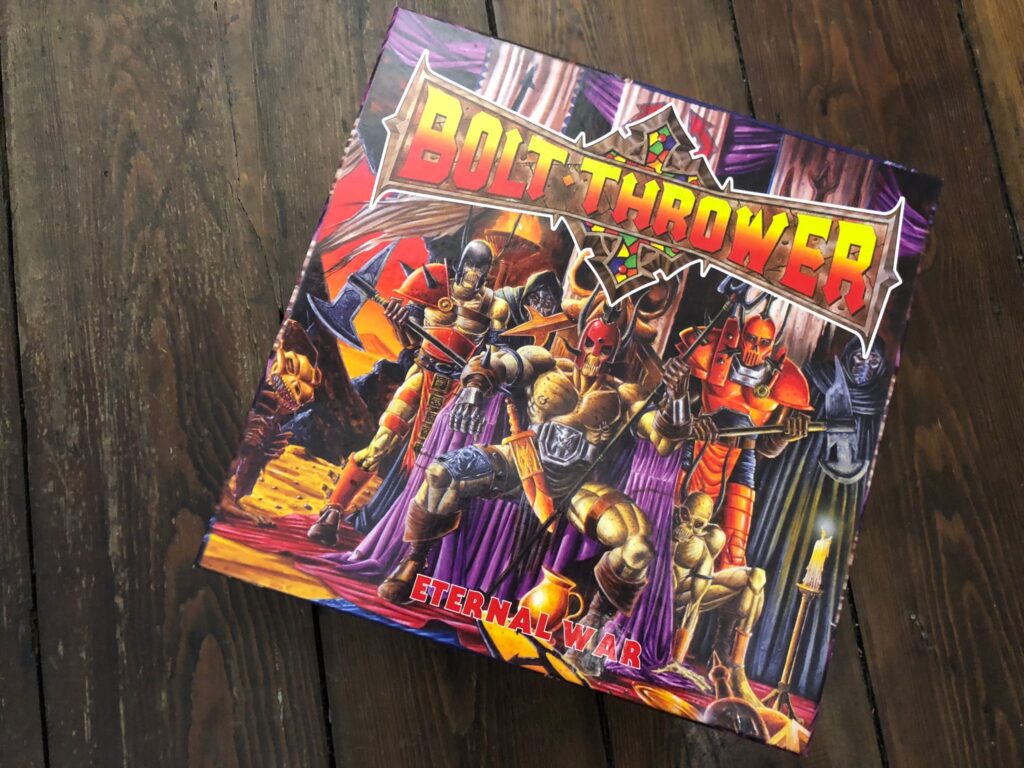 Accessories:
Take your packaging up a level by adding accessories. A simple branded ribbon, packaging insert or branded tissue paper can add so much value to your product, especially if you're a luxury brand.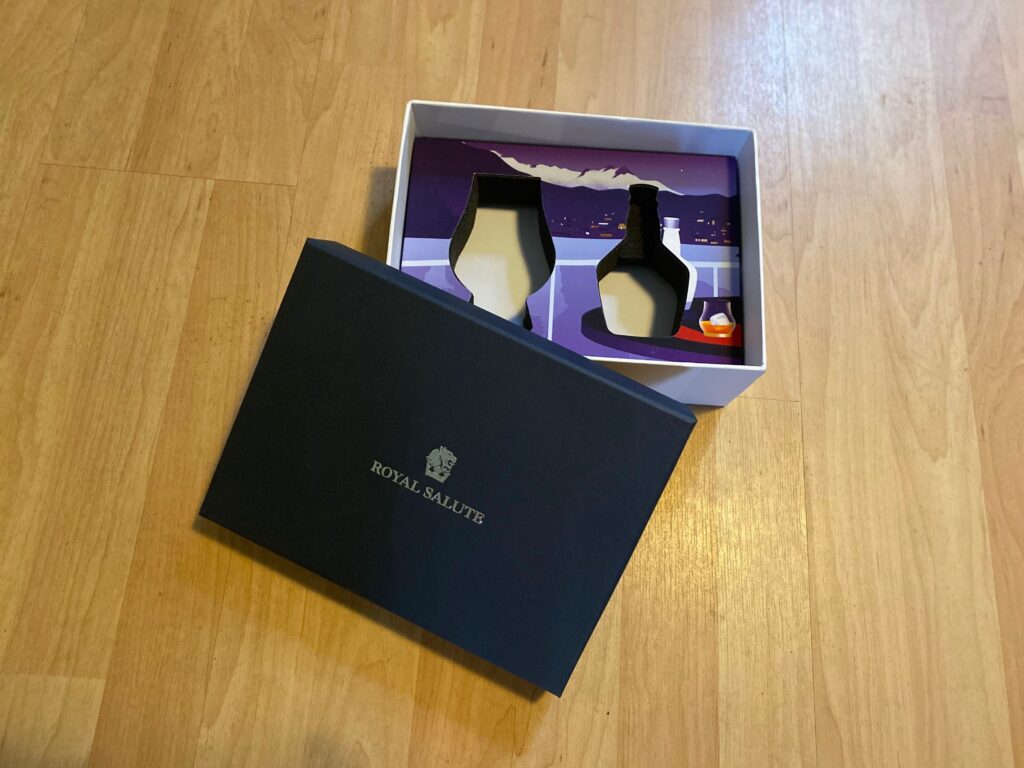 Packaging builds suspense
The reason we wrap Christmas presents is to build suspense and add thrill to the process. If we didn't have packaging, the product would be on display (and unprotected) in the shop or during the postal journey.
Whilst part of packaging is simply protecting the product, the creative side is so much more. The experience from peeling off the outside sleeve, to unfolding the branded tissue paper and finally the big reveal at the end.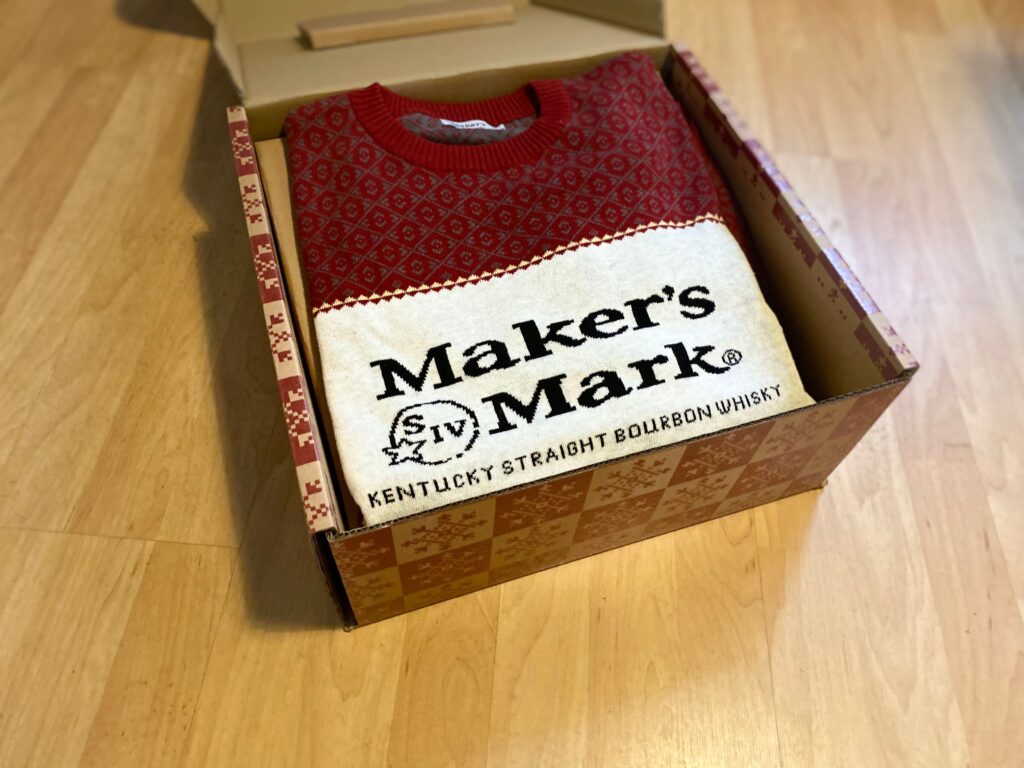 Make sure your packaging is cohesive with your brand
Remember, however inspirational your packaging is, your products need to follow suit. Your packaging must match your product.
Matching your product can cover anything from safety features protecting your whiskey bottle to brand ethics like environmentally friendly packaging to matching your biodegradable products.
If you would like to create some arty packaging, why not try our online box designer tool? You can check out some of our designs here or email info@packaging-works.co.uk for a custom quote.
Back to Blog