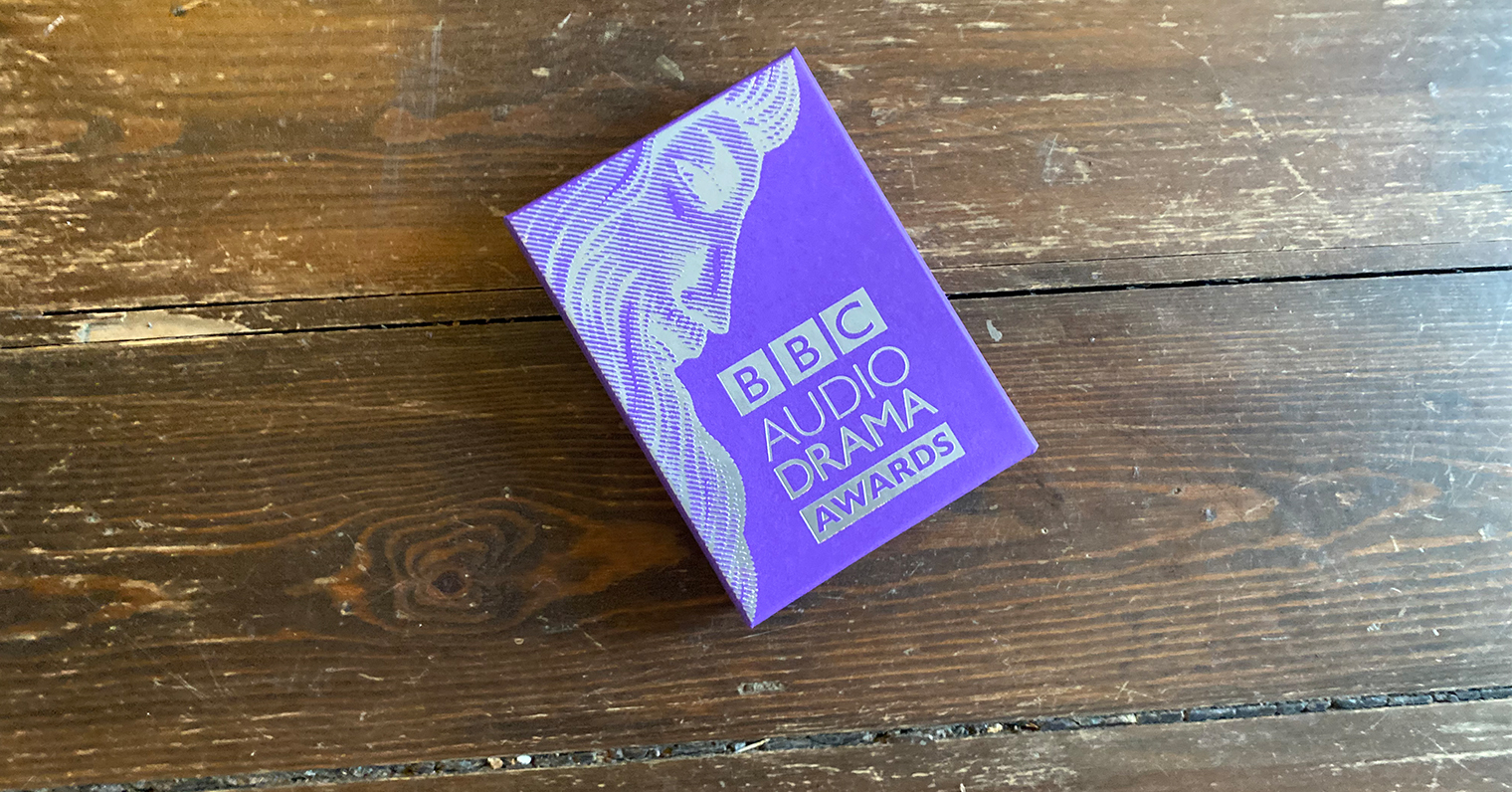 We have an amazing inspiration page on our website – have you seen it?!
There's a lot going on over there, which is because every single box we create is entirely bespoke! So how can pictures of boxes others have made help you in your quest to order your very own custom branded packaging?
Here are some ideas:
Brand colours implemented in your design.
If your brand has colours that are distinct, use them to your advantage!
On our inspiration page, you can see that some brands have based their whole box design around the vibrant colours of their brand.
Take a look at how Proper Corn used the colours of traditional popcorn boxes to make their boxes 'pop'!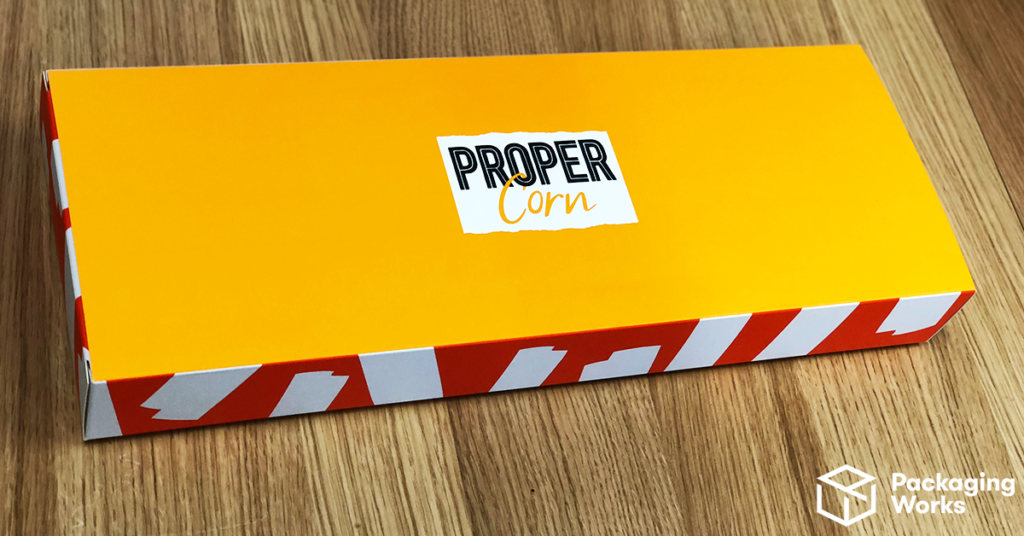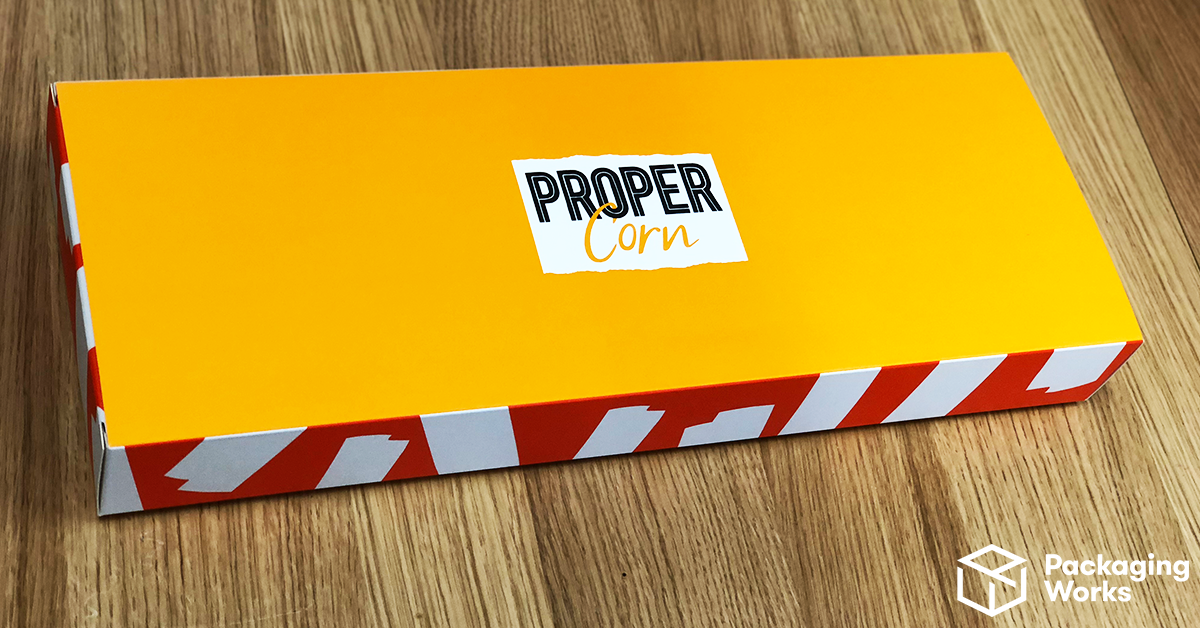 Discover the power of inserts.
Inserts can be the cherry on the cake for bespoke packaging!
If your product is presented in an insert, it shows that you care about keeping your product safe and secure. It also enables a perfect unboxing experience, making you look like a luxury brand. Inserts are key for influencer packaging! ?
Check out how one of our clients used a bespoke insert to keep their products organised and looking very professional.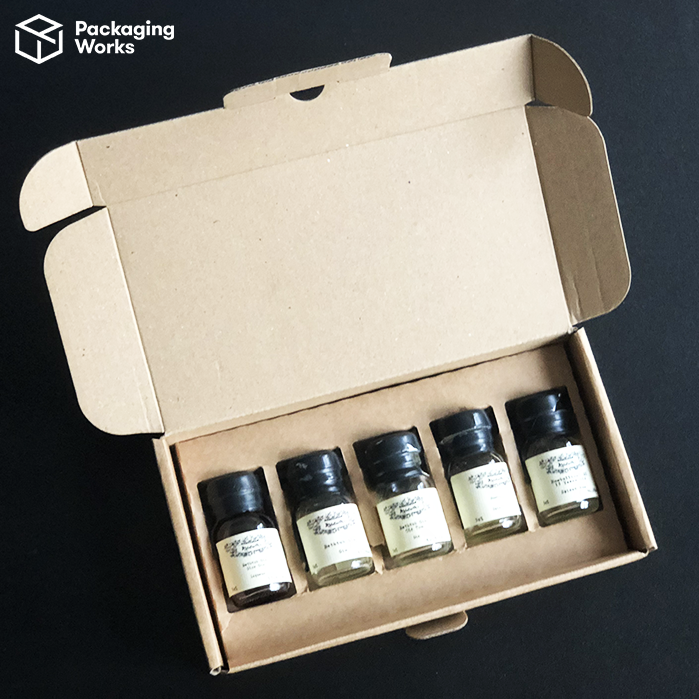 A heart shaped box?
You will see from our inspiration page that packaging doesn't have to be square!
We love bold ideas, so if you feel you would prefer your packaging to be a unique shape, go for it!
Take a look at how one of our client's requested a custom shape for their hot chocolate packaging: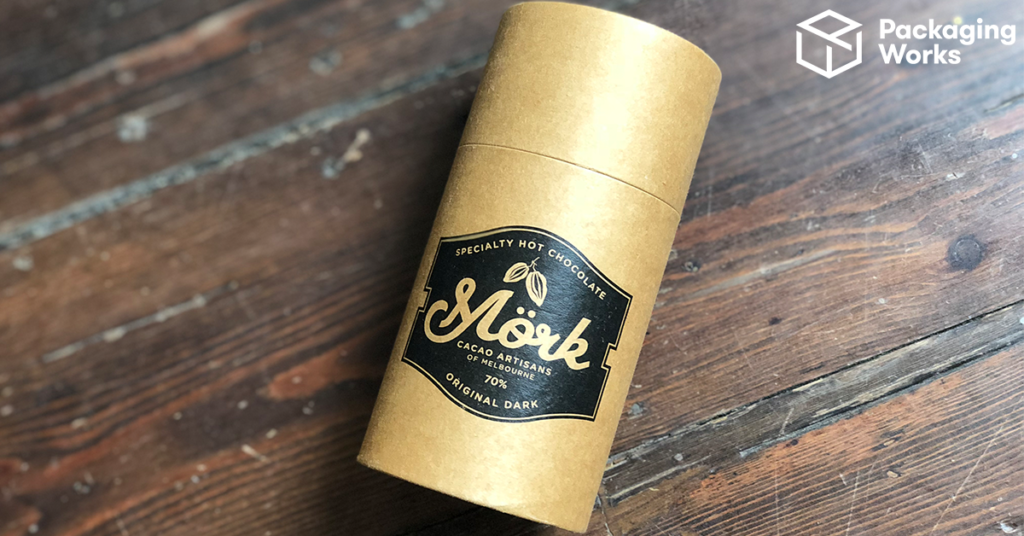 Textured packaging
Customers won't be able to wait to get their hands on your product if you use lush textured packaging!
You can see how Maestra designed their bespoke packaging by using a foil texture on the logo to differ from the matte base of the box.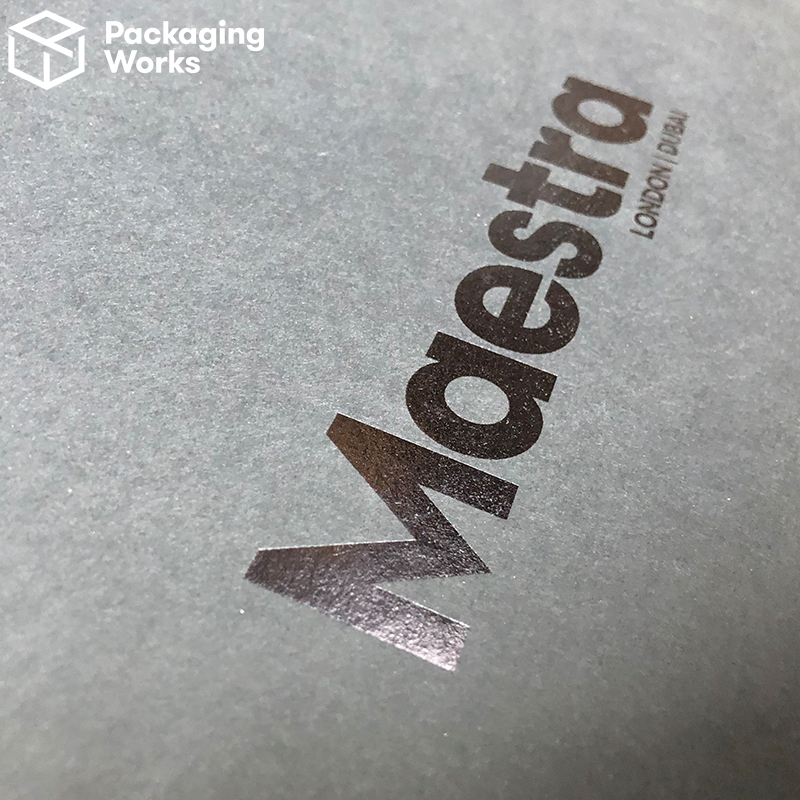 Ready to get started designing your own bespoke packaging? Get in touch!
Back to Blog