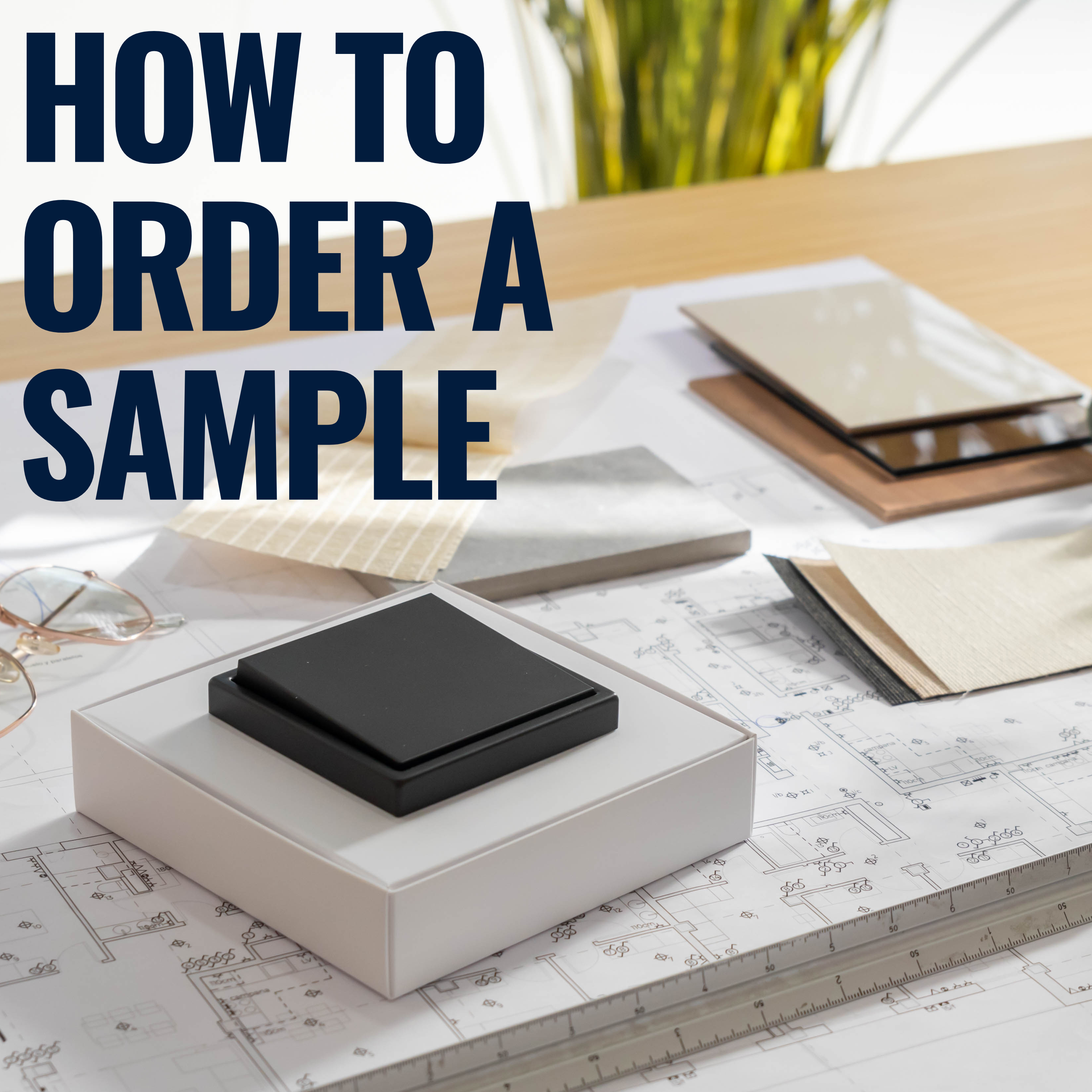 Are you on the hunt for custom branded packaging, but you're not quite ready to dive into a full order without checking things out first? Never fear! We've got you covered, why not order a sample from Packaging Works?
One of the questions we get asked all the time is, 'Can I try it before I buy it?' And to that we say, 'Absolutely!' When it comes to samples, we've got options galore.
Request sample materials
Our custom packaging comes to life through various materials like paper, board, ribbon, and tissue paper. We'd love to send you samples so you can fully understand the quality of our materials.
Check out other boxes we've created
If you've scrolled through our Instagram, you've probably spotted some fabulous custom boxes we've created for other brands. If any of those beauties inspire you, we'd be thrilled to send one your way!
Order one of your own bespoke boxes
Maybe you're thinking, 'I want to see my very own custom box before I commit!' Well, don't worry! We can work closely with you to nail down the perfect design, and then we'll send you a sample of your bespoke branded box.
Just a heads up, creating a single custom sample takes a bit of time and resources. It's usually more cost-effective to order a bunch at once. But the good news when you eventually (undoubtedly 😉) place your full order, we'll take away the cost of your sample box from the total.
Are you ready to dive into the world of packaging samples? Get in touch with us, and let's chat about packaging materials, custom samples, or anything else packaging-related you've got on your mind.
Drop us an email at info@packaging-works.co.uk. Just let us know what kind of custom packaging tickles your fancy.