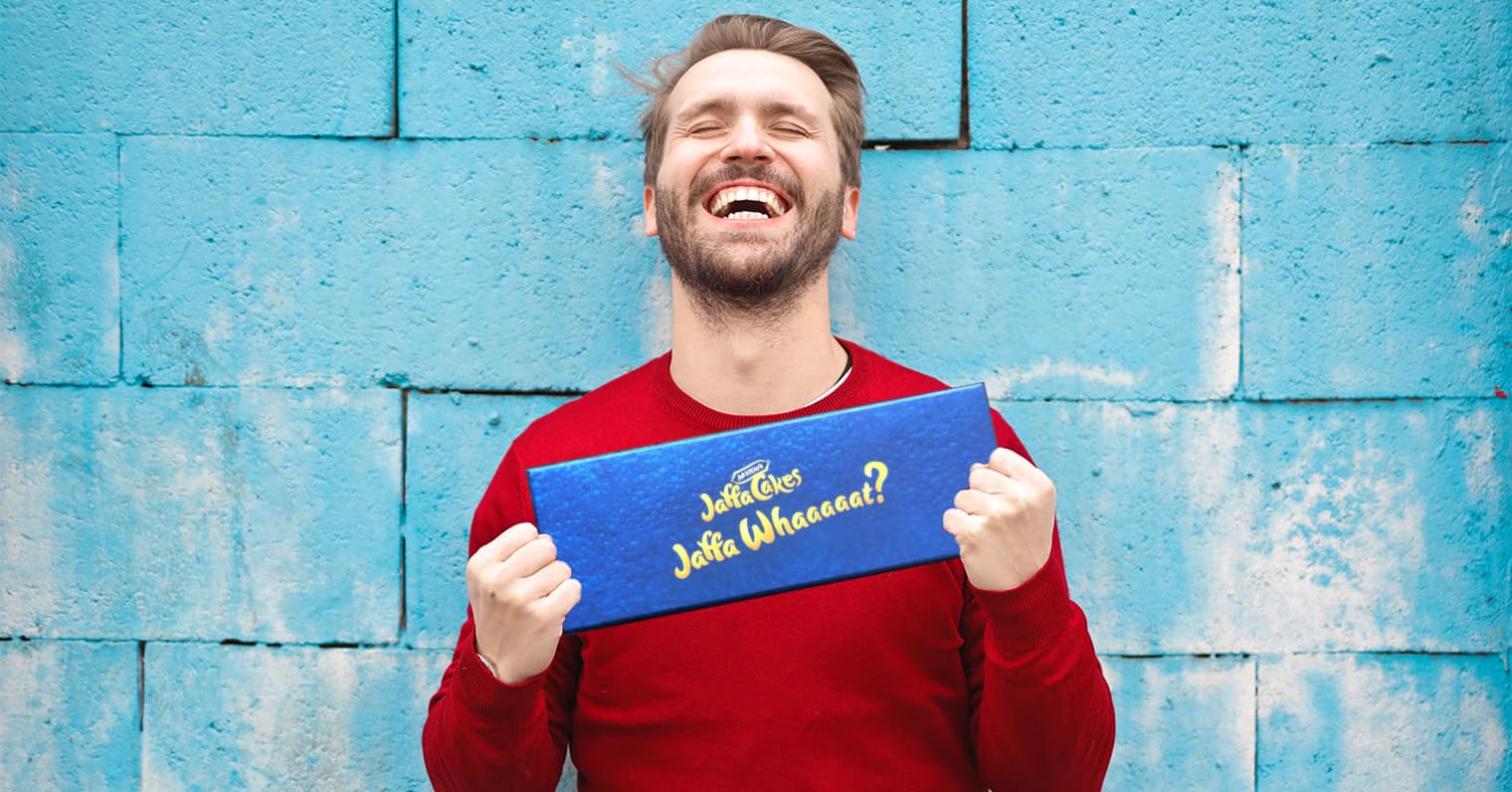 Father's Day falls on the 16th of June this year and we're predicting a 475% increase in the use of dad jokes in this year's retail marketing for Father's Day.
How do we know? Well, jokes are like packages. While the content is important, you mustn't forget about the presentation.
HA!
And since we know all about making GREAT PUNS and creating BEAUTIFUL PACKAGES, here's a little Father's Day treat:
We're offering 15% off all Father's Day packaging for 2019… PLUS we've gathered all the best packaging-related dad jokes because #PUNSARELIFE. If you can make it through these HILARIOUS dad jokes, you'll be rewarded with a discount code!
Coca-Cola had a new idea for their packaging.
But then they canned it.
Did you hear the joke about my Yodel package?
I didn't get it.
Want to hear a joke about paper?
Ah, never mind, it's tearable.
Why is your mum staring at the orange juice box?
It says concentrate.
I had to report my stolen Amazon package.
The police are still looking for a prime suspect.
What does a malebox wear?
Boxers.
Have you heard about the chocolate box thief?
He has a few Twix up his sleeve!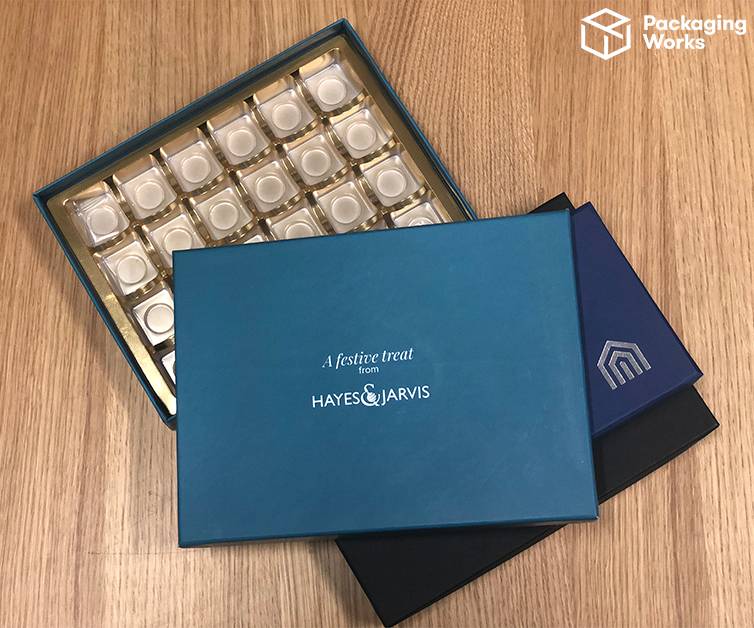 How do they package bread at the bakery?
They baguette.
What did your mum say when she saw a box of Cheerios?
"Wow! Doughnut seeds!"
We arrived at our client's office to drop off some bubble wrap and she said, "Pop it in the corner."
It took us three hours.
Netflix is making a sequel to Bird Box.
It's called Chicken McNuggets.
I finally got such a roof box for the car. Really practical, I have to say.
You hardly hear the children anymore.
Every box tells a story:
I received an email from Amazon about the package of spices that I ordered.
The thyme has come!
Have you had enough, or are you more inspired than ever? We'd love to see some dad jokes used on your Father's Day packaging!
Use code MALEBOX to receive a 15% discount off Father's Day packaging!*
*Valid on orders over £60 or more. Order by 17th May 2019 to receive the discount.
Discount is valid for orders placed online via our Box Designer Tool, for custom orders emailed to info@packaging-works.co.uk or submitted via our contact form.
We aim to deliver your custom packaging within two weeks of you placing your order. Delivery is included in all orders to UK mainland destinations.
Selection of dad jokes courtesy of yours truly, Upjoke.com and WorstJokesEver.
Back to Blog