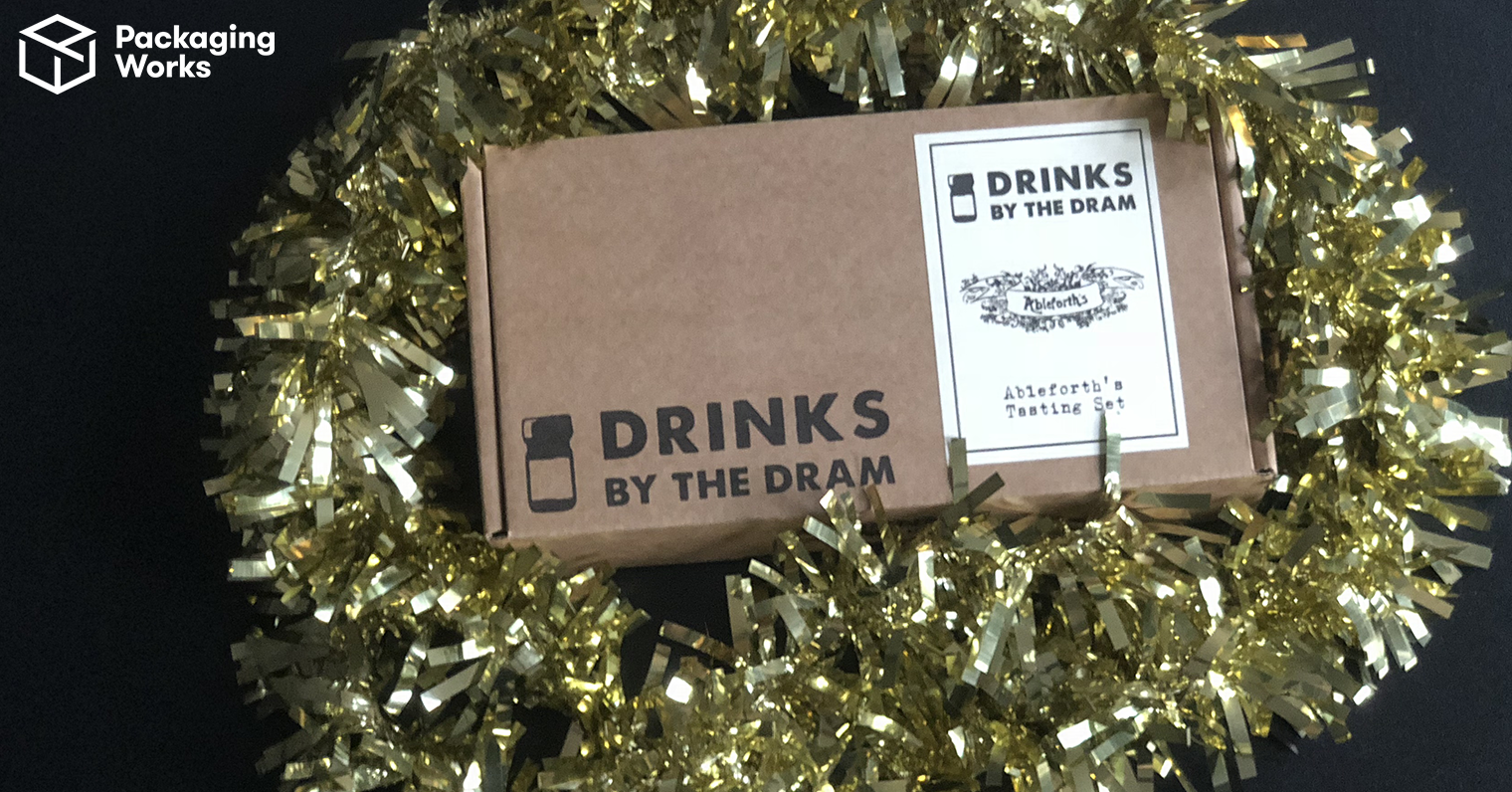 The festive season is upon us, and if you're in the retail industry, you know what that means! It's time to get selling. And the good news is that you've still got time to get yourself sorted.
Whether you're hoping to launch a product in time for Christmas, send gifts in branded boxes or need to package more items in time for the festive sales season, we can help.
We always aim to deliver within two weeks of you placing your order. Which, if we do say so ourselves, is a lot faster than other packaging companies. And it means that you still have plenty of time to order your festive custom boxes in time for Christmas!
With increasing competition during Christmas, you'll want your products to stand out this festive season. And we know what that means… you need some pretty packaging!
We specialise in custom boxes, and we have a deep appreciation for jolly seasonal packaging! We have created custom packaging for loads of different industries, including everything from cosmetics to drinks to food to shoes to jewellery… and more.
Need some inspiration?
Fun ideas for Christmas packaging
Design your custom box in holiday colours, designs or patterns. Even turning your company logo green and red can make a simple package feel festive!
Or how about this: you could replicate Christmas wrapping paper to save your customers a step!
Choose green Christmas packaging solutions that are environmentally friendly.
Give gift-openers a sneak peek with a clear box front.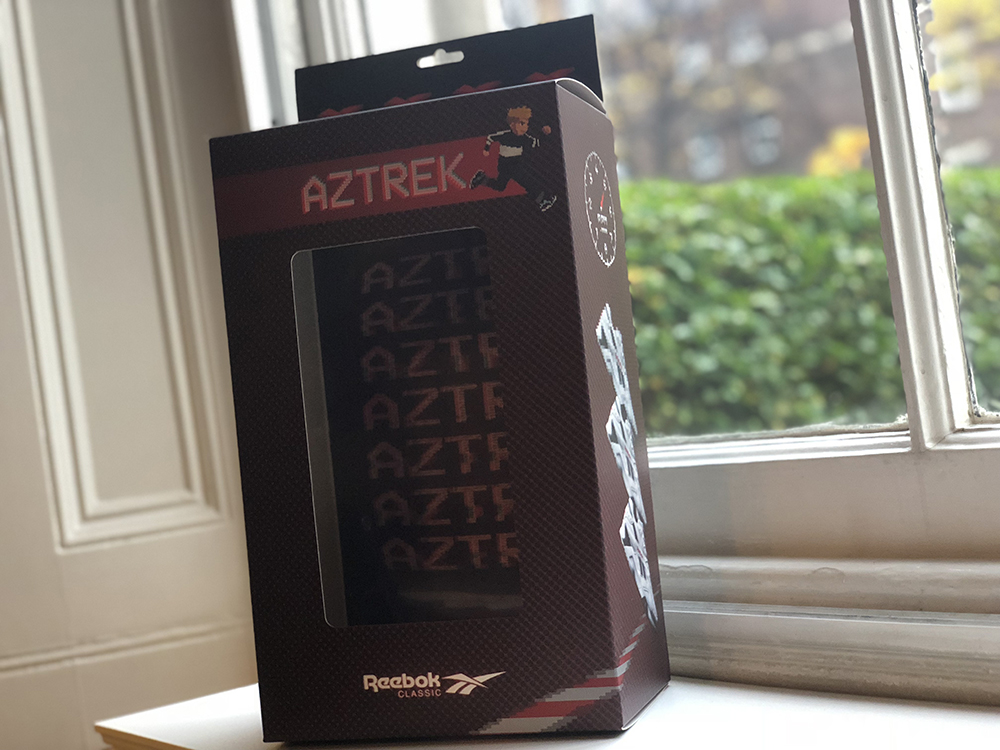 Did somebody say ribbon?!
Add a pop of red inside the box or a magnetic closure feature to make the unboxing even more magical.
Let it snow! Include a festive greeting, lyrics or quote on your custom packaging.
Present your products in luxury presentation gift bags at Christmas as a gift-wrapping touch.
Do you have any other suggestions for stunning seasonal boxes? Drop us a line via LiveChat below or on Facebook or Twitter!
Try out our new custom box designer tool or contact us to discuss your packaging ideas!
Back to Blog