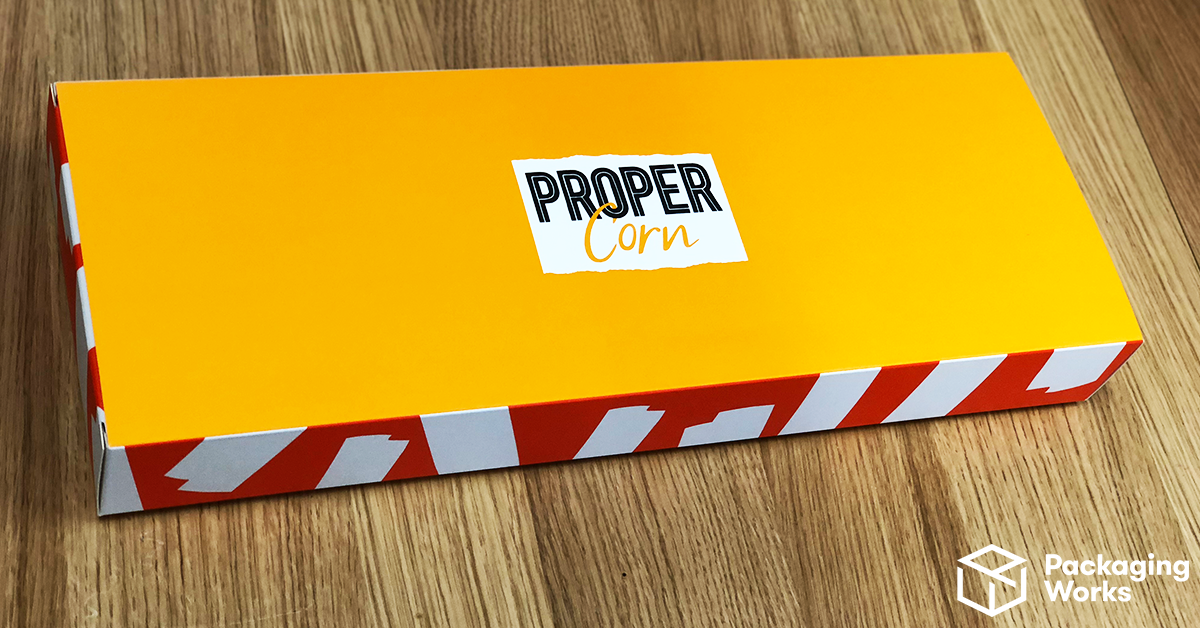 We cater to the food industry when it comes to bespoke packaging, and our customers love the scrumptious boxes we create!
Lettuce offer you some inspiration for delectable food packaging:
Show off your product – design food boxes with windows!
Let customers see the souper products you've got on offer with custom box windows.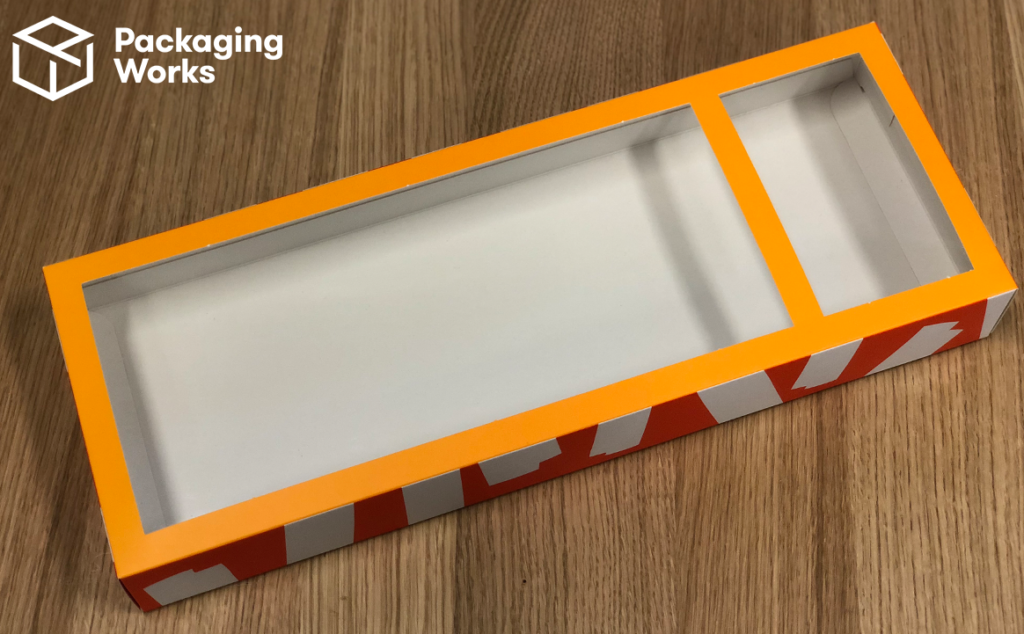 Multi-pack food boxes
We go nuts for creative ways to package multiple food items!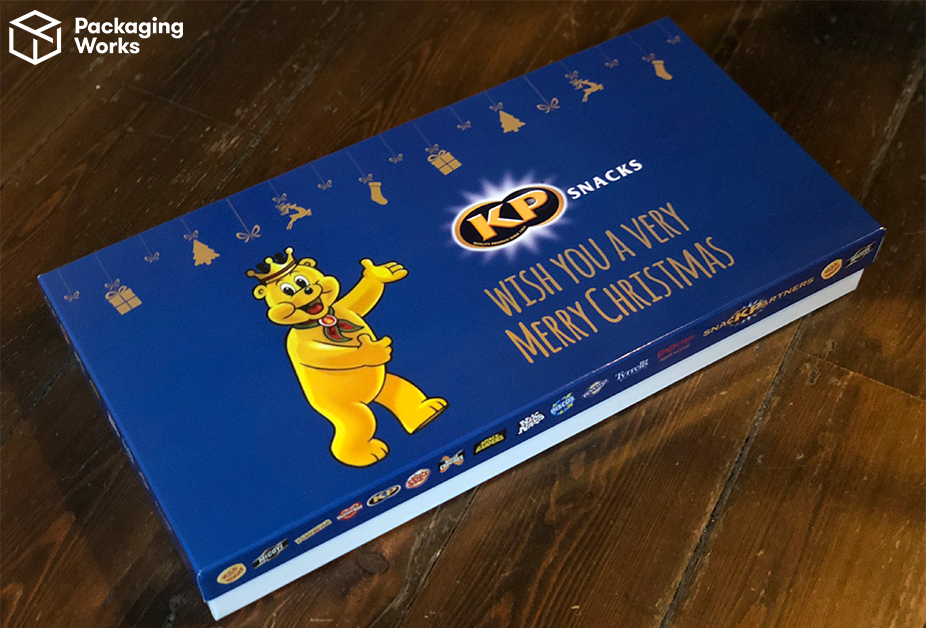 We can also create custom inserts for food packaging to ensure the presentation upon unboxing is eggciting.
Bespoke inserts for bottle boxes
We can get ginnovative with creative box inserts for your bottles and even the drinkware to accompany them in custom drinks boxes!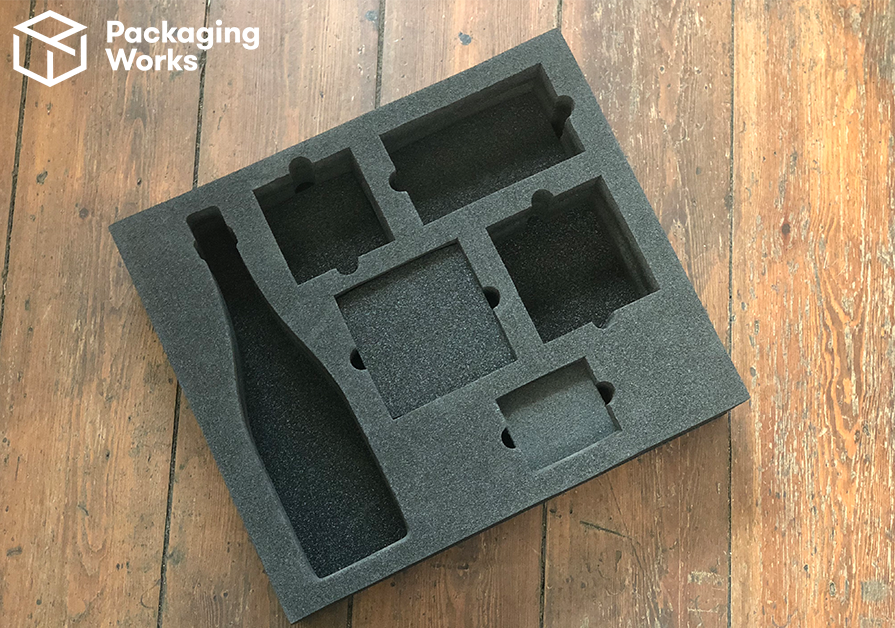 Taco bout secure: the precious products in these boxes aren't going anywhere.
Donut be afraid to try new box shapes.
Orange you curious to see how your product would look in a round box?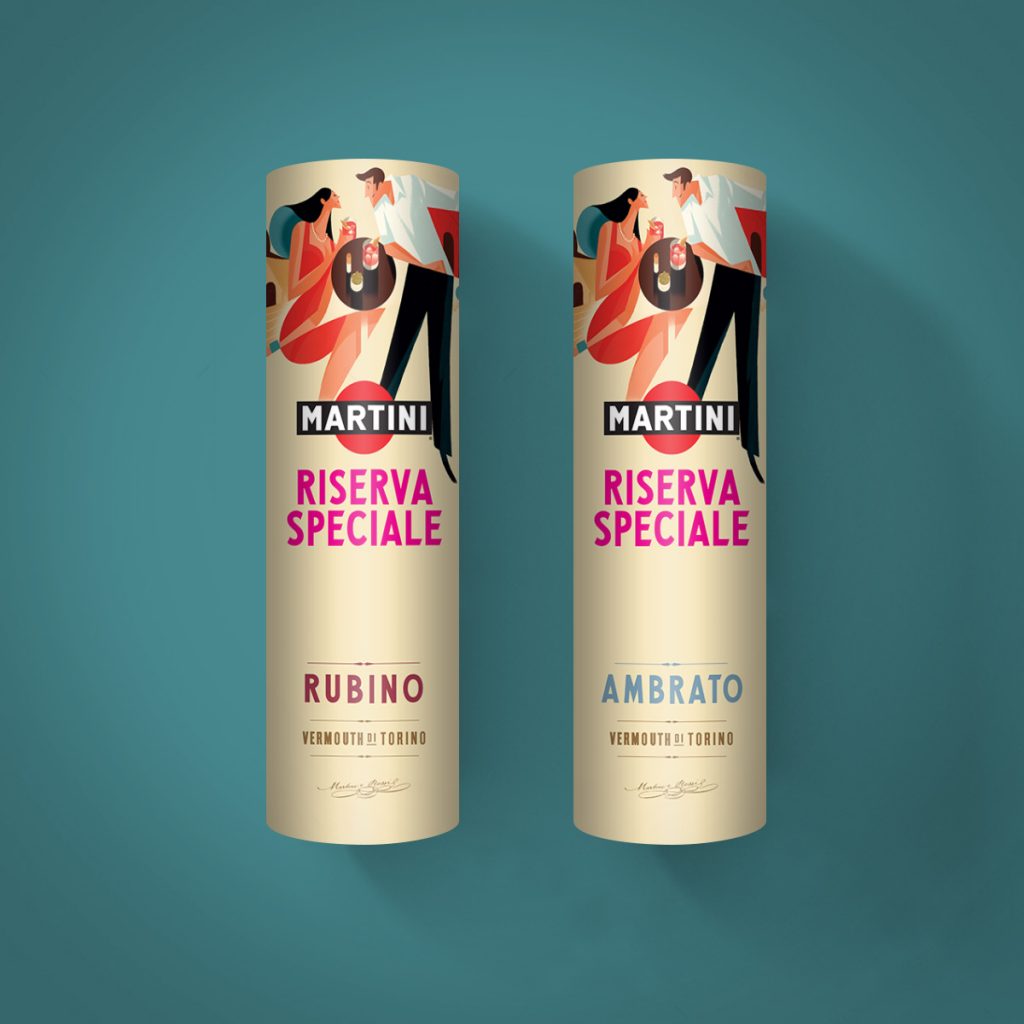 Use colour to make your food packaging stand out.
This beau-tea-ful box is a delicious example of highlighting your product and making sure it stands out on the shelf.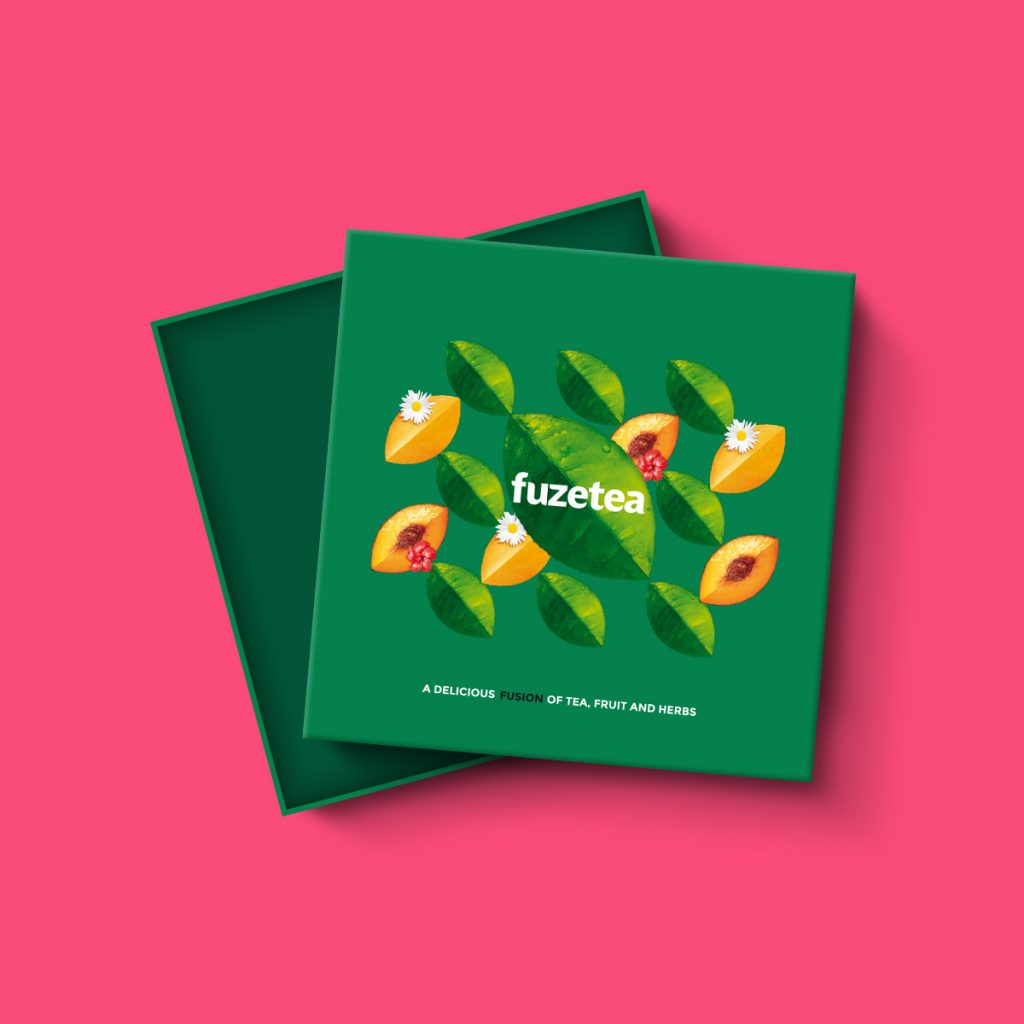 Retail food packaging for tea, coffee and hot chocolate
Packaging Works has developed some sweet custom boxes for customers selling hot drinks!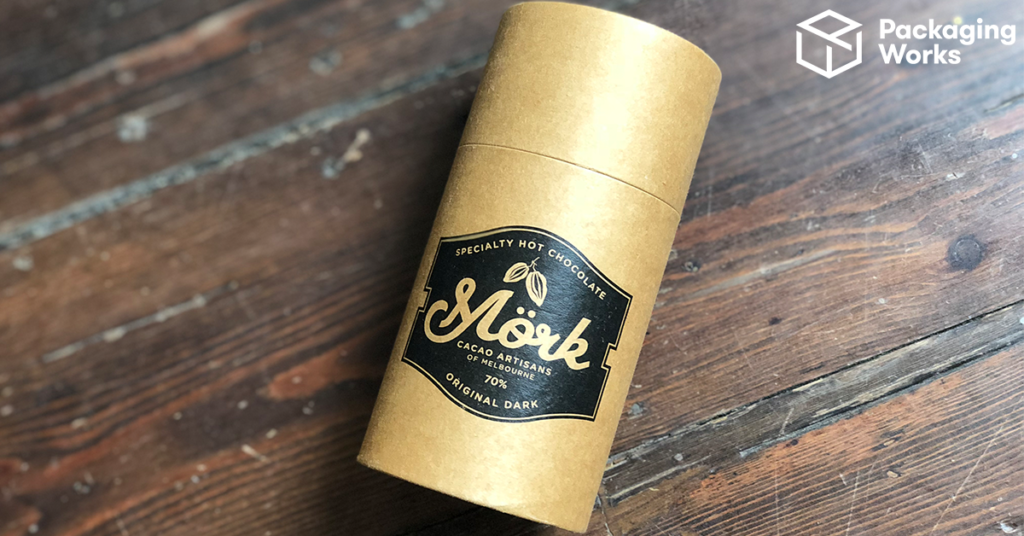 What type of food packaging are you looking for?
Our team of packaging technologists are eager to help create bespoke packaging to fit your product. We'll create the ultimate unboxing experience utilising custom sizes, materials and inserts!
Sorry (not sorry) for once again milking too many food puns out of this blog.
Ready to start designing your custom food packaging? Try out our box designer tool, or feel free to get in touch – we'll try to stop being so corny!
Back to Blog