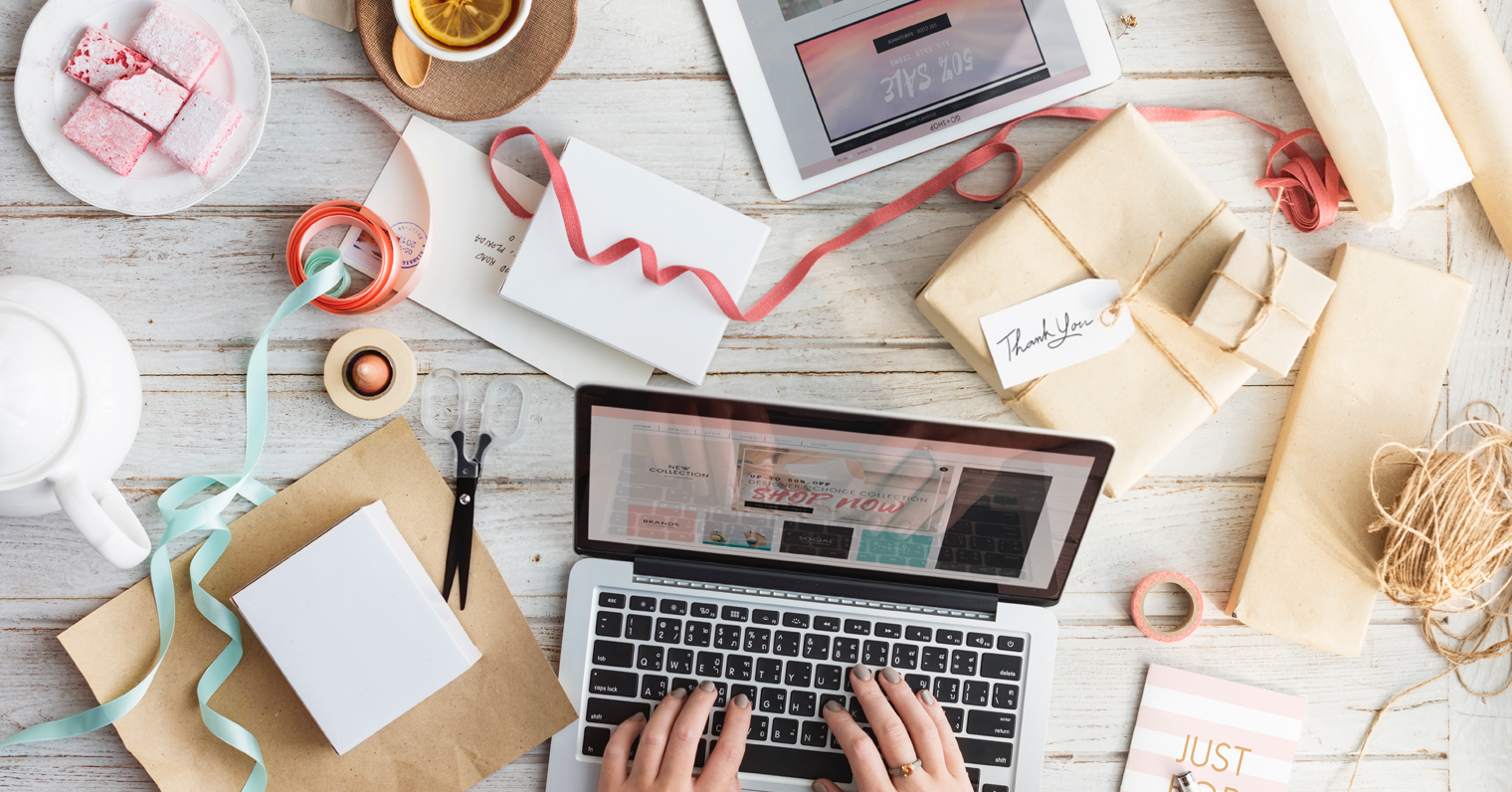 If your desk looks like that, you have too much time on your hands. Enough time to launch a new product – with these tips!
Anyways…
The retail environment has progressed loads over the last year with changes in digital marketing, online shopping and consumer expectations.
That means that if you're dreaming of launching a new product in 2019, you need to be on top of current trends.
Here are some ideas for how to bring a product to market successfully in the new year:
Don't be shy
Consider starting your marketing now. Whether you are a big brand adding a new offering or a small business starting out, a teaser campaign can help to create intrigue and fuel demand for your new product.
Start by setting up your website and social media accounts in order to build up a campaign around your product launch.
Try out a 'watch this space' or 'something's coming' campaign if you want to keep the product a secret. Or, document your progress with images and videos to build brand personality and to develop character. You could even try surveying your audience and using their input in your product development… But just make sure you don't end up naming it Ginny McGinFace.
A teaser campaign can allow you to generate an audience for the product, but also to gauge how people interact with your brand and product. When you get to the actual launch phase, you'll have customers lining up to buy!
Pack it right
You knew this one was coming, but we have to reinforce how important packaging is!
We'll just put this one out there: 81% of customers have tried something new because the packaging caught their eye.
Add a pop of colour, an interesting opening feature, graphics, details, pizzazz… and your new product will be flying off the shelves! Here are some fabulous examples of custom boxes that have been successful for our clients.
Find influencers
A great way to get the product in front of potential customers is to identify and reach out to influencers. You can find blogs and Instagram accounts that appeal to your target audience and offer them a sample to showcase to their followers.
This is also a way to generate early reviews for your new product, building trust for your growing audience base!
Sell online
Once you've got all this hype and a good online following, you need to be ready to give your customers what they want, when they want it and how they want it! That means setting up a method for purchasing online, whether it's through your own website or a retailer.
Today's customers expect next day shipping, stunning yet eco-friendly packaging and free returns. Consider your distribution strategy and logistics and test them so you have a seamless start.
Ready to launch? Get in touch to order your bespoke packaging!
Back to Blog