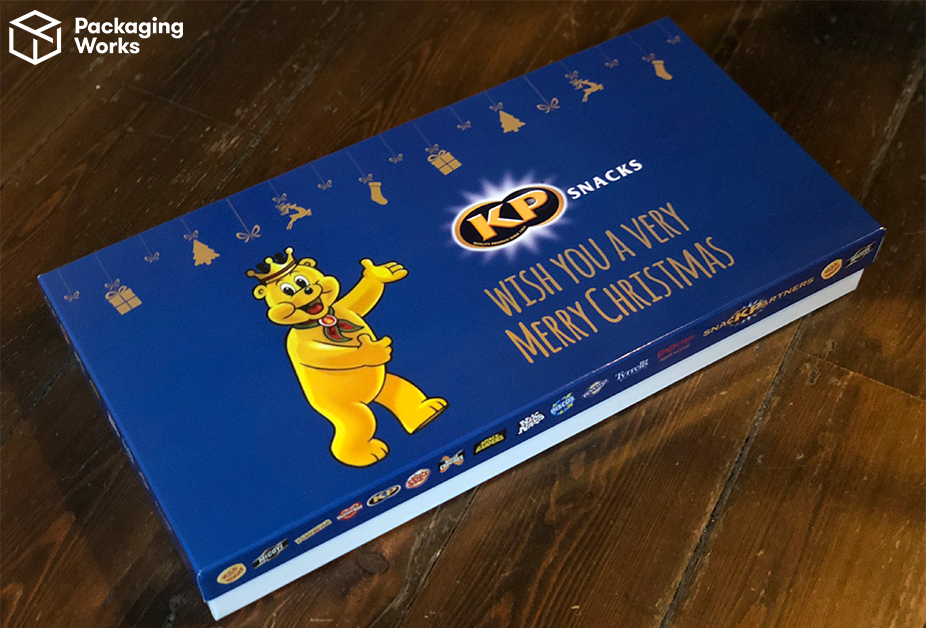 We cater to the food industry when it comes to bespoke promotional packaging and have created loads of delectable boxes for food products.
Packaging Works offers promotional packaging for brands and products in the food & drinks industry. Our packaging for the food and beverage industry is always high quality and set to a high standard when it comes to the packaging materials, design and presentation. Plus, you can even design your own custom food packaging online using our online box designer tool!
Packaging Works is one of the top promotional packaging suppliers in the UK and we have created a variety of types of bespoke promotional packaging for both food and drinks. Here are some examples of our custom boxes:
Bespoke alcohol packaging
We've worked with many brands to curate bespoke drinks packaging for the alcohol industry and have developed custom drinks packaging to promote whisky, gin, mixers and more! Packaging Works can supply custom-fitted inserts to keep alcohol bottles securely in their packaging and to ensure the beverages offer a luxury unboxing experience. Here are some examples of the promotional drinks packaging we've created: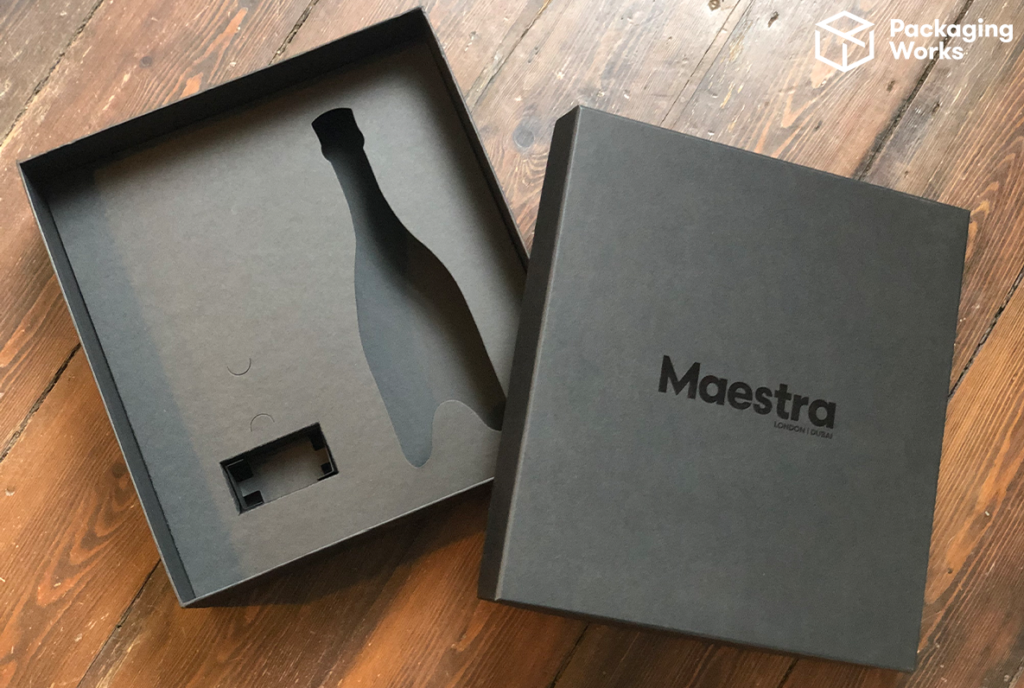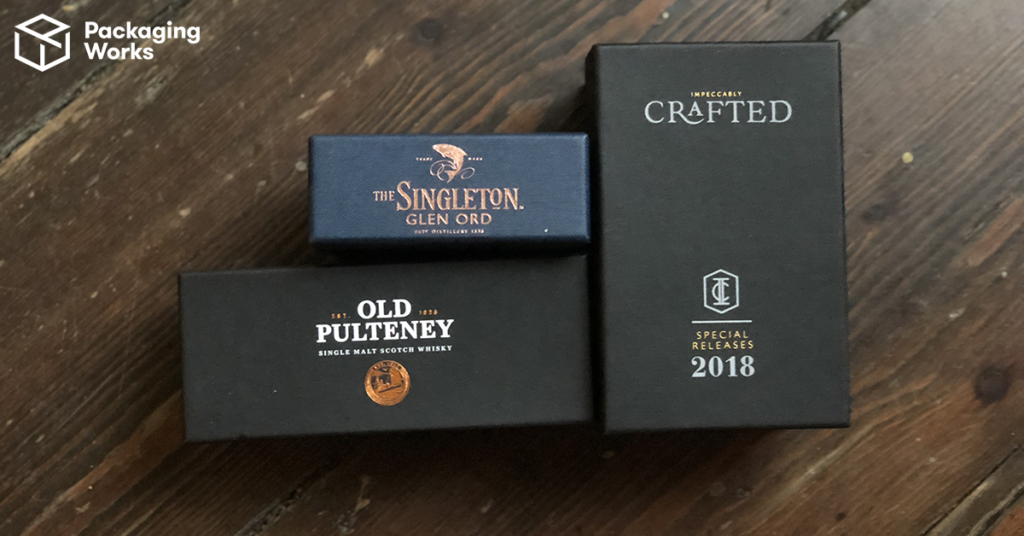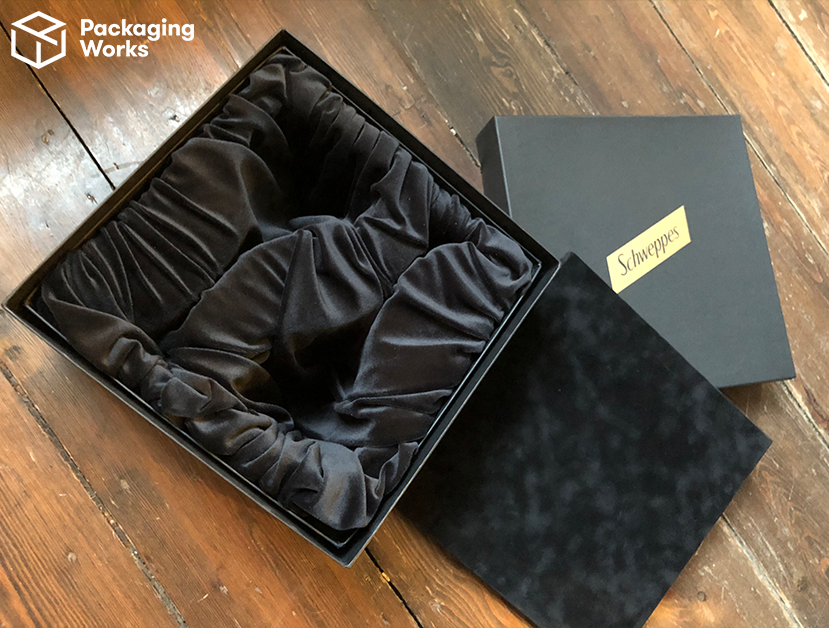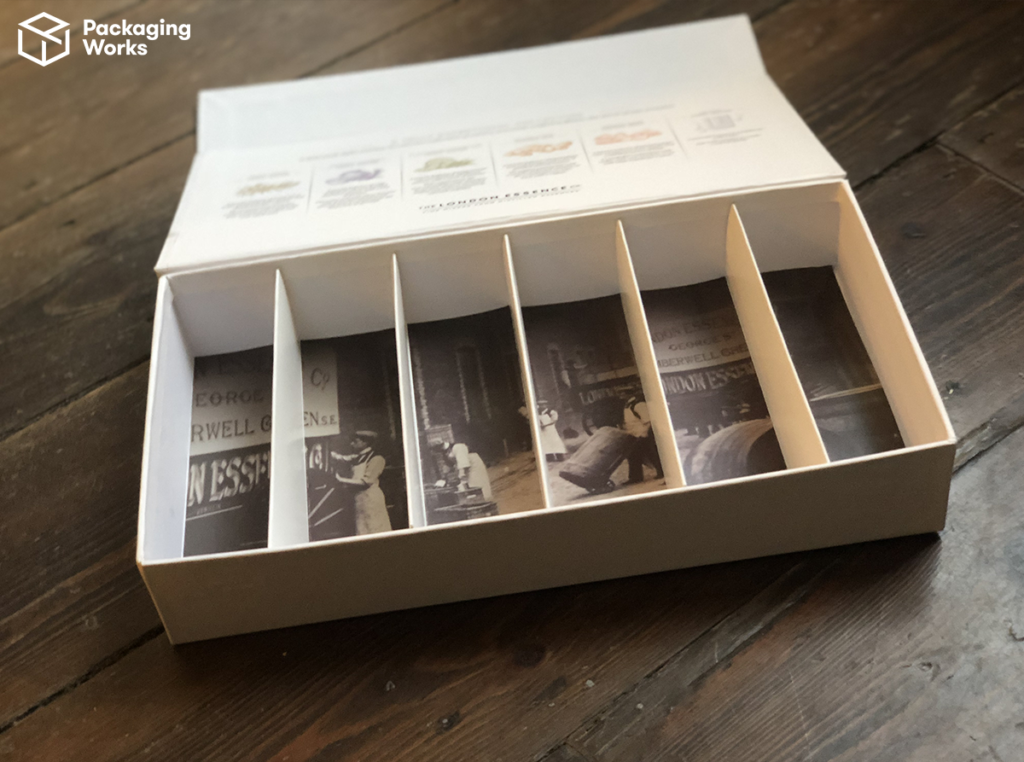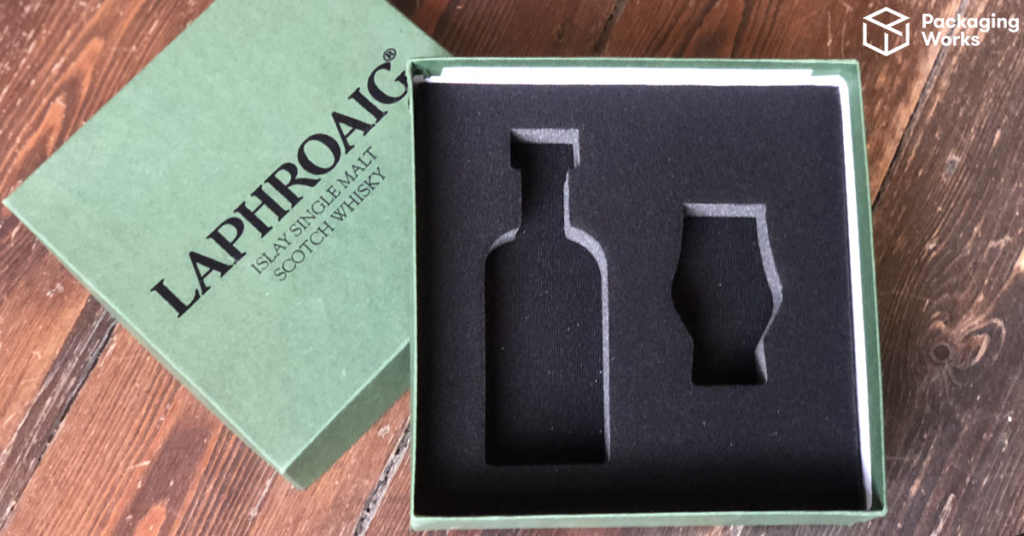 Food packaging for crisps and snacks
Packaging Works delivers trendy yet practical food packaging for promoting crisps, nuts and other snacks. Our custom food boxes will satisfy all your promotional requirements and can include clear windows to display the food inside. If you're looking for simple food packaging with a logo on, or a more decorative food box, we can cater to your food packaging ideas.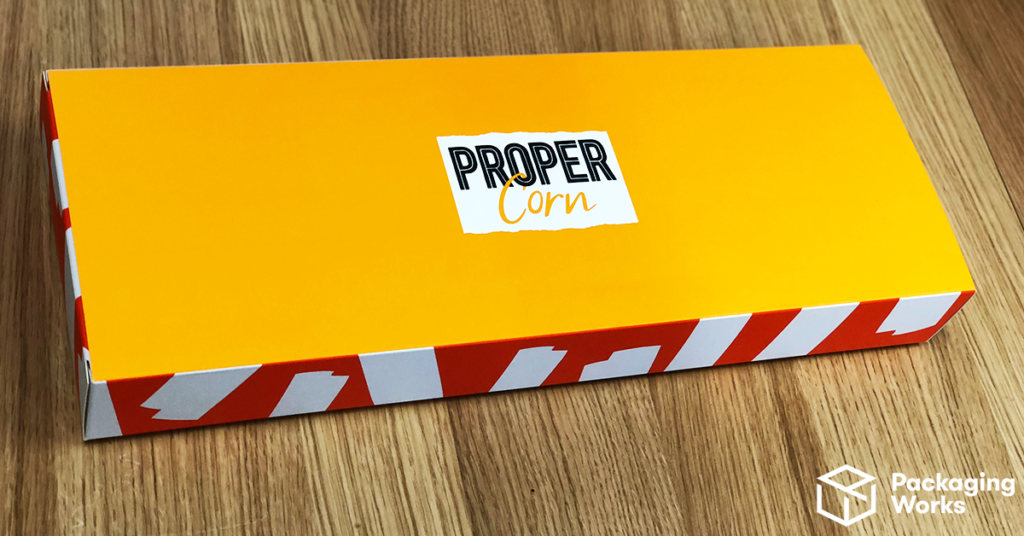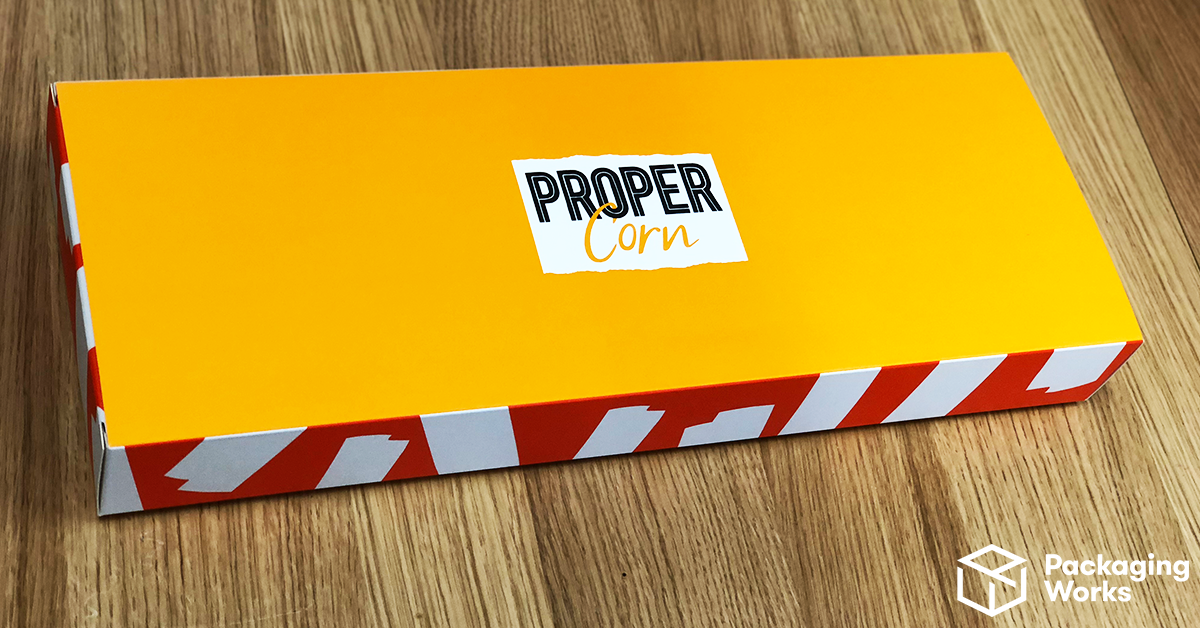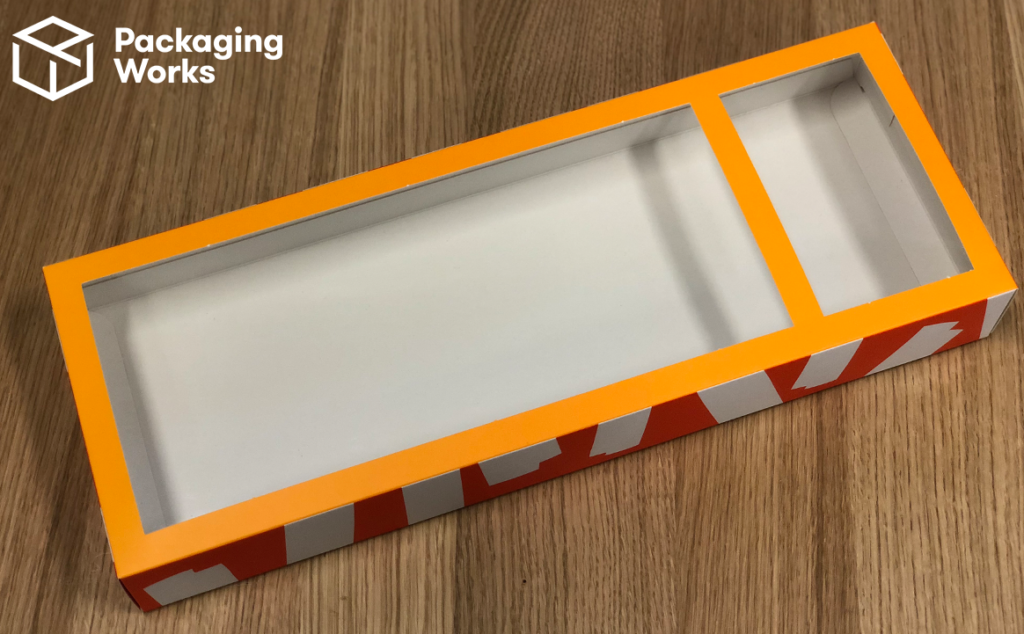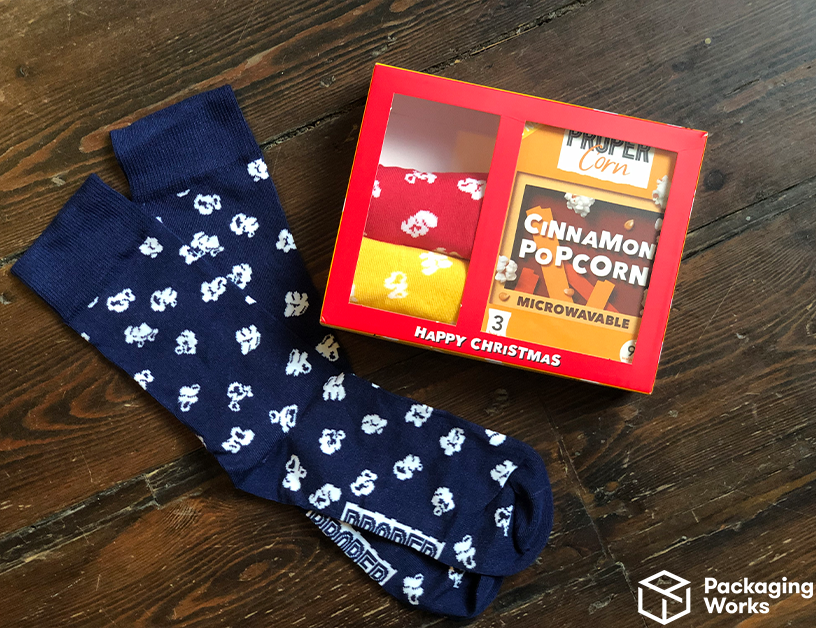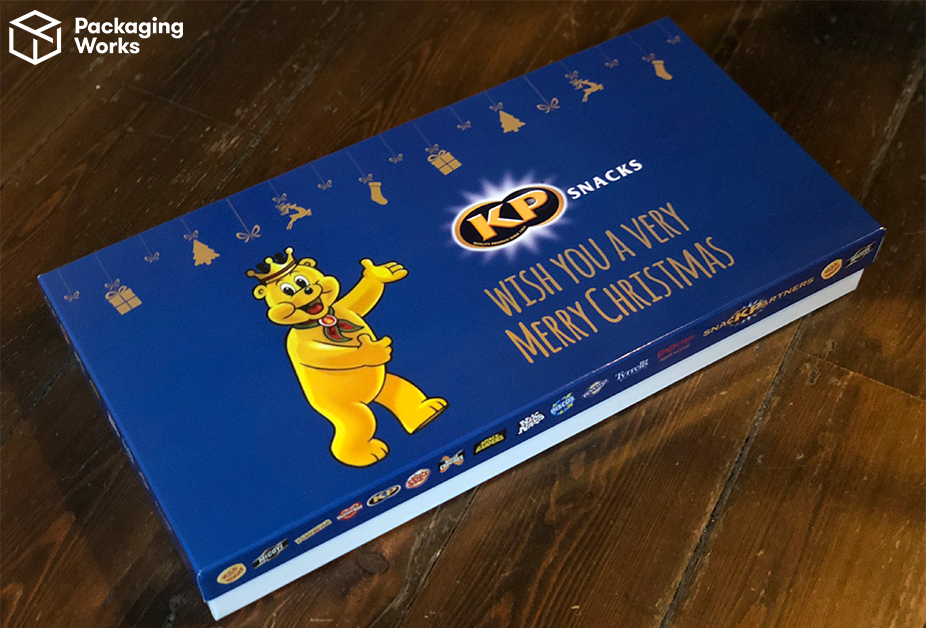 Chocolate box packaging
If you're looking for a unique chocolate box design, you've come to the right people! We offer bespoke chocolate boxes and can develop your chocolate packaging to suit your unique food product. Our team can work with you to create food packaging gift boxes for any type of chocolate, sweets or treats – or you can design your own custom chocolate box online!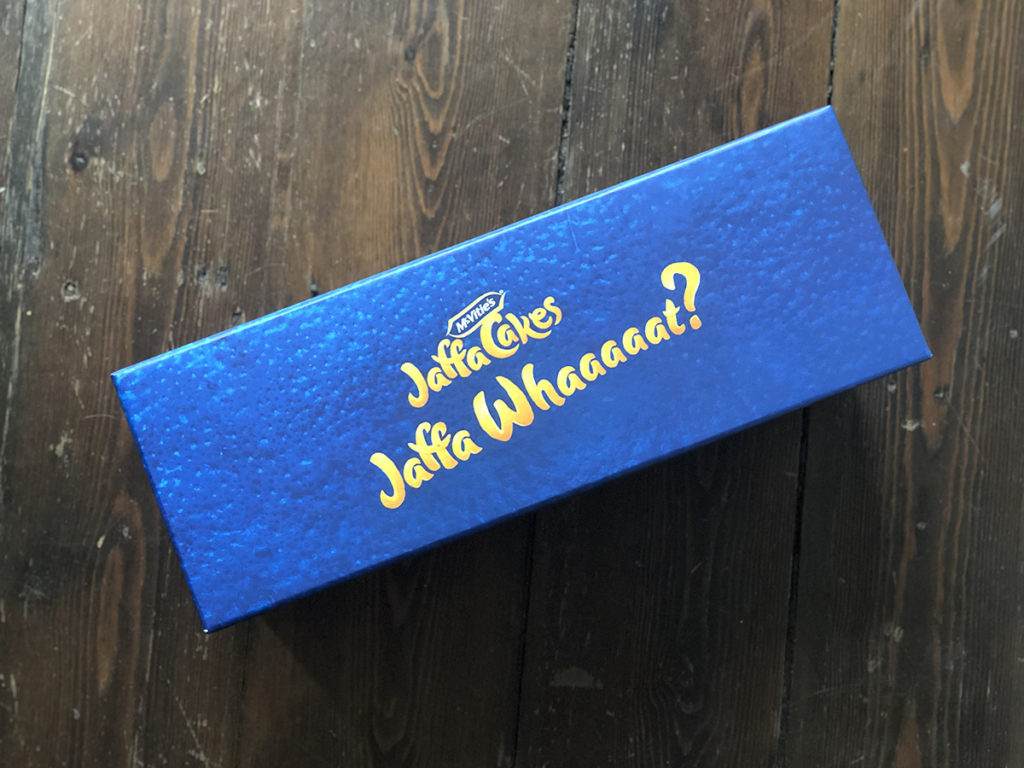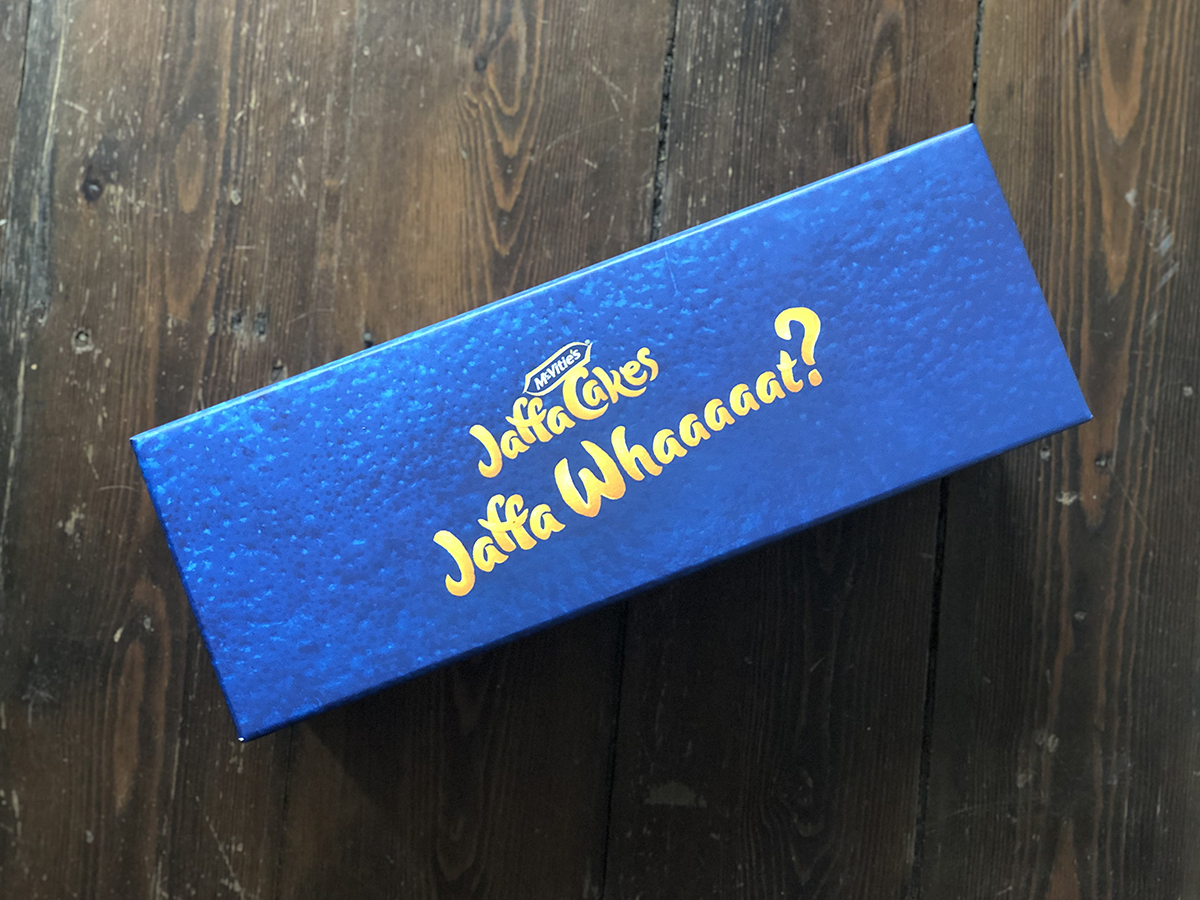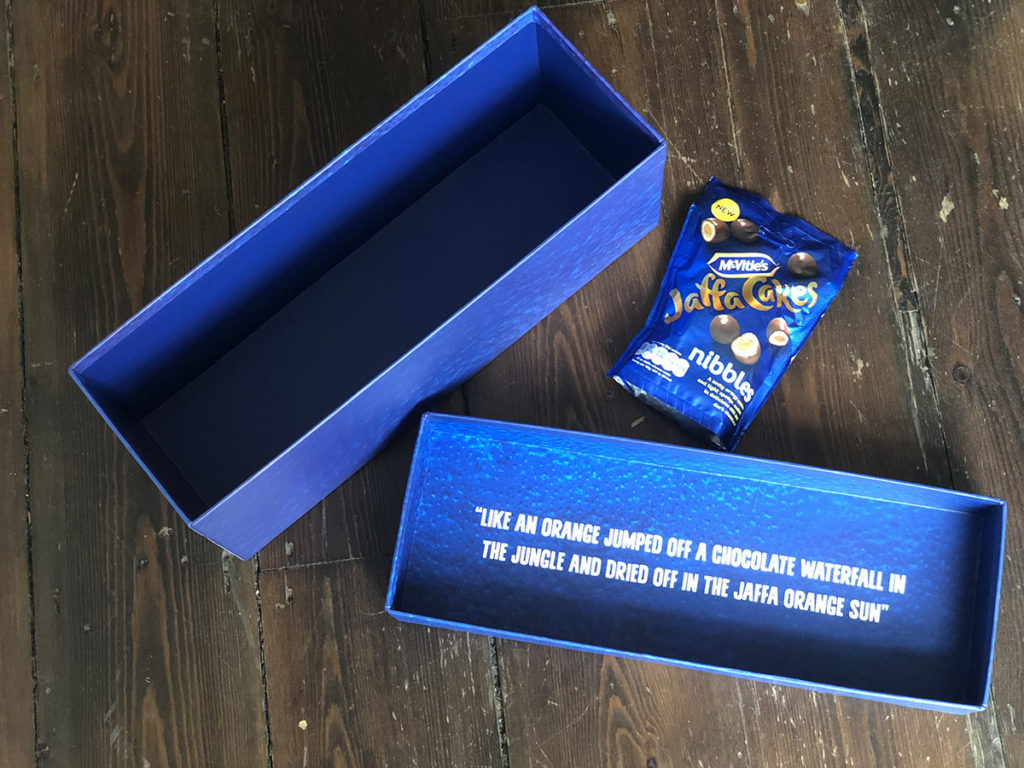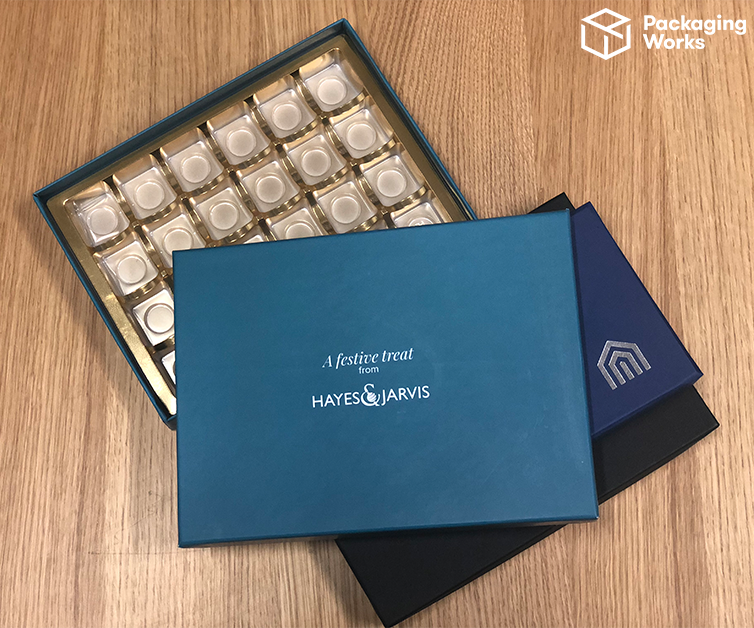 Beer packaging
Our unique promotional boxes for beer can come in a range of sizes, shapes and quantities to best suit your beer brand, whether you're selling a classic lager or in need of packaging for craft beer. We offer a wide range of beer packaging materials and have created numerous examples of promotional packages for the beer industry.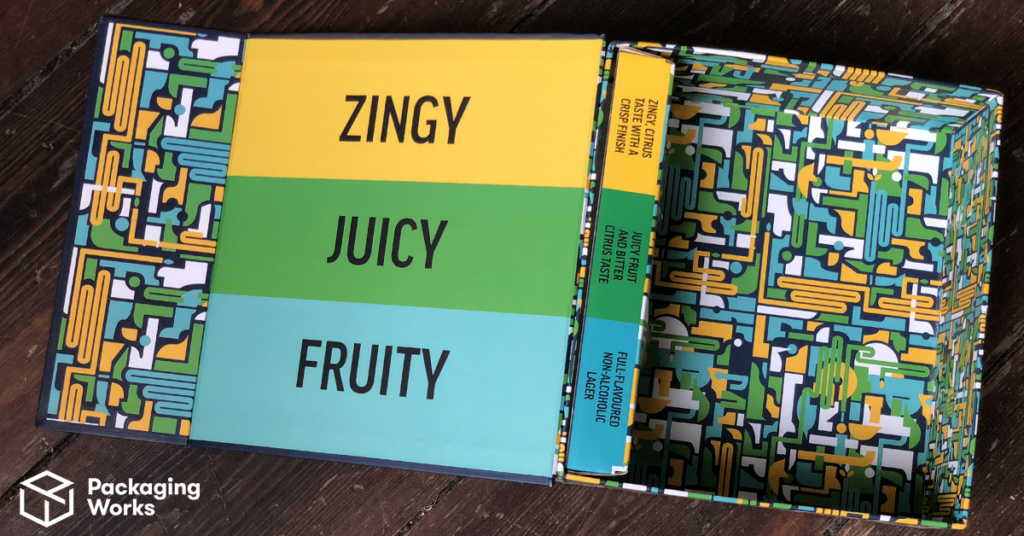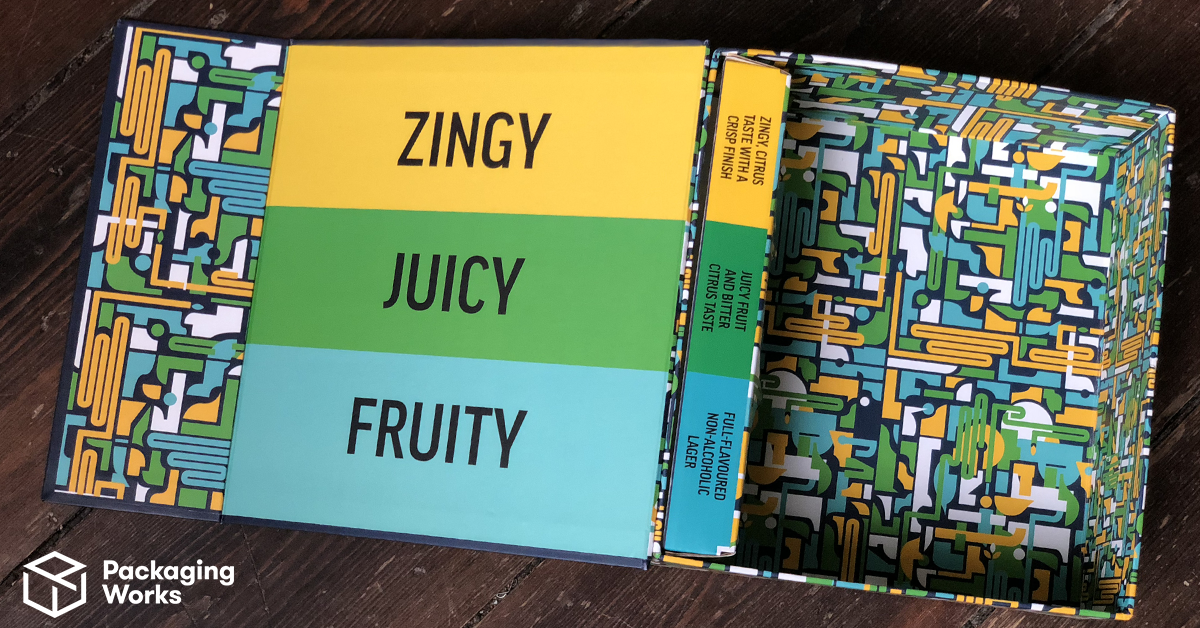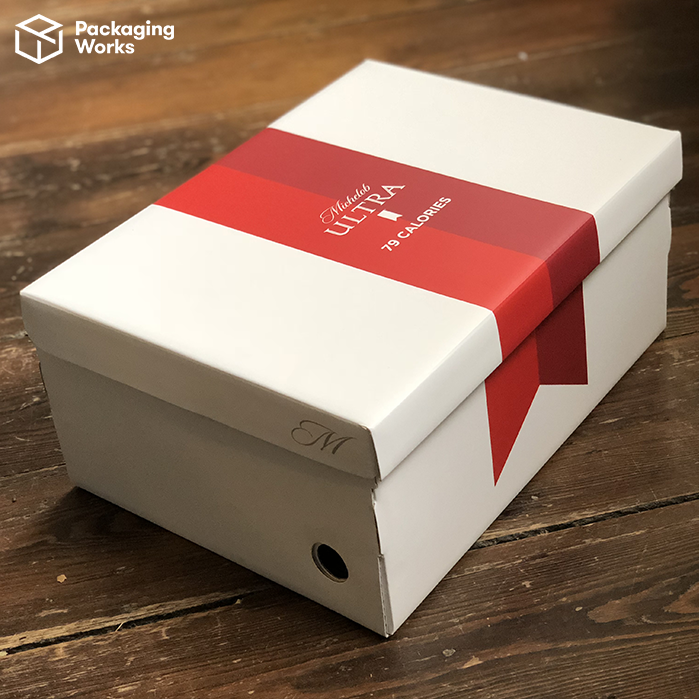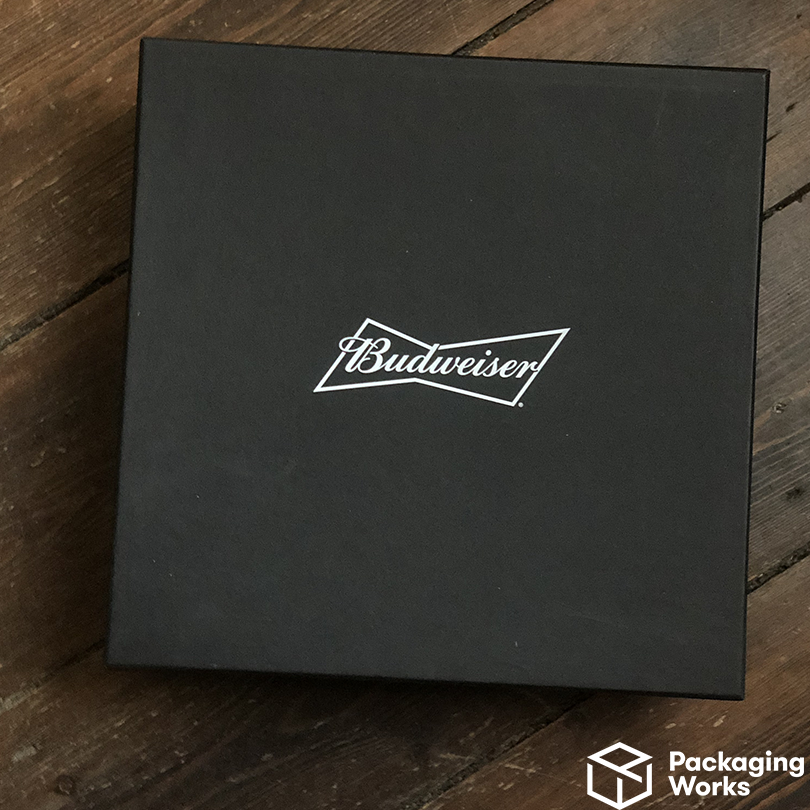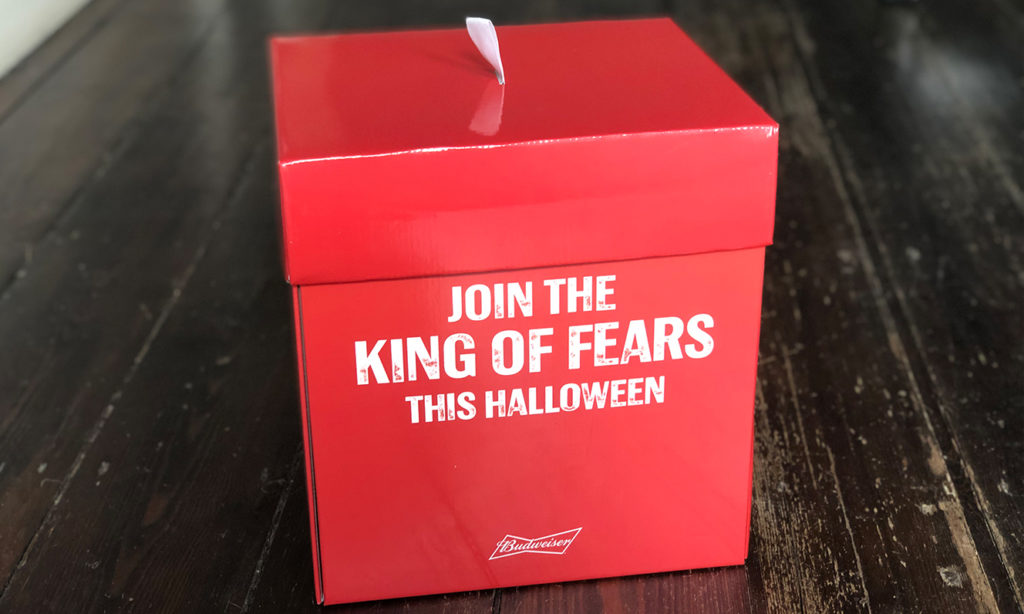 Tea and coffee boxes
We've developed some sweet custom boxes for customers promoting hot drinks! Our team of packaging technologists are eager to help create bespoke packaging to fit your food or drink product. We'll create the ultimate unboxing experience utilising custom sizes, materials and inserts.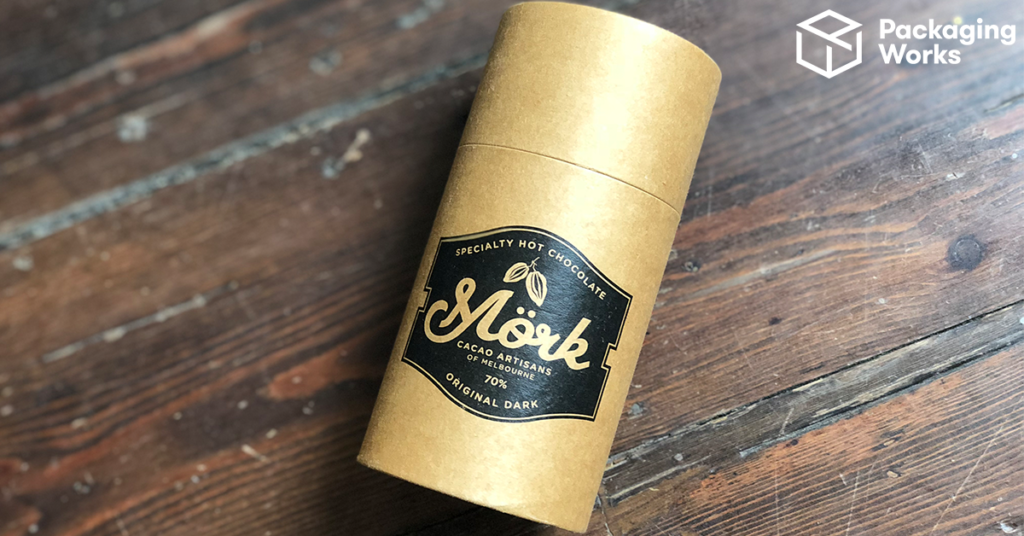 Ready to start designing your custom food packaging? Try out our box designer tool, or feel free to get in touch.
Back to Blog