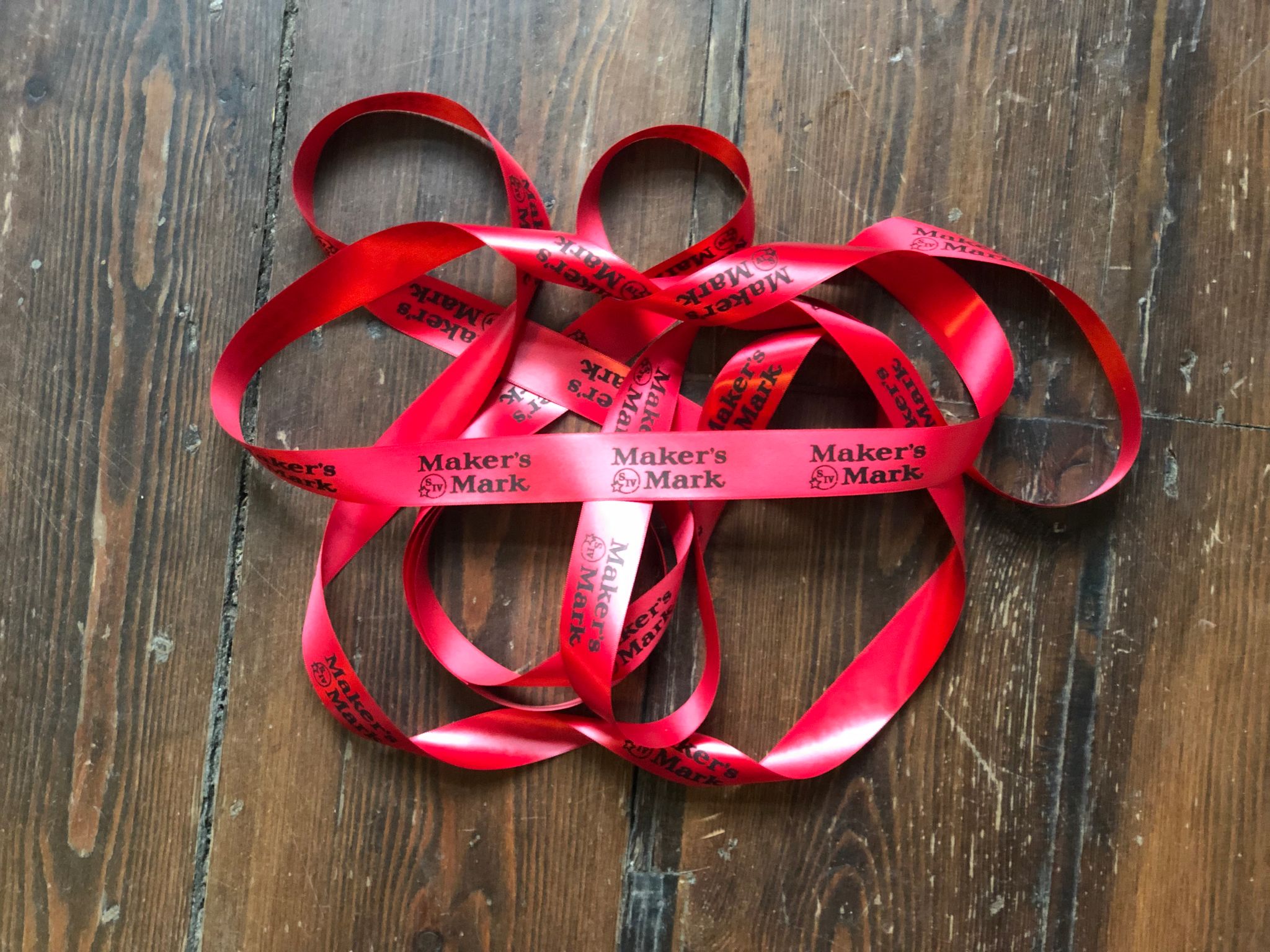 Maker's Mark have been getting people in the spirit for 150 years, and we've had the pleasure of helping them create some of the tastiest packaging!
The bourbon company just keeps coming back and asking us for more promotional drinks packaging. It's probably because of our high-quality materials, low minimum orders, and fast-paced turnaround.
Would you like to see what we've helped them design? Check it out, we think it's pretty neat.
If you like it then you should put a ribbon on it
Call us old fashioned but we love a simplistic box spruced up with some ribbon. A branded ribbon is a funky accessory – perfect for Christmas packaging.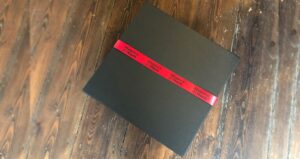 Maker's Mark branded tissue paper:
You can put your name on almost anything nowadays, even tissue paper. Tissue paper is a luxury add on and works especially well in gift boxes.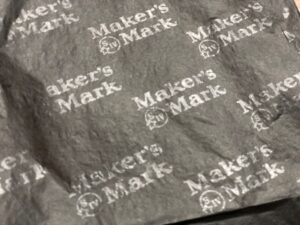 Magnetic clasps to attract customers!
Packaging can be 'whiskey business' but Maker's Mark always go above and beyond for their customers. Adding a magnetic clasp makes the box easier to open and holds the box together. They also chose a foam insert to hold the products in place.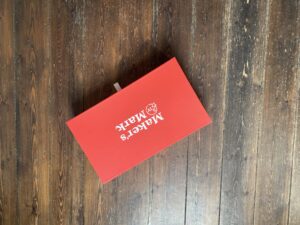 Why not take a shot and design some packaging with our box designer tool? We can help you design all types of packaging from influencer packs to gift boxes. Contact our expert team today to discuss your ideas and to receive a custom quote!
Back to Blog