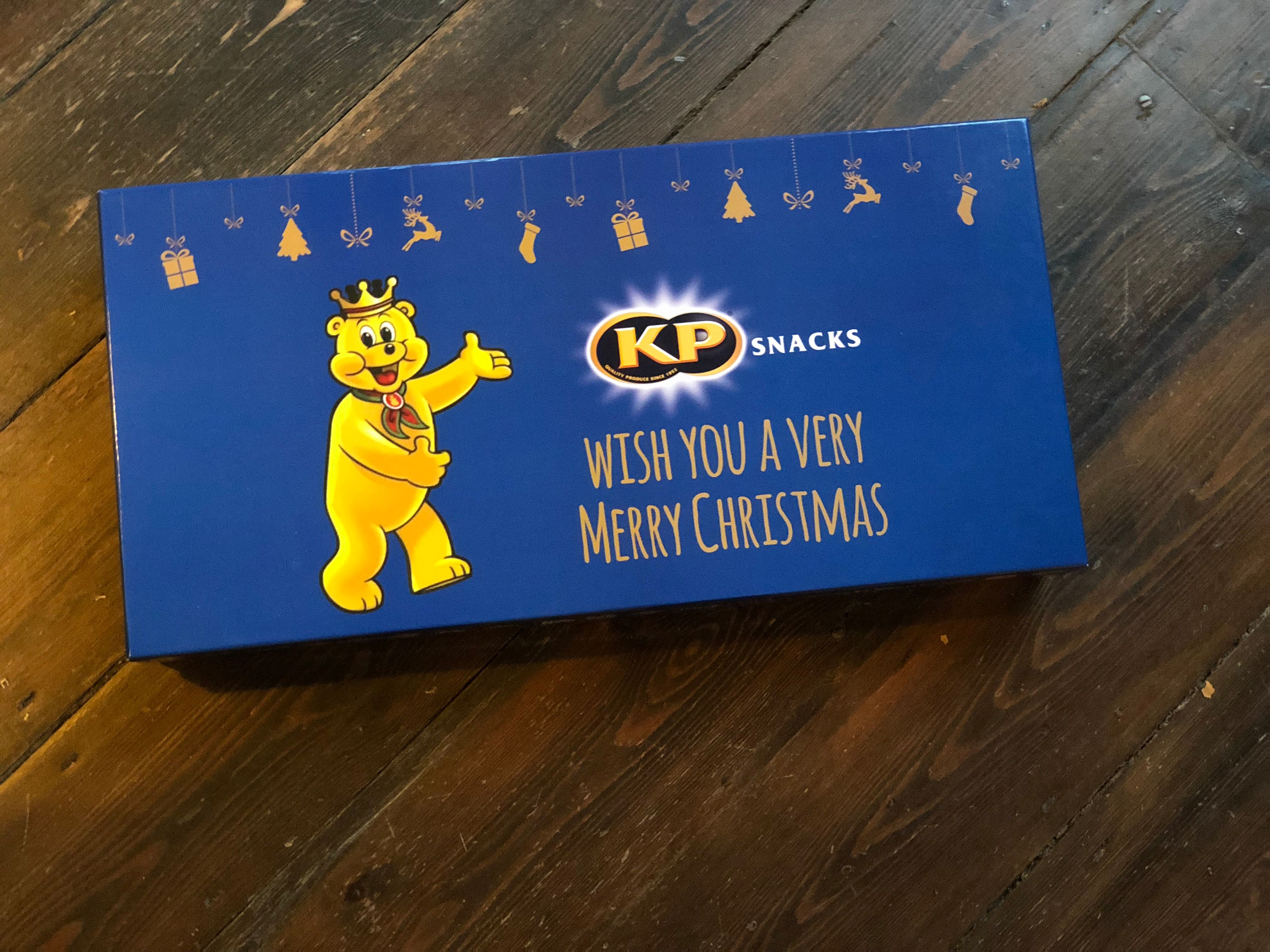 Like every industry, retail has experienced a lot of changes over the past few months. After a loss of footfall in shops, getting ahead of the game is essential in the lead-up to Christmas.
At Packaging Works, we live by the mantra that it's never too early to start planning your next campaign. Rumour has it, the big Christmas TV adverts are decided at least two years in advance – and they are usually impressive.
Here's what you need to take into consideration for your Christmas campaigns:
Influencers:
With more sales taking place online, influencers are a great way to get your product in front of consumers at a low cost. Researching which influencers are right for your target market is essential, and you could even try an influencer event. You can find out more about influencer packaging here.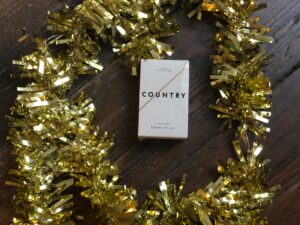 The unboxing:
Unwrapping has always been a huge part of Christmas, but what about unboxing? We've all seen the videos on Instagram. If it's from your favourite influencer or simply one of your friends – there's nothing more satisfying than a box that looks stunning and opens seamlessly (or video footage of it).

Black Friday and Cyber Sunday:
You've heard of Black Friday but what about Cyber Sunday? Both dates are important in the retail world. Make sure you're prepared for demand and you have your offers in place. It's essential you have enough of your product and packaging because no one likes a disappointed customer.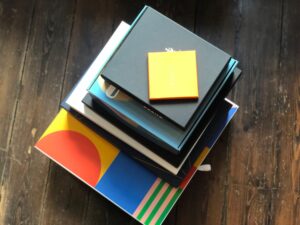 Storing your packaging:
Preparing for Christmas early does pose some issues like where you are going to store your boxes, but don't worry: we are happy to store your boxes for you and deliver them in smaller batches when you need them. One of the perks of this is that you can order in bulk and benefit from reduced unit prices.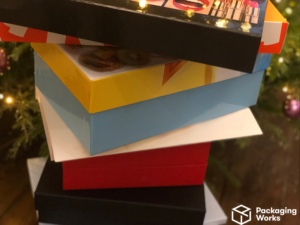 Gift sets:
Why not sell some of your products in a package as a gift set? Gift sets are the perfect present and can be a best seller. When selling multiple products together, it's important to create the right packaging. Using inserts is a way to stop your products from colliding into each other and being damaged during transit.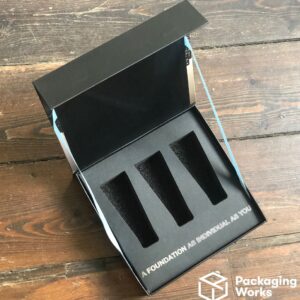 Seal it with a ribbon:
Christmas is often over the top and it's about paying attention to the extra detail, which is why adding branded ribbon, magnetic closures and branded tissue paper can make the opening experience even more luxurious. It's about going the extra mile to show you care to consumers.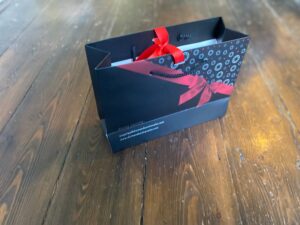 Are you ready to get cracking with your Christmas campaigns?  Contact us to discuss your packaging ideas or try out our box designer tool!
Back to Blog