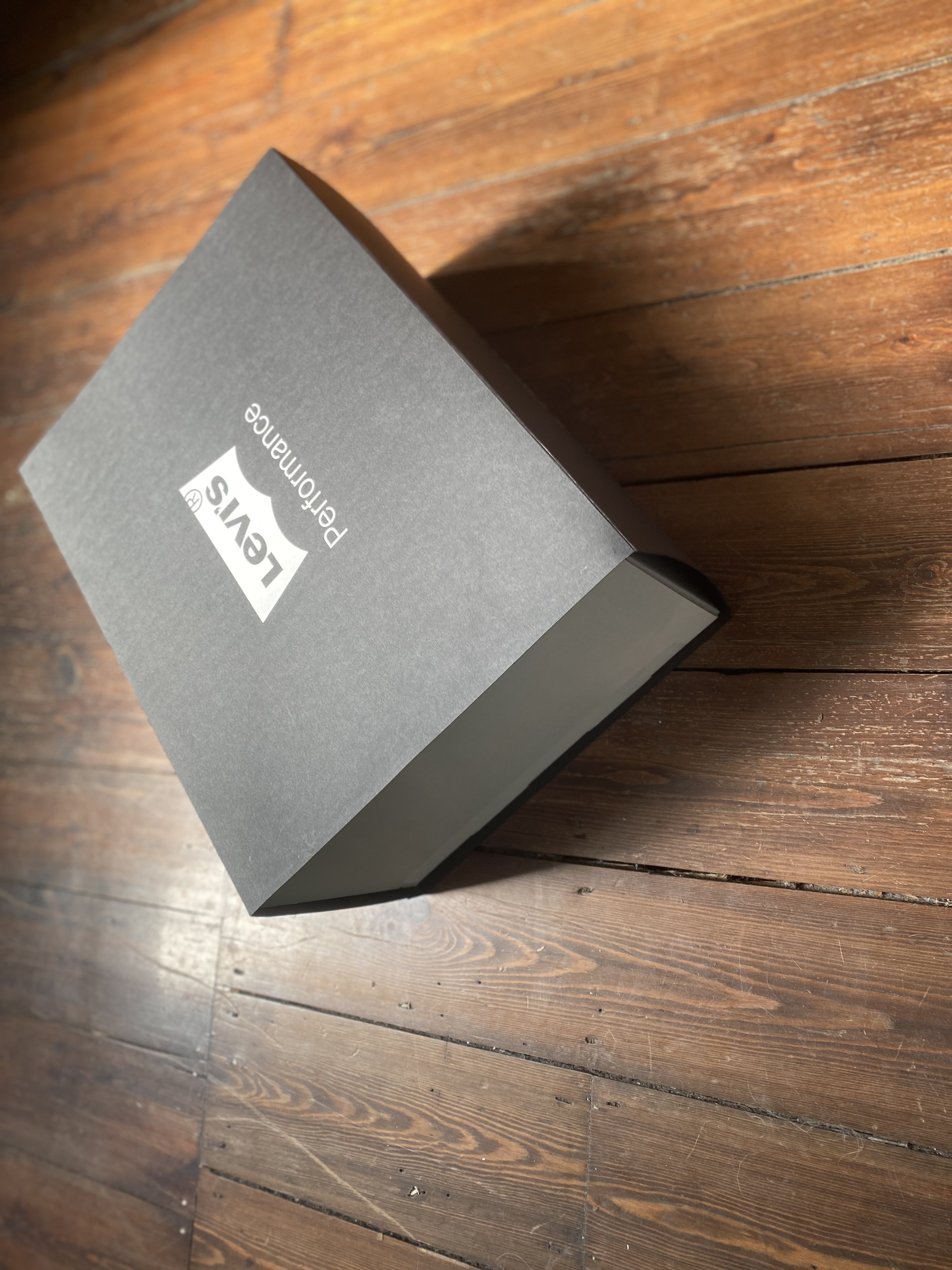 If you are not a gamer, you may not know what Twitch is. Twitch is an app where users can upload or broadcast live video gameplay. Twitch is the perfect place to send your influencer packages with over 15 million daily users.
The platform is quickly taking the gaming industry by storm. You can chat with your favourite players, watch them via webcam and watch their gameplay.
In a world run by influencers (even more so now we are restricted to online purchases) it is important to stay ahead of the game and beat the competition when choosing your platform. That's why Levi's decided to send their new product, Levi's Performance jeans, to six different Twitch influencers in six different countries.
The UK choice was popular gaming streamer TwoSixNine, who has over 78,000 followers.  The influencer discussed the product and packaging in a two-hour long live stream and in another six-hour live stream, both of which can be replayed by fans.
Watch Levi's Performance Flex #ad from TwoSixNine on www.twitch.tv
This is much longer than an Instagram advert or story and more interactive with a live chat where users can ask questions about the product throughout.
The Packaging:
Levi's opted for a black slip box which slides off another. The black box looks sleek and sophisticated on webcam. As the black box slides off there is a green 'shoe box' style revealed. Choosing a slip box is interactive and makes the unboxing process longer, building more suspense.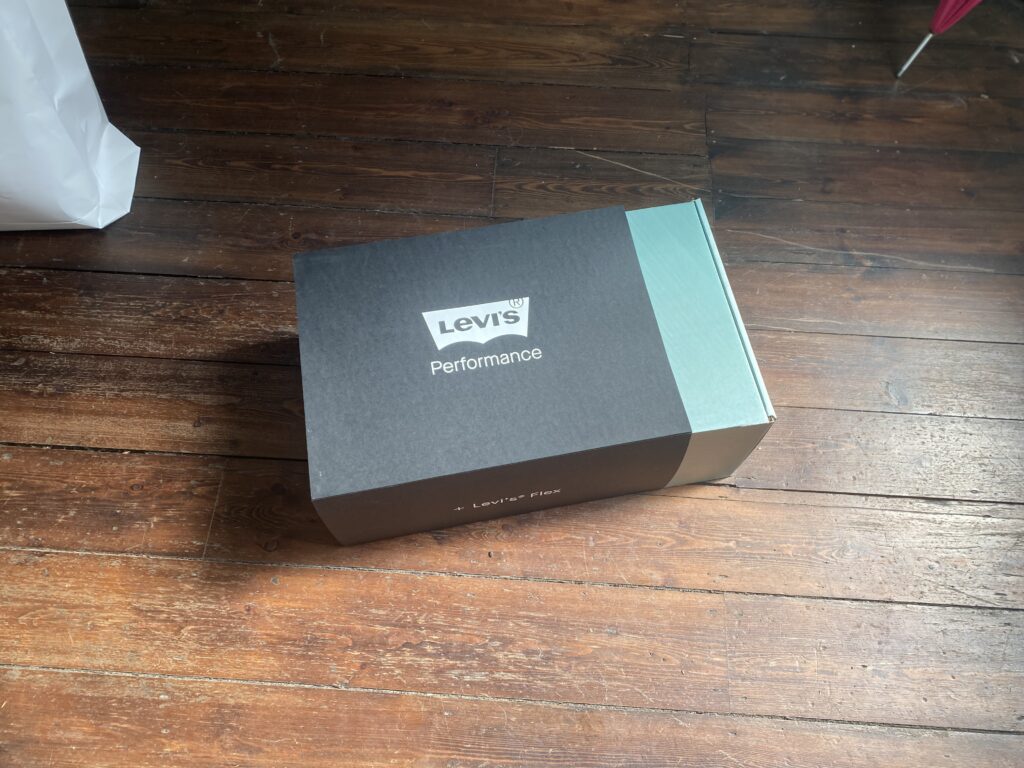 The pale green is atypical to the red traditionally used by Levi's but is contemporary and fresh, representing the new range of jeans, separating these from other products. Whilst the colour is not familiar, both boxes have the classic logo which is instantly recognisable.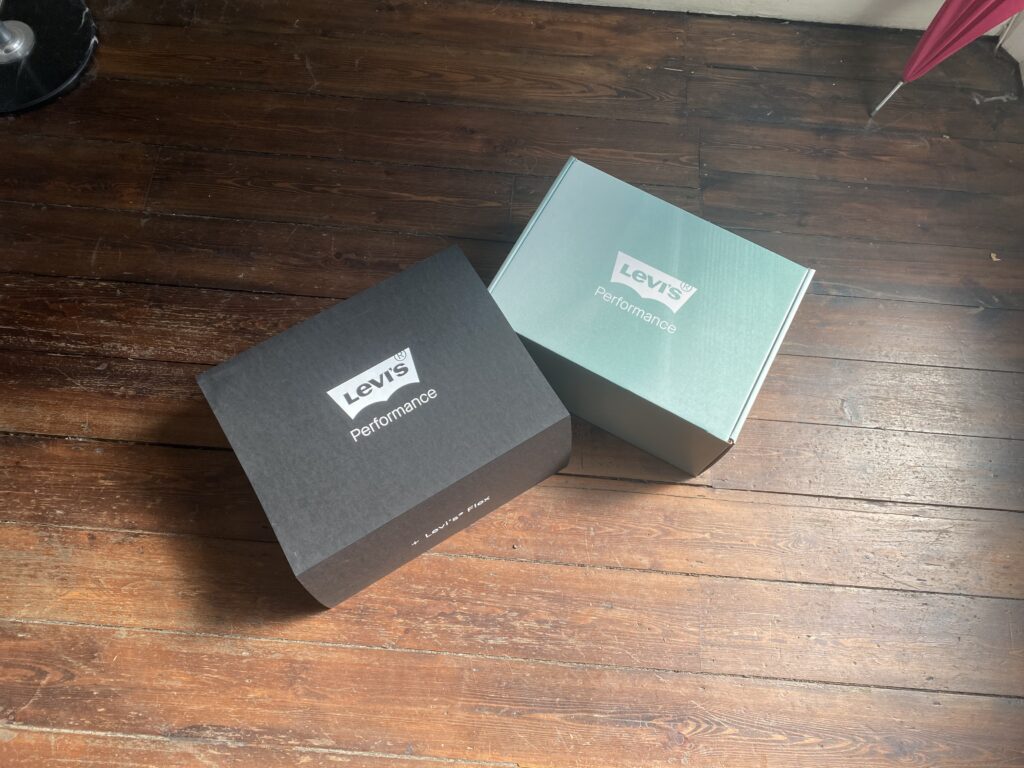 The box is sustainable, an element that is important to many influencers and reflective of the ethos of Levi's. Overall, the design is fun and simple creating a unisex feel appropriate for the app.
If you are thinking about influencer packaging, you can find out more about the elements involved here. For more packaging inspiration, check out some of the boxes we have helped to create here, alternatively email info@packagingworks.co.uk for a custom quote.
Back to Blog